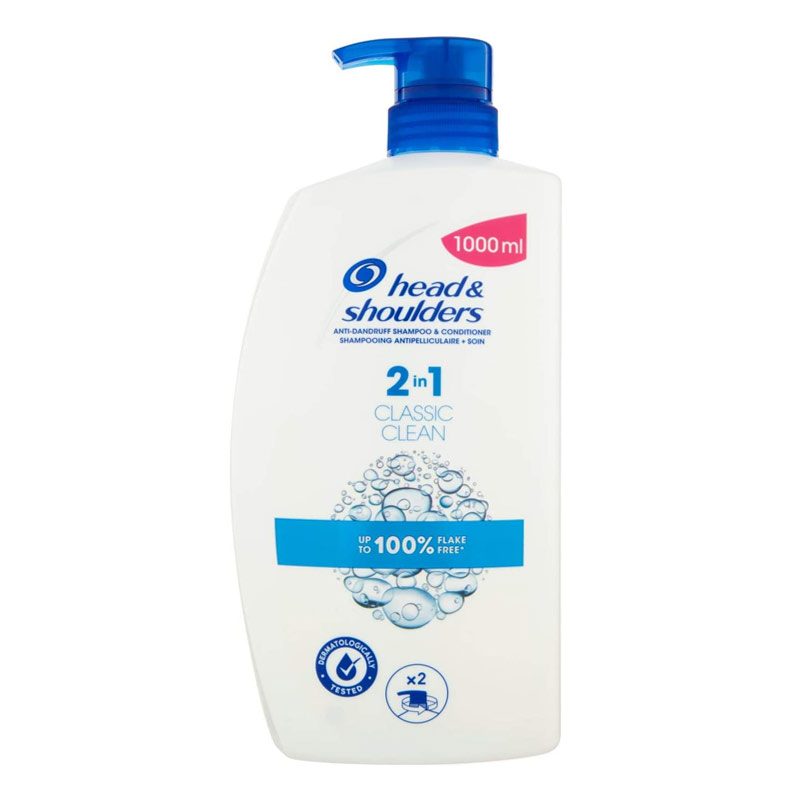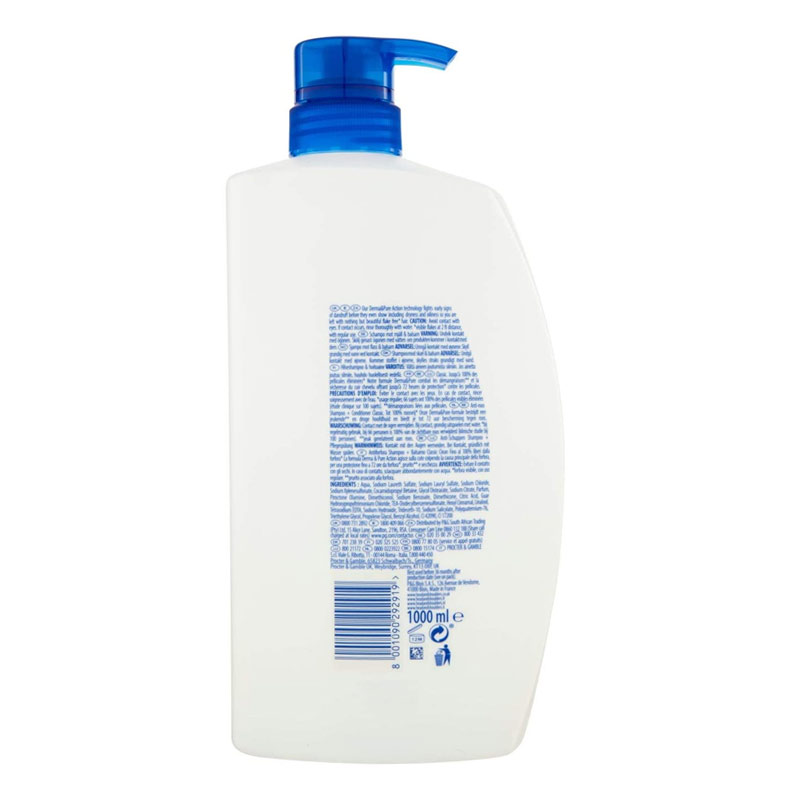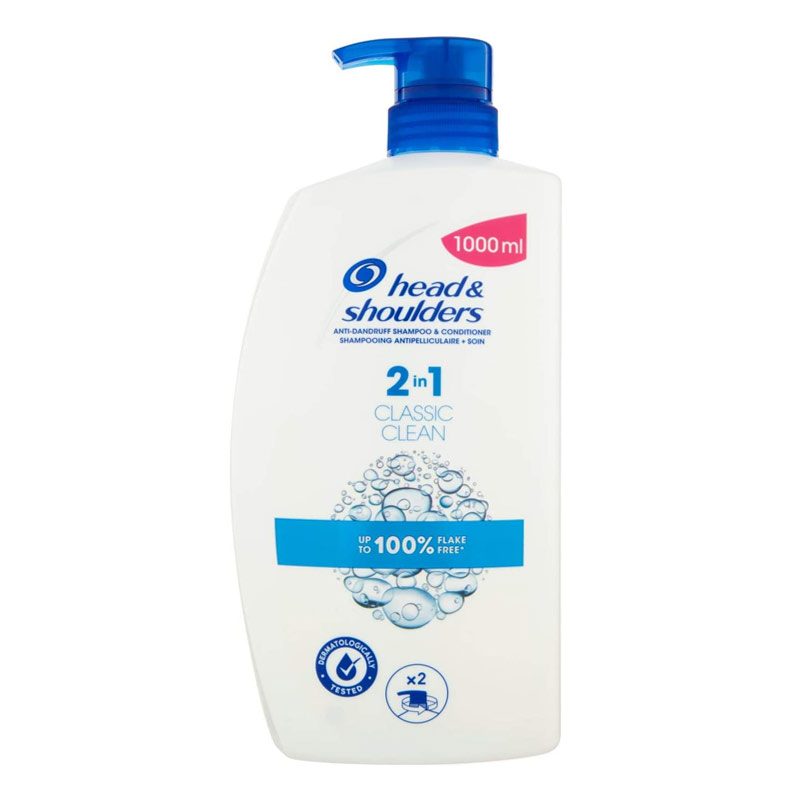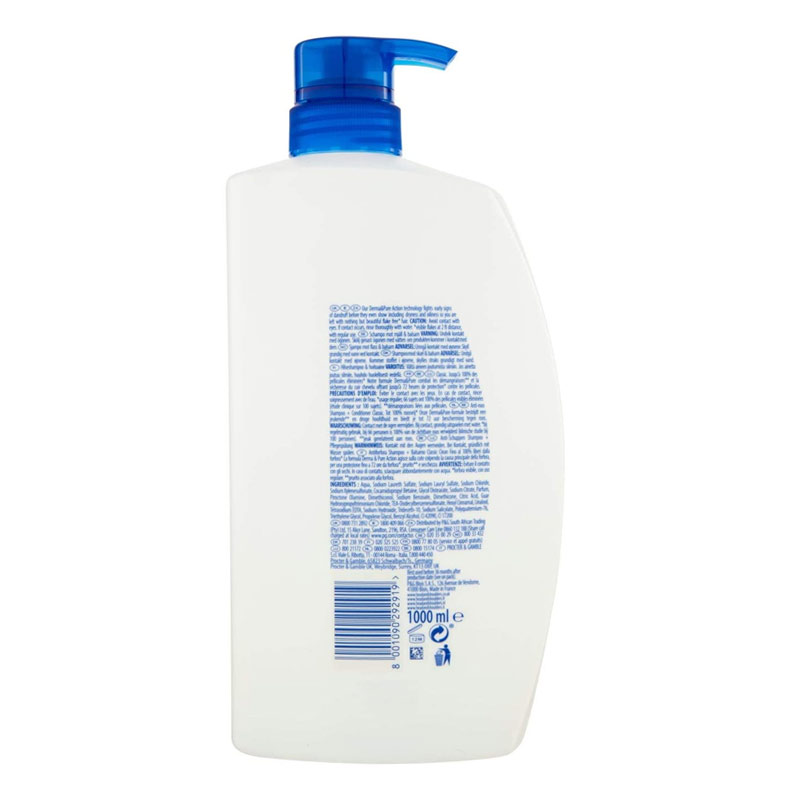 Head & Shoulders 2 in 1 Classic Clean Anti-Dandruff Shampoo & Conditioner 1000ml
2 in 1 anti-dandruff shampoo and conditioner.
Cleanse, protect and moisturise your scalp and hair with the 3 action formula.
Tried and tested to keep hair beautiful and flake-free.
Gentle on hair and can be used every day.
ZPT Dandruff Fighting Ingredient.
Made in France.