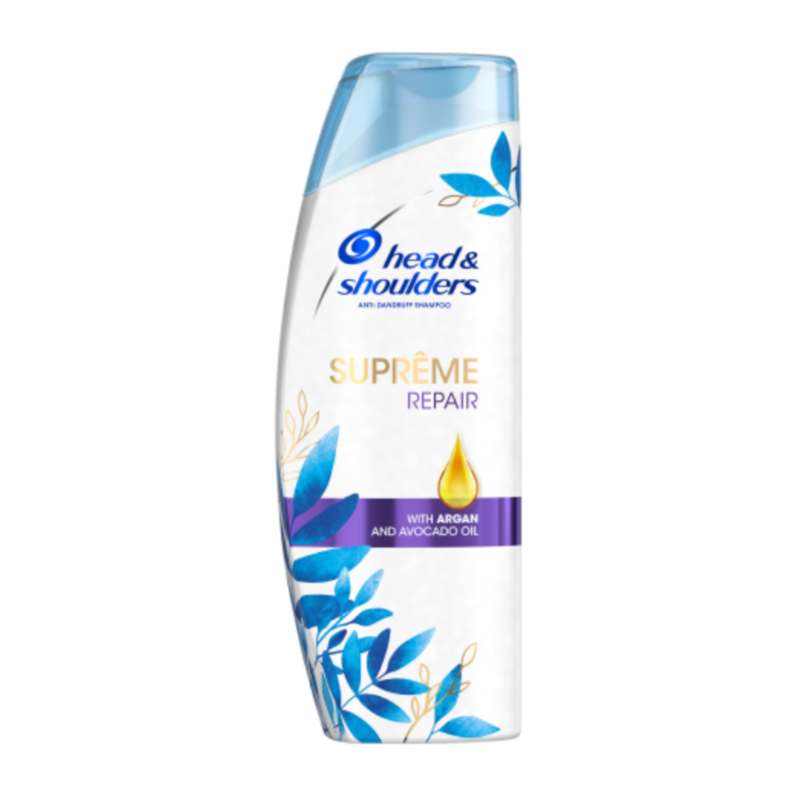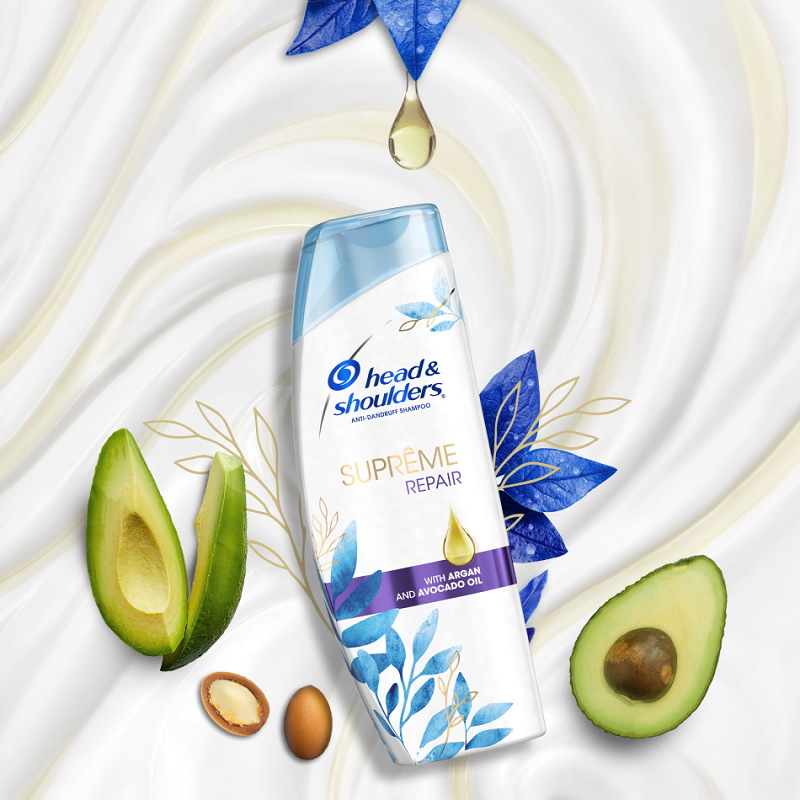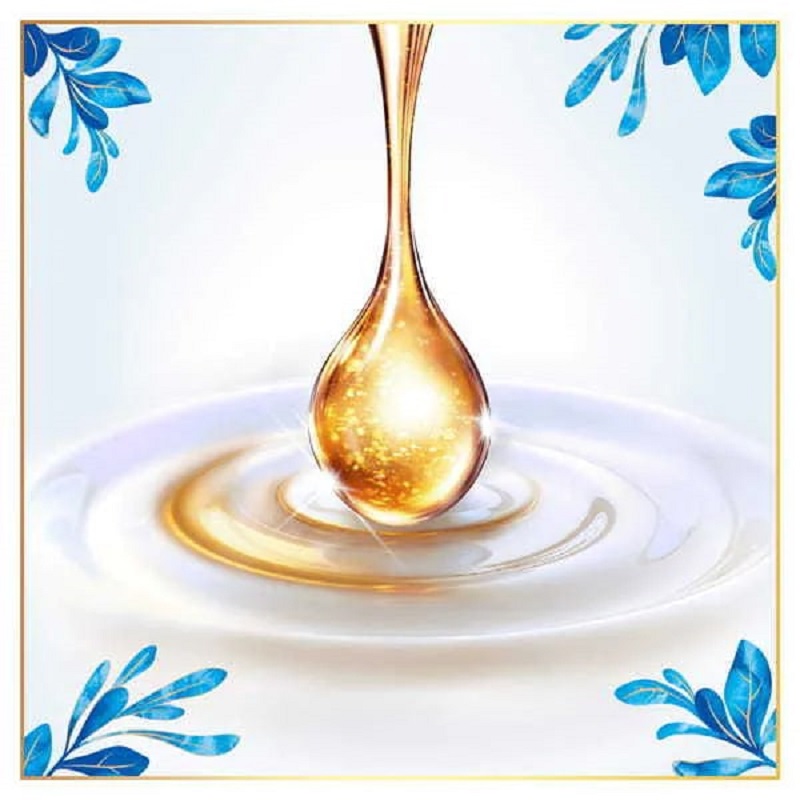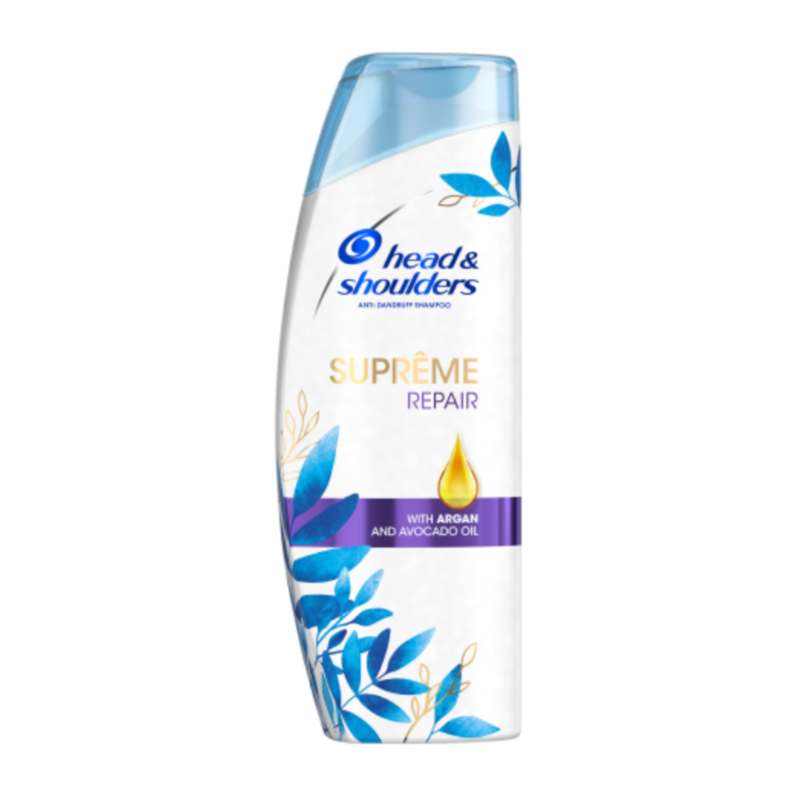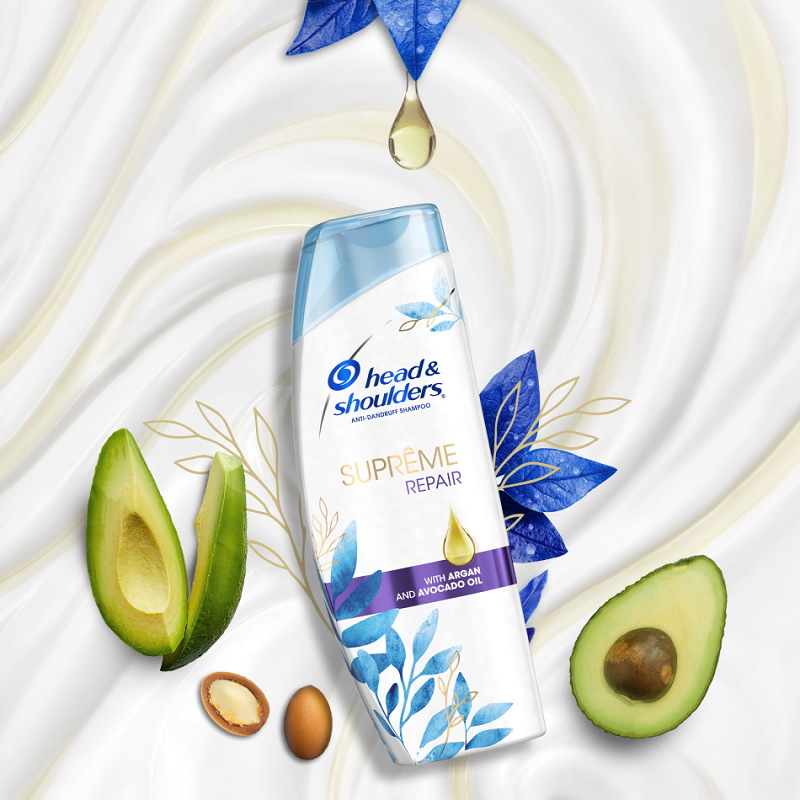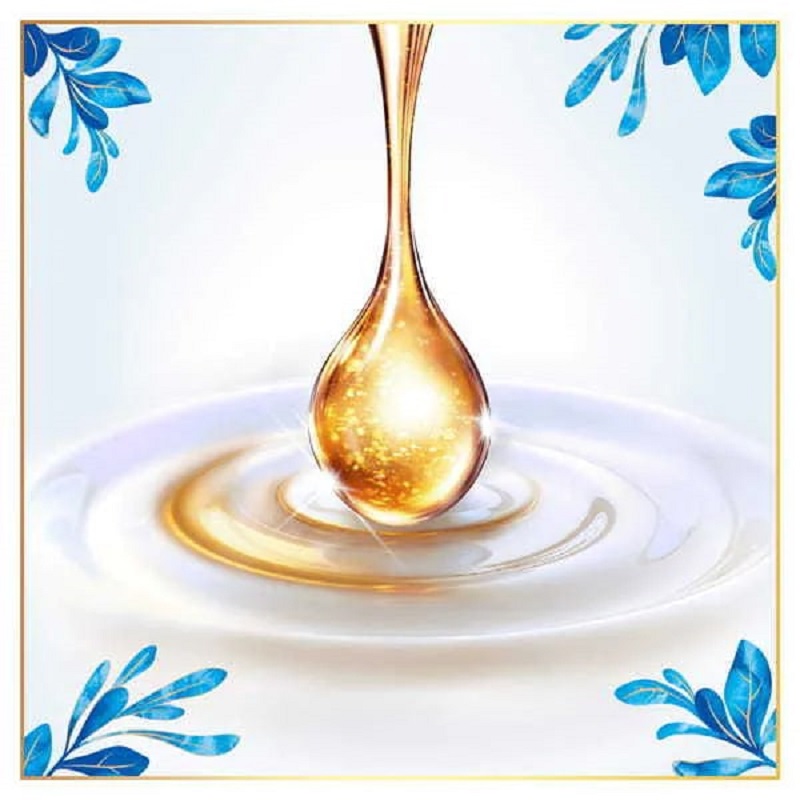 Head & Shoulders Anti-Dandruff Supreme Repair Shampoo With Argan & Avocado Oil 400ml
Head & Shoulders Supreme has benn designed to address women's unique needs.
Anti dandruff shampoo with argan & avocado oil.
Fights surface damage, leaves hair soft and up to 100% flake free (with regular use).
Dematologically tested Shampoo.
Nourished hair from roots to tips.
Made in France.