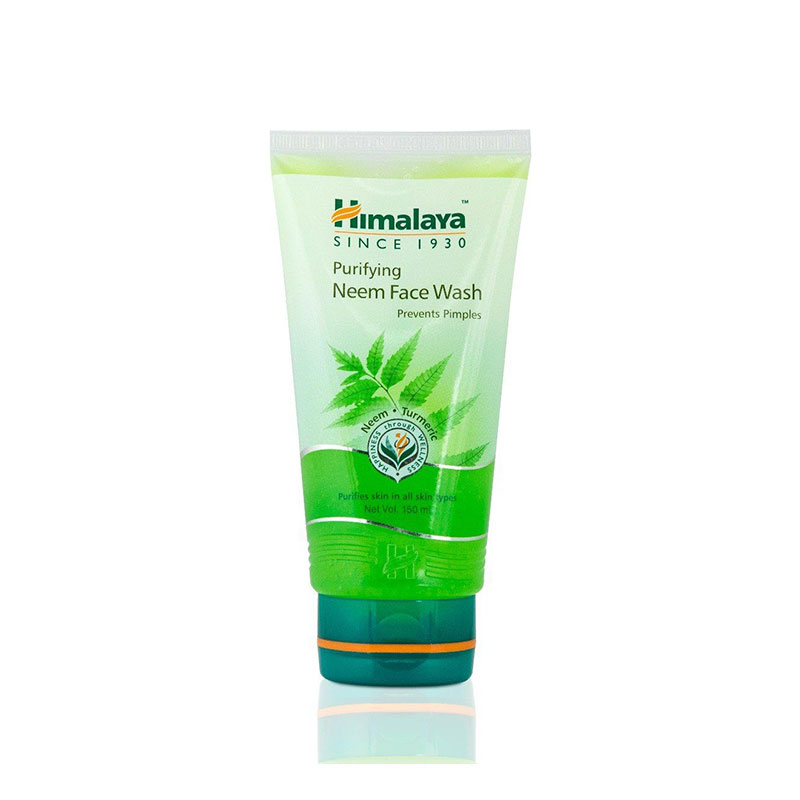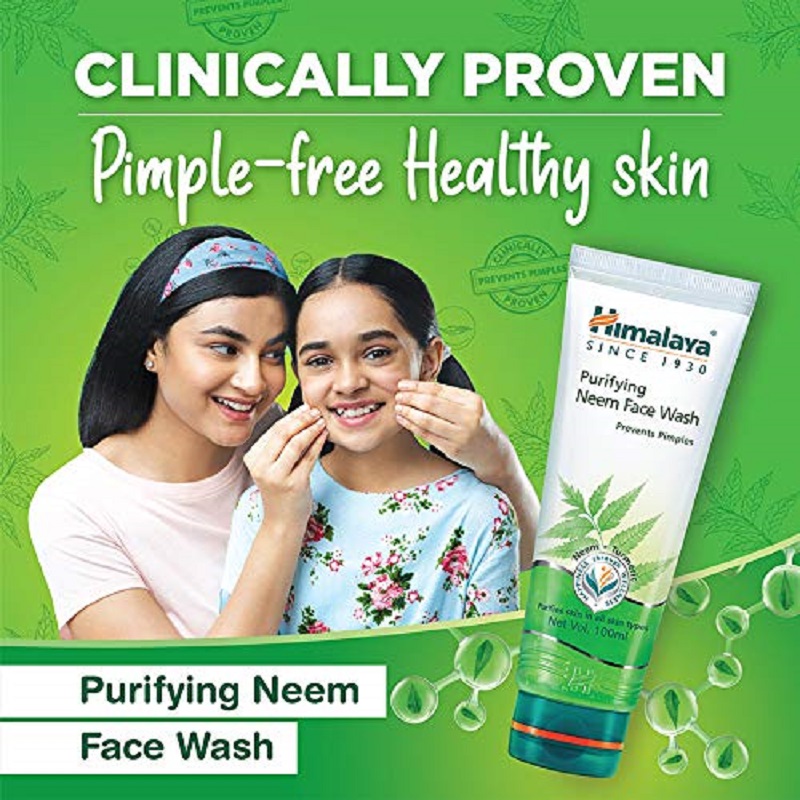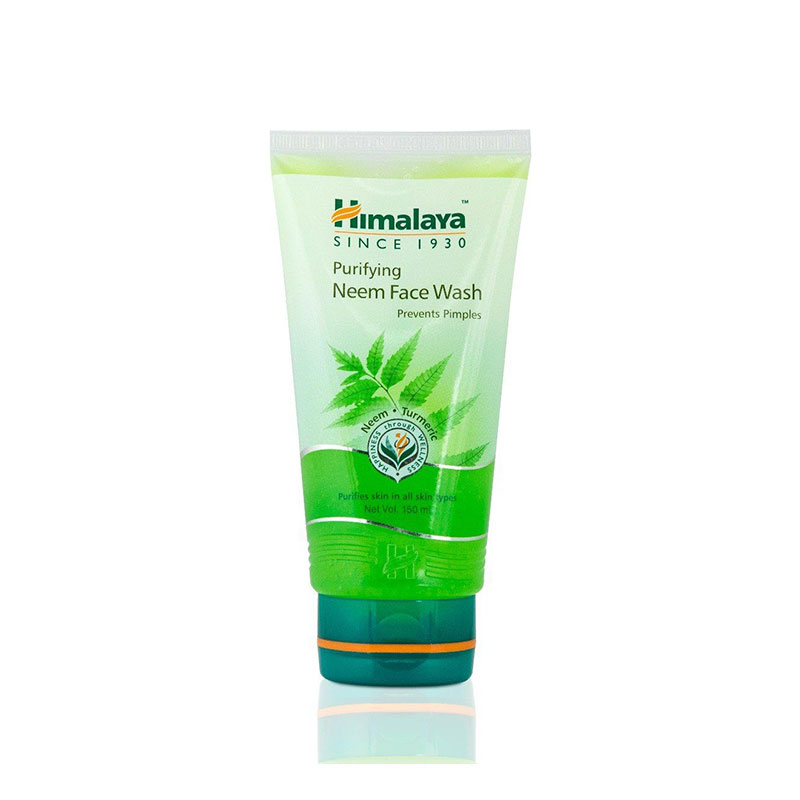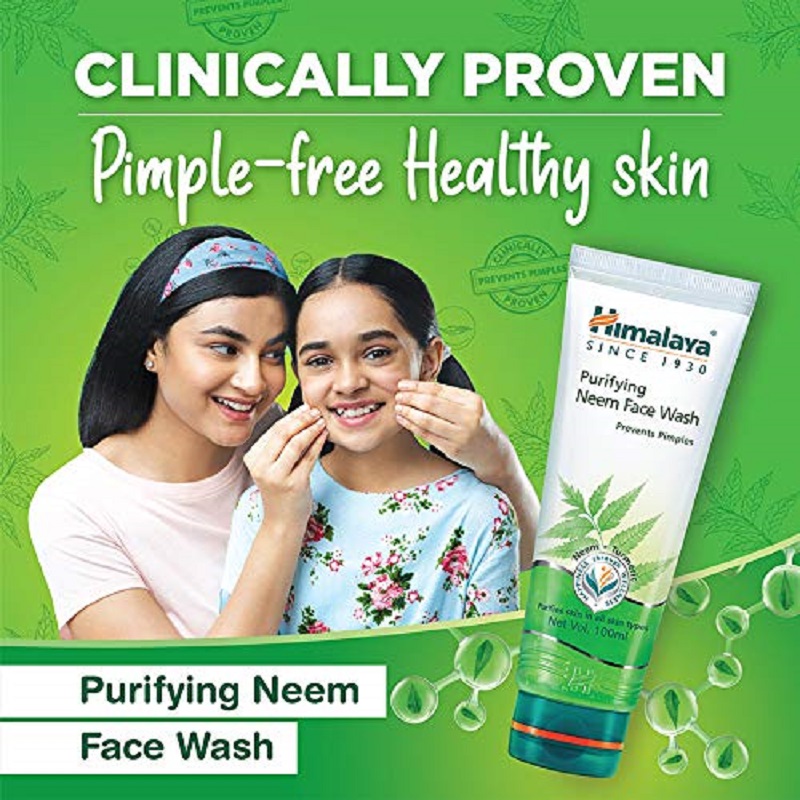 Himalaya Purifying Neem Face Wash 150ml
A soap free Herbal Formula that gently removes impurities and prevents pimples.
Neem, well- known for its antibacterial properties, kills problem-causing bacteria, and Turmeric effectively controls acne and pimples.
Use regularly for clear, soft and pimple free skin.
Hypoallergenic.
Manufactured by Himalaya Drug Company.