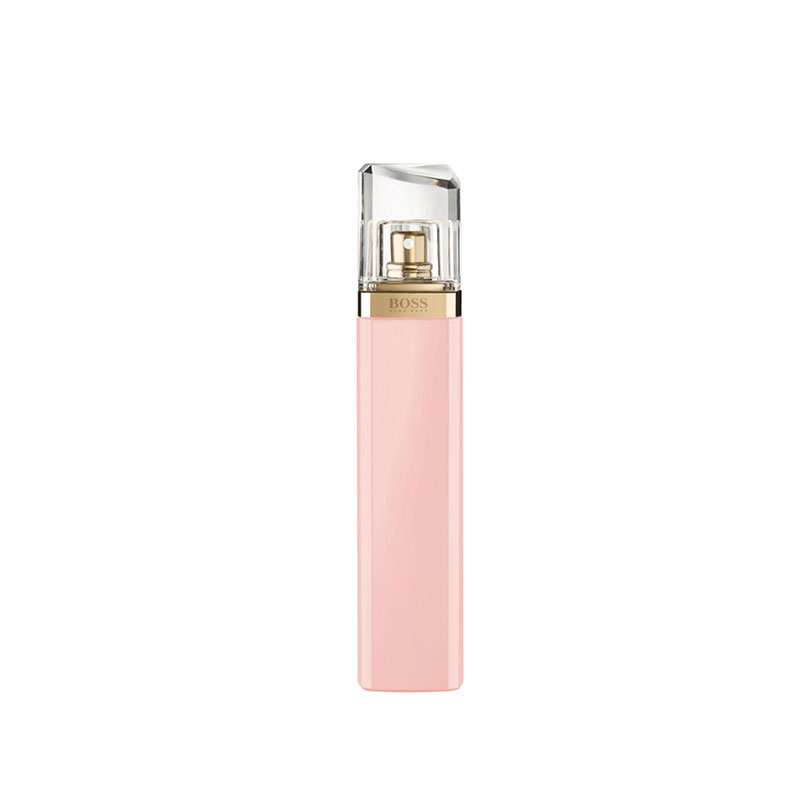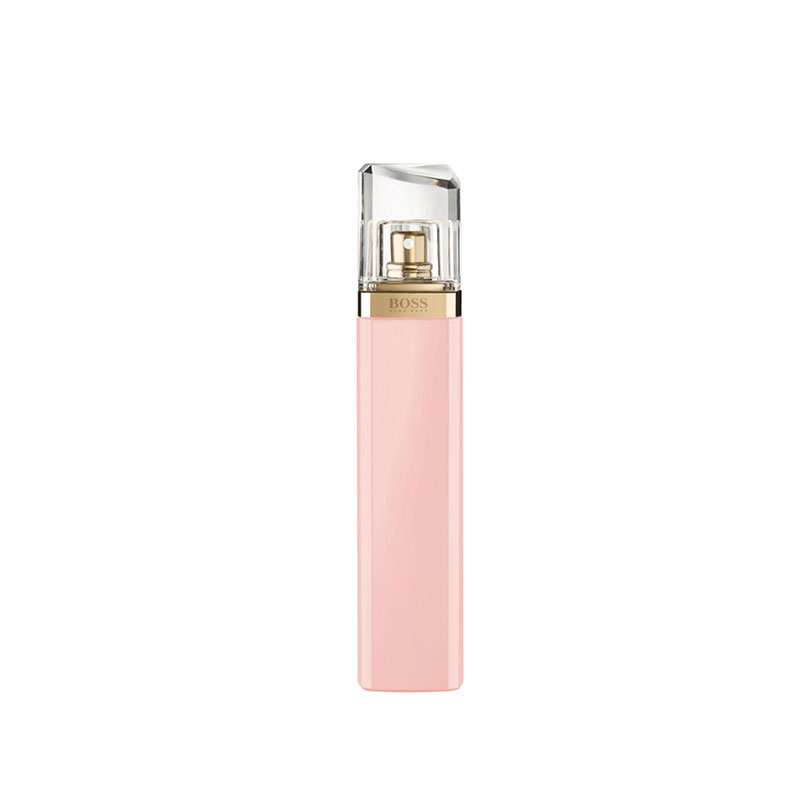 Hugo Boss Ma Vie Eau De Parfum Spray for Women 75ml
A 75ml bottle of BOSS Ma Vie pour femme eau de parfum.
BOSS Ma Vie pour femme was inspired by the independent spirit of a woman as she pauses to indulge in the simple moments in life: in this moment, she is at her most captivating, exuding a glow of femininity and confidence.
This perfume BOSS Ma Vie pour femme was created around the cactus blossom, aiming to reinvent and modernise floral green notes with a delicate pink twist.
Exceptional ingredients were carefully balanced, blending the green freshness of the cactus blossom with refined pink floral notes to enhance the composition's vivid luminosity.
The addition of cedarwood softly grounded the perfume without losing its captivating clarity.
The result celebrates strength and femininity.
Add this generously sized bottle to your fragrance collection.
Made in Germany.