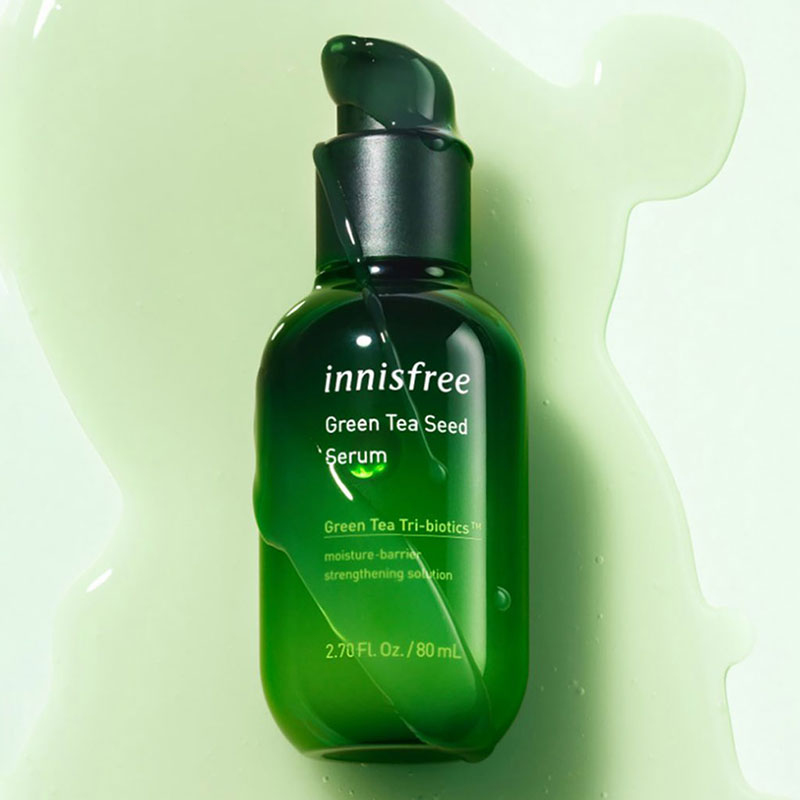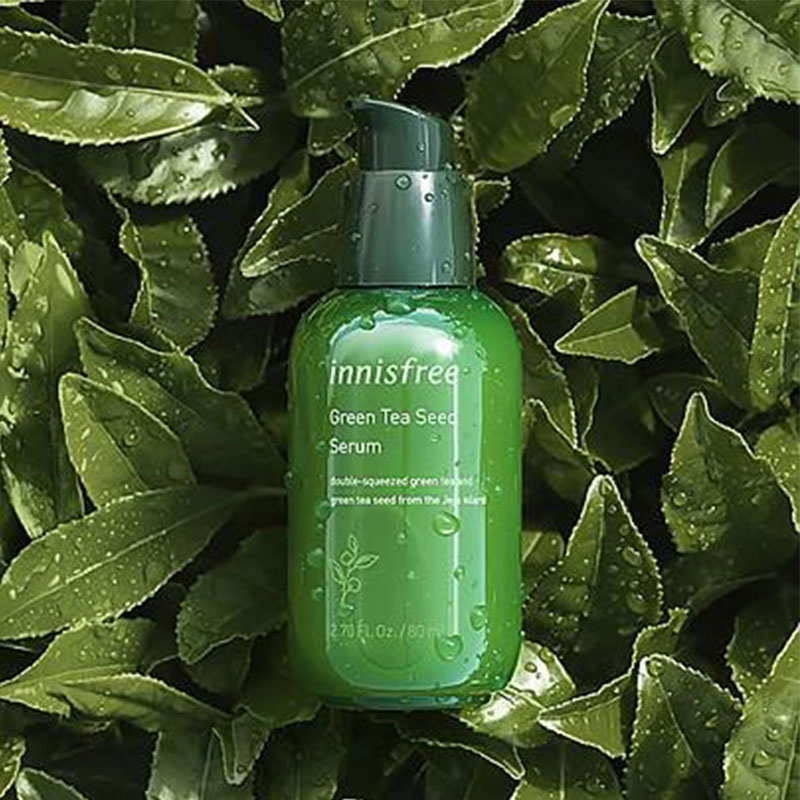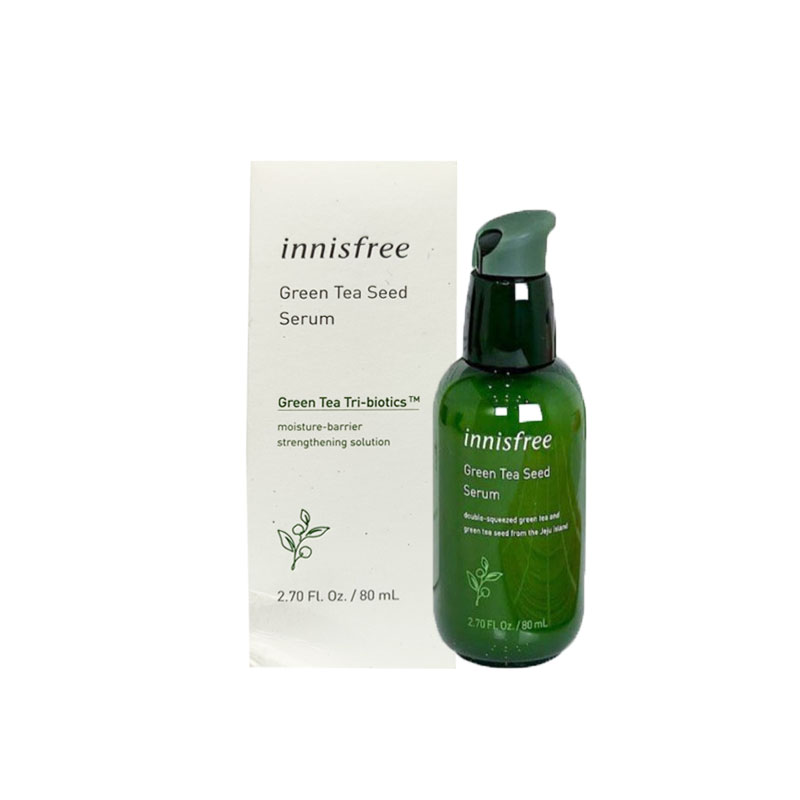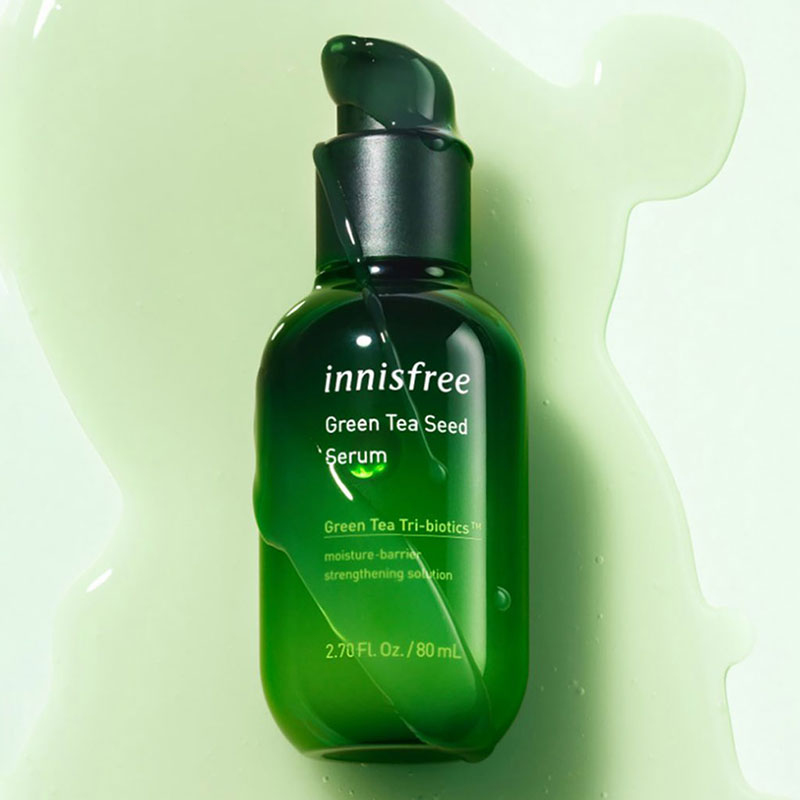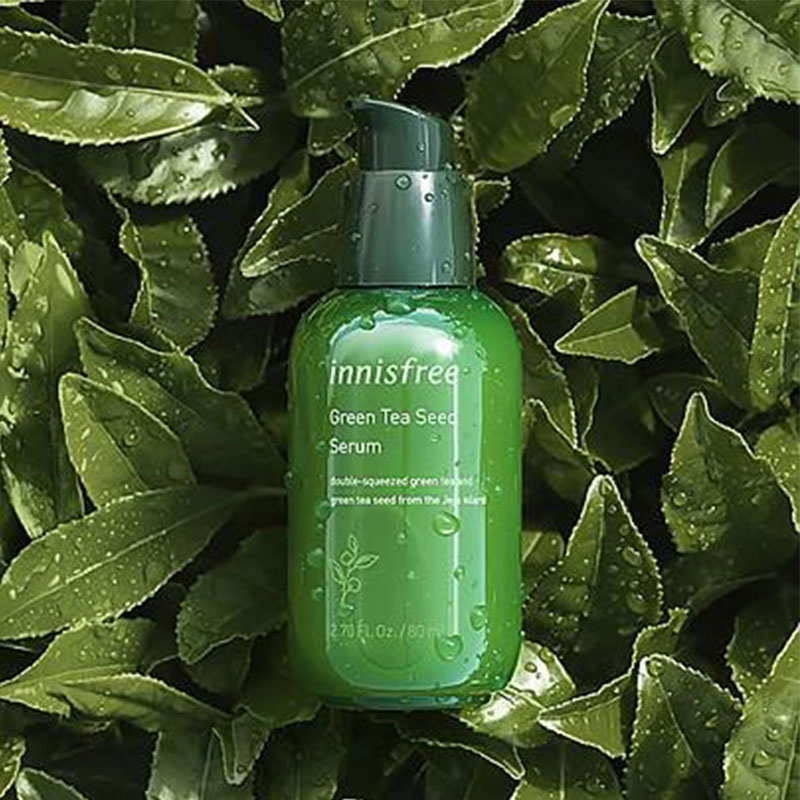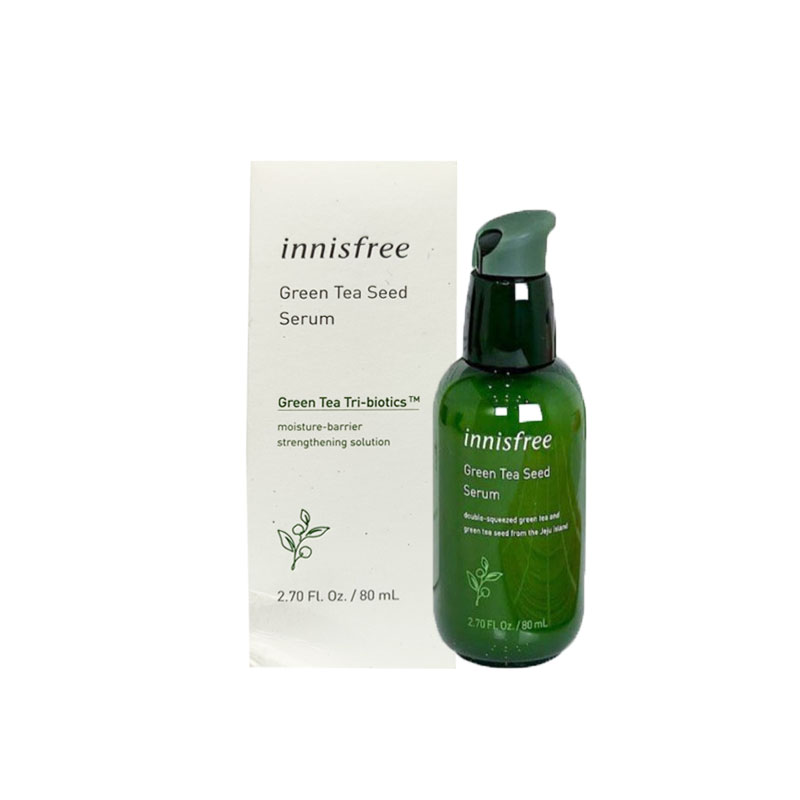 Innisfree Green Tea Seed Serum 80ml
Daily damage care, Green Tea Tri-biotics.
This upgraded Green Tea Seed Serum infused with Tri-biotics™, including fermented probiotics dissolution from Jeju Green Tea.
Helps strengthen moisture barrier and care damages coming from moisture loss for healthy skin.
Complex care of inner moisturization + hydration soothing + moisture barrier + hydration nourishing + hydration vitality.
Fresh and hydrating, first step hydrating soothing serum.
This product helps rebalance broken pH level after cleansing and intensely hydrates weakened skin to comfortably soothe.
Made in Korea.