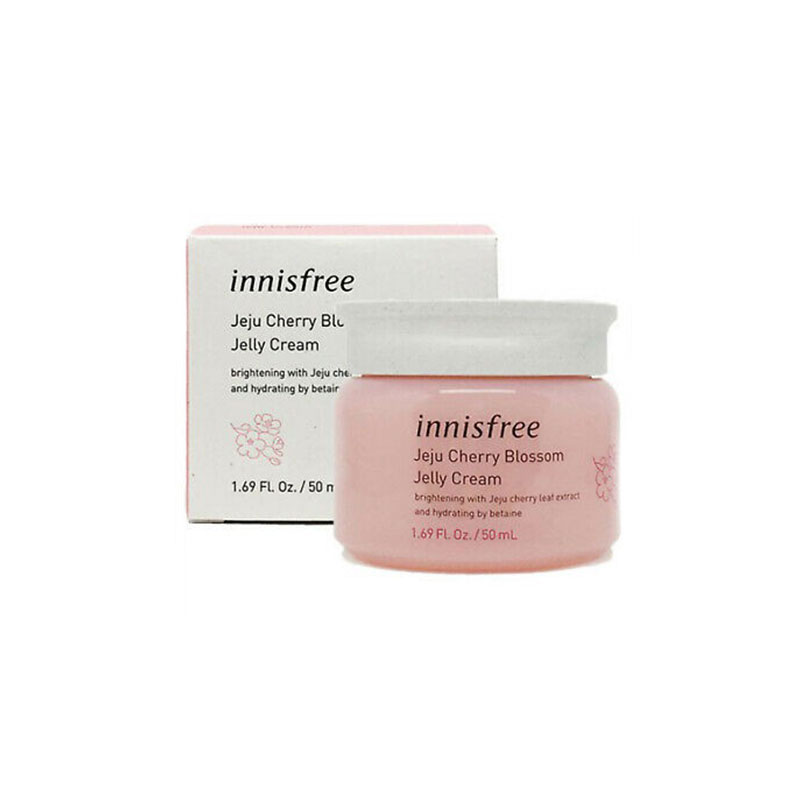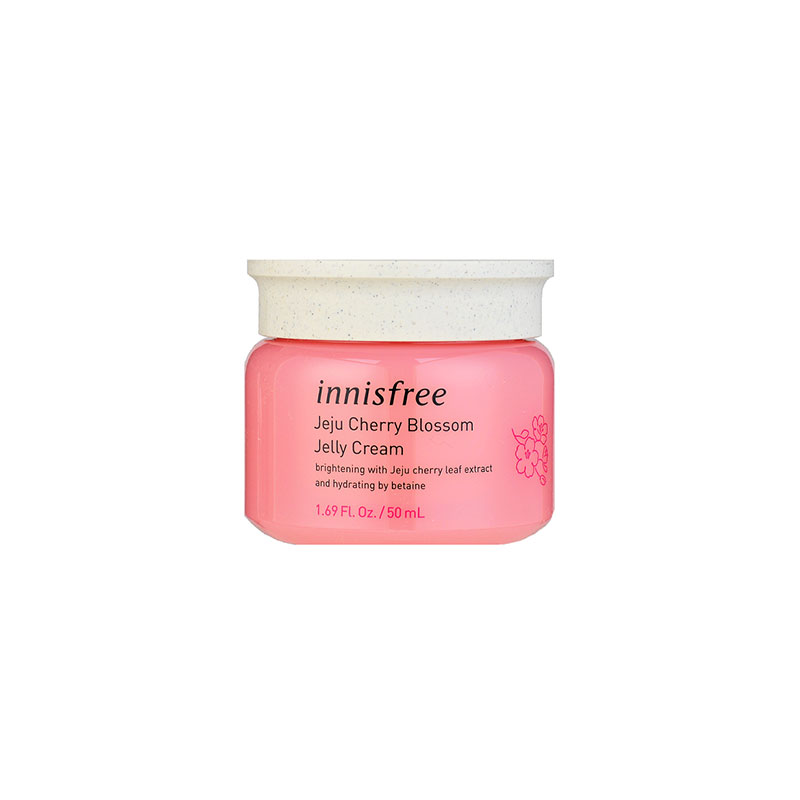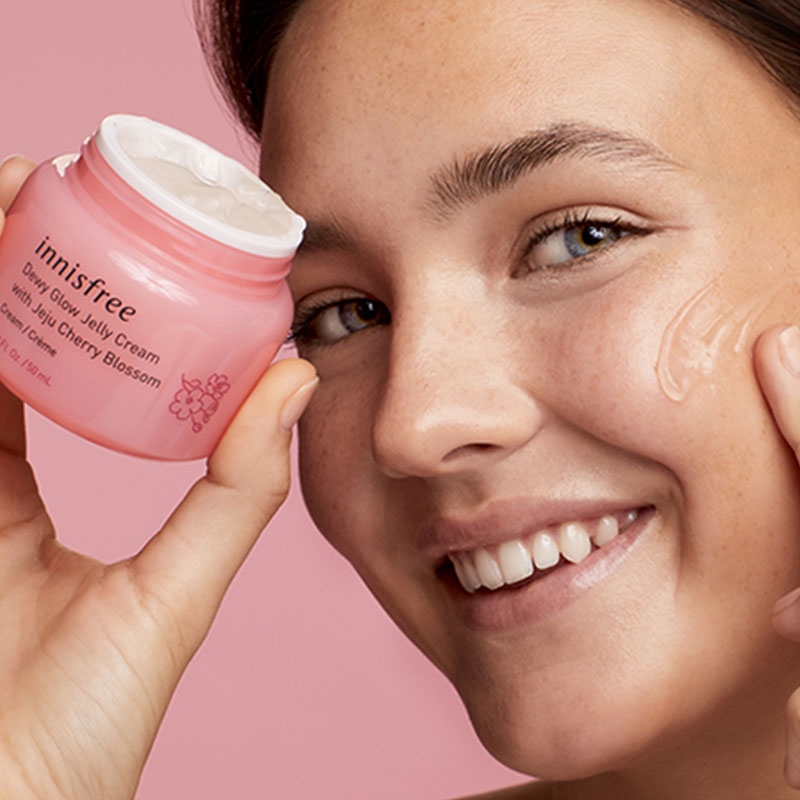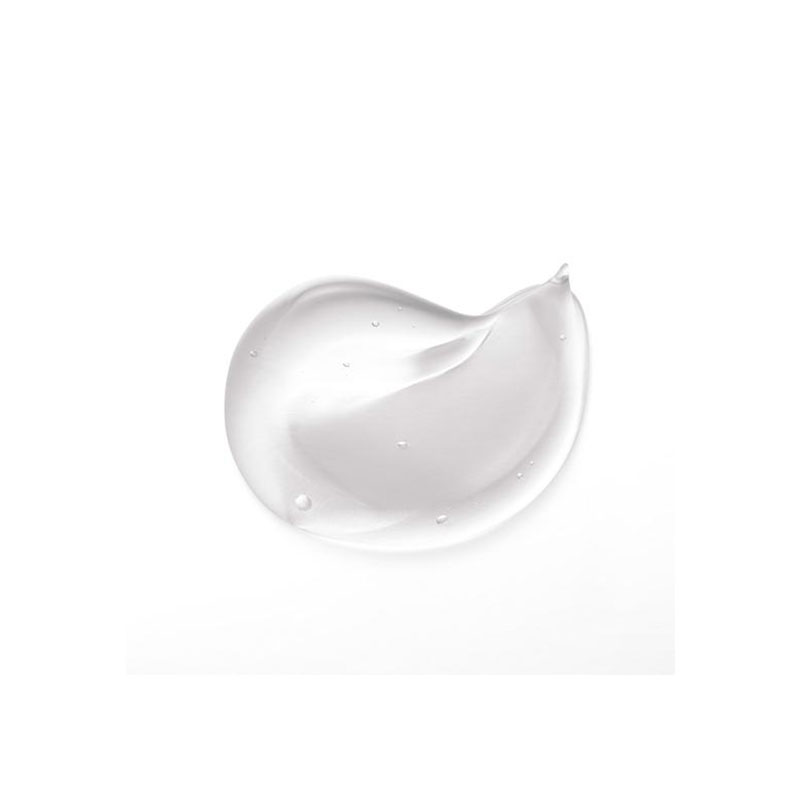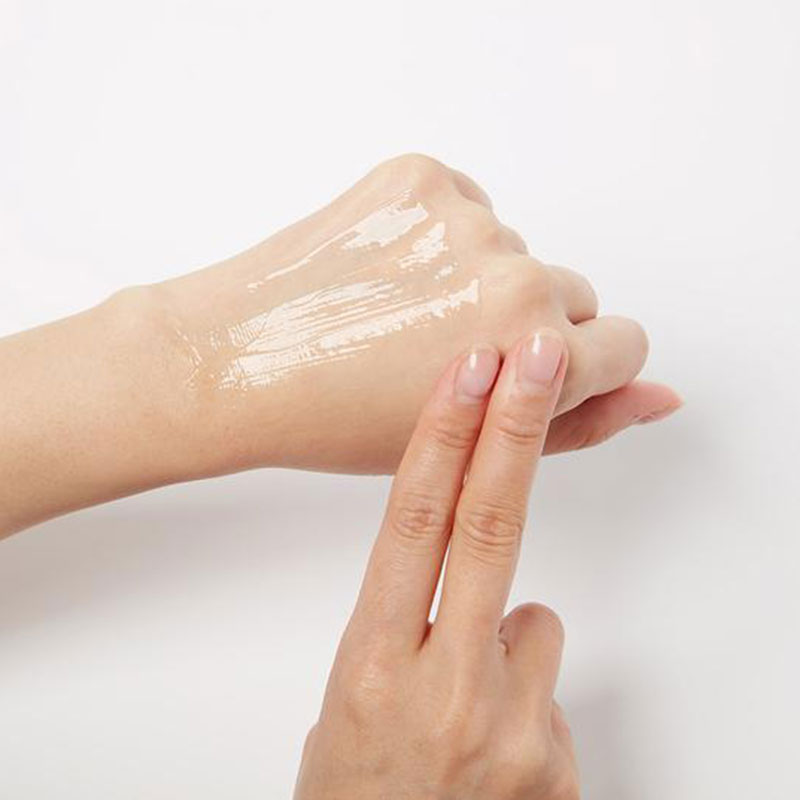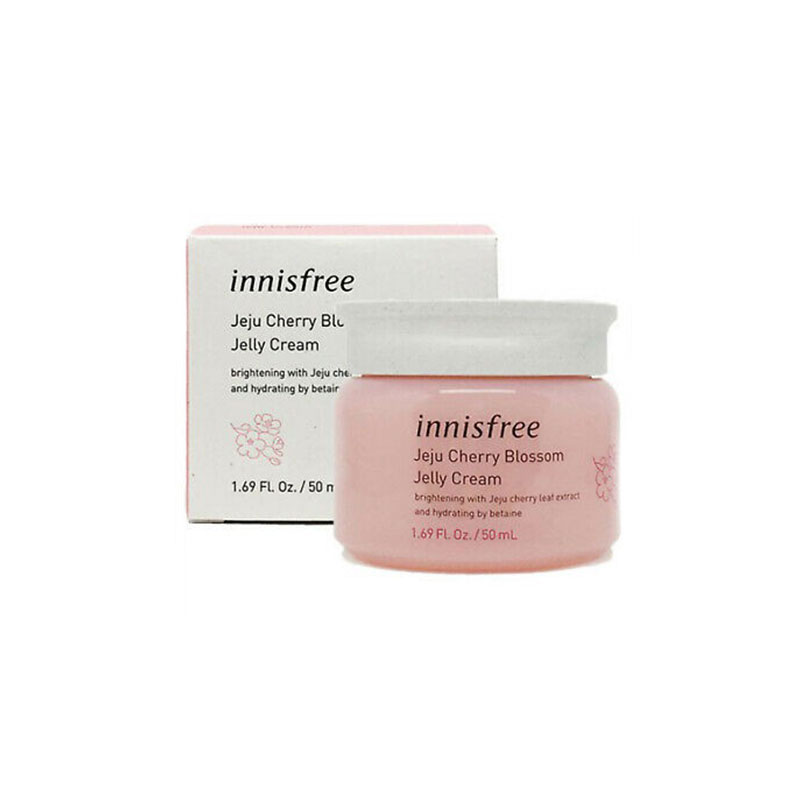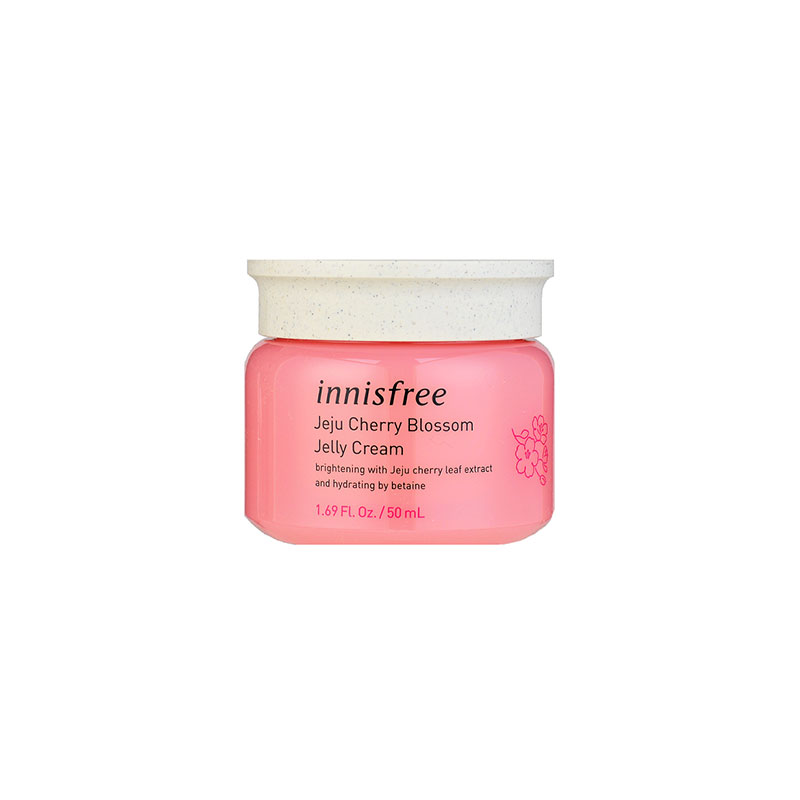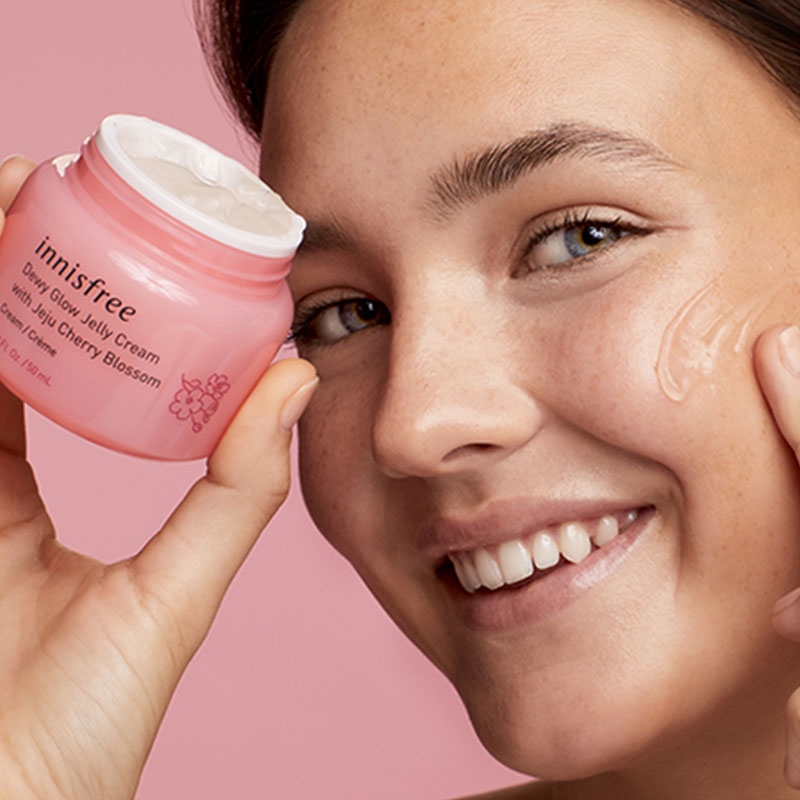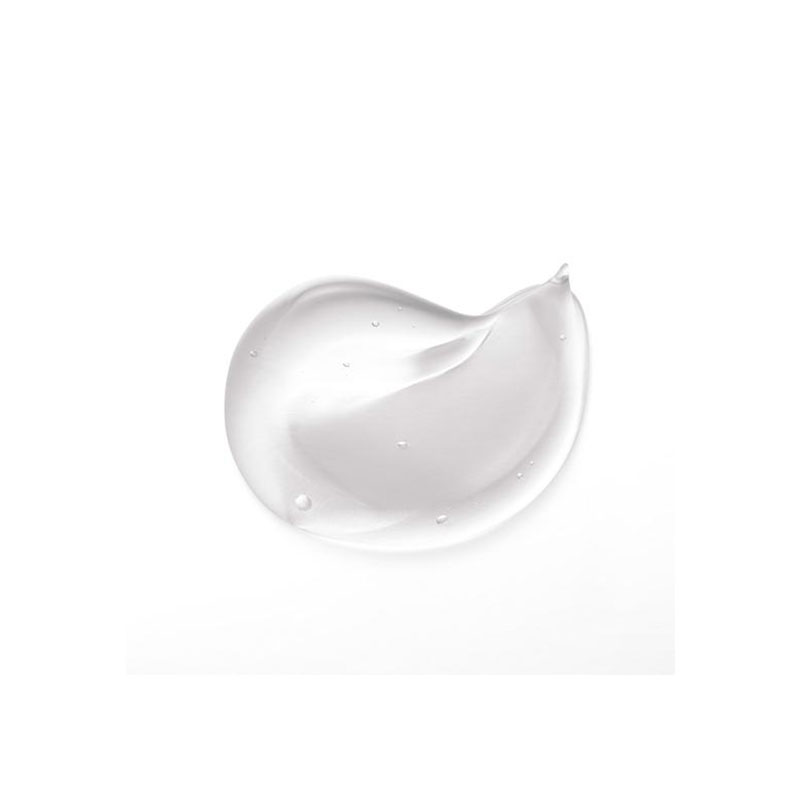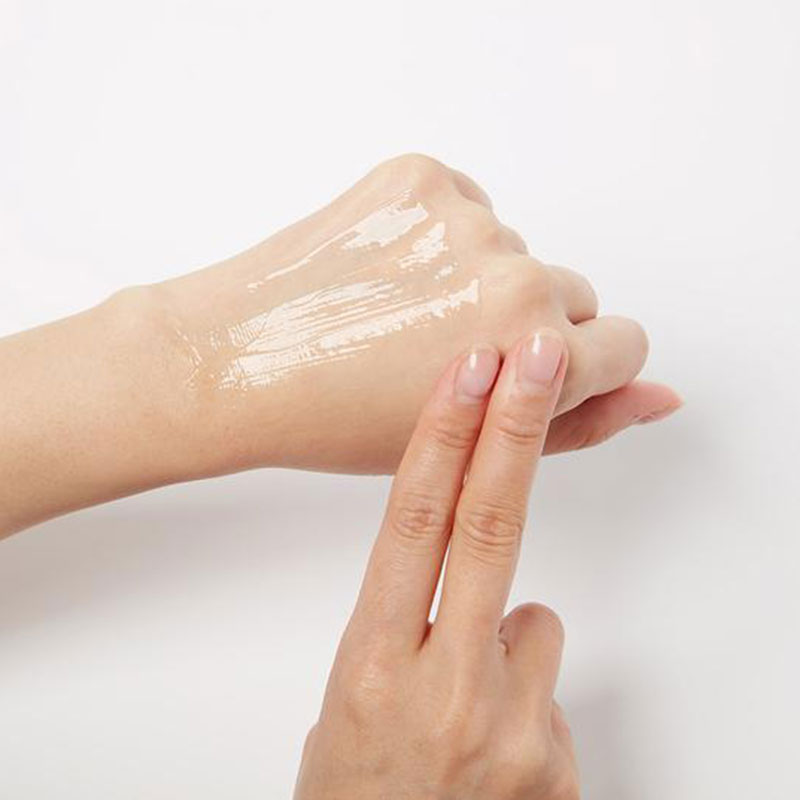 Innisfree Jeju Cherry Blossom Jelly Cream 50ml
Enhance skin's vitality with the brightening effect of Jeju cherry blossom leaves.
Contains Jeju Cherry Blossom leaf extract which brightens skin for a clear and vibrant complexion.
Hydrating power of naturally-derived betaine.
Natural betaine, the naturally-derived moisturising ingredient extracted from beet,creates a barrier to prevent dehydration and boost skin moisture.
Refreshing moisturising cream with a bouncy jelly texture full of moisture.
The refreshing Jeju Cherry Blossom Jelly Cream features a dewy and bouncy texture that glides onto your skin effortlessly without leaving a sticky residue.
Made in Korea.