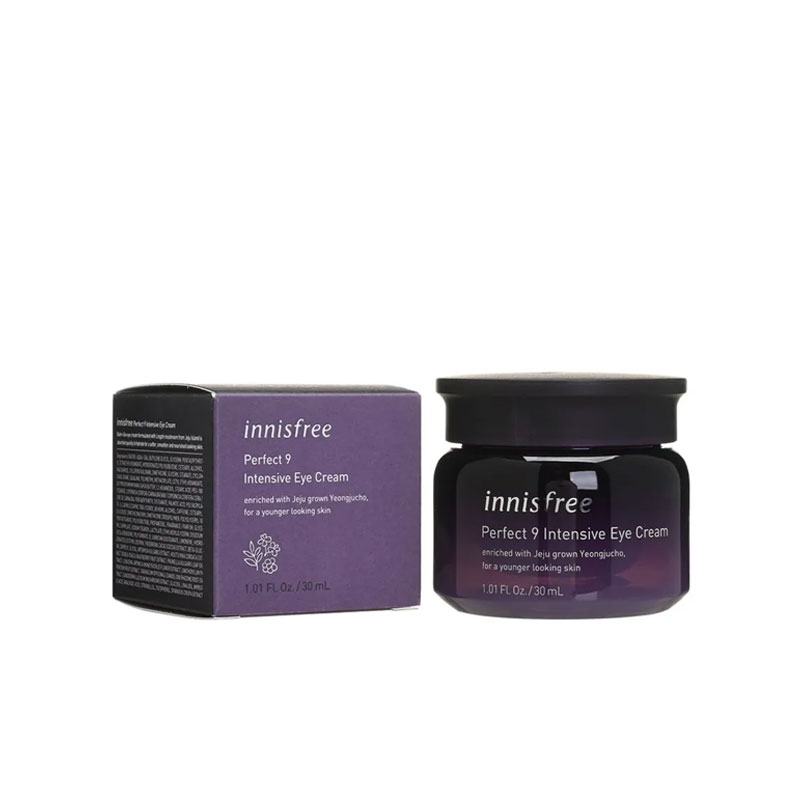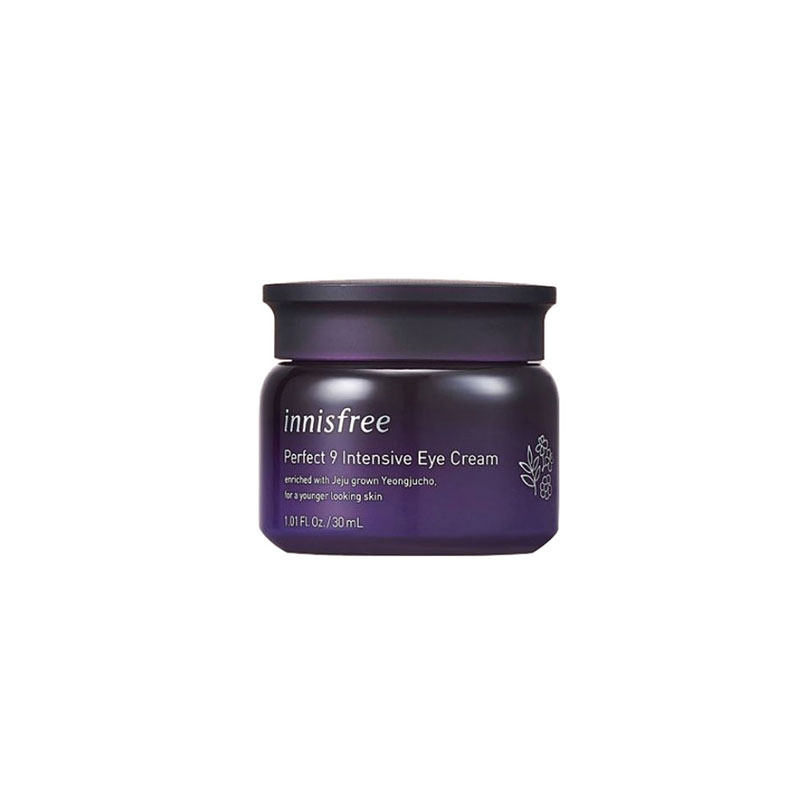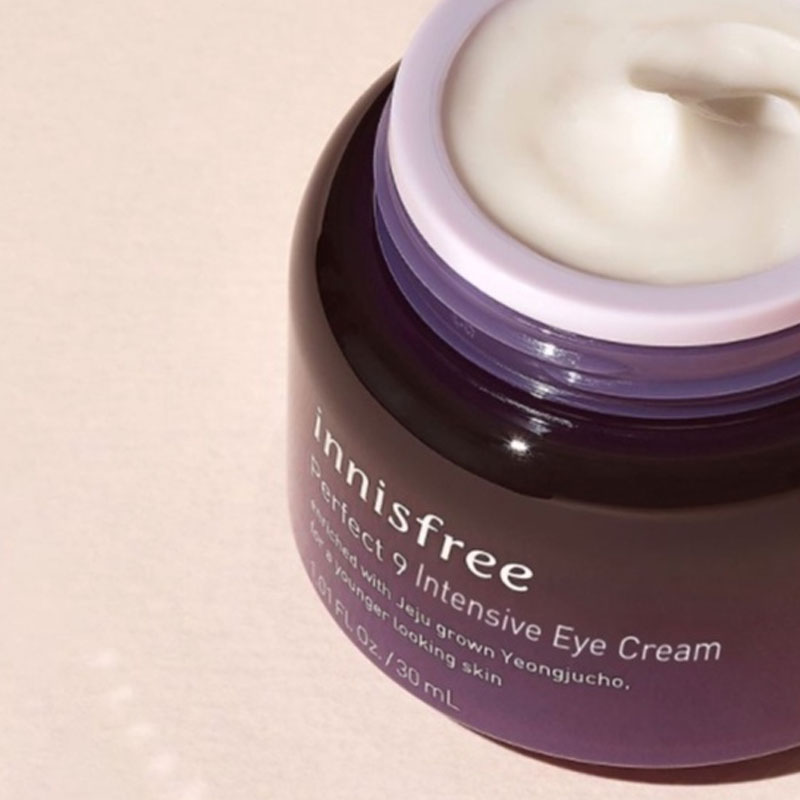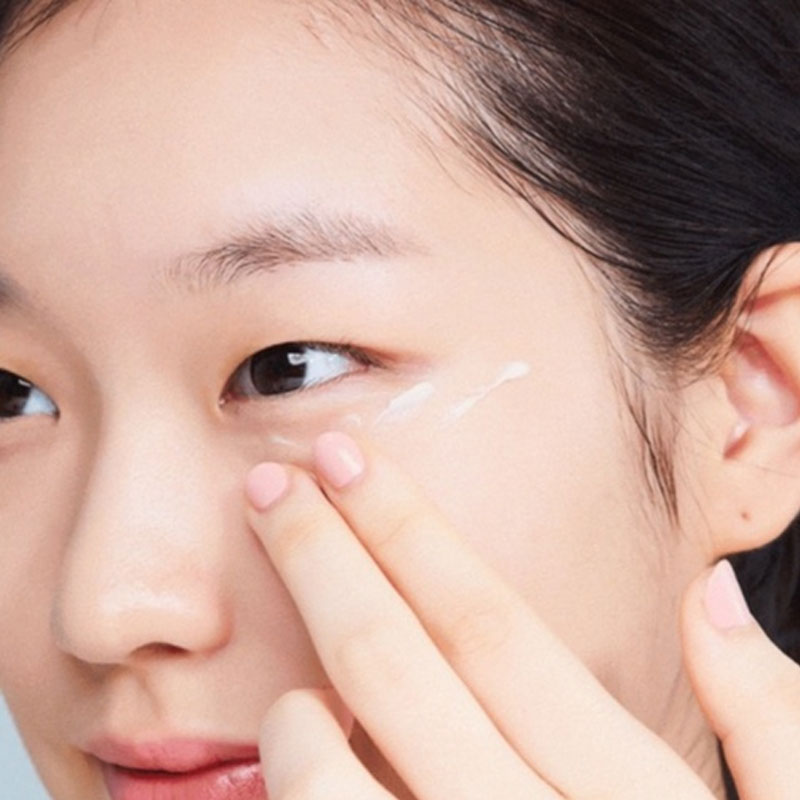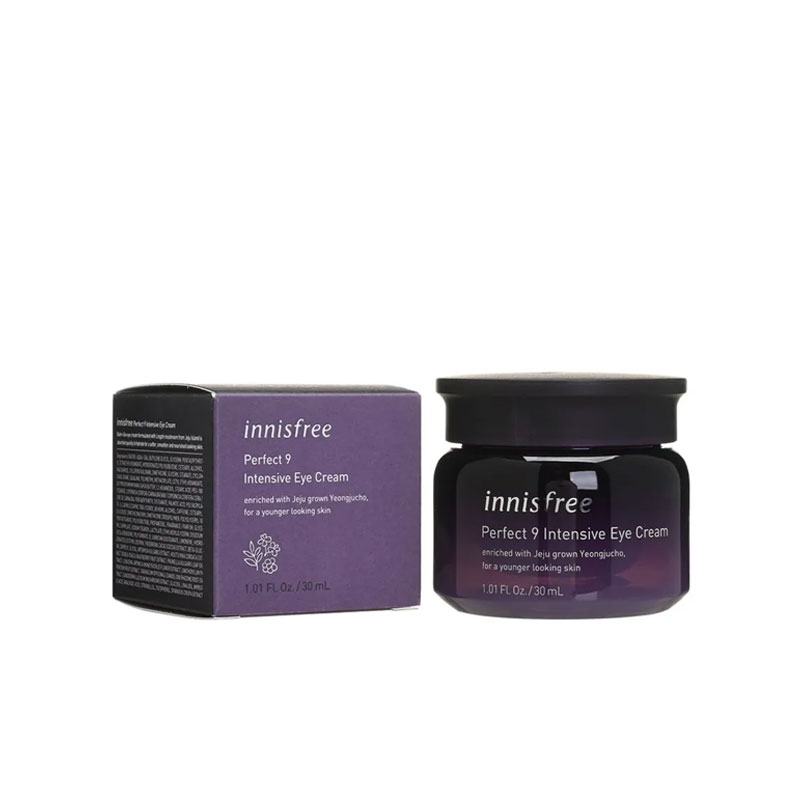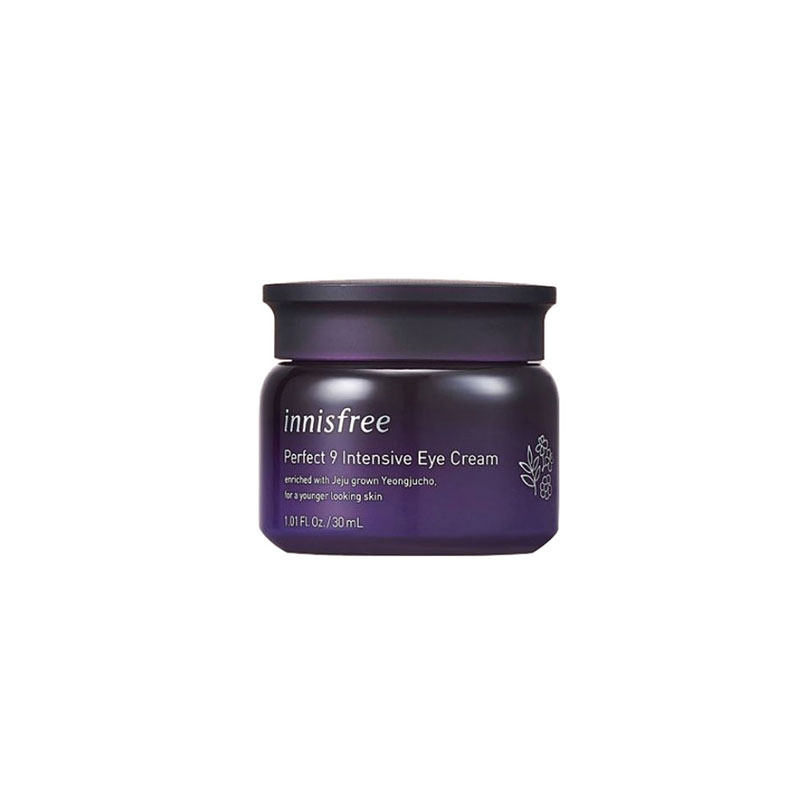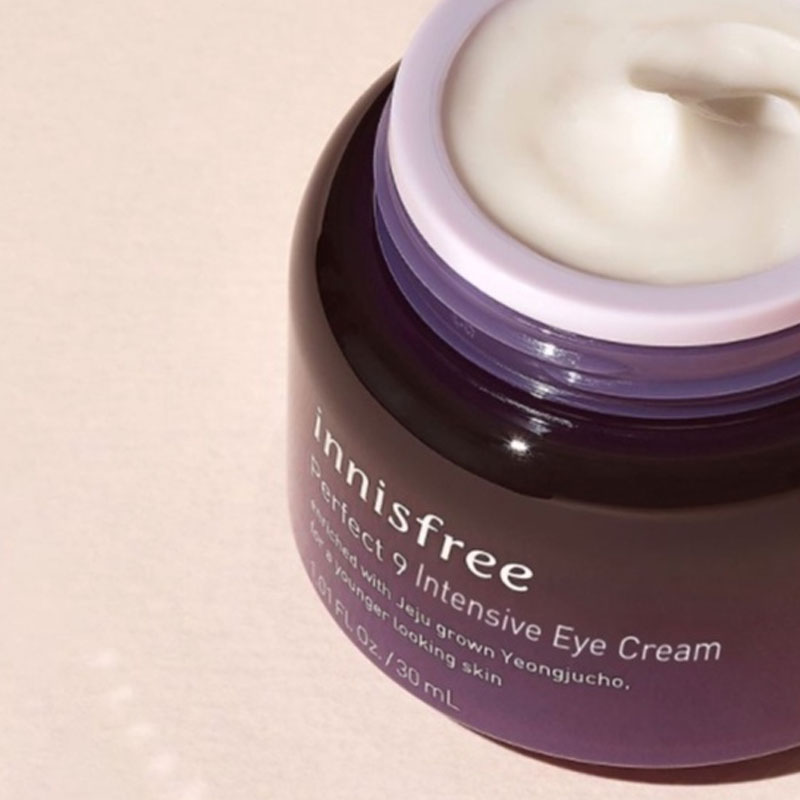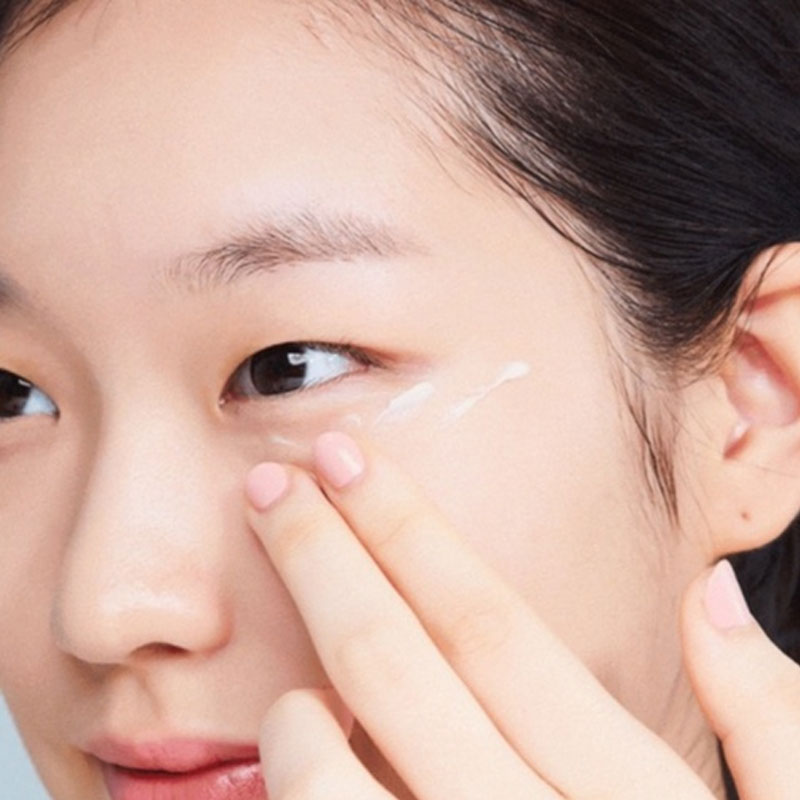 Innisfree Perfect 9 Intensive Eye Cream 30ml
A complete anti-aging perfect repair eye cream for 9 skin aging symptoms
This anti-aging repair eye cream, containing 9 active ingredients from the Jeju elixir complex, firms and brightens skin.
Perfect repair for dryness, wrinkles, flakiness, darkening, blemishes, enlarged pores, and reduced skin elasticity.
This balm type total anti-aging eye cream offers intensive care to rejuvenate skin around eye area.
Made In Korea.