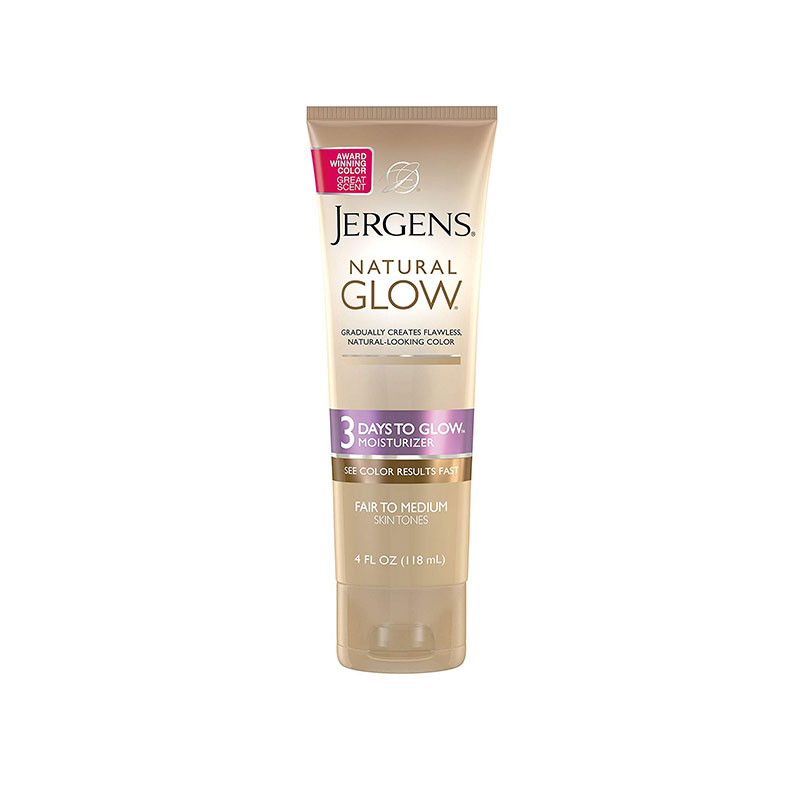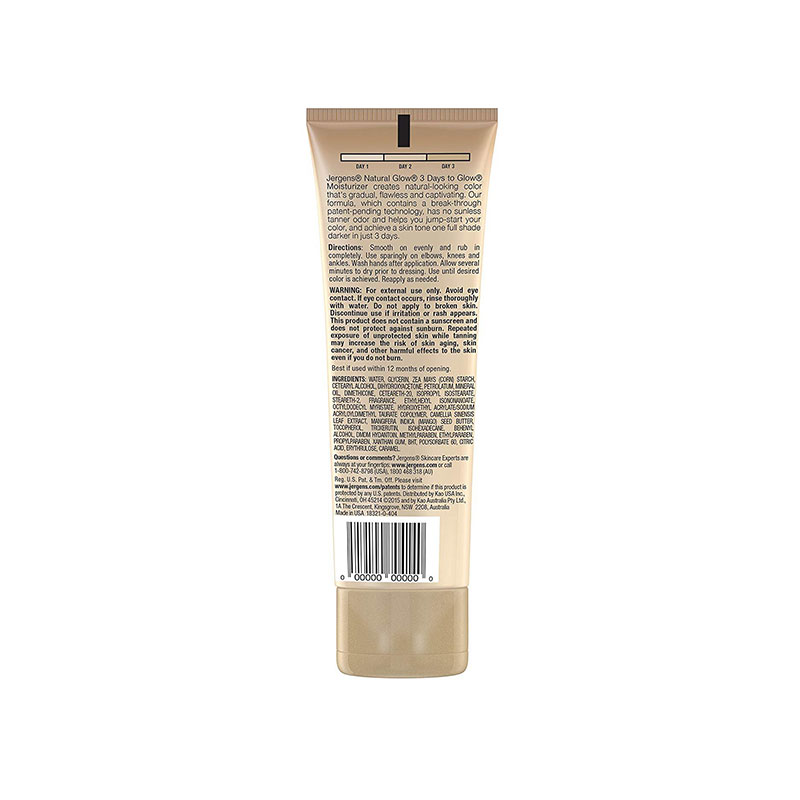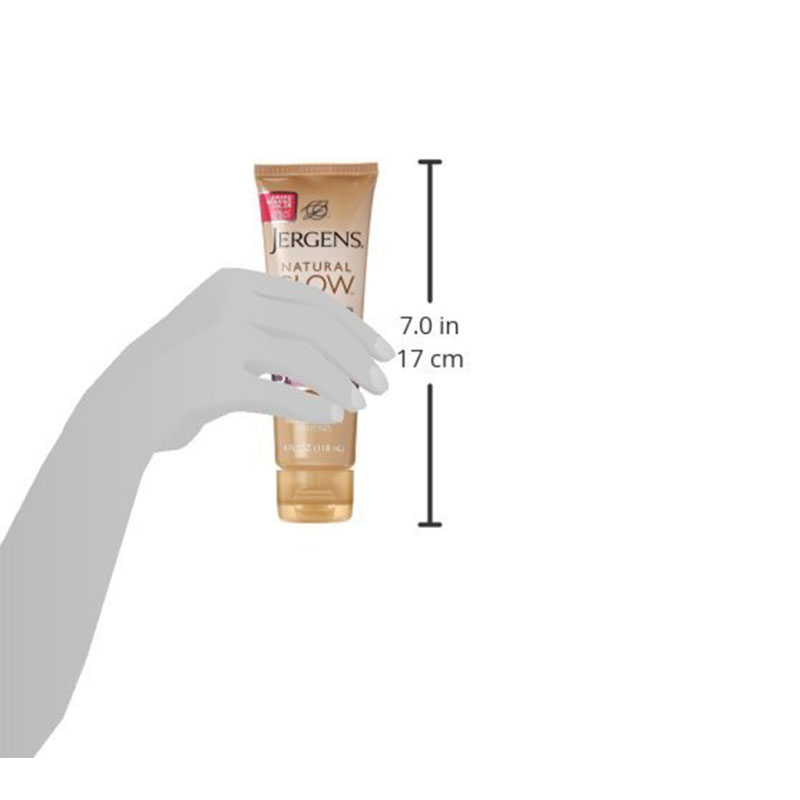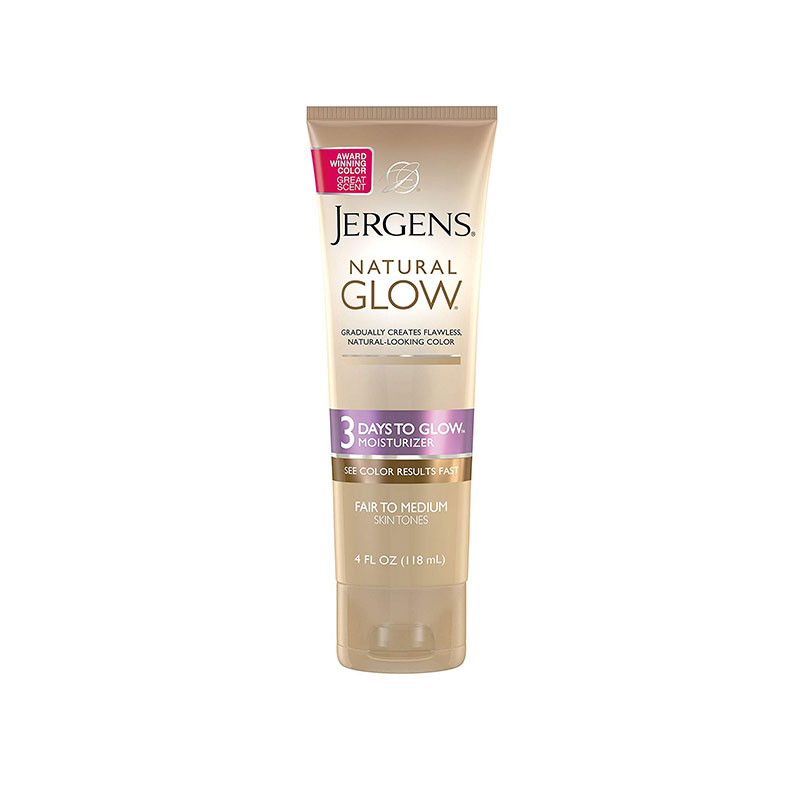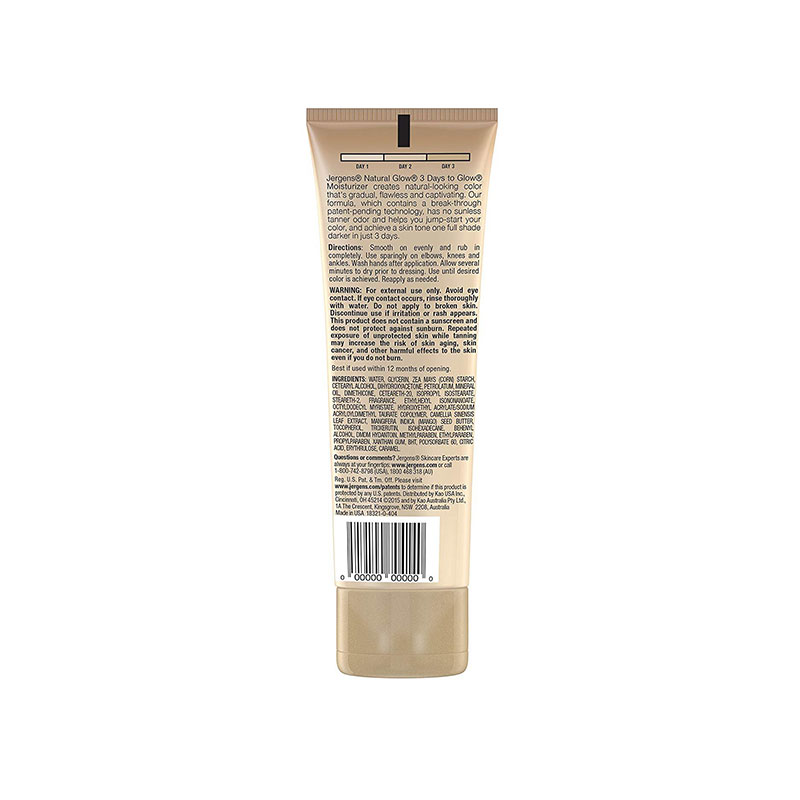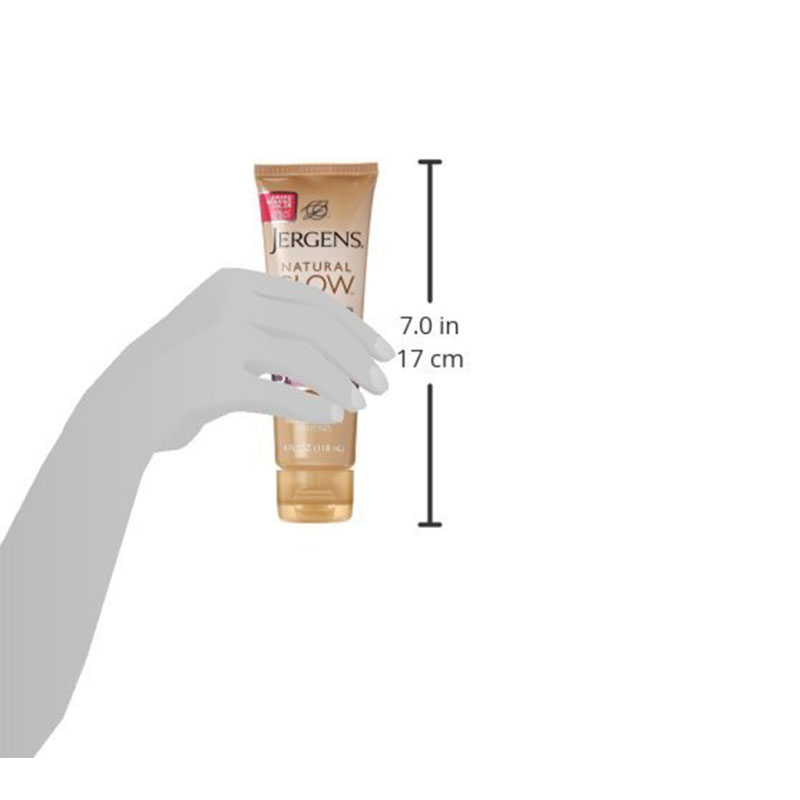 Jergens Natural Glow 3 Days To Glow Moisturizer Fair to Medium Skin Tones 118ml
With Jergens 3 Days to Glow Moisturizer, you get flawless, natural-looking color that nourishes your skin—and fast.
See color start on day 1 and a full shade by day 3. Patented-technology. Award winning color.
It all adds up to beautiful, sun-kissed skin in just three days.
Color begins to develop only hours after application, peaking at day 3 and lasting for days.
Jergens tanning lotion for Fair to Medium skin tones.
Award winning color
Streak free, mess free
See color results fast
Moisturize daily with Jergens Natural Glow Daily Moisturizer to sustain your glow.
Made in USA.