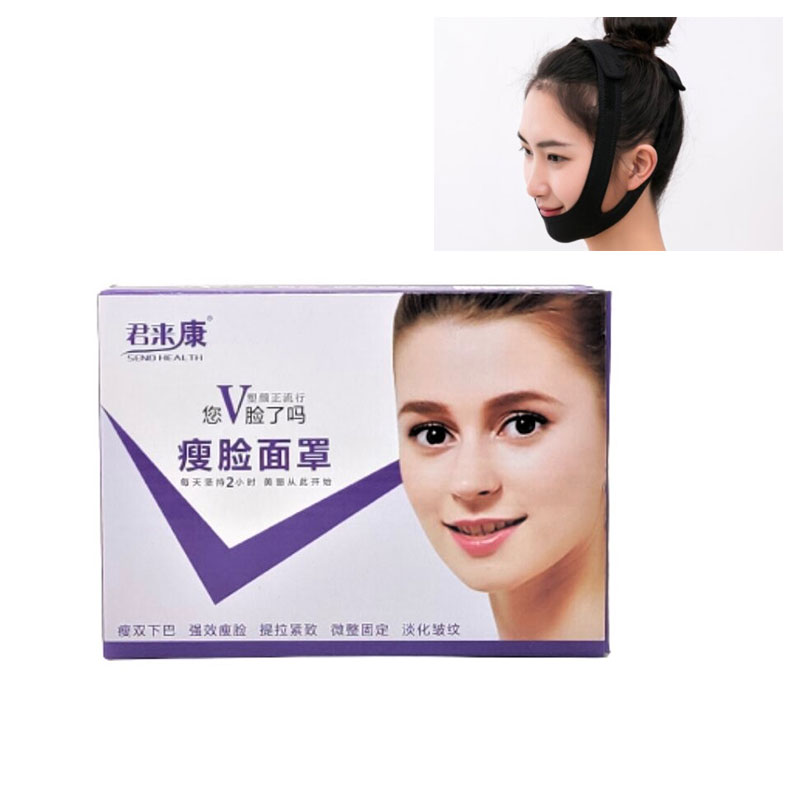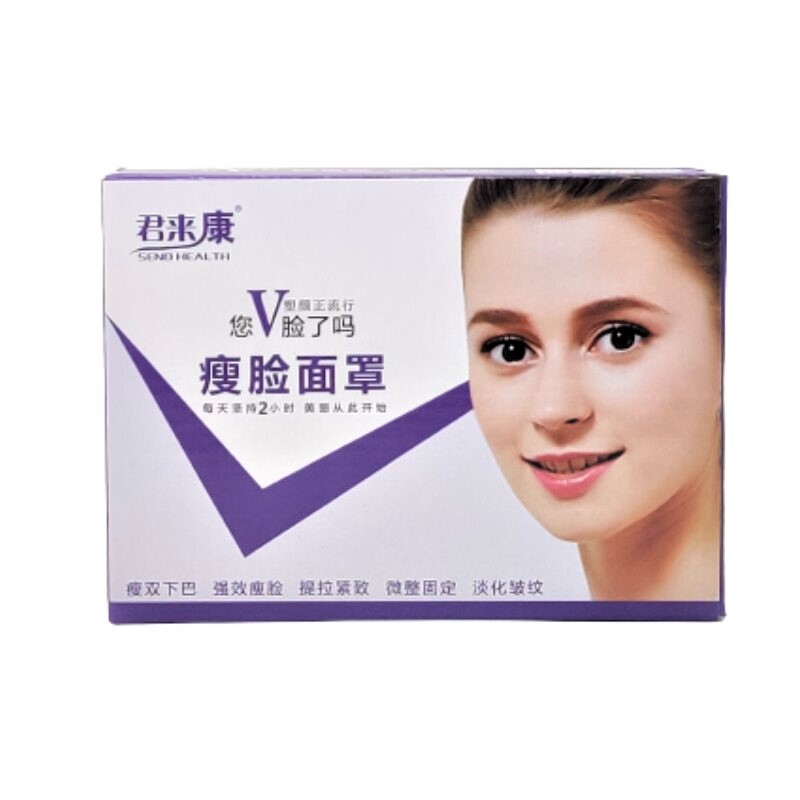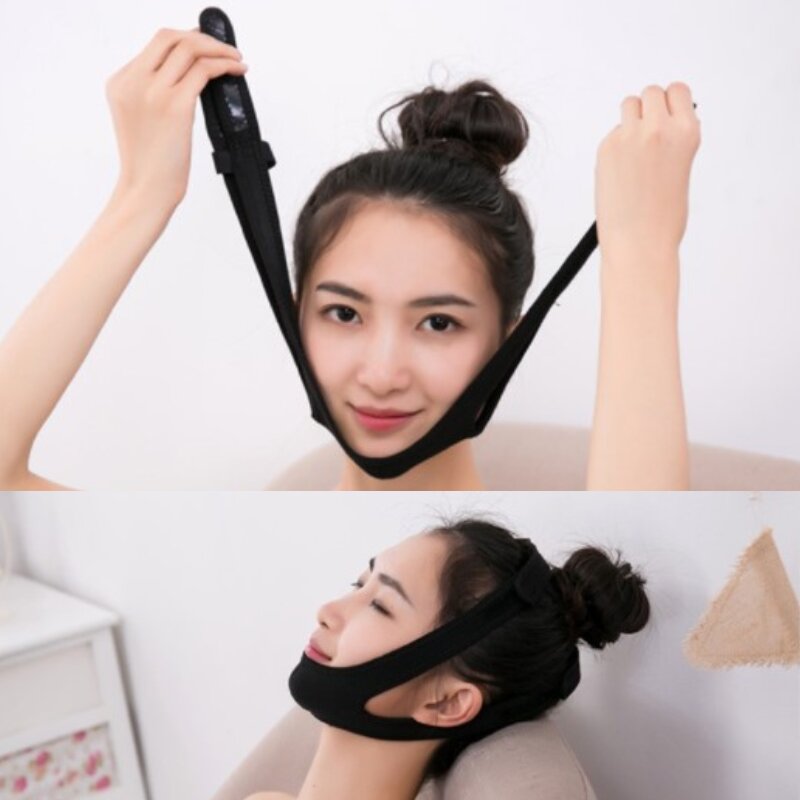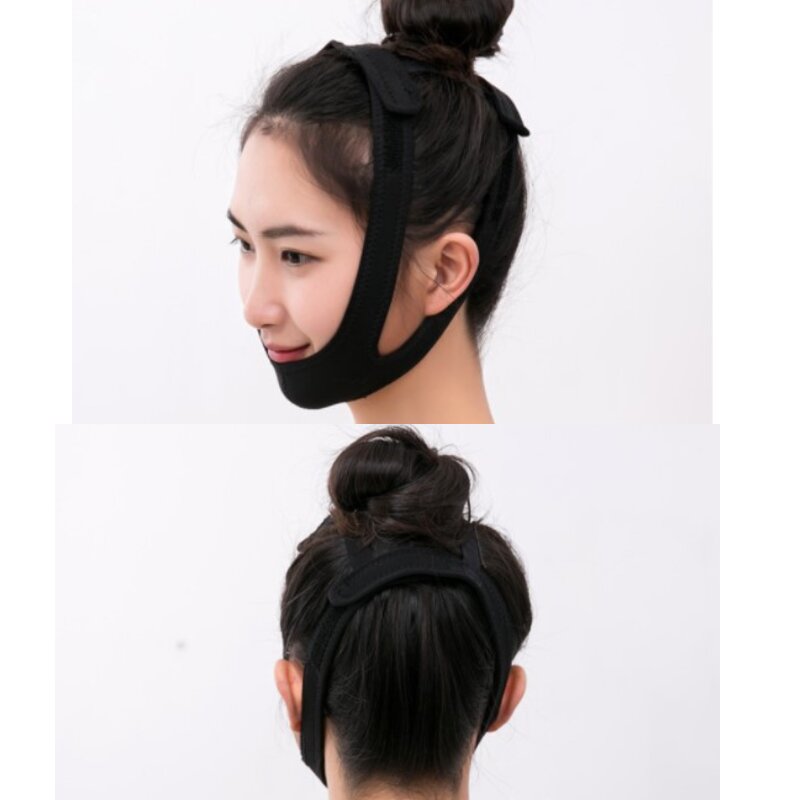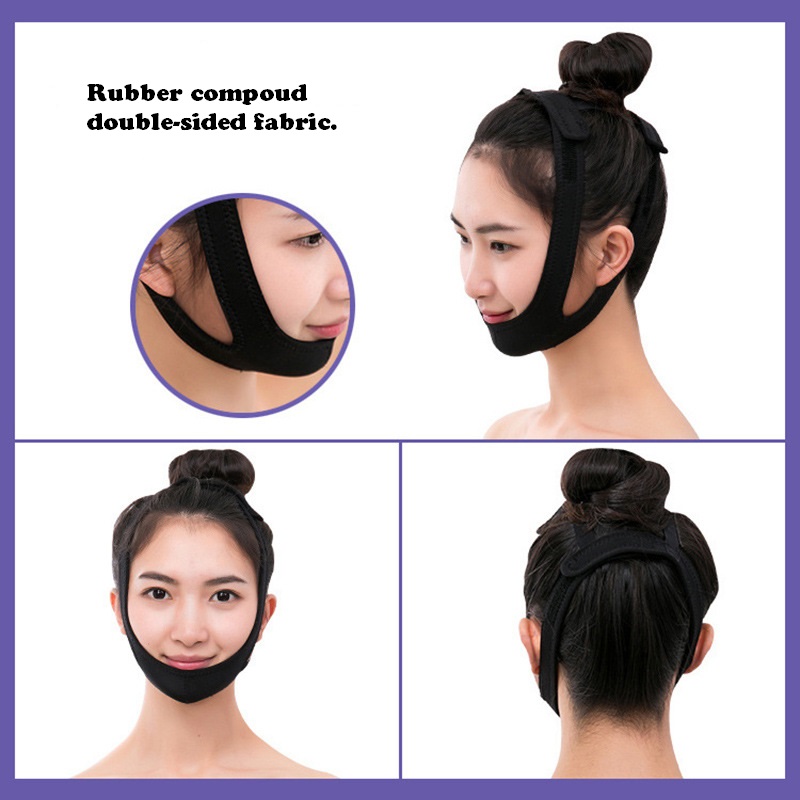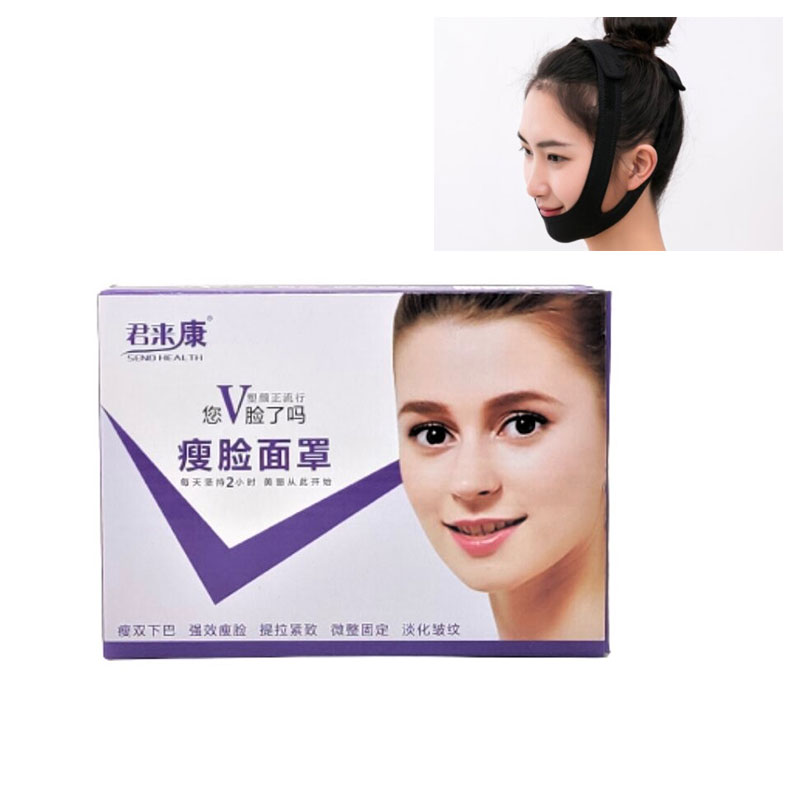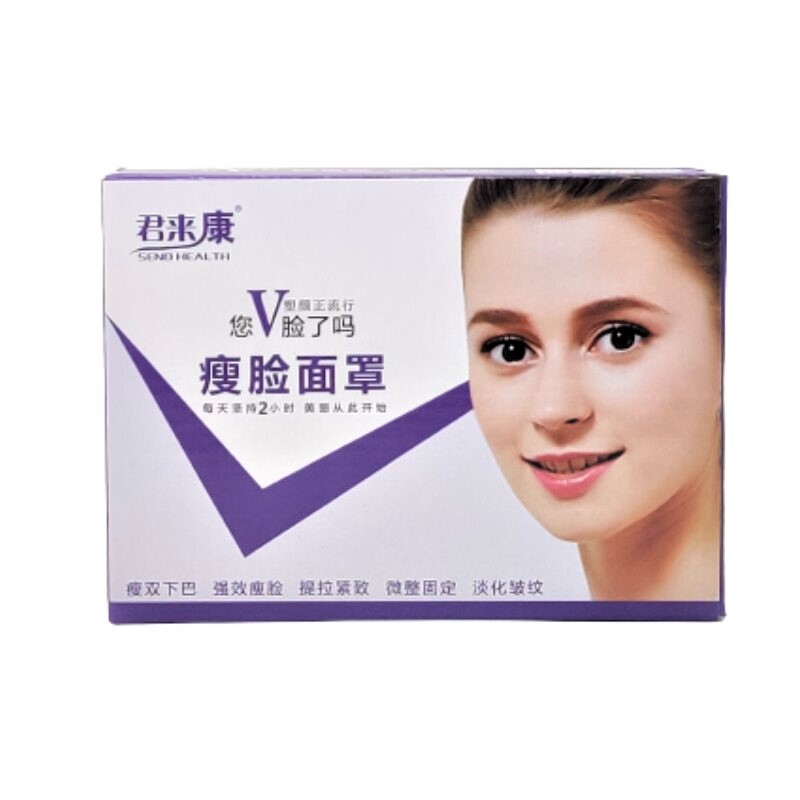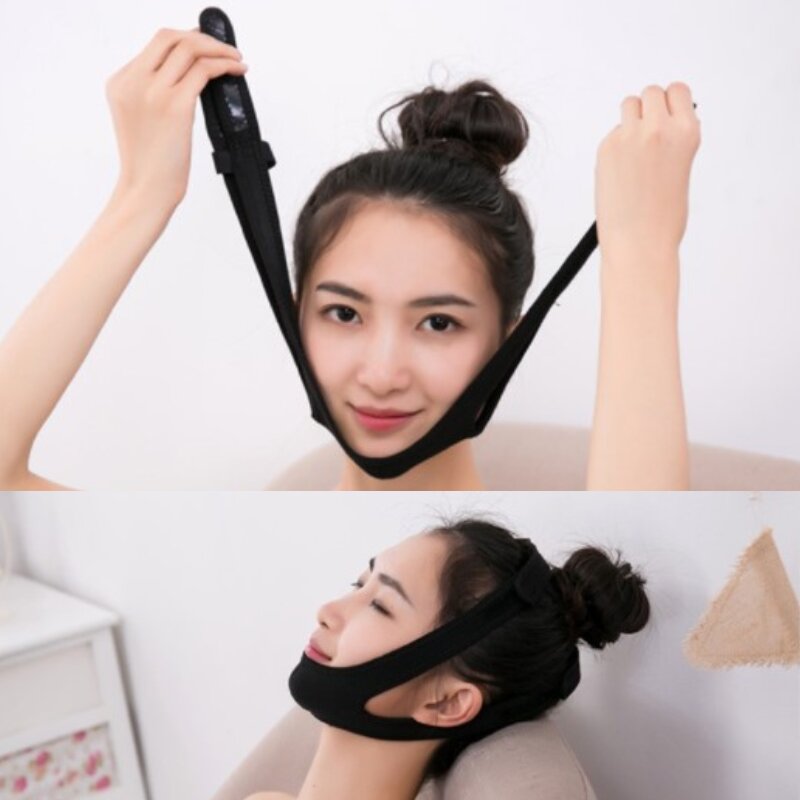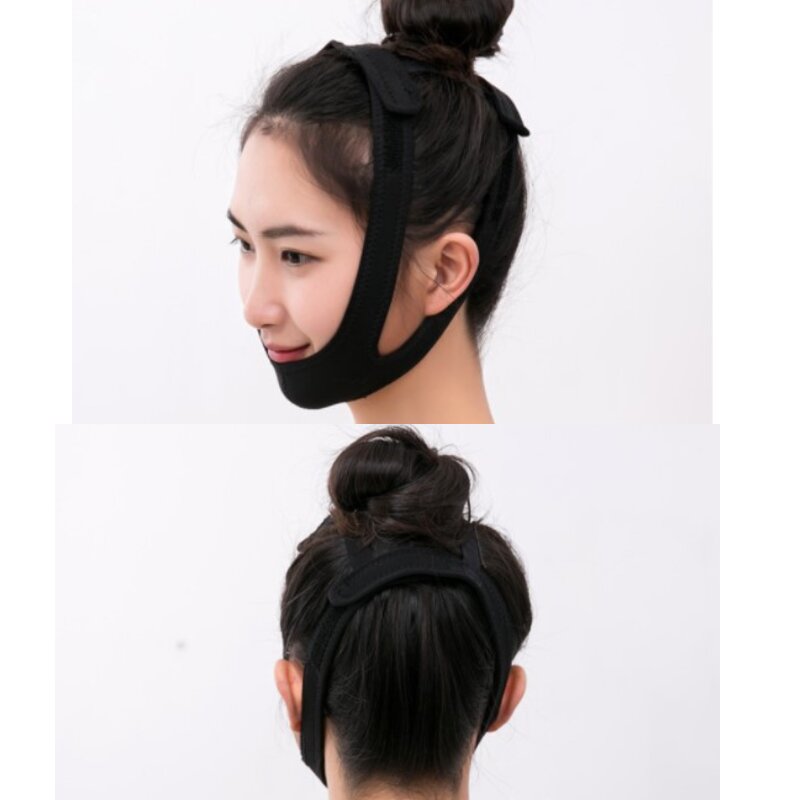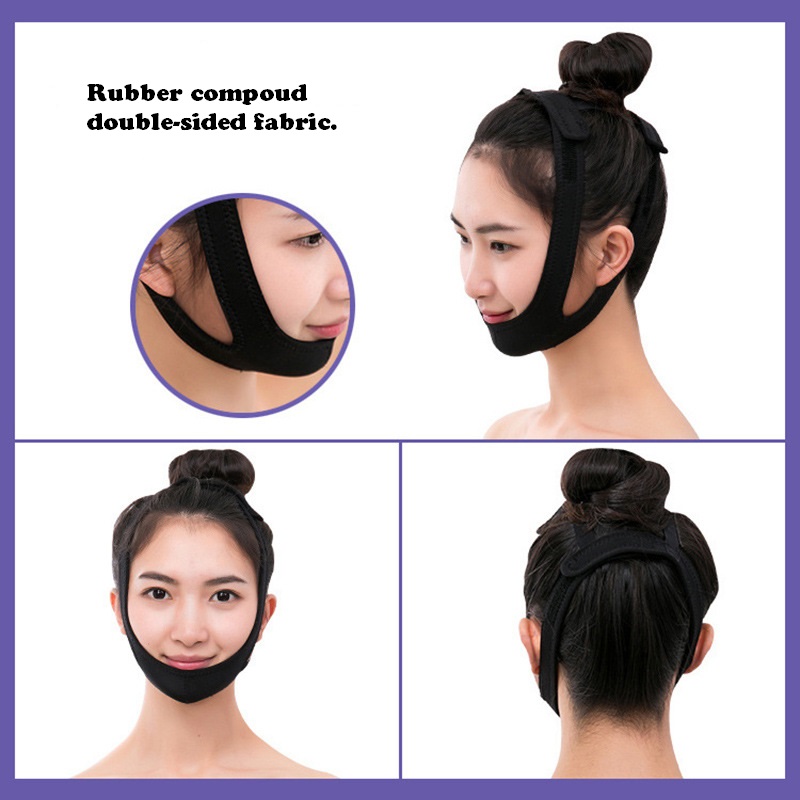 Junlaikang V Face-Lifting Mask(20239)
The band is used as a treatment to correct and reduce the appearance of the face.
It's ia V shape miracle natural shaping mask.
Exquisite face perfect trasformation.
Thin double chin, strong face thinning, lifting and firming.
Micro-fixing and fixing to reduce wrinkles.
Material: Breathable nylon facial super thin mask.
Made in P.R.C.