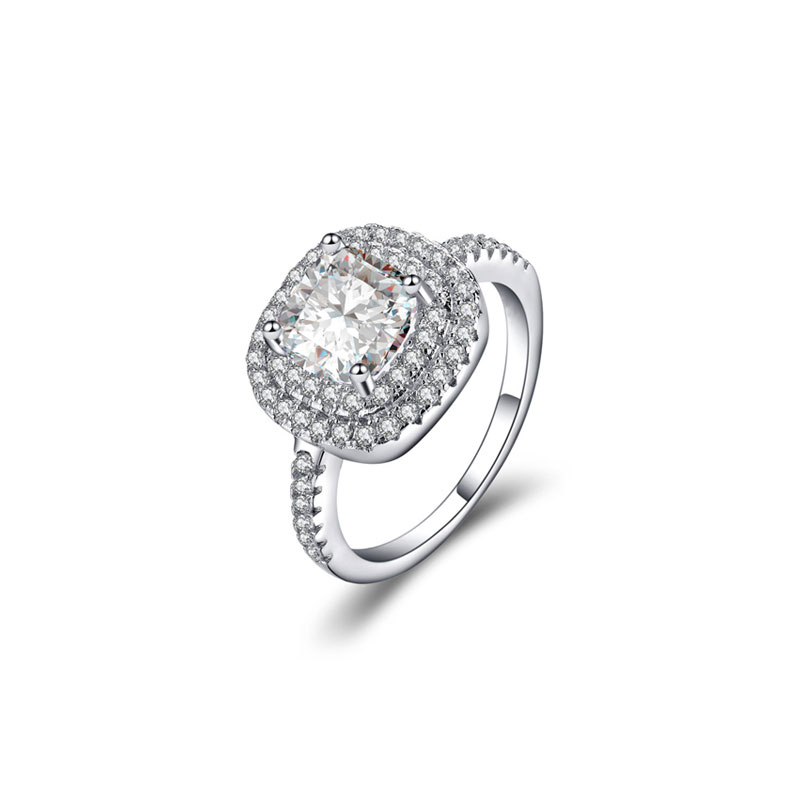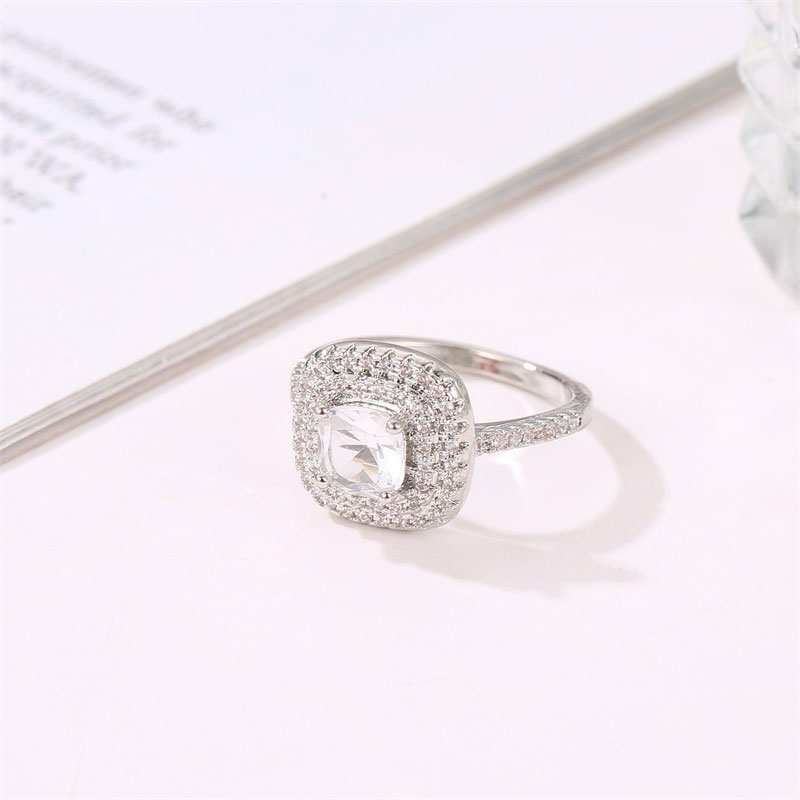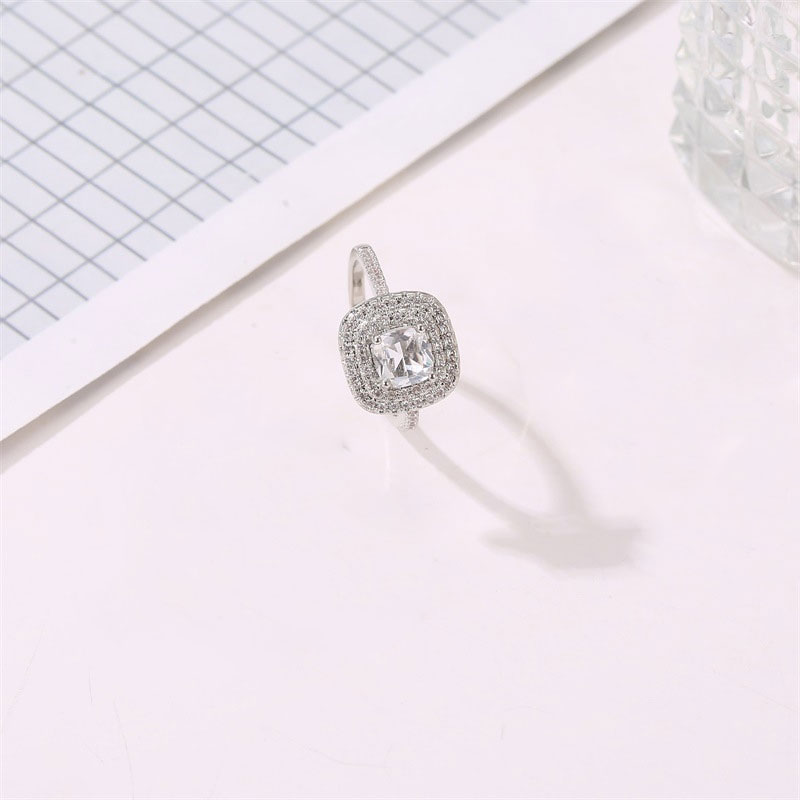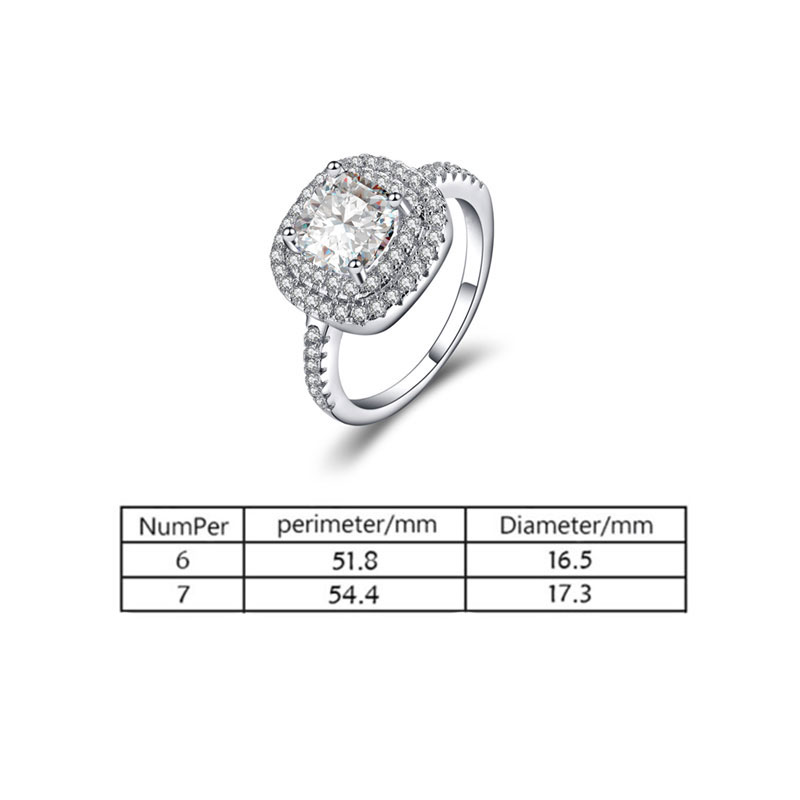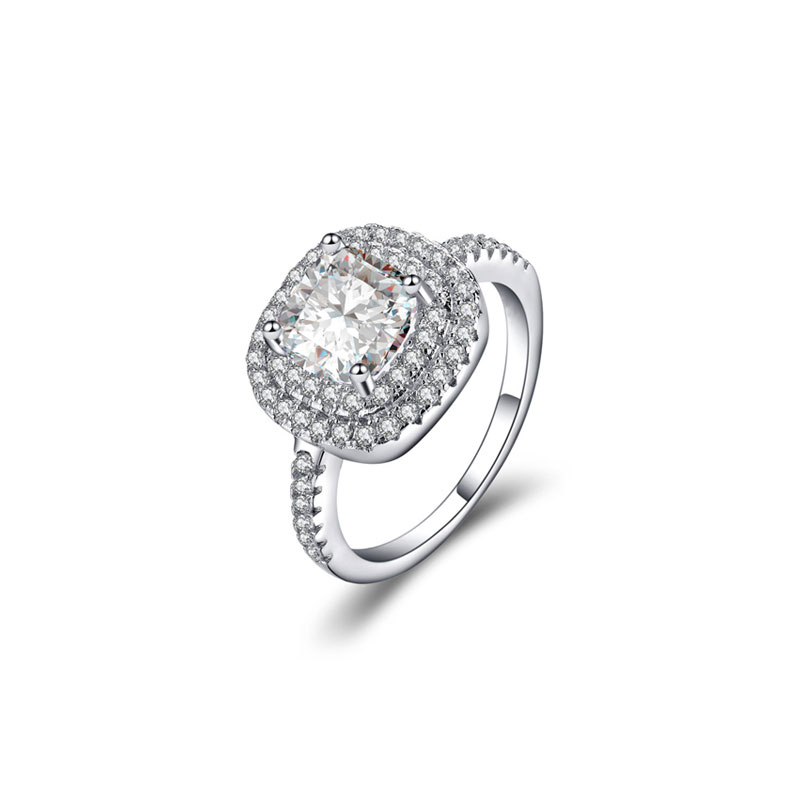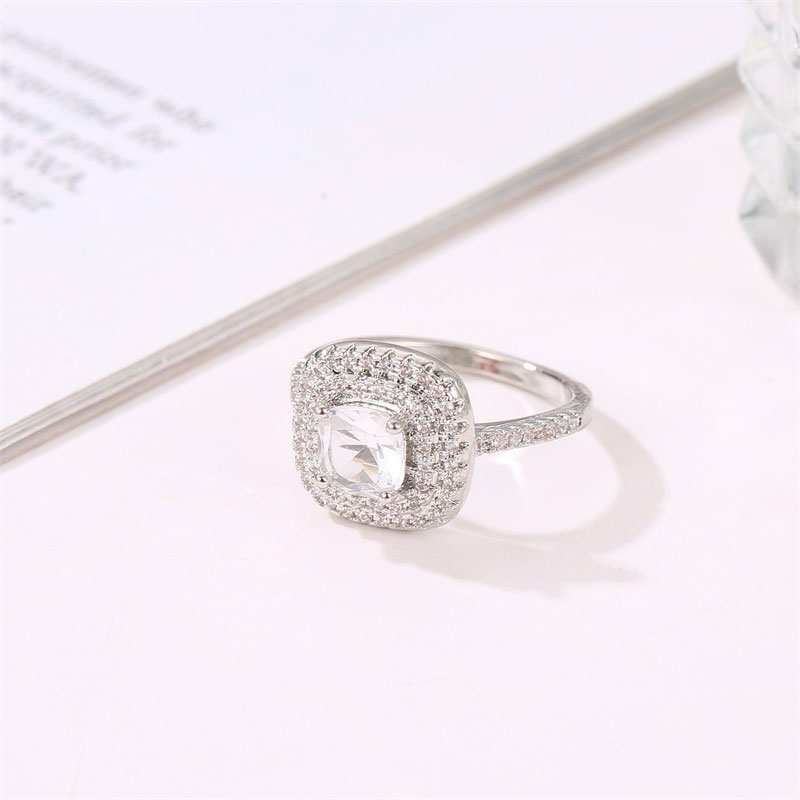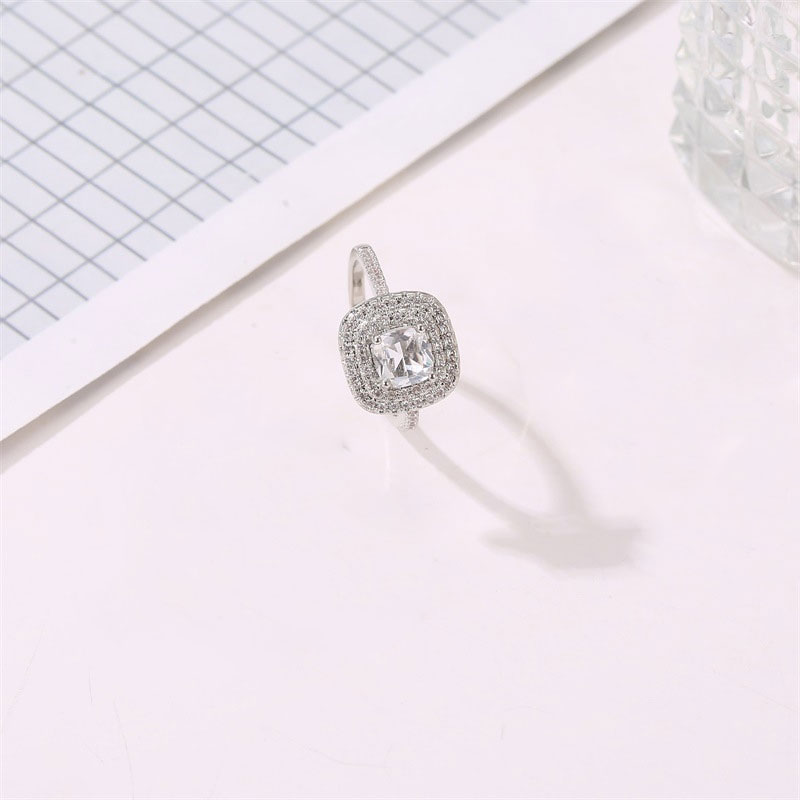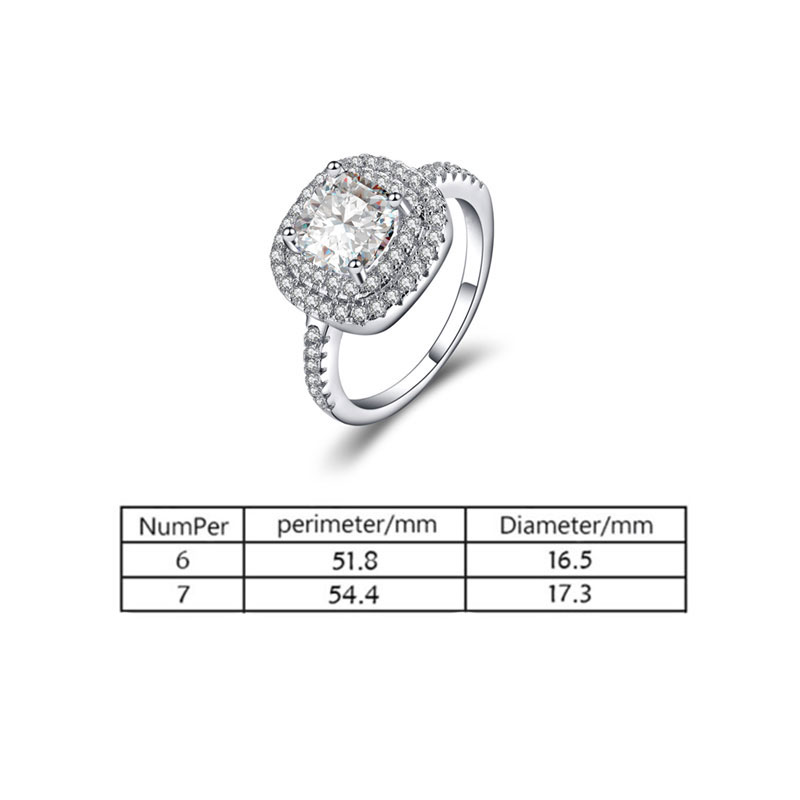 Ladies Beautiful Square Diamond Stone Stud Finger Ring - Size 6 (43)
Luxury silver colour stone stud knuckle rings.
Material: copper.
Colour: silver.
It gives a boho and ethnic look.
Made of alloy, durable to wear.
Perfect for taking photos, party, dancing, beach, etc.
Size 6: 16.5mm.
Made in P.R.C.