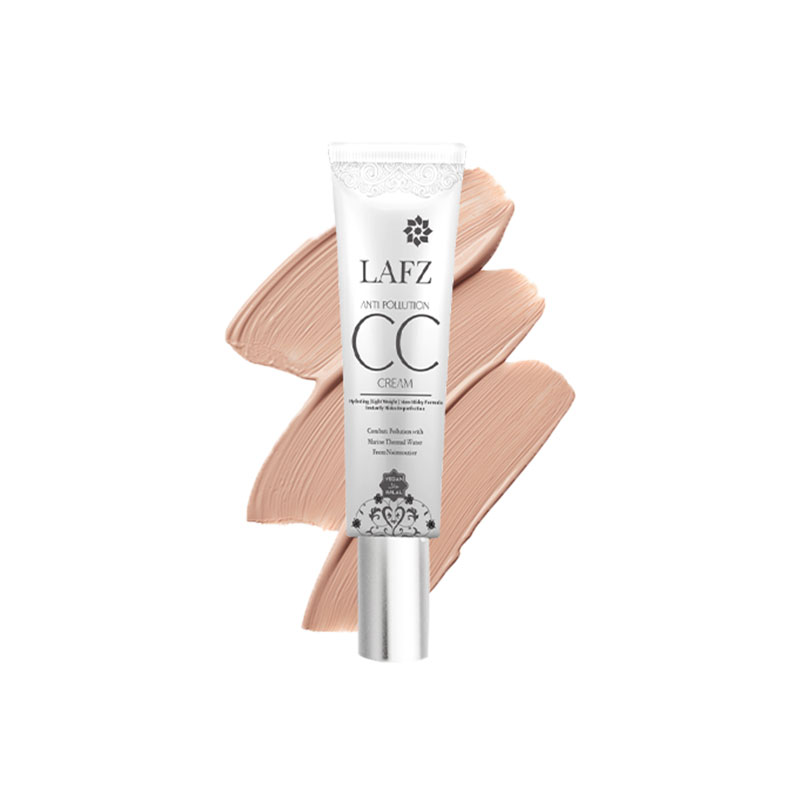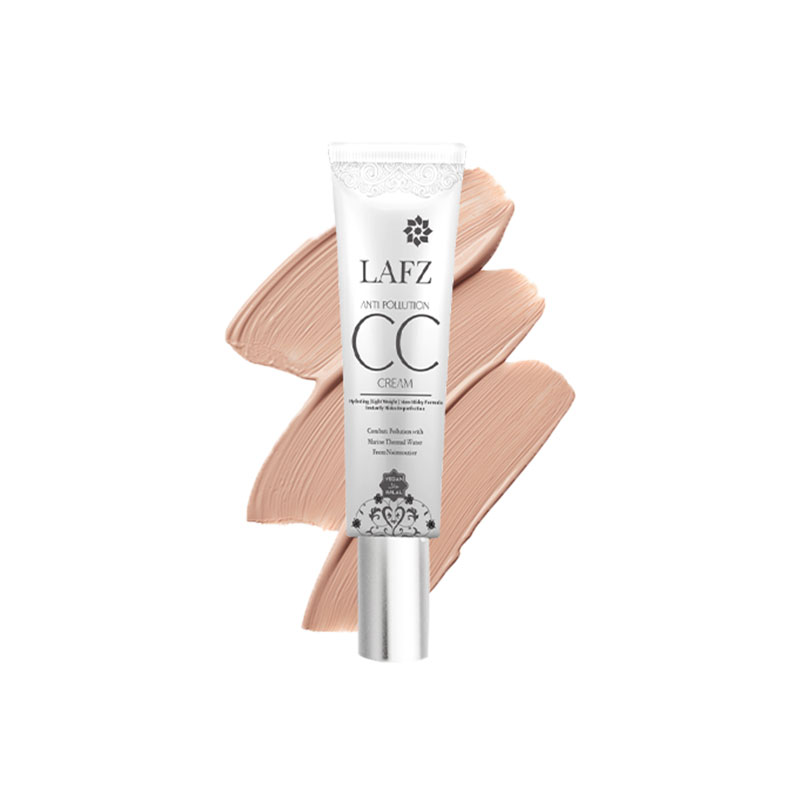 LAFZ Anti-Pollution CC Cream 30ml - Ivory
Made to suit your busy life in the city.
This lightweight CC Cream gives an instantly smooth look and combats pollution and protect your skin's natural beauty.
It's non-sticky formula ensures a seamless finish that nourishes, mask imperfections, protects and evens out your skin tone.
Sourced directly from the French Isle of Nourmoutier, this Marine Thermal Water is the best anti-pollution compound found in nature.
When it comes to stimulating your cells, rejuvenating skin and combating pollution on skin, Marine Thermal Water is your answer.