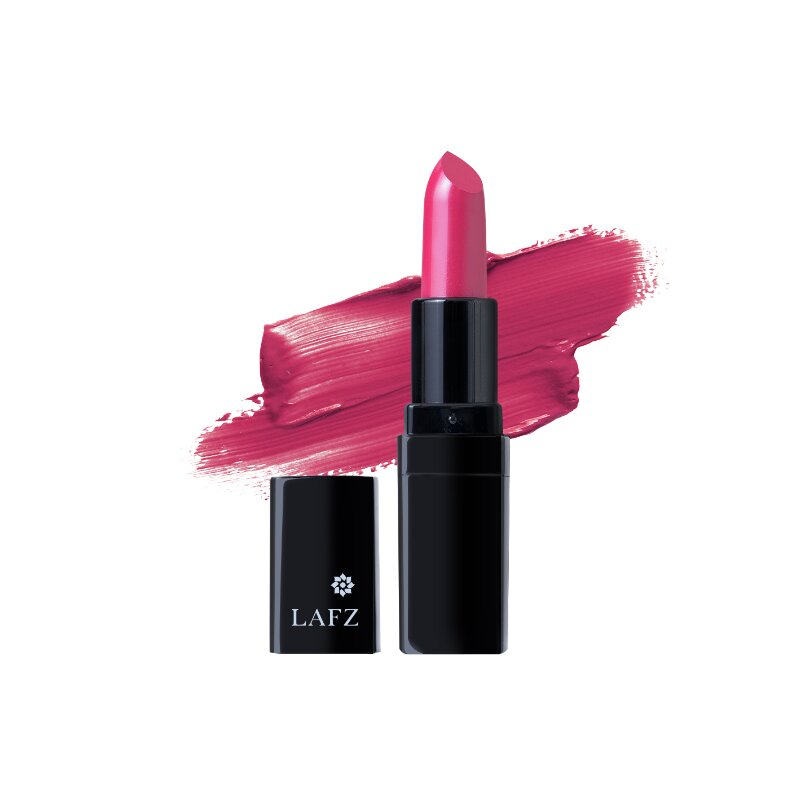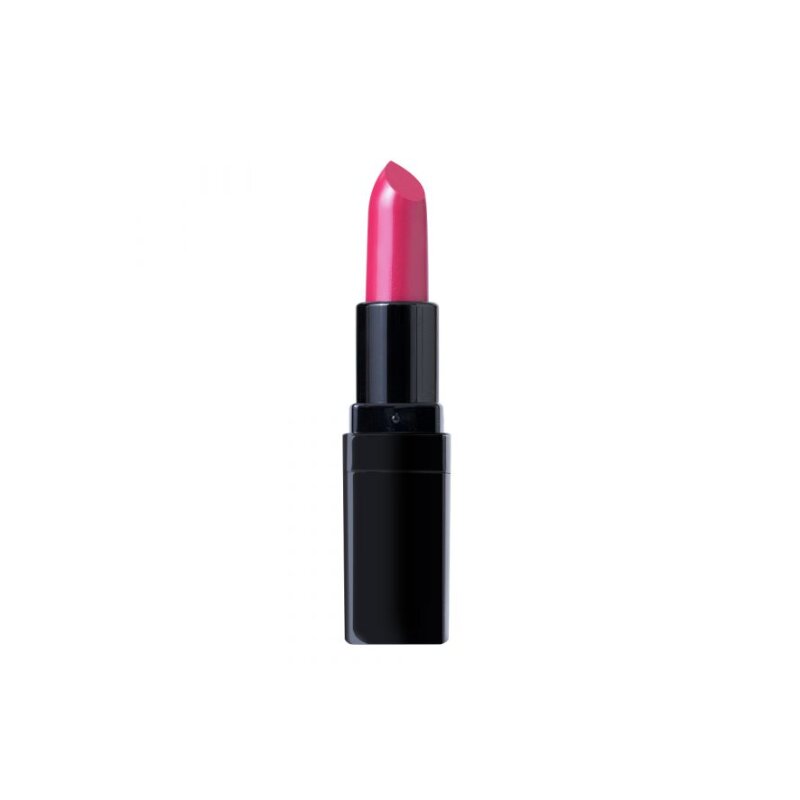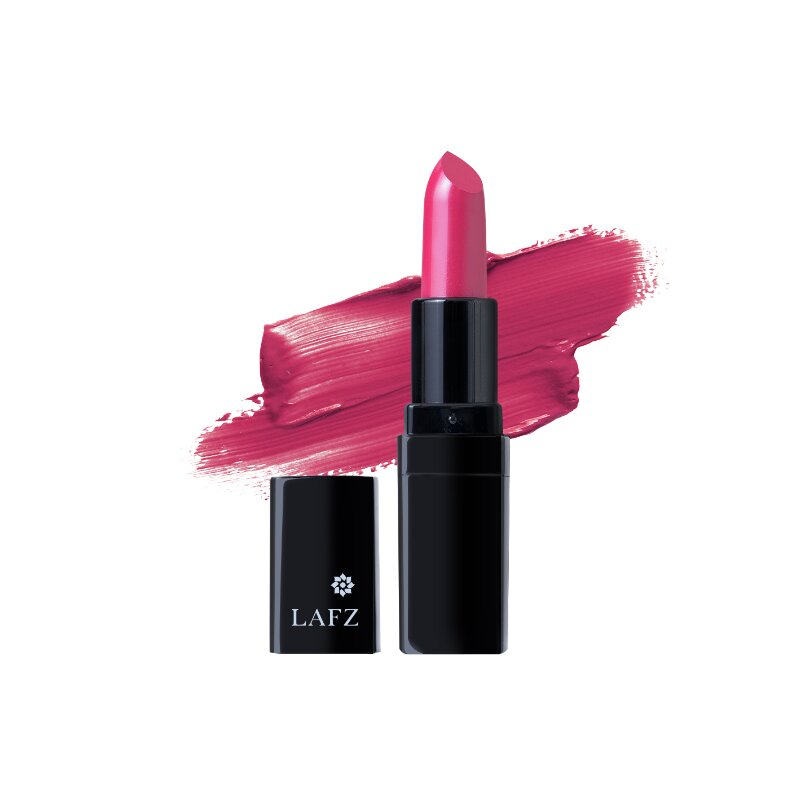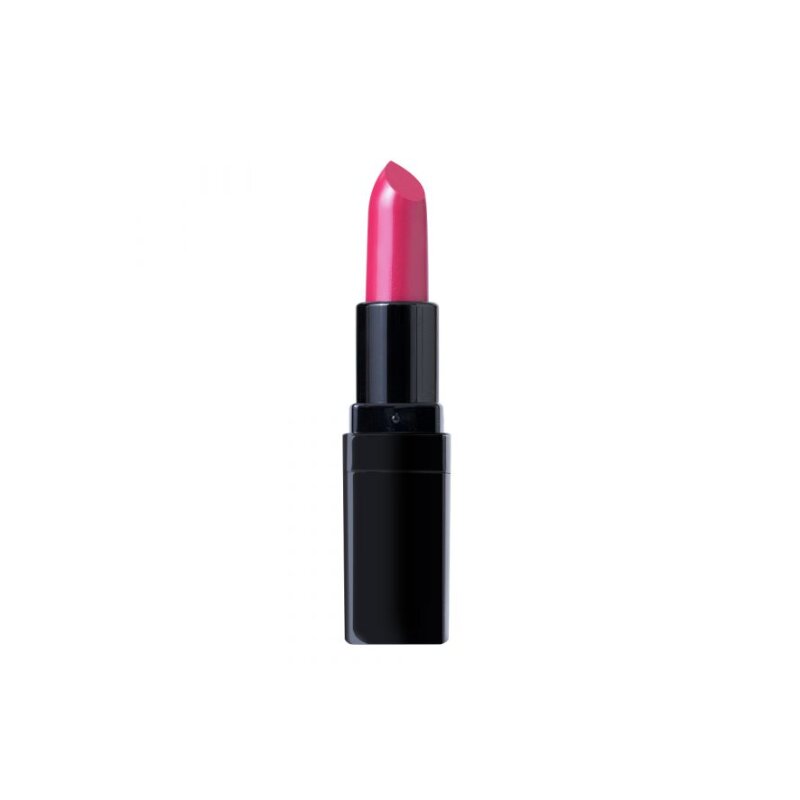 LAFZ Velvet Matte Lipstick - Plush Pink
Velvet formula, vibrant finish.
Halal Certified.
Animal Cruelty Free.
No Animal Derived Ingredients.
Matte Finish.
Lasts upto 8 hours.
Hyper-Pigmented Formulation.
Enriched With Vitamin E & Shea Butter.
Zero Alcohol.
Free From Carmine, Beeswax, Lanolin and other harmful chemicals.
Dermatologically Tested.
Available in 8 Shades.
Made in Italy.