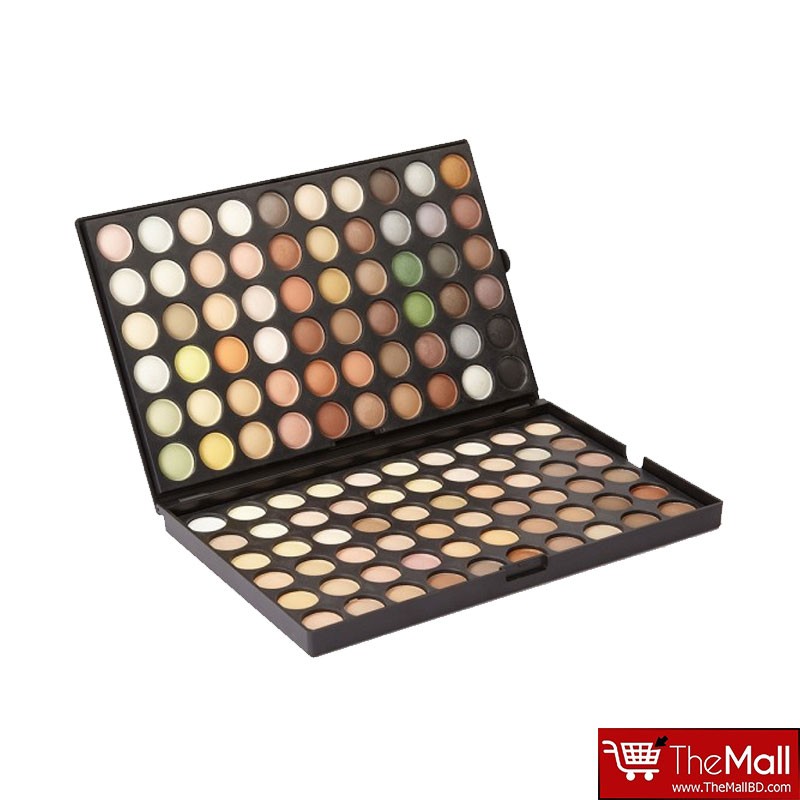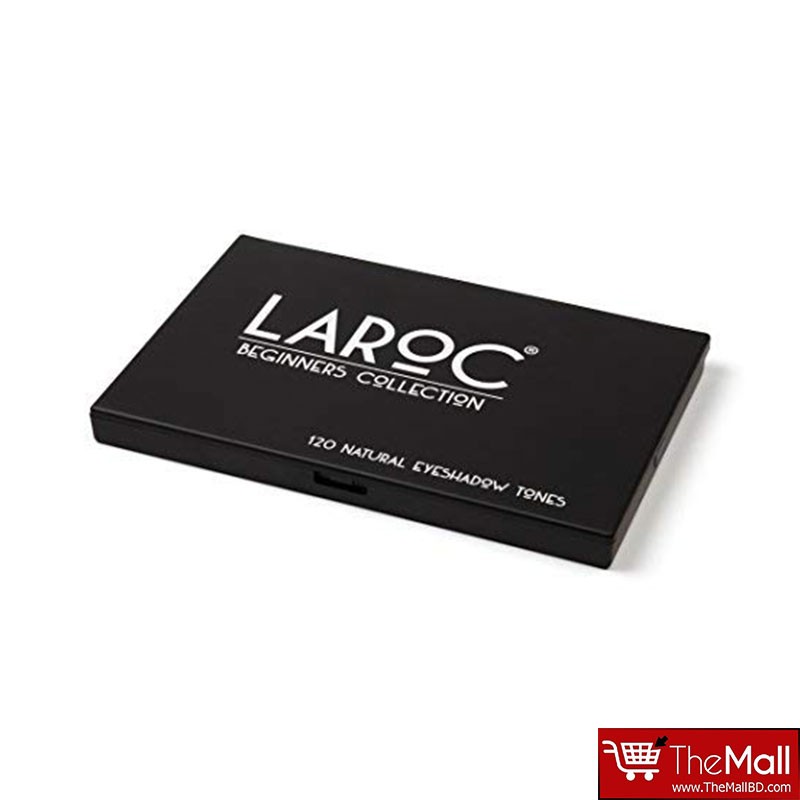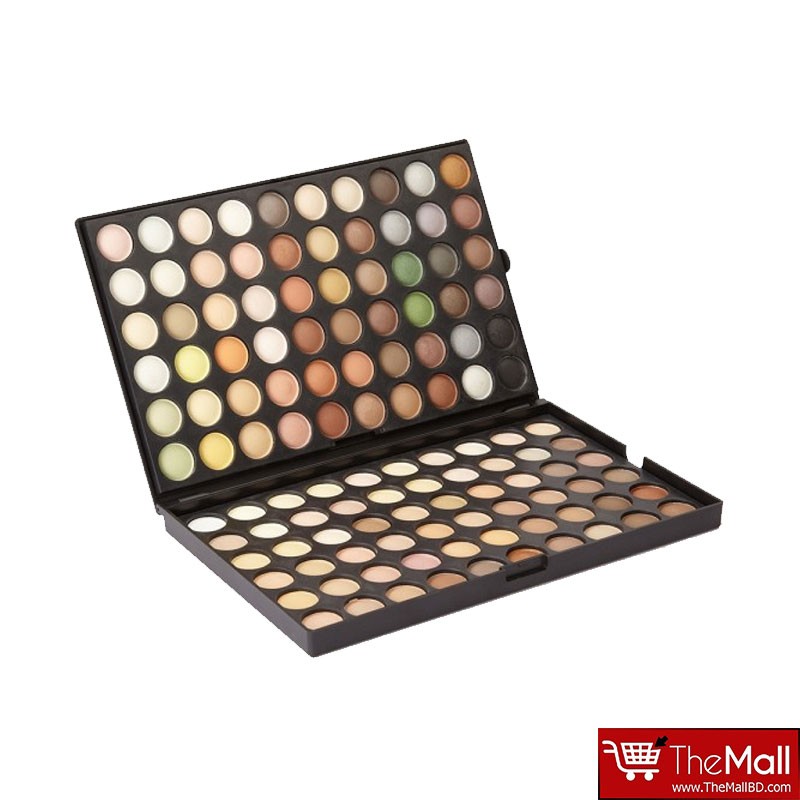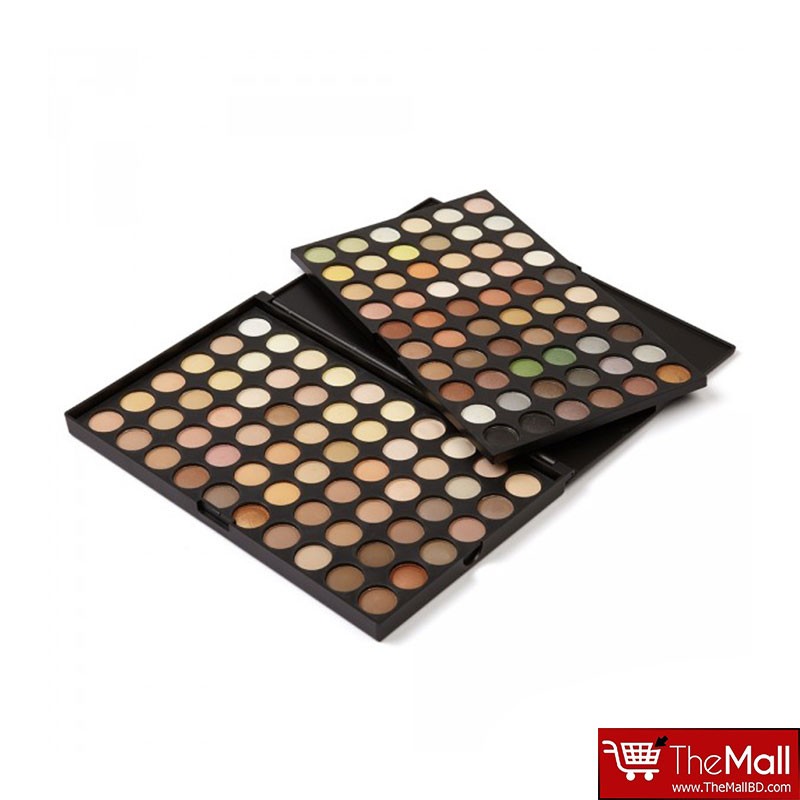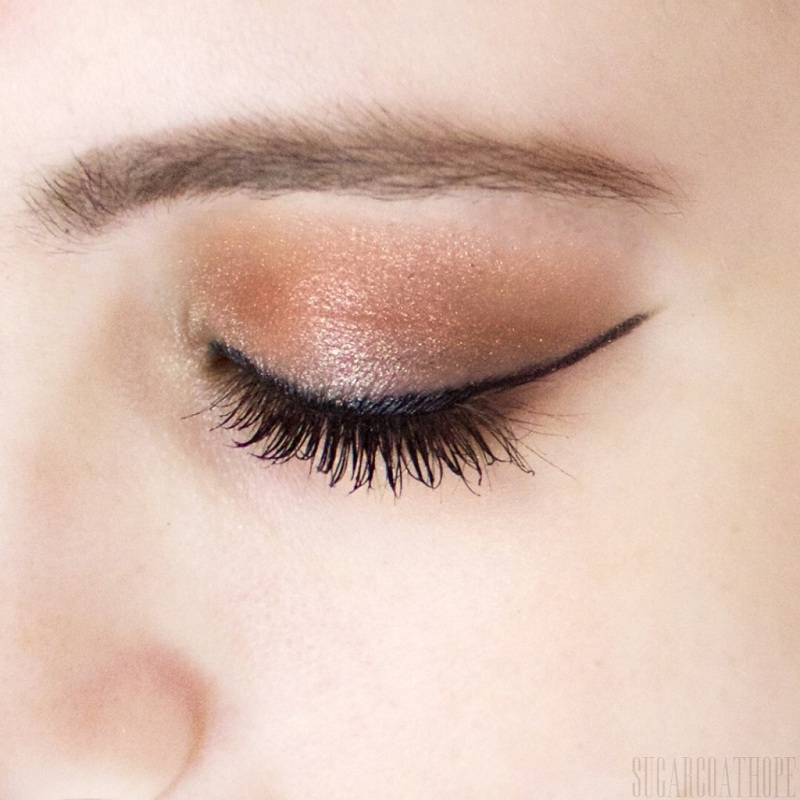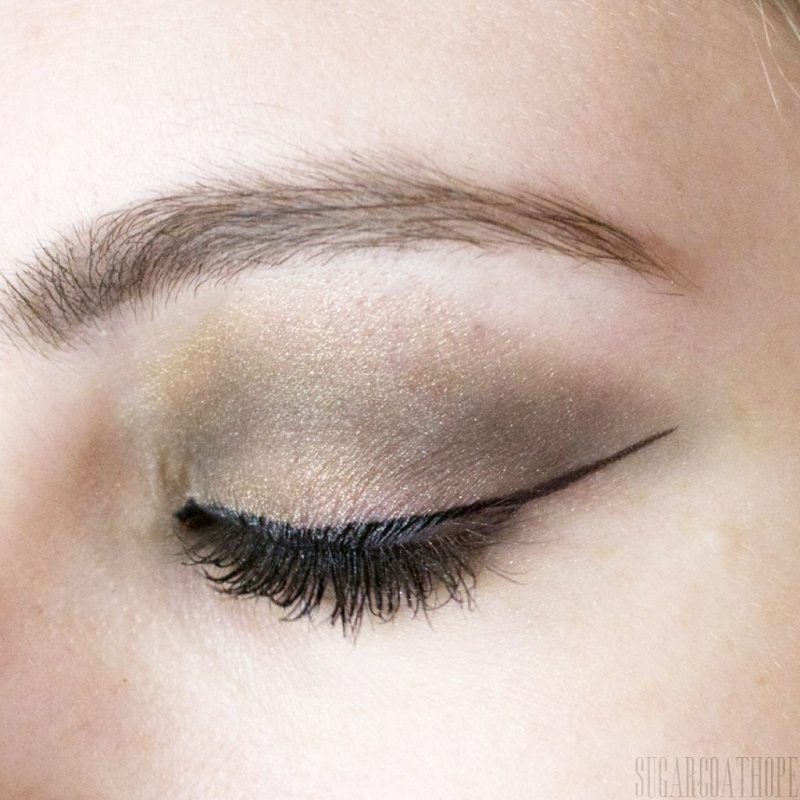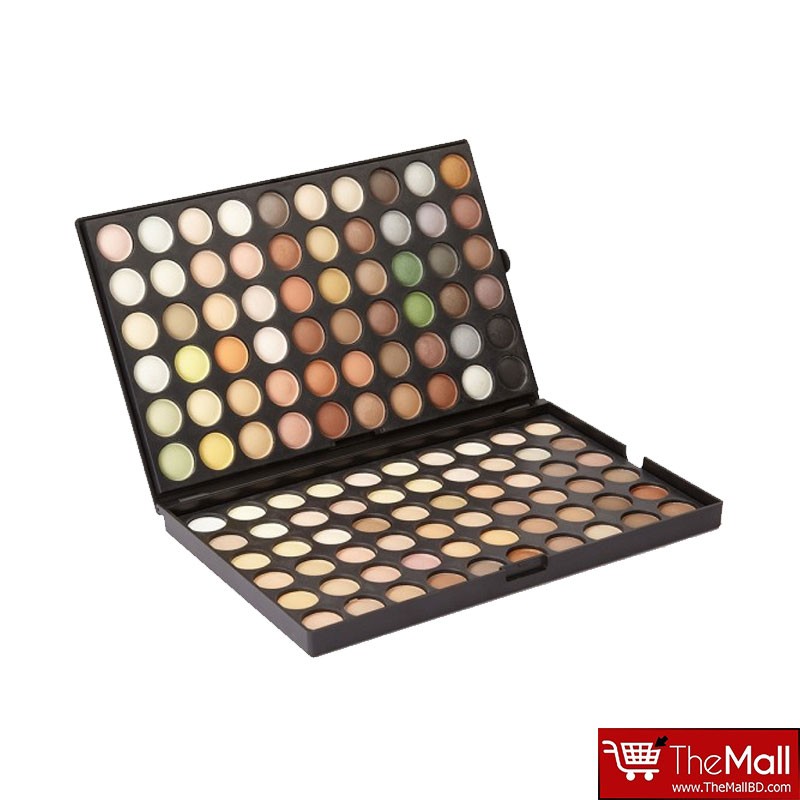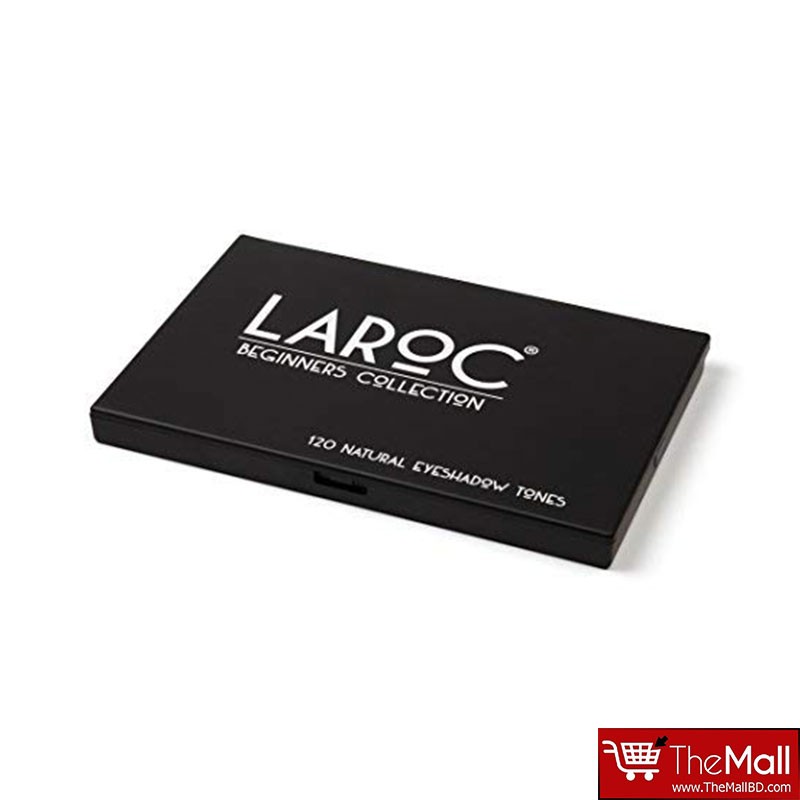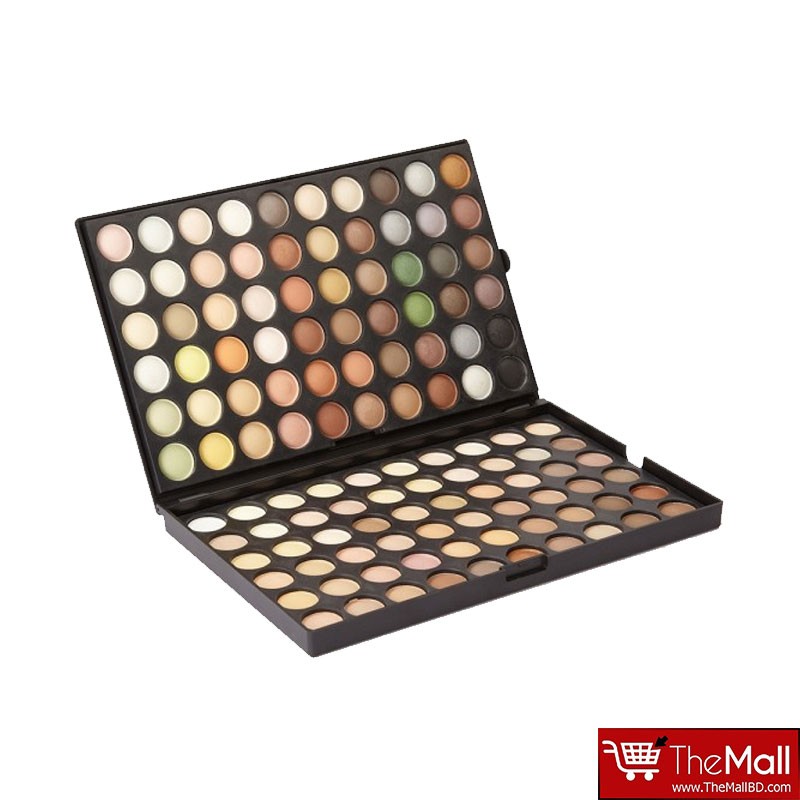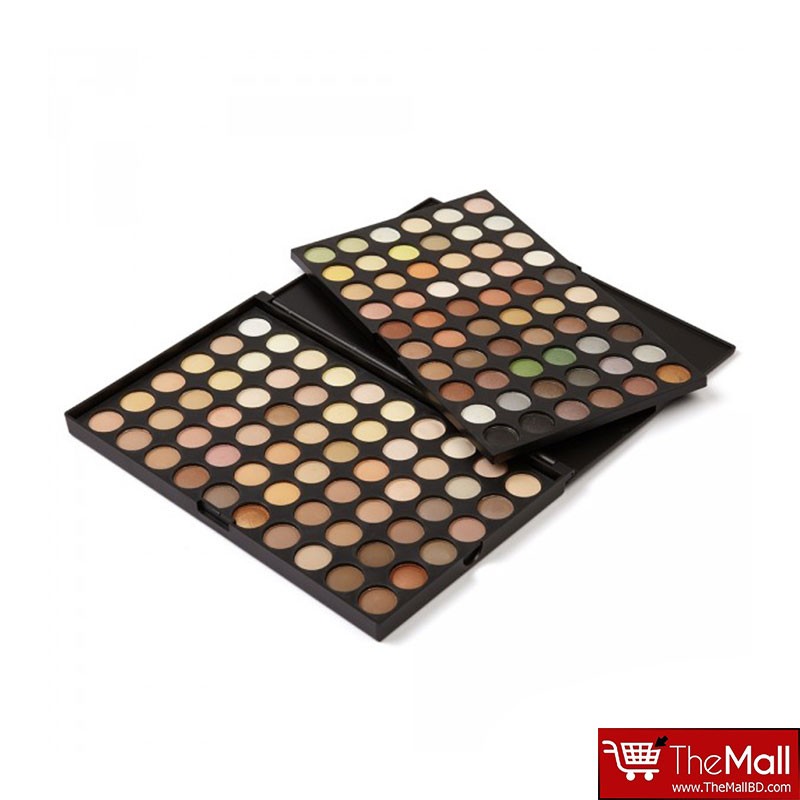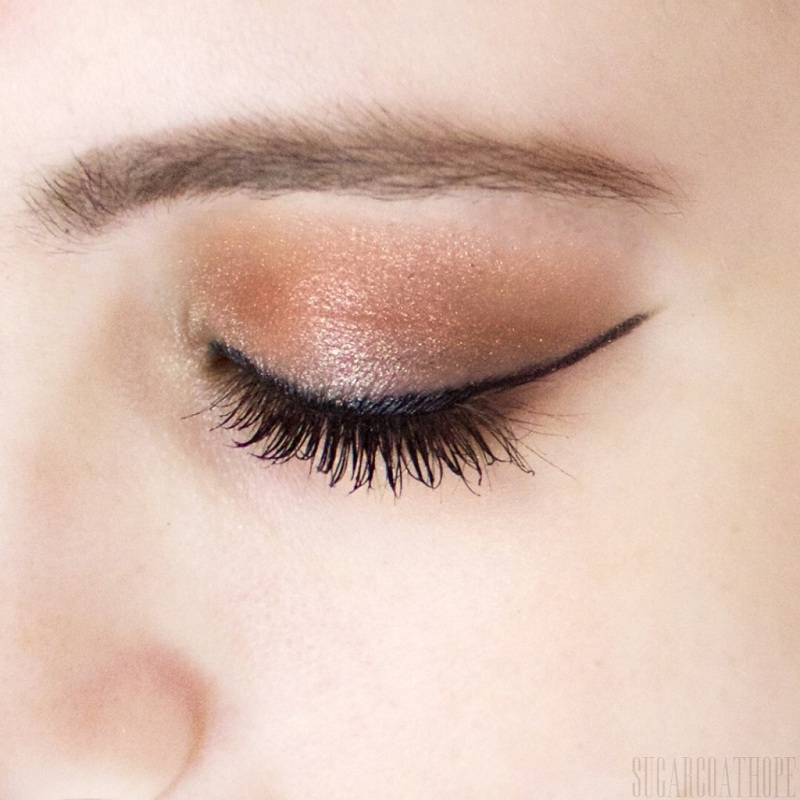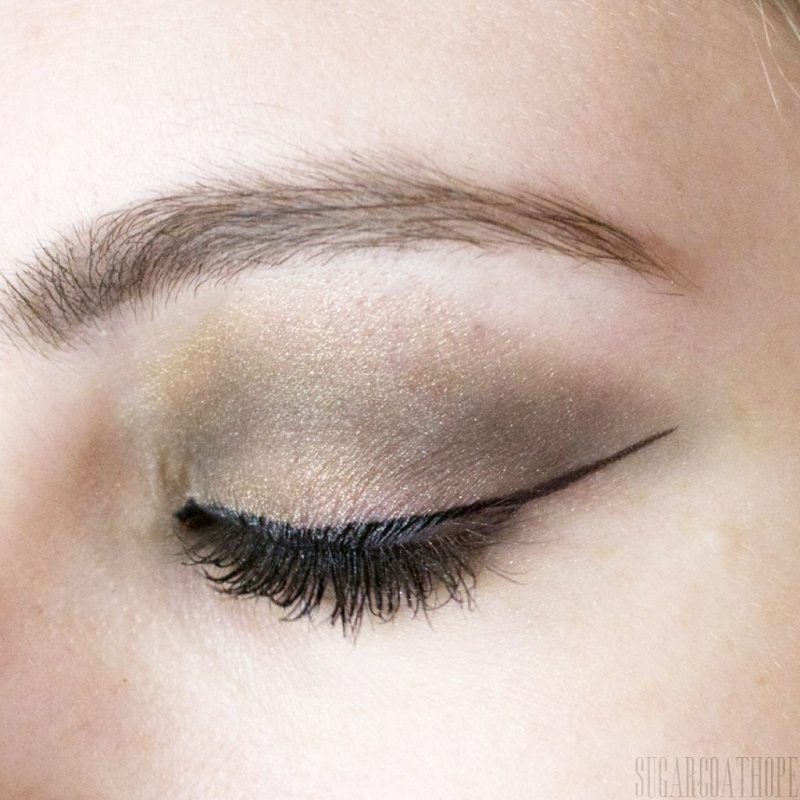 Laroc Beginners Collection 120 Natural EyeShadow Tones Palette
Get creative with your eye make-up looks.
With this eye shadow palette by LaRoc.
This palette is a must-have in every make-up kit and features 120 shades to suit all eye colors and skin types.
These eye shadows come in a matte finish.
And are also highly pigmented and waterproof.
So you won't need to worry about re-applying them all the time.
Imported From U.K.