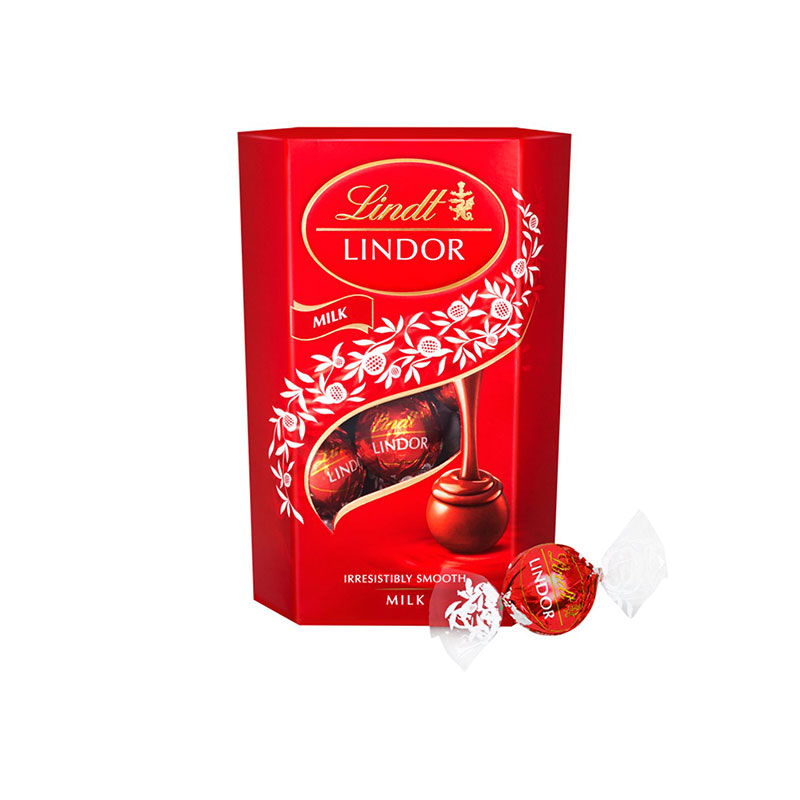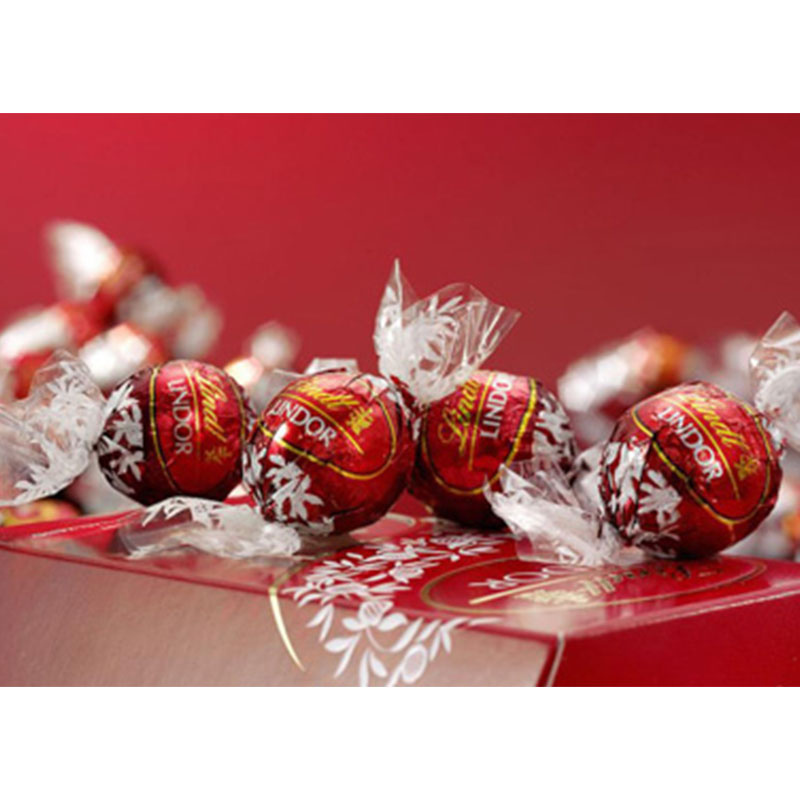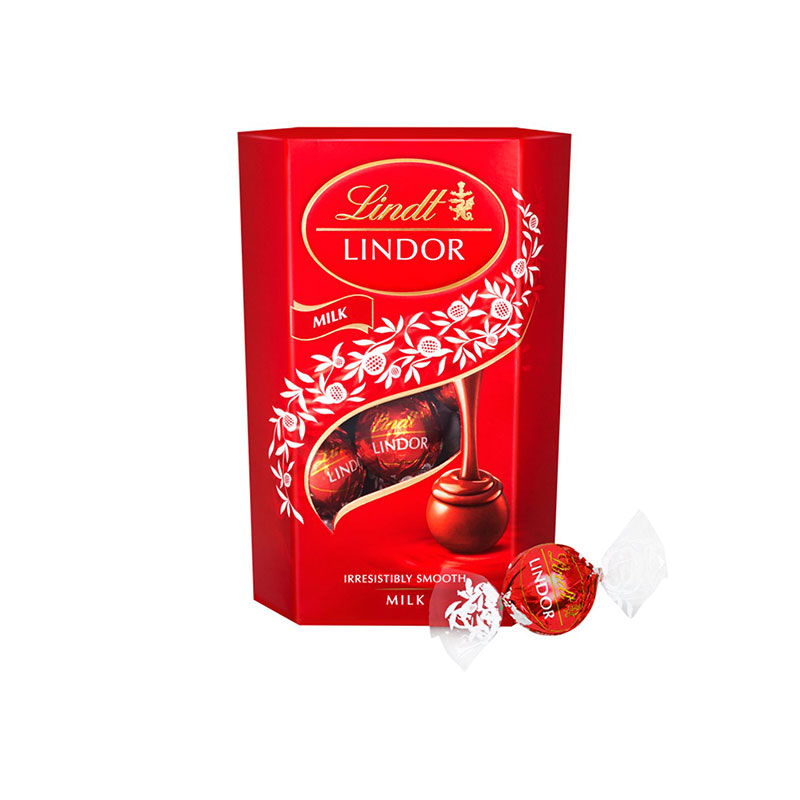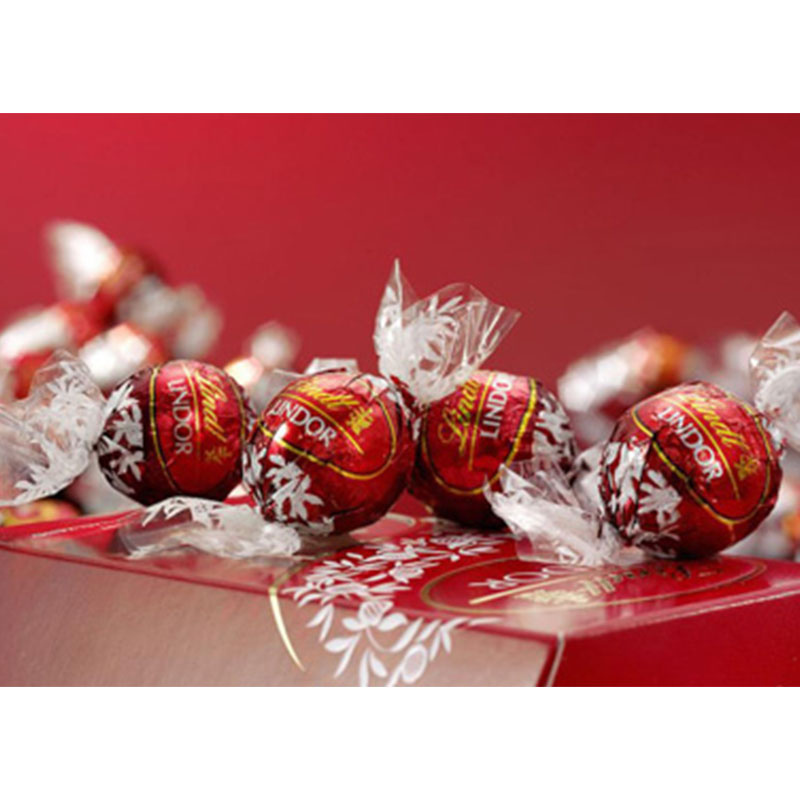 Lindt Lindor Chocolate Truffles Box 200g - Milk
Expire Date: 31-10-2023.
Lindt Lindor Chocolate Truffles smooth melting milk chocolate balls.
With an irresistibly smooth filling, approx. 16 balls, 200g gift box.
Made with the finest ingredients, sourced from world renowned growing regions.
This chocolate box is the perfect gift for any occasion, or a blissful treat just.
Since 1845, the Lindt Master Chocolatiers have been dedicated to creating the perfect chocolate delights.
Experience bliss with Lindt Lindor smooth melting milk chocolate truffles.
The Lindt Master Chocolatiers combine expertise and the finest ingredients to produce the perfectly round milk chocolate shell with an irresistibly smooth melting filling.
Imported From UK.