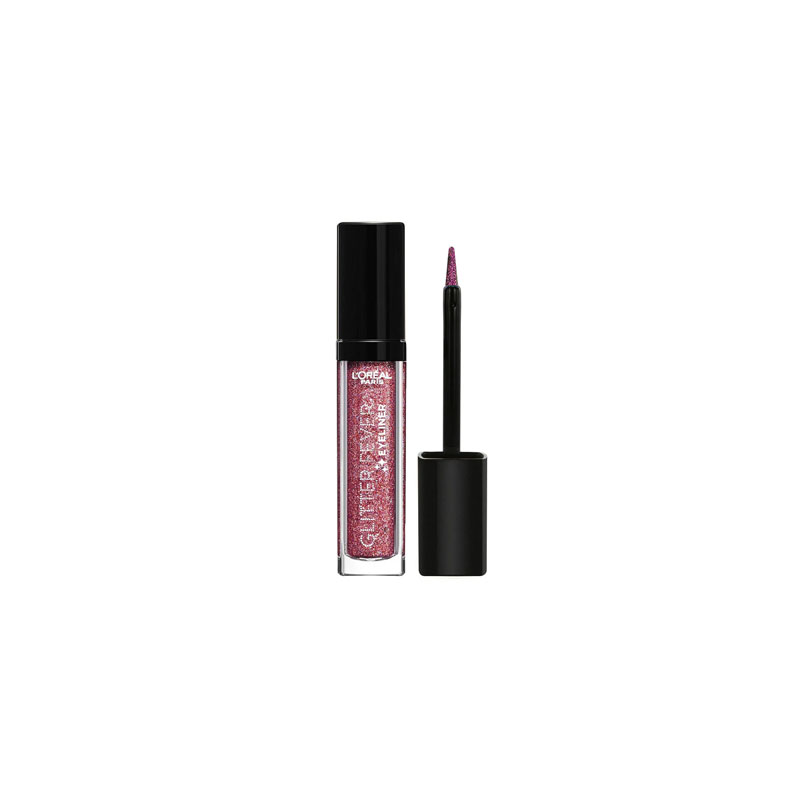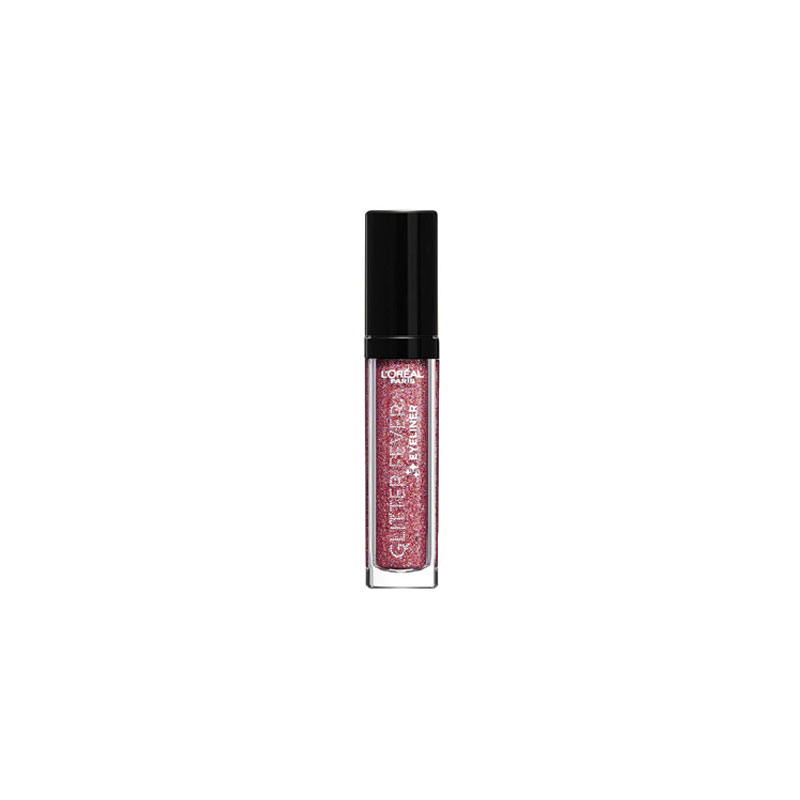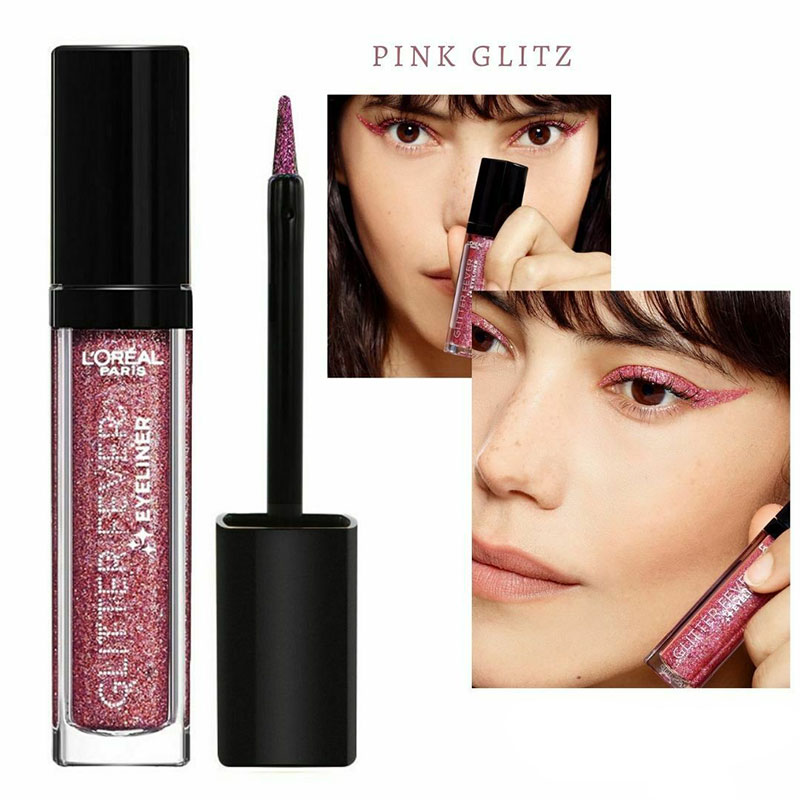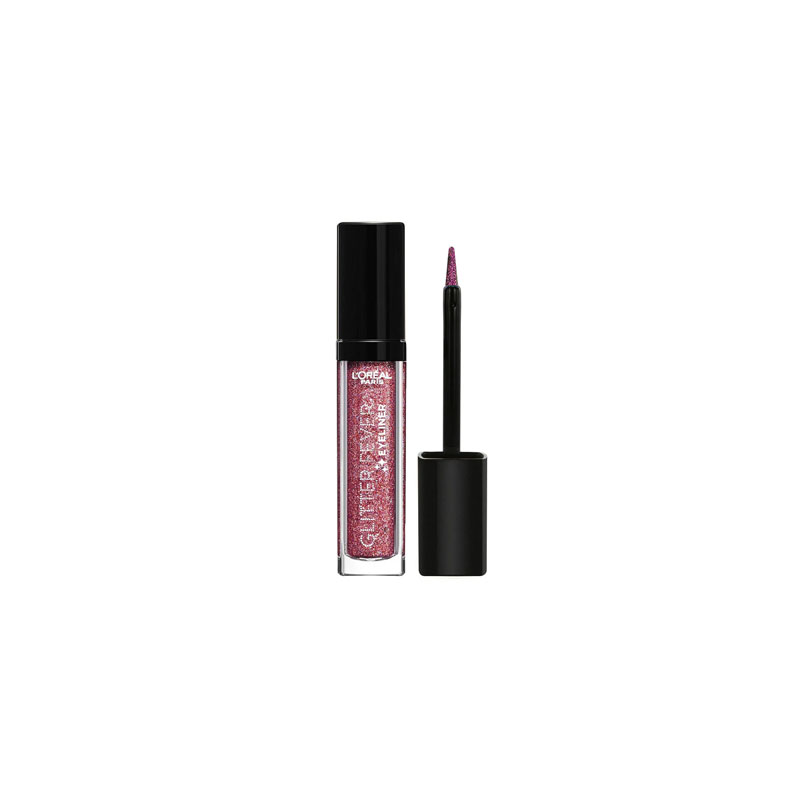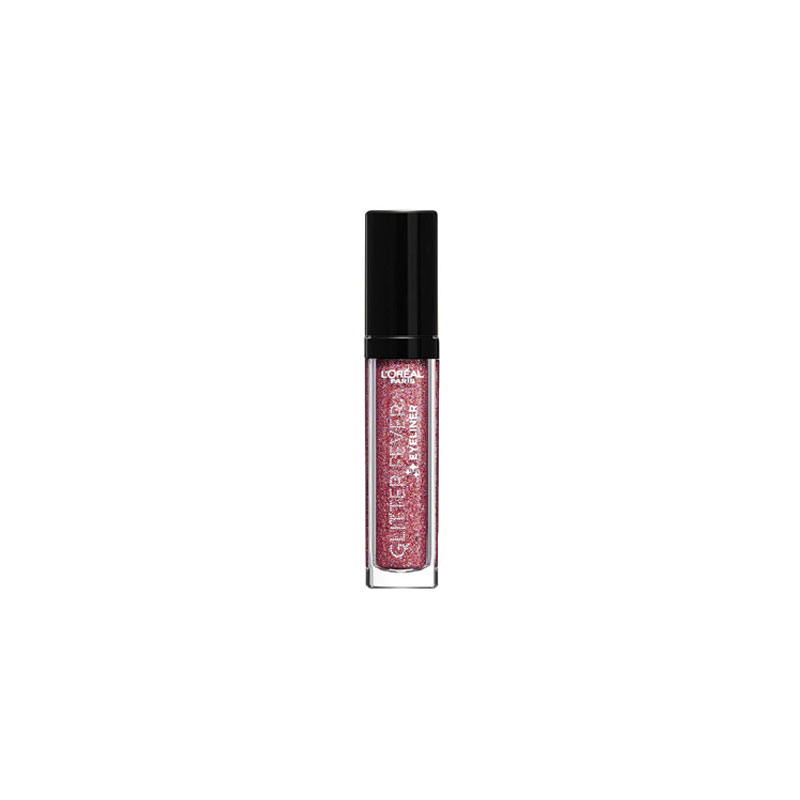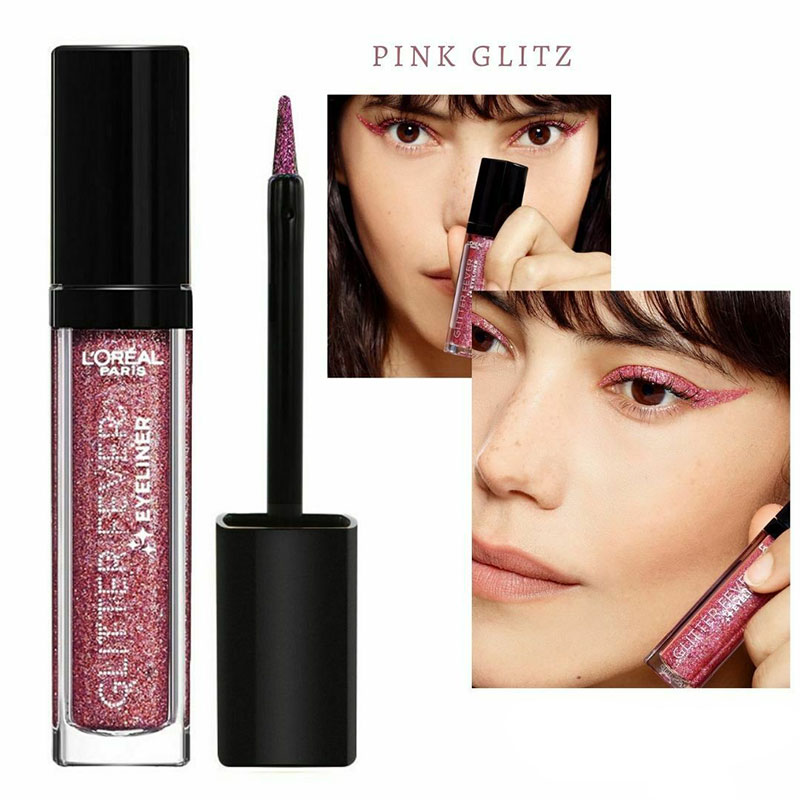 L'Oreal Glitter Fever Eyeliner - 03 Glitz Pink
Create extremely impressive looks with a glam mood with L'Oreal Fever Glitter Eyeliner and highlight your shiny side.
The L'Oreal Fever Glitter Eyeliner is an eyeliner with glitter finish ideal for take off every eye makeup.
Its composition is uniquely applied and the special brush with a fine design is excellent for details.
It remains unchanged for hours, does not weigh down the eyes and dries quickly.
You can use it on your whole face even for the most imaginative looks you have ever dreamed of.
At the same time, it is great to apply over the already existing black eyeliner look that you have created.
Get inspired for special glam makeup with L'Oreal Fever Glitter Eyeliner and leave the most glamorous impressions.
Imported from UK.