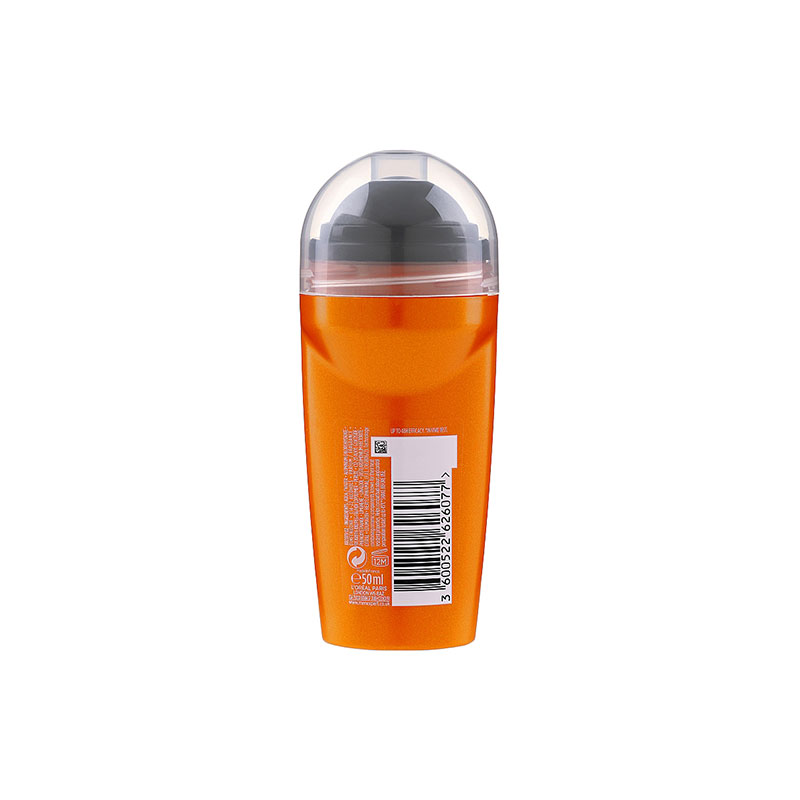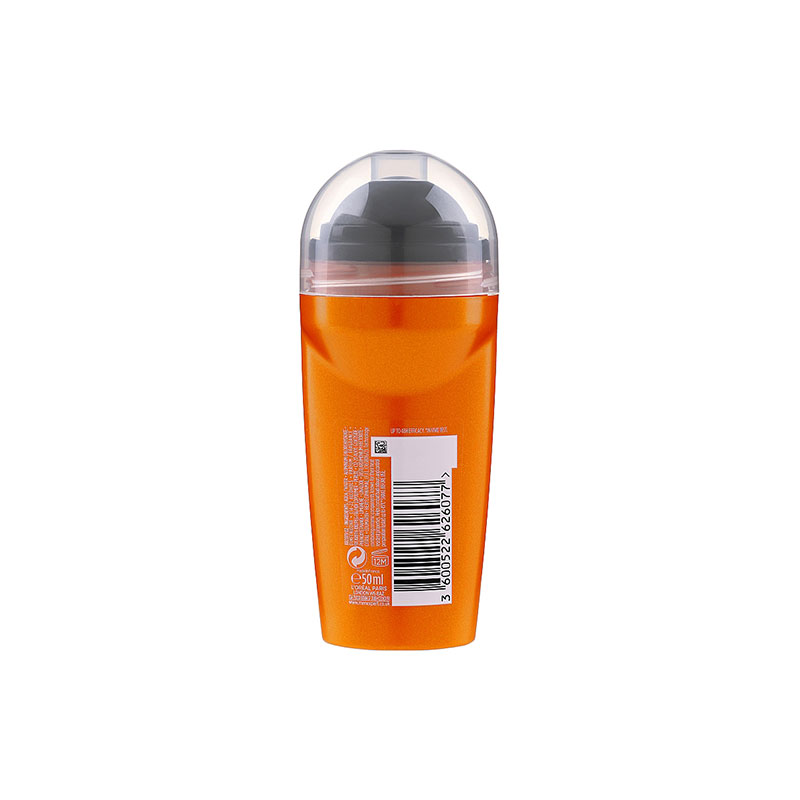 L'oreal Men Expert Thermic Resist 48H Anti-Perspirant Deodorant Roll On 50ml
Combining ceramic components known for heat resistent properties.
Delivers sweat protection from heat rushes such as:
Physical activity, extreme temperatures and stressful situations.
Helps to combat bad odours and control perspiration.
Helps combat wetness.
Infused with fresh fragrance
Heat resist tested up to 45°C.
Made in France.