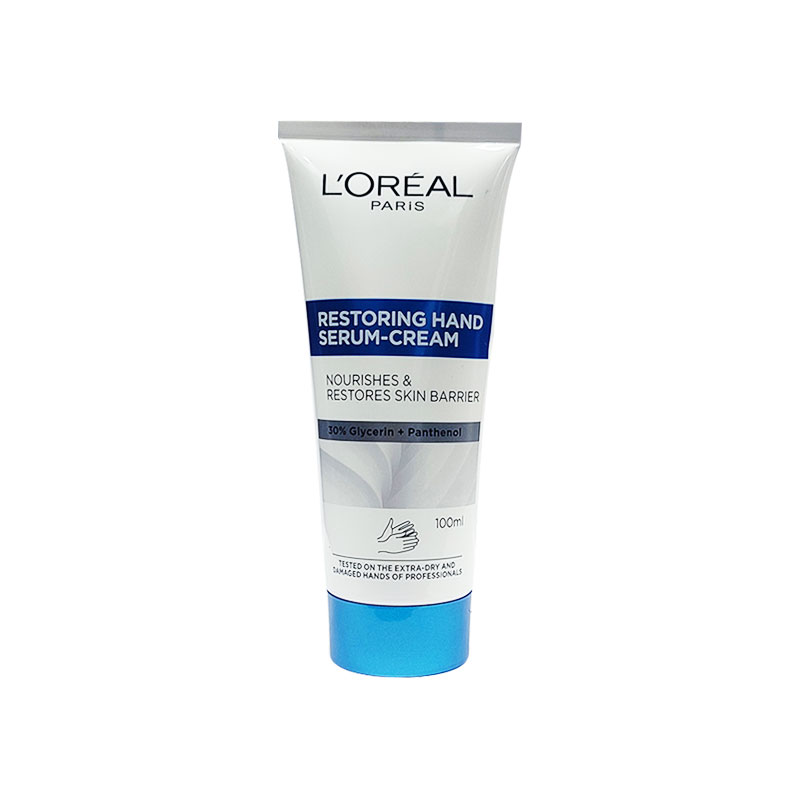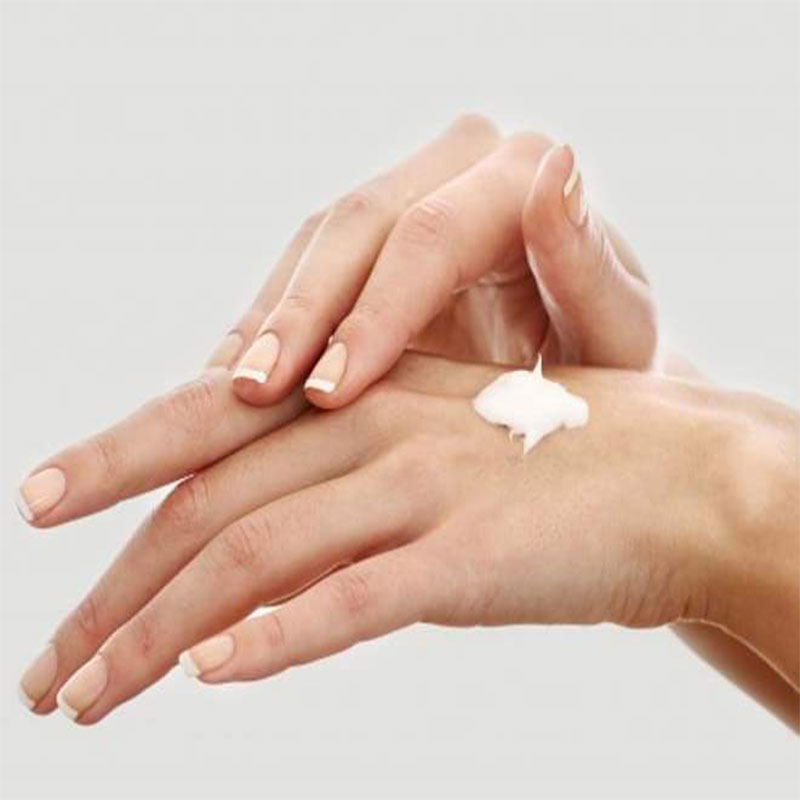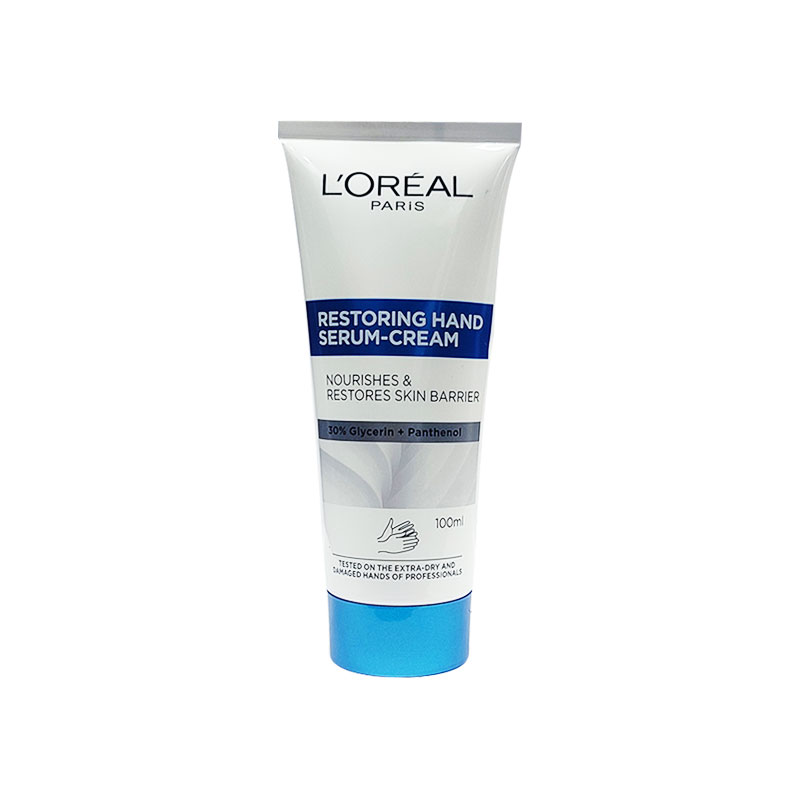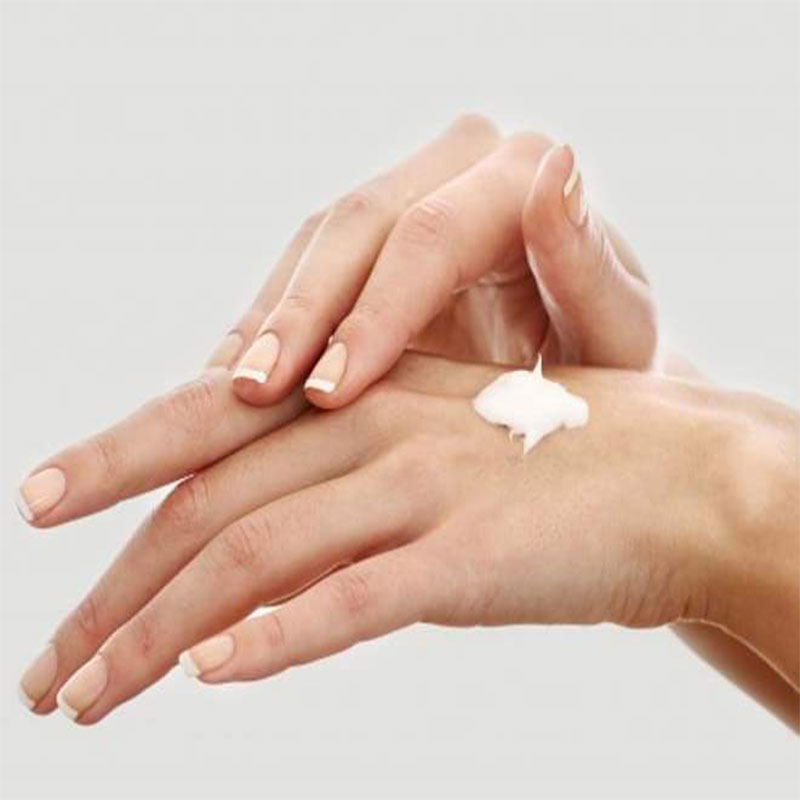 L'Oreal Nourishes & Restores Skin Barrier Restoring Hand Serum Cream 100ml
This newly developed Hand Cream, with a serum-cream formula, nourishes and restores damaged hands.
It relieves chapped and over-cleansed hands of roughness, redness and tightness.
The ideal solution to dry hands that are consistently sanitised.
With Glycerin (known for its moisturising properties) and Panthenol (known for its restoring properties).
The perfect combination for nourished and comfortable hands.
Made in Germany.