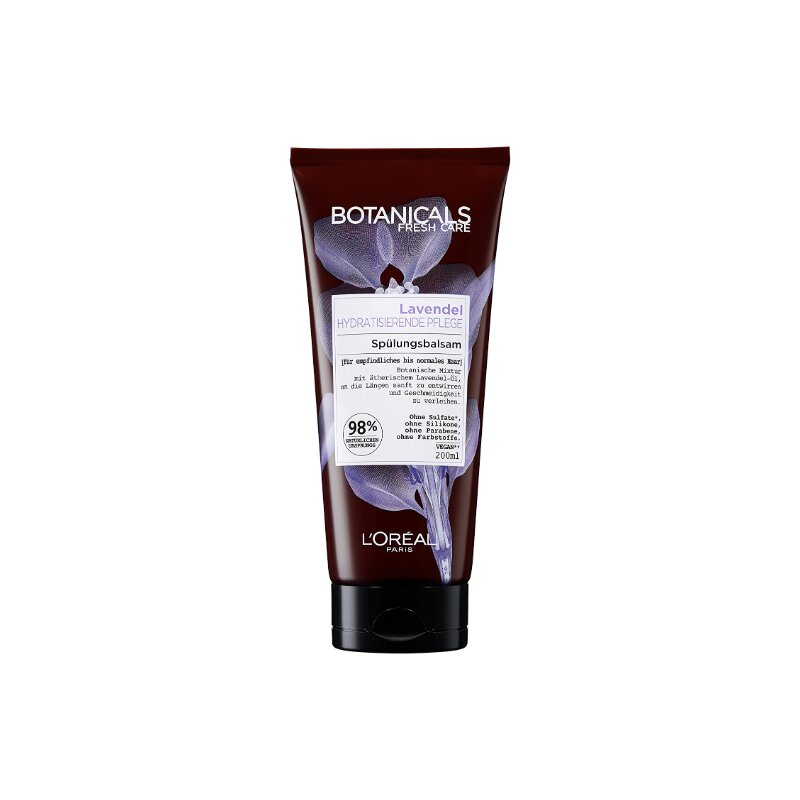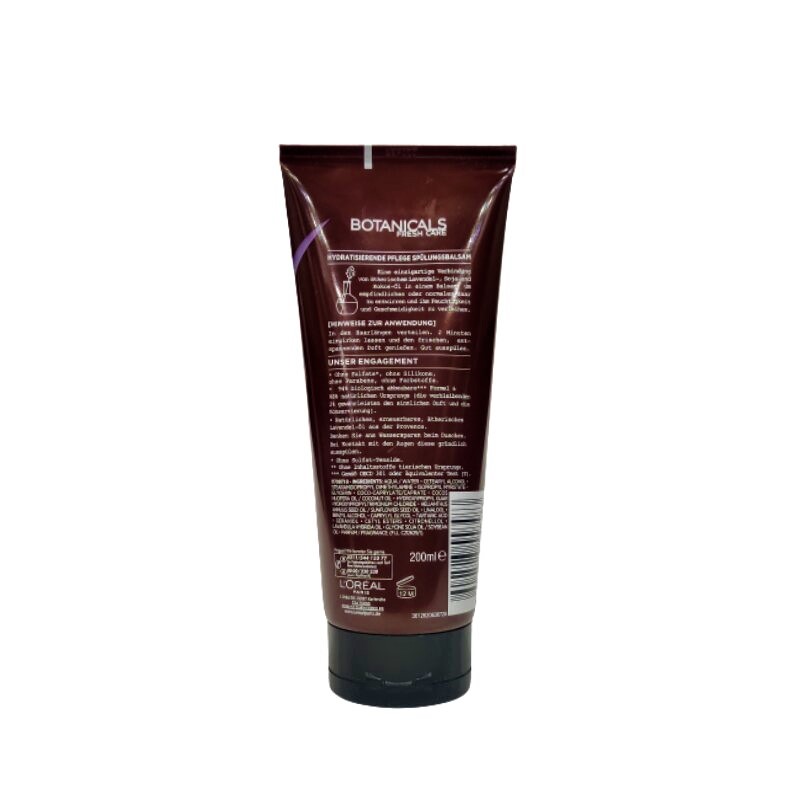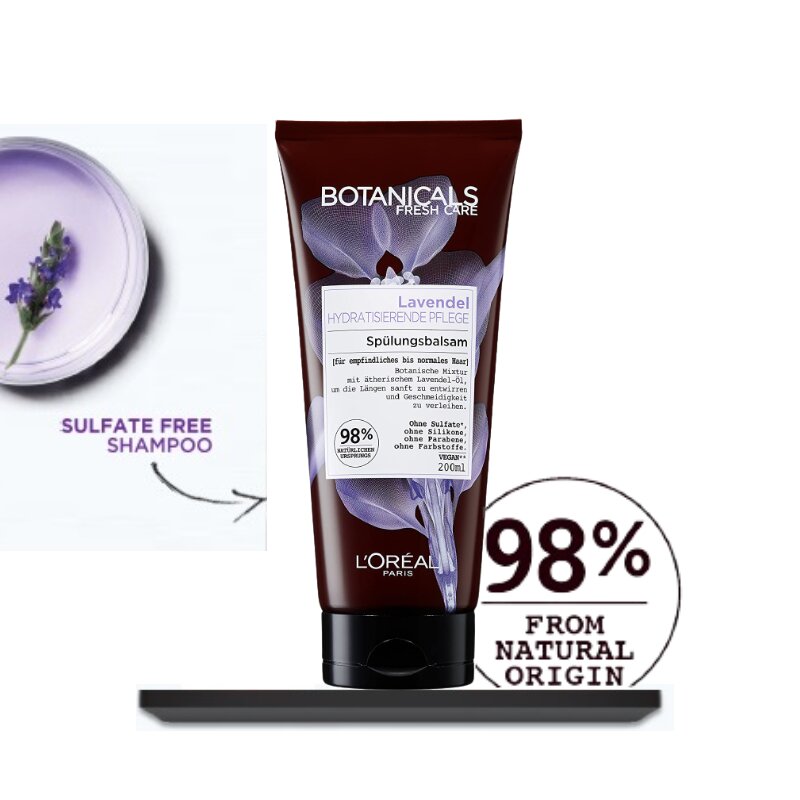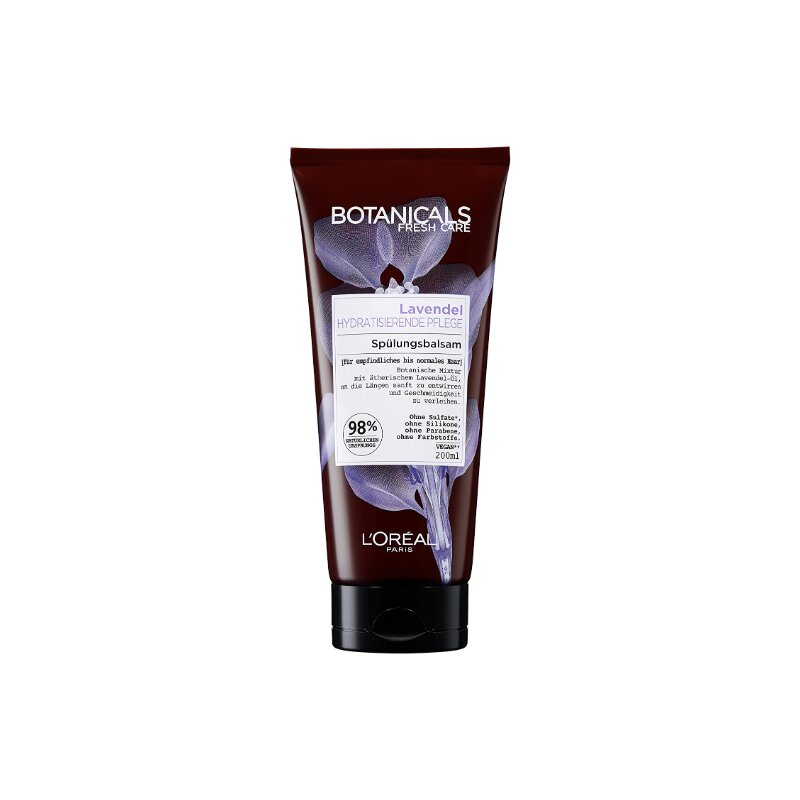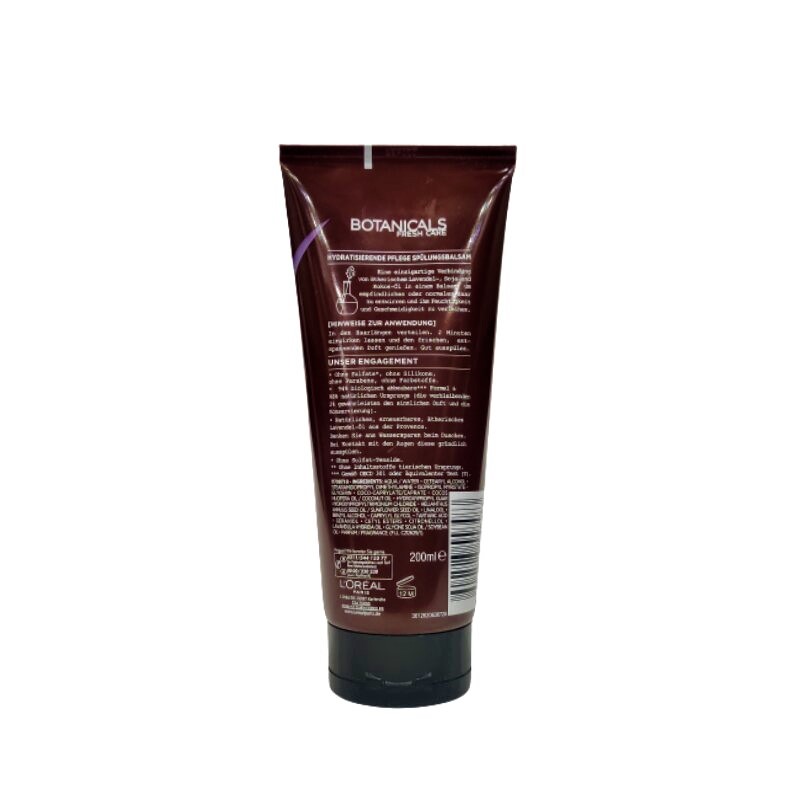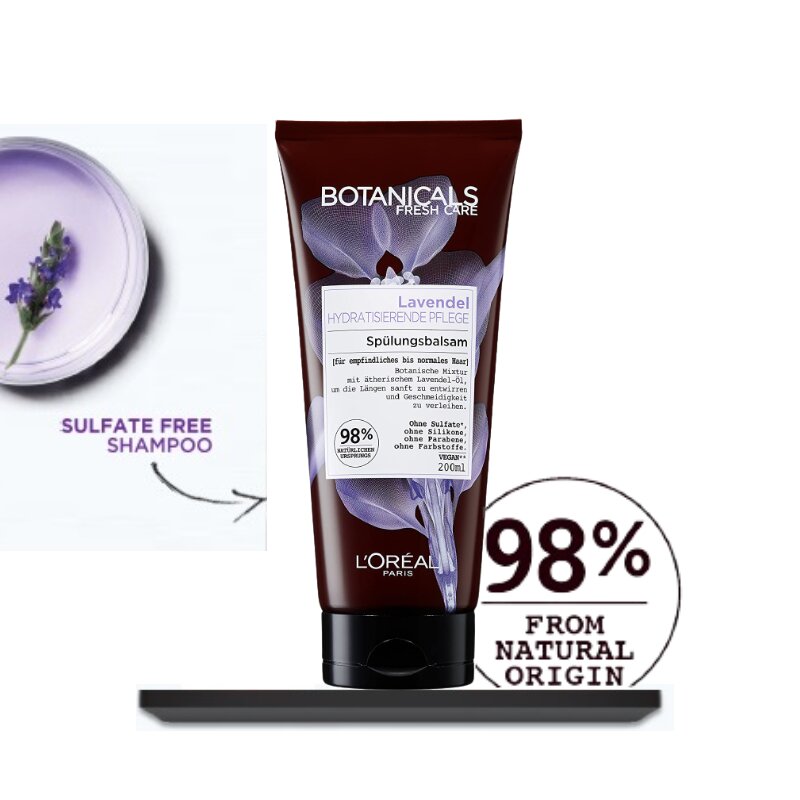 L'oreal Paris Botanicals Fresh Care Lavender Conditioner Balm 200ml
Infsued with a unique combination of lavender, soy and coconut essential oils.
This balm is to detangle sensitive or normal hair.
It adds moisture and suppleness to your hair.
Soothes sensitive scalps and hydrate delicate hair.
Carefully crafted with a fresh, soothing aroma.
For normal to sensitive hair.
Vegan.
Imported from U.K.