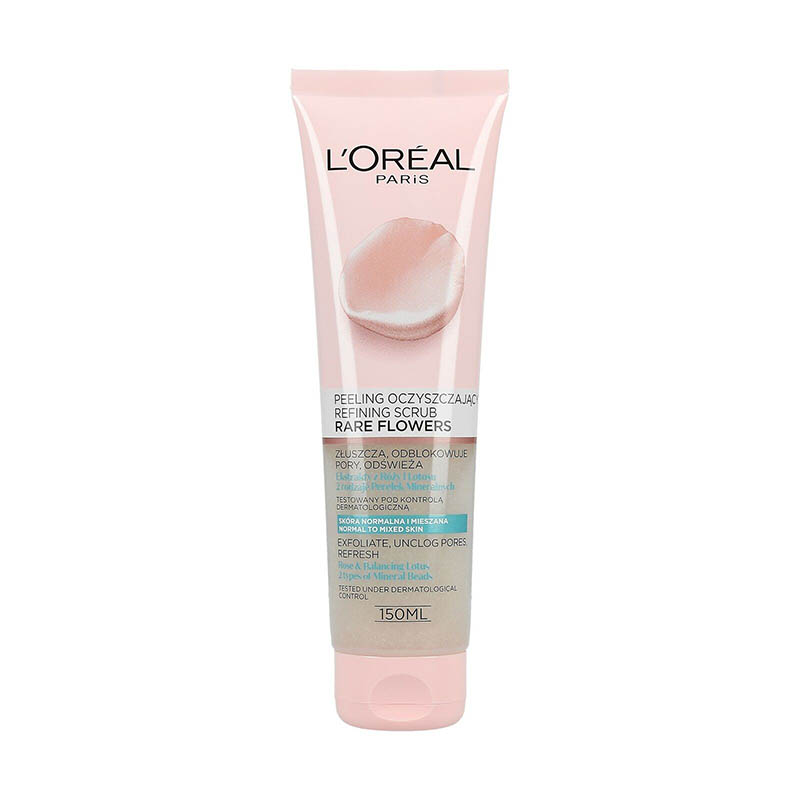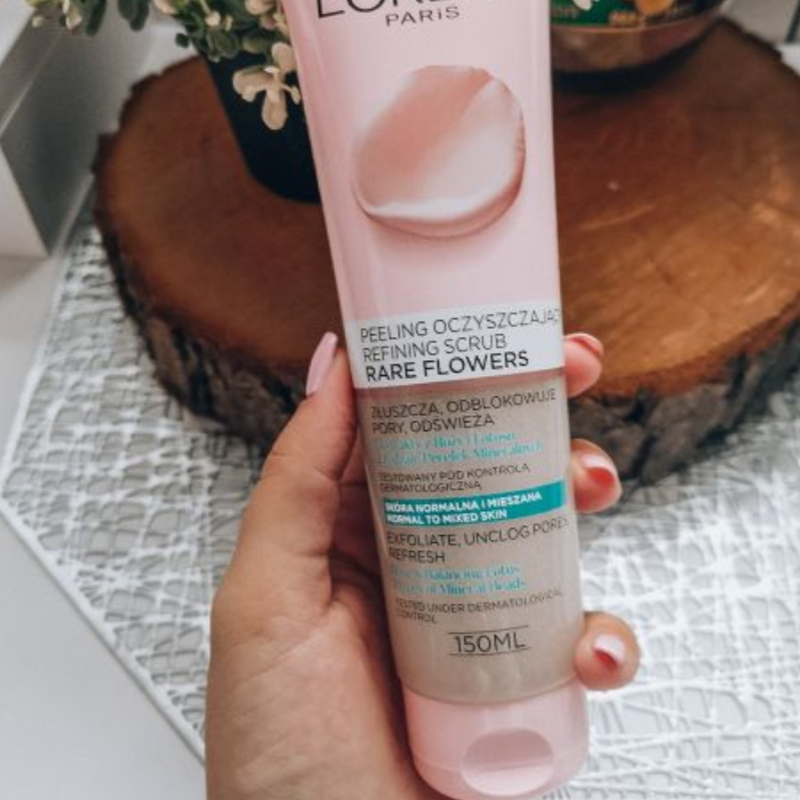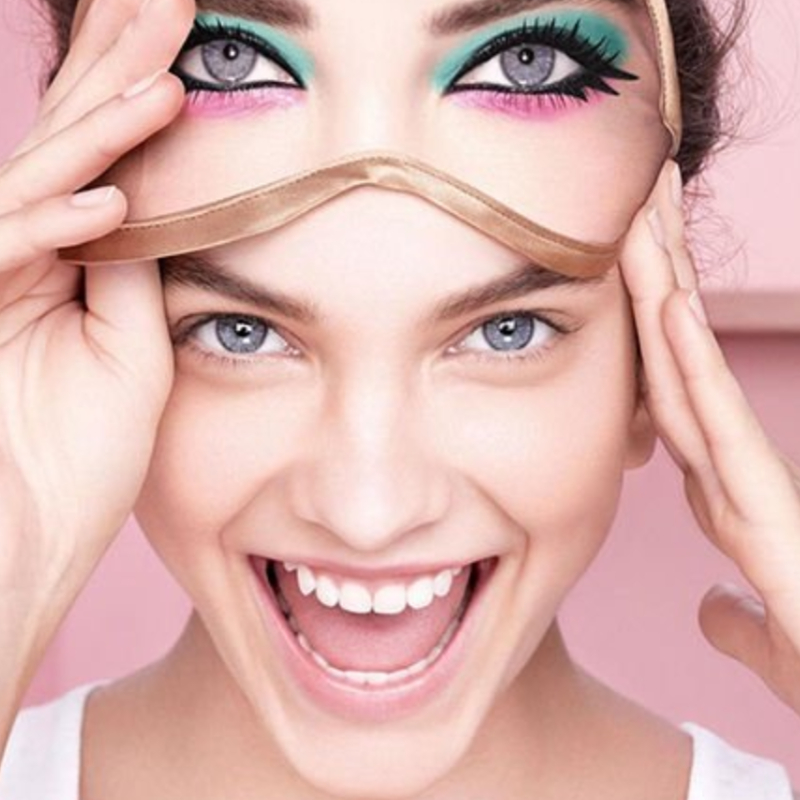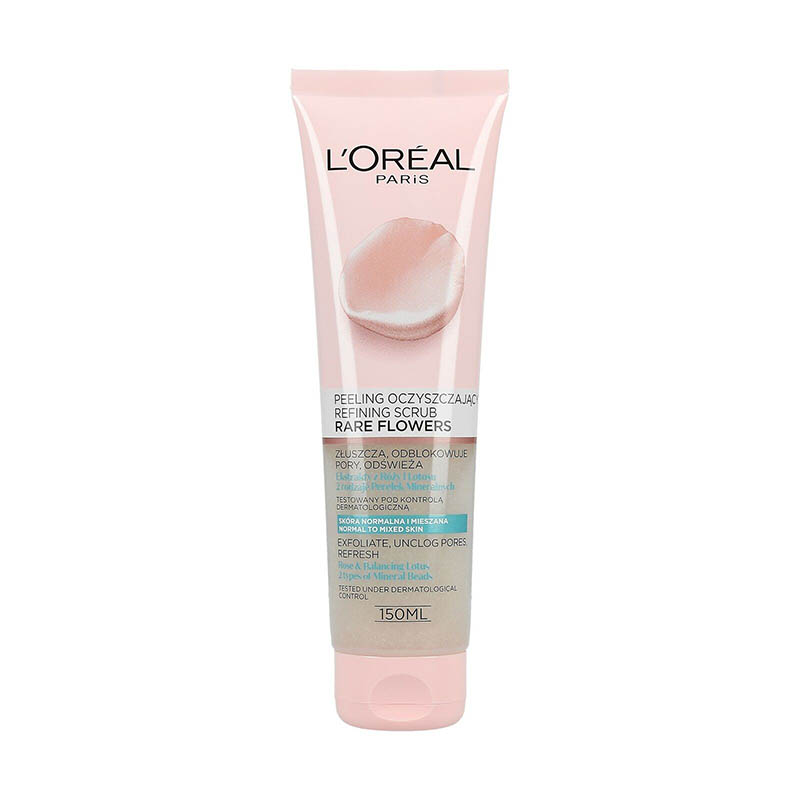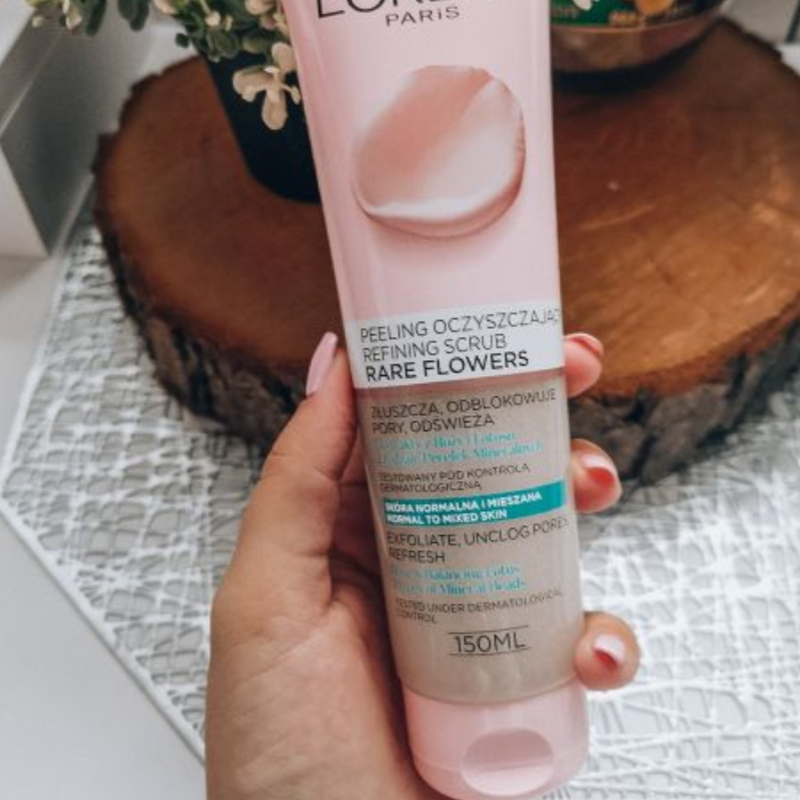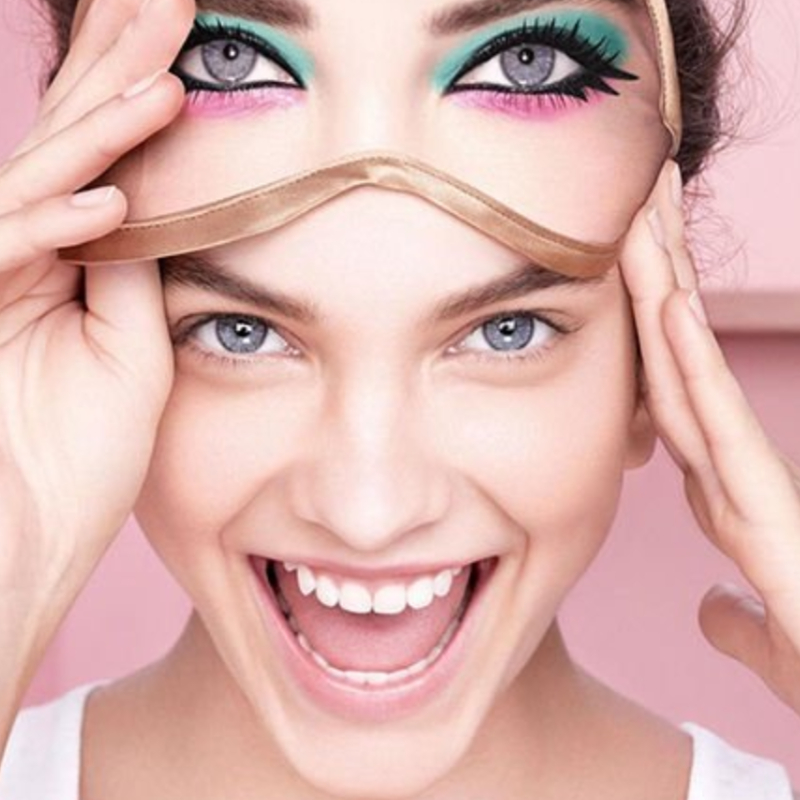 L'Oreal Paris Rare Flowers Refining Scrub 150ml
Face peeling.
It has cleansing and refreshing properties.
Perfect for oily or combination skin care.
Refreshing formula with two types of mineral pearls effectively removes dead cells and impurities while not drying the skin.
In addition, it contains precious rose extracts, known for soothing properties and lotus, which perfectly protects and restores balance.
Contains lotus and rose extracts.
Designed for oily or combination skin care.
Product tested dermatologically.
Imported from U.S.A.