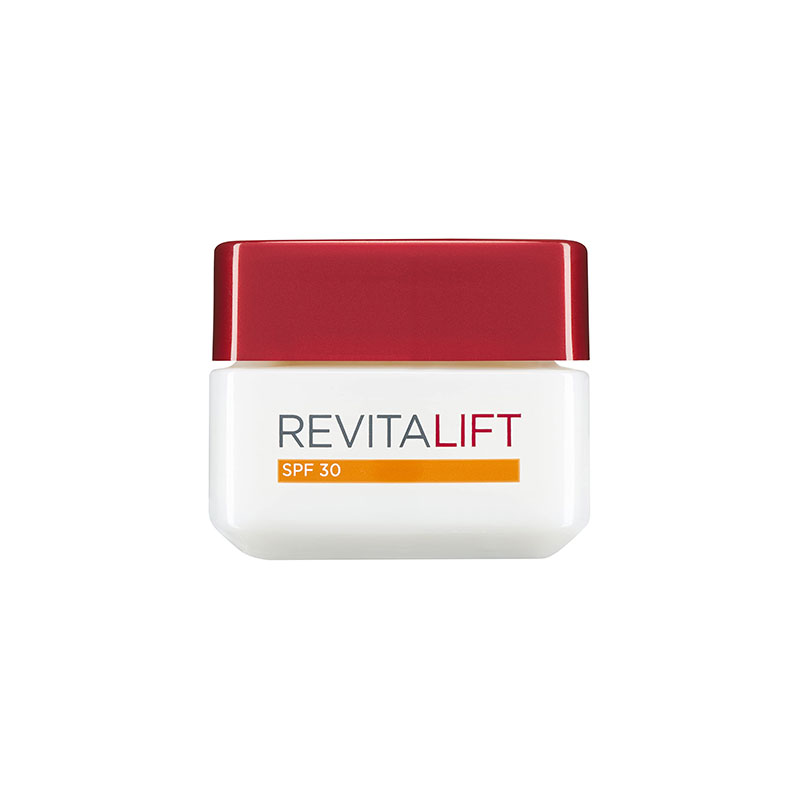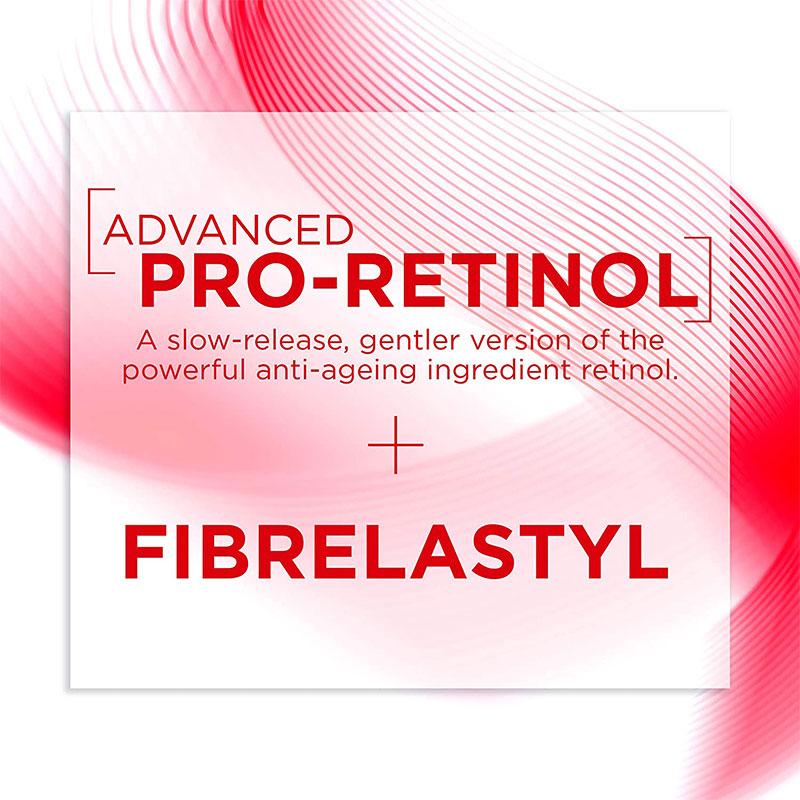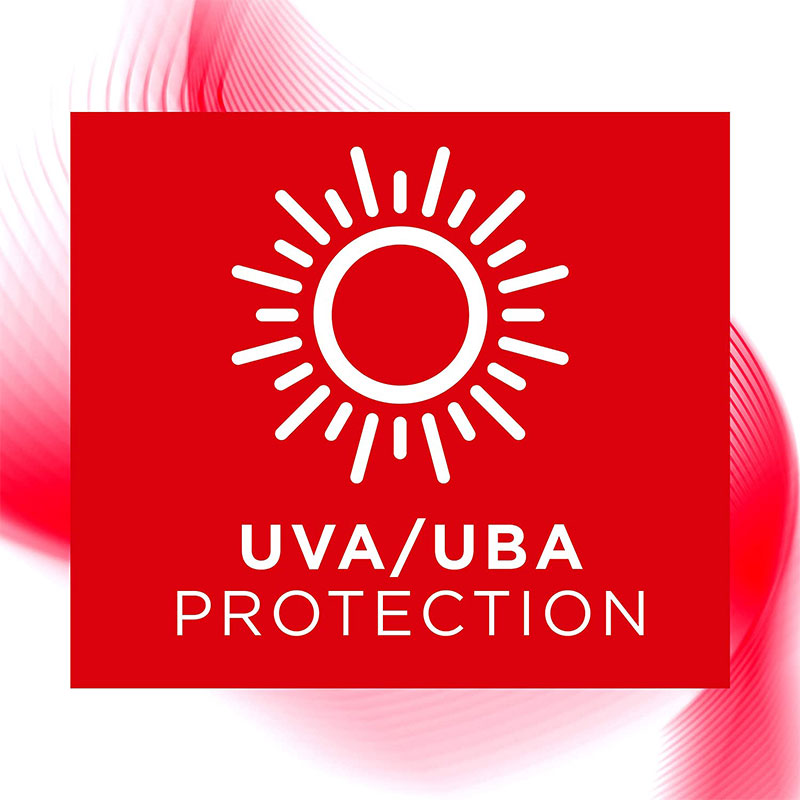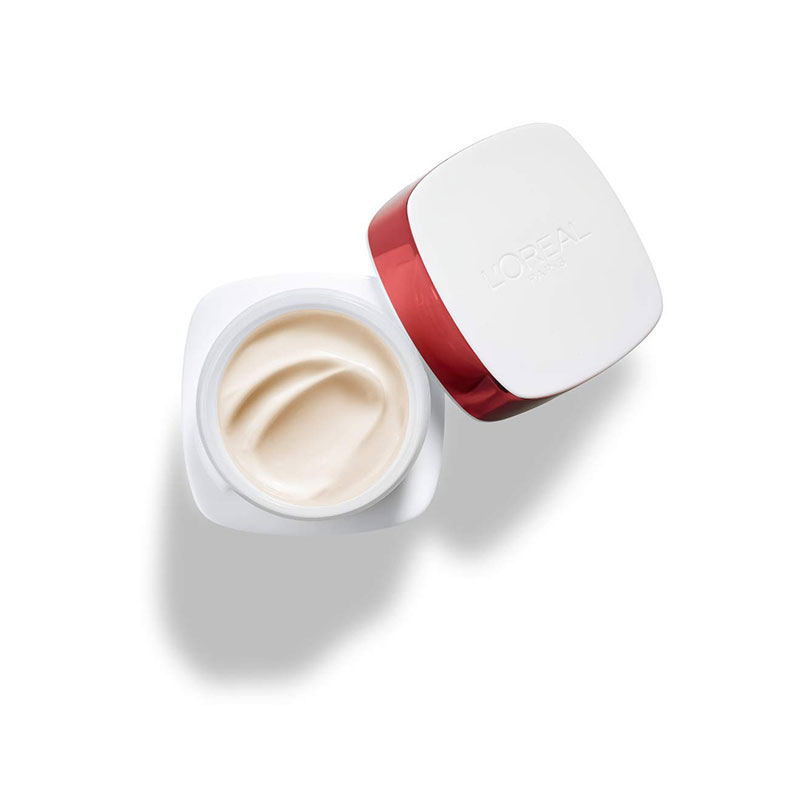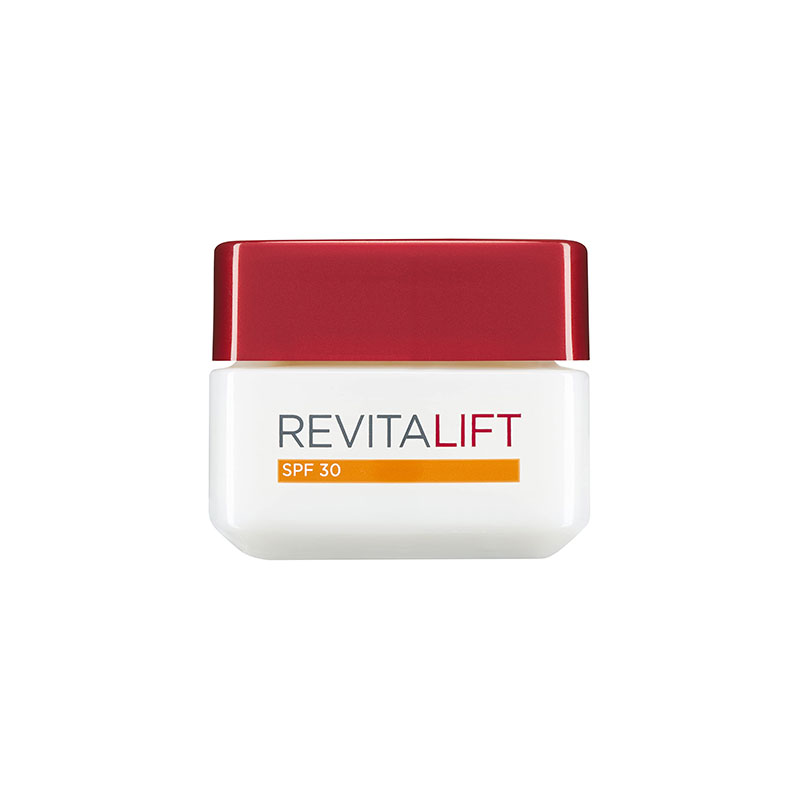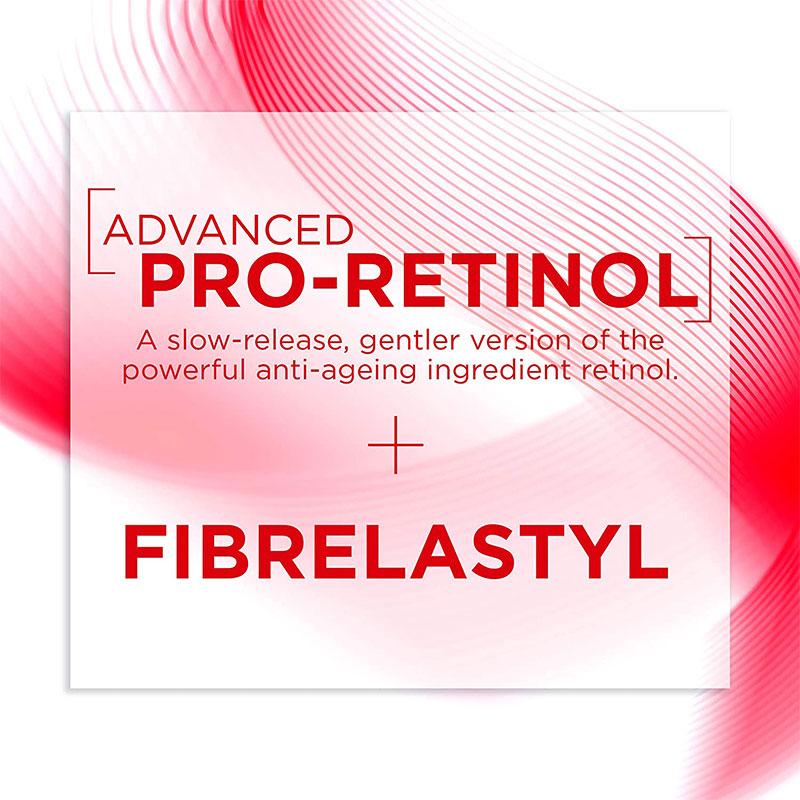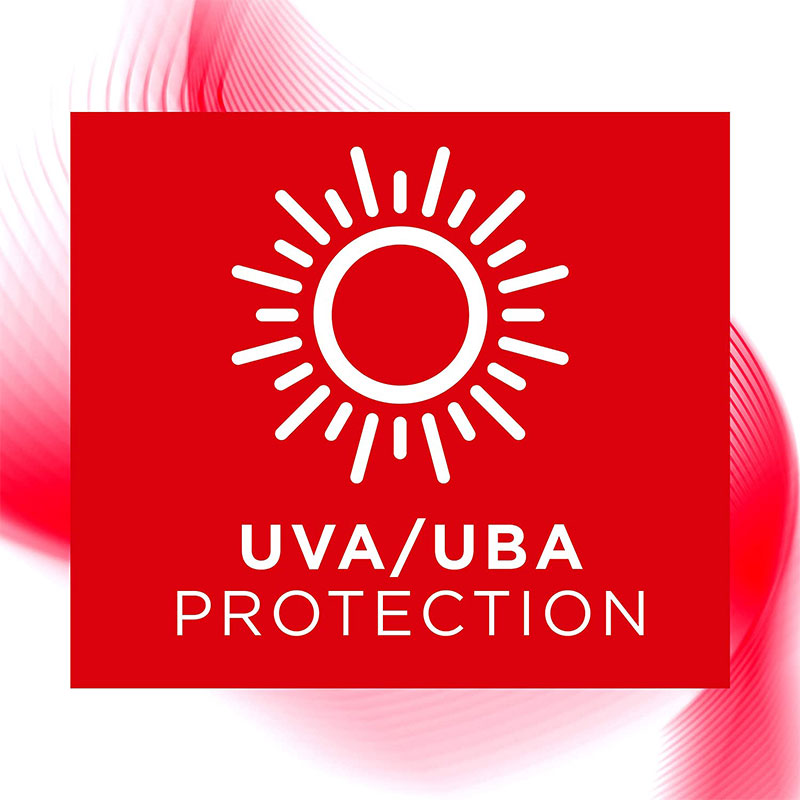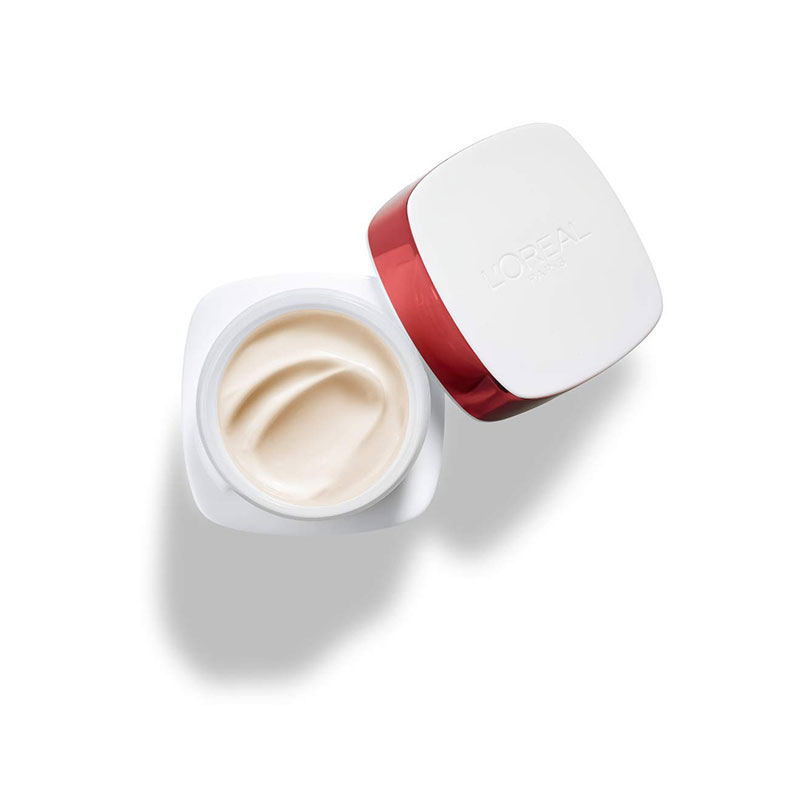 L'oreal Revitalift Anti Wrinkle + Extra Firming SPF 30 Day Cream 50ml - 40+ Age
UVA rays are the primary cause of UV induced premature skin ageing, and penetrate deep beneath the skin's surface, reaching the dermis.
The elastin fibre network, the skin's "springs", begins to weaken.
Skin becomes less firm and wrinkles appear more pronounced.
UVA rays can also travel through glass, so even when you are indoors, your skin is likely to be exposed to the premature ageing effects of UVA rays.
Made In Germany.