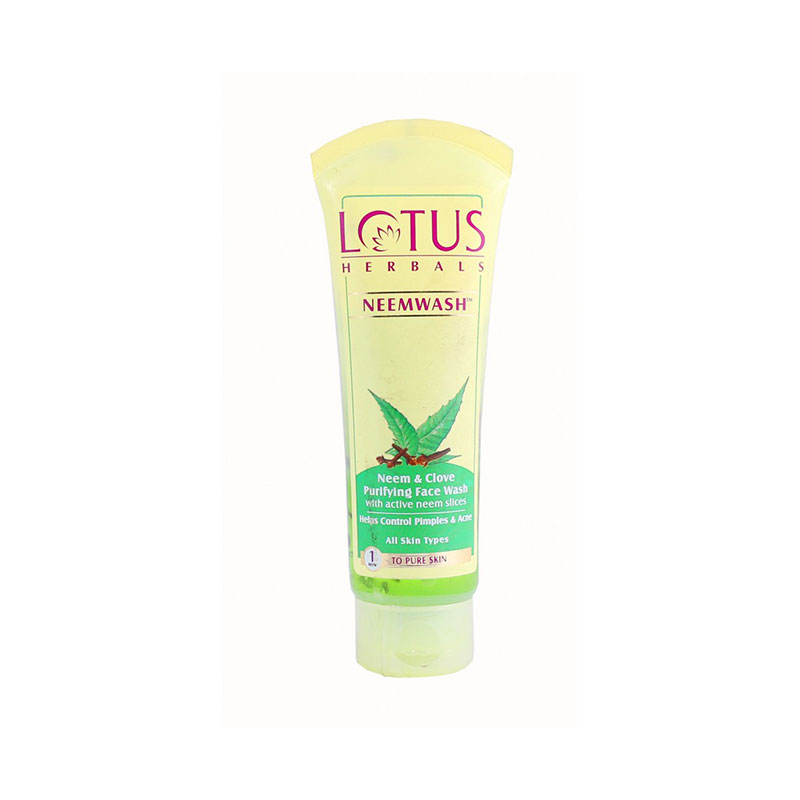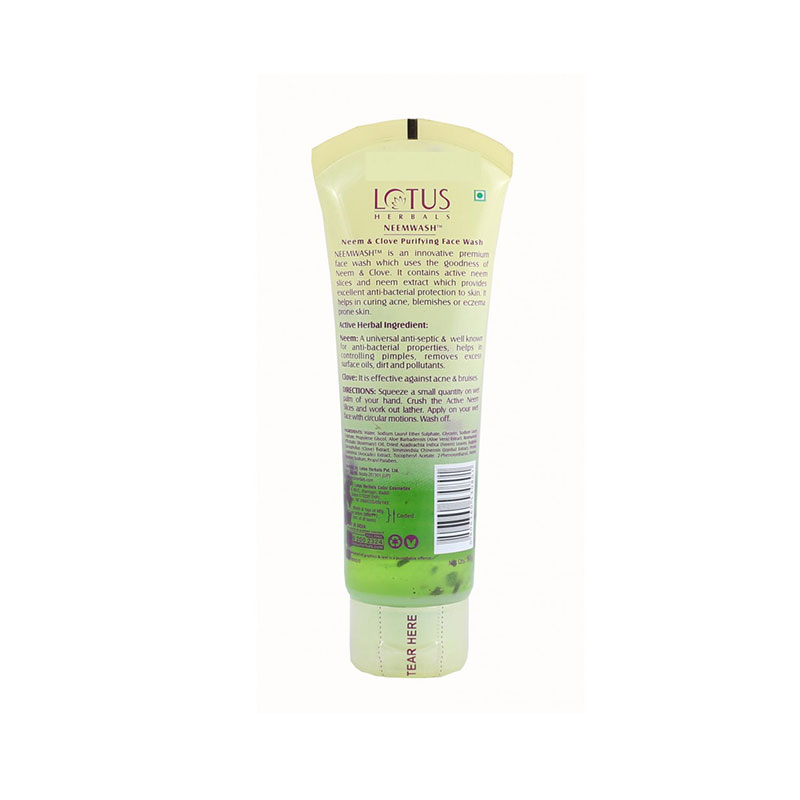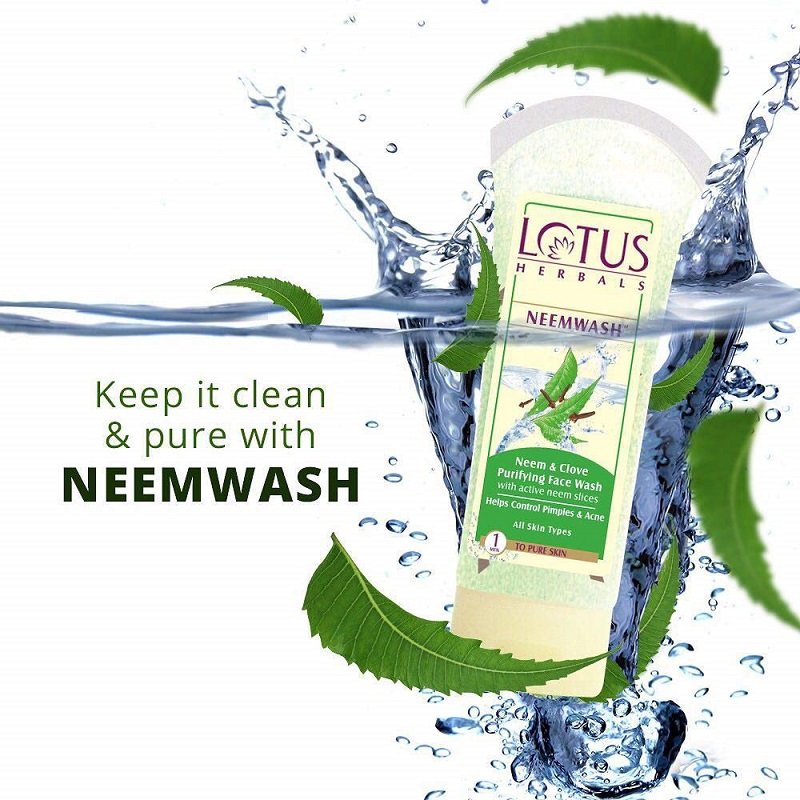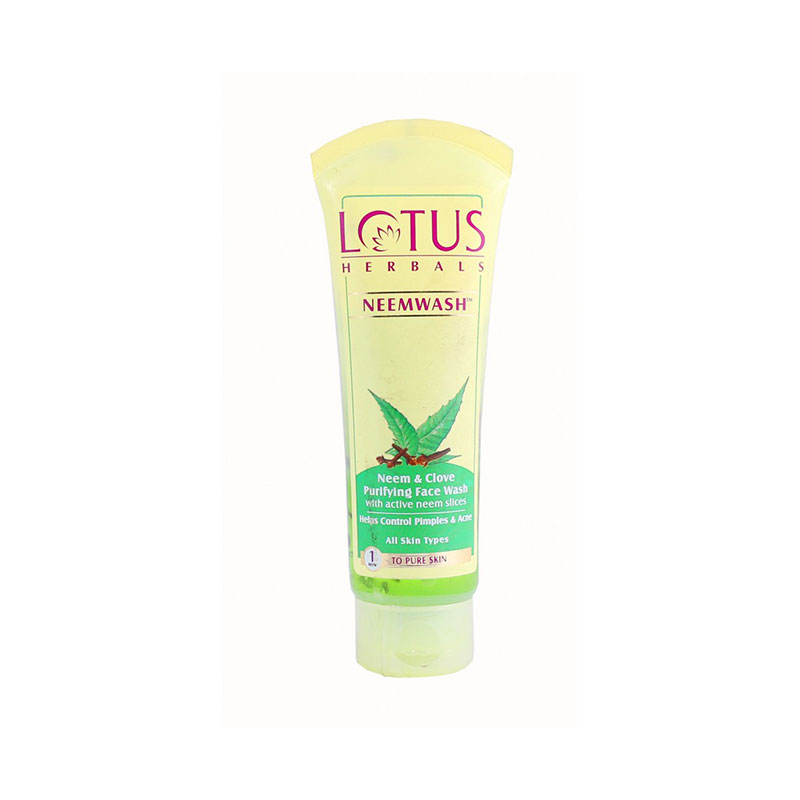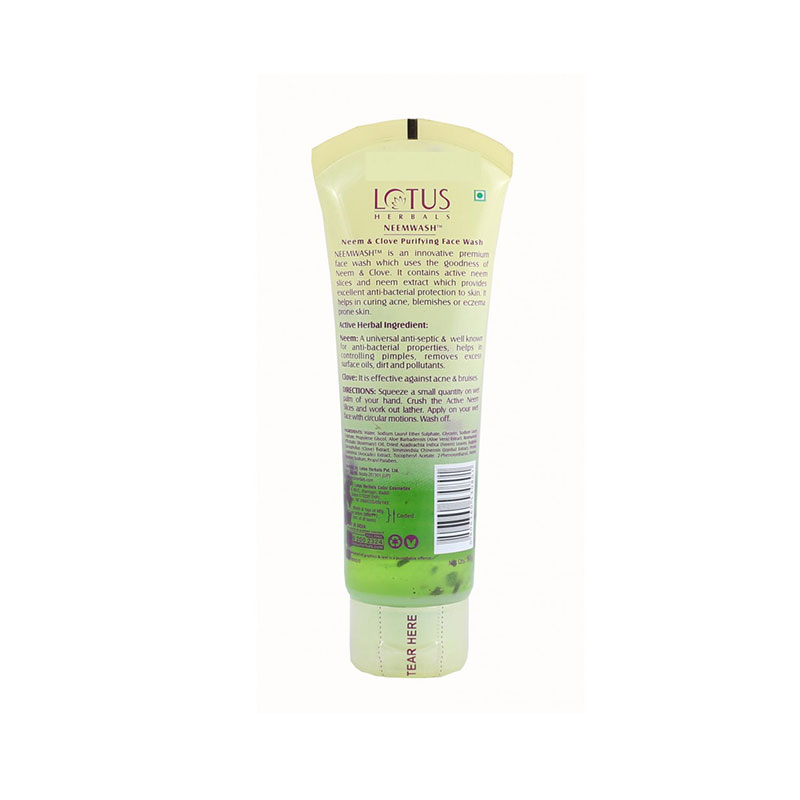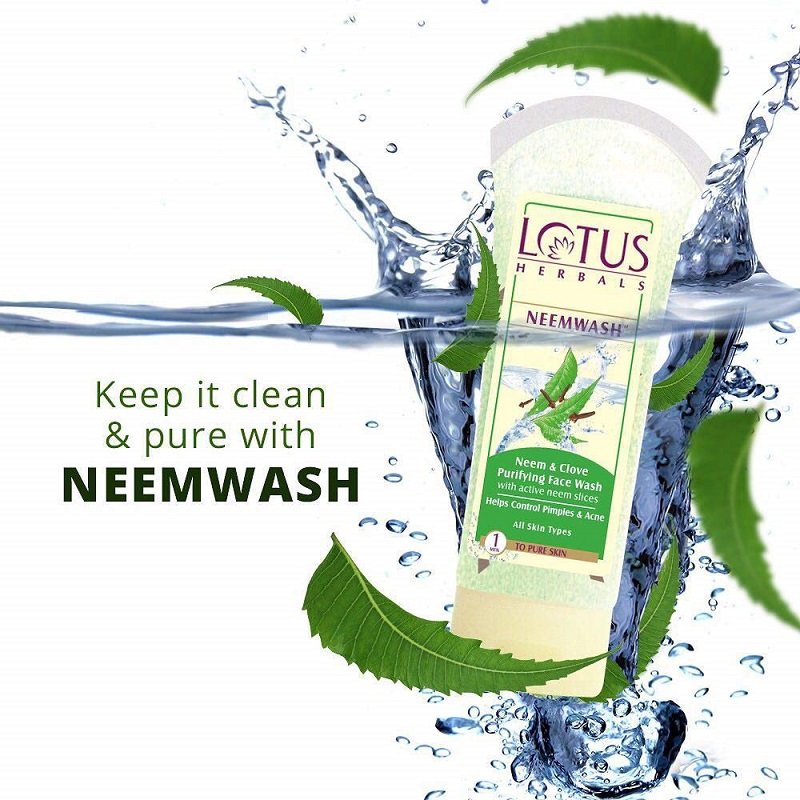 Lotus Herbals Neem and Clove Ultra Purifying Face Wash 80g
Effectively removes skin impurities, dirt & grime from the face.
It imparts a sheer glow to the skin and helps in controlling pimples by removing excess surface dirt and skin oil.
This herbal face wash works exceptionally in treating acne and eczema-prone skin.
It is an innovative and balanced formulation enriched with natural ingredients like Neem Extracts & Clove Extracts that provide bacterial protection to the skin.
The unique formulation of the facewash will leave your face squeaky clean, and Its gel-like texture lathers well and gives you a refreshing and soothing feeling.
Made in India.