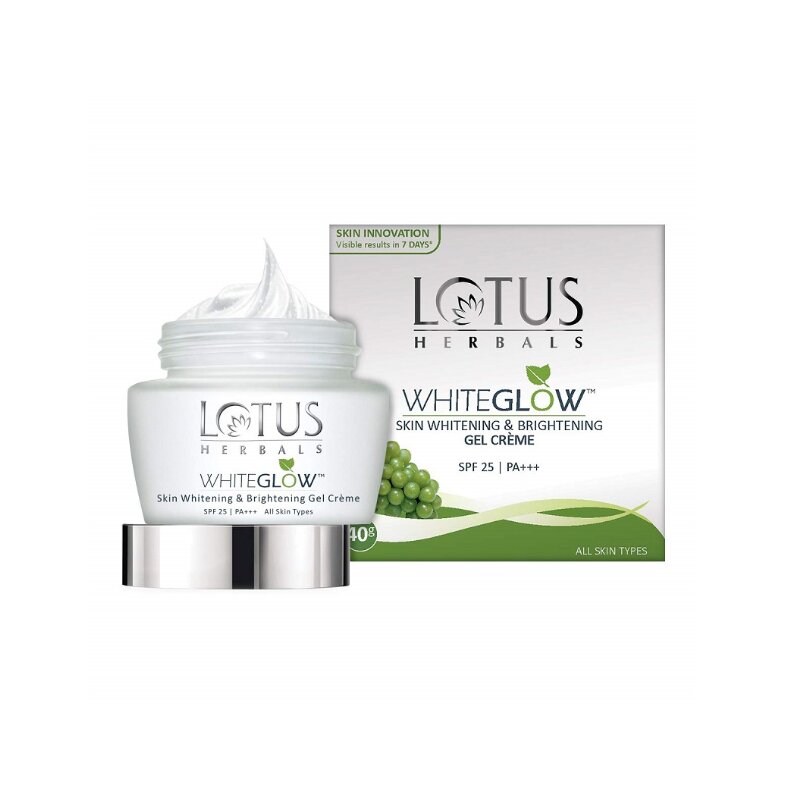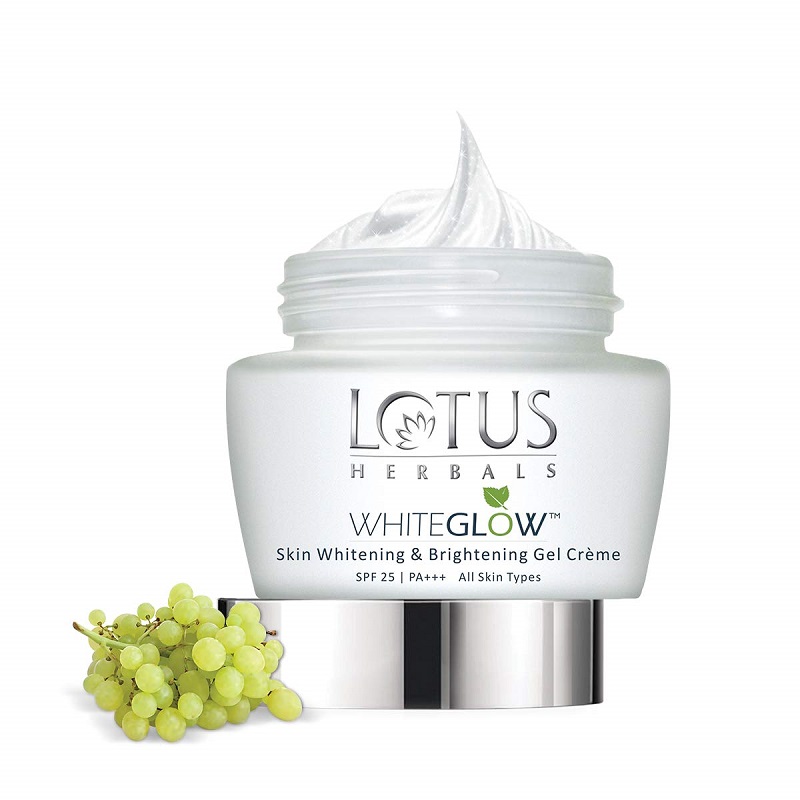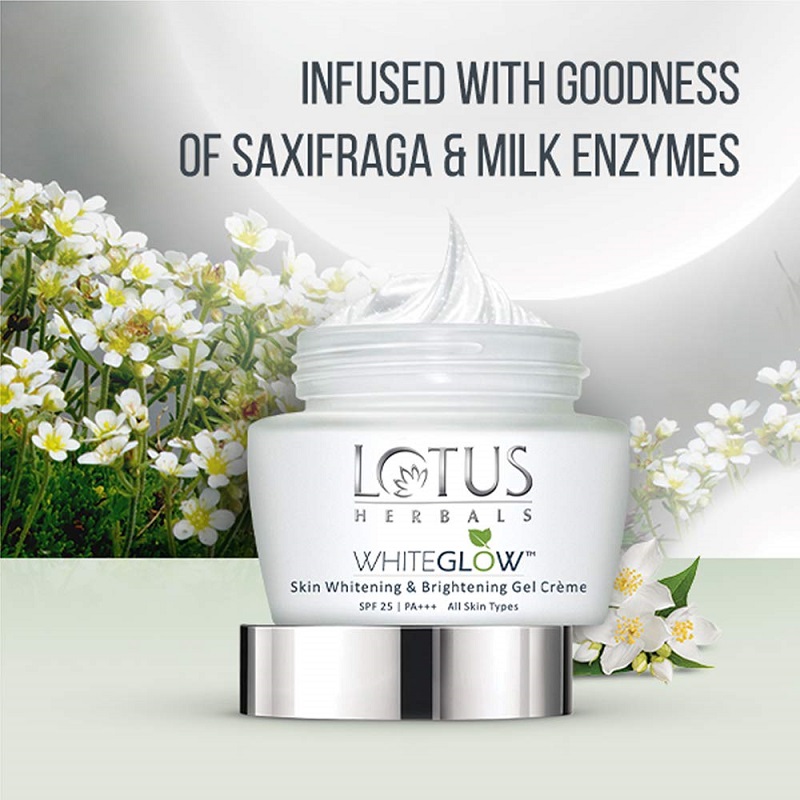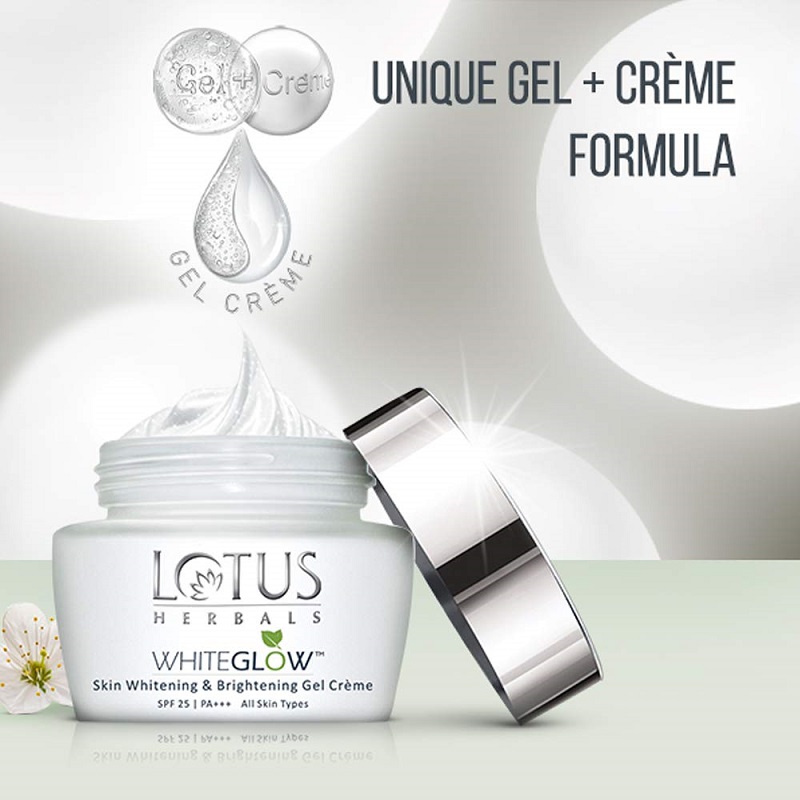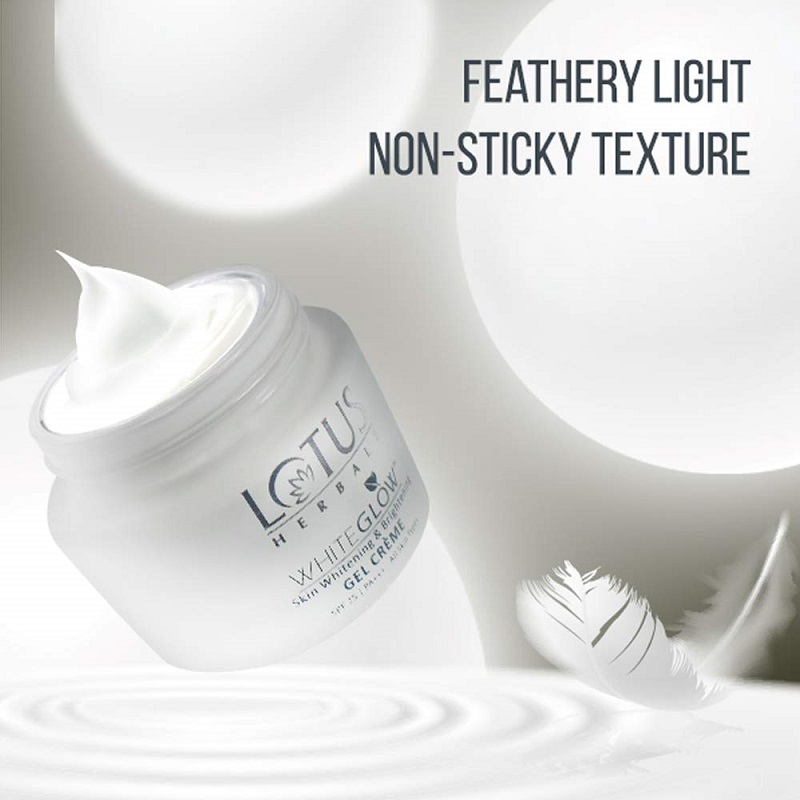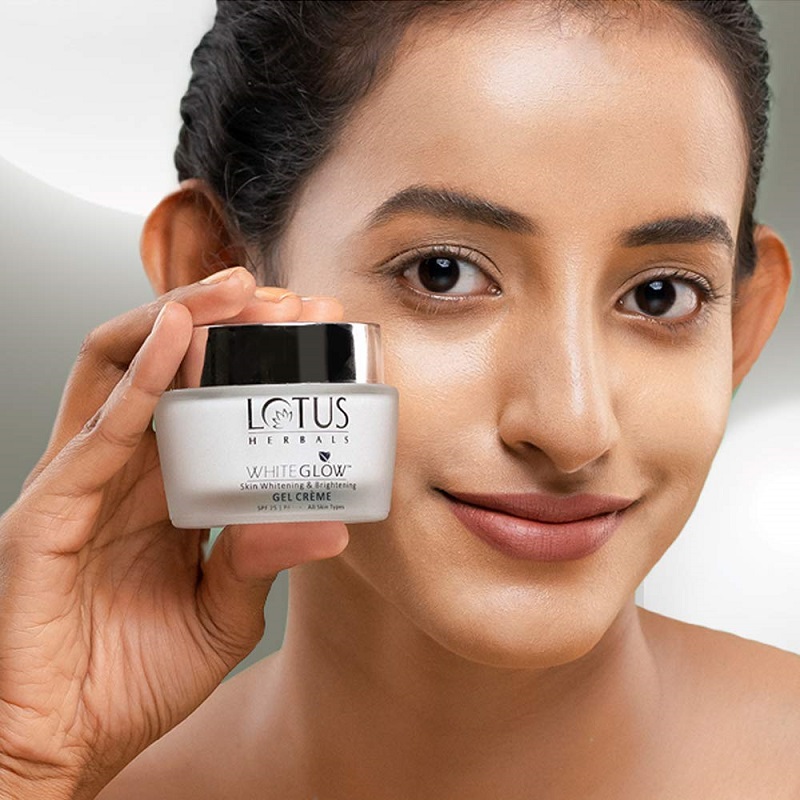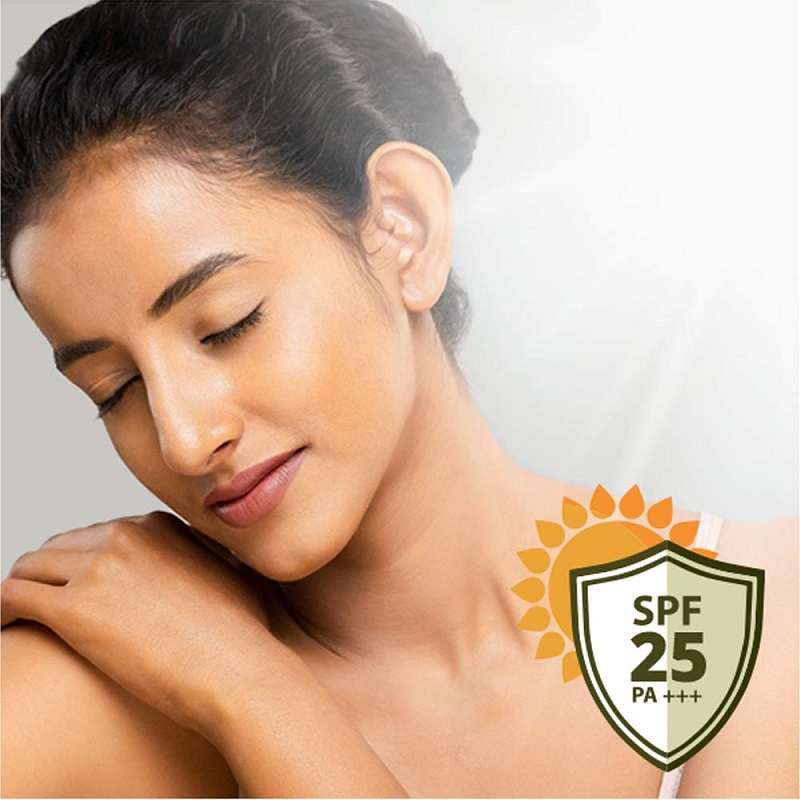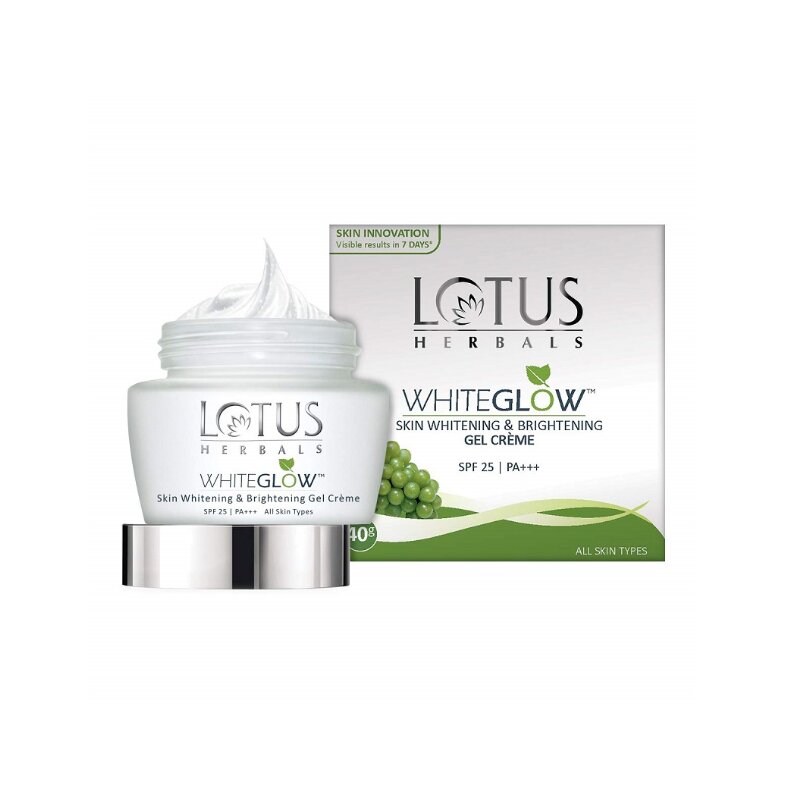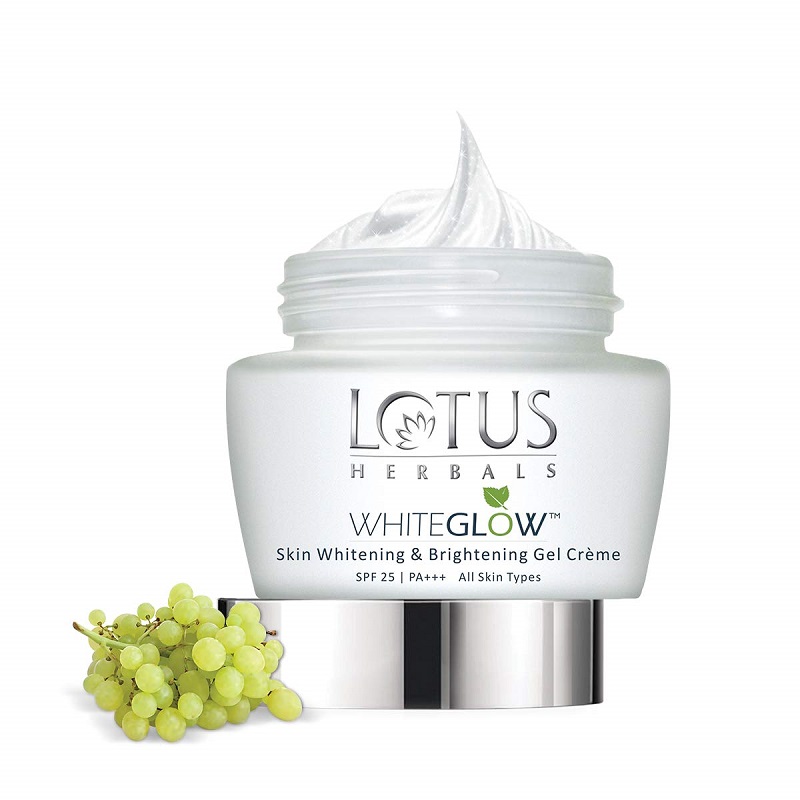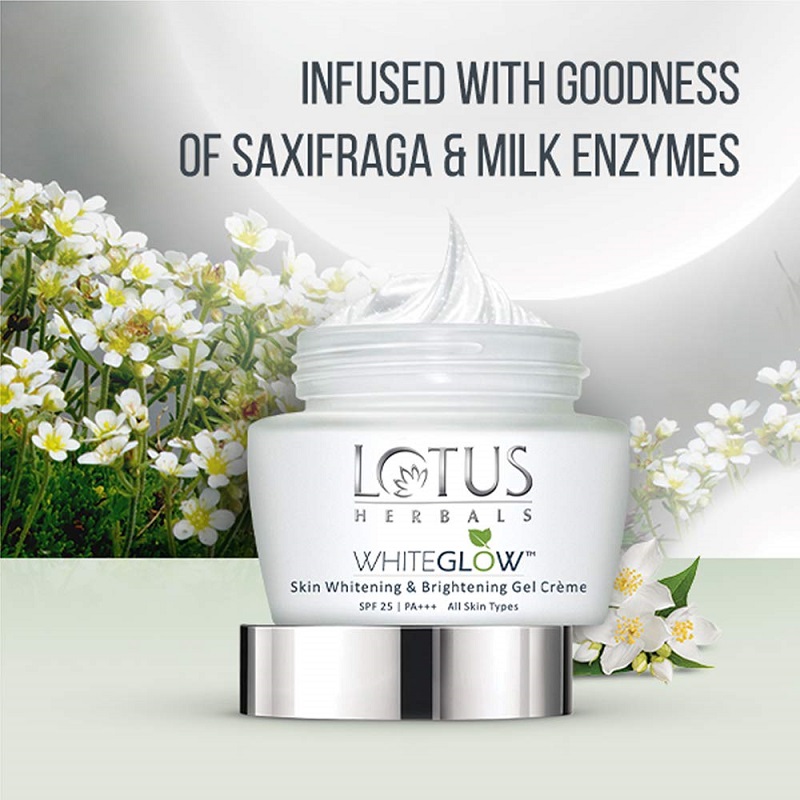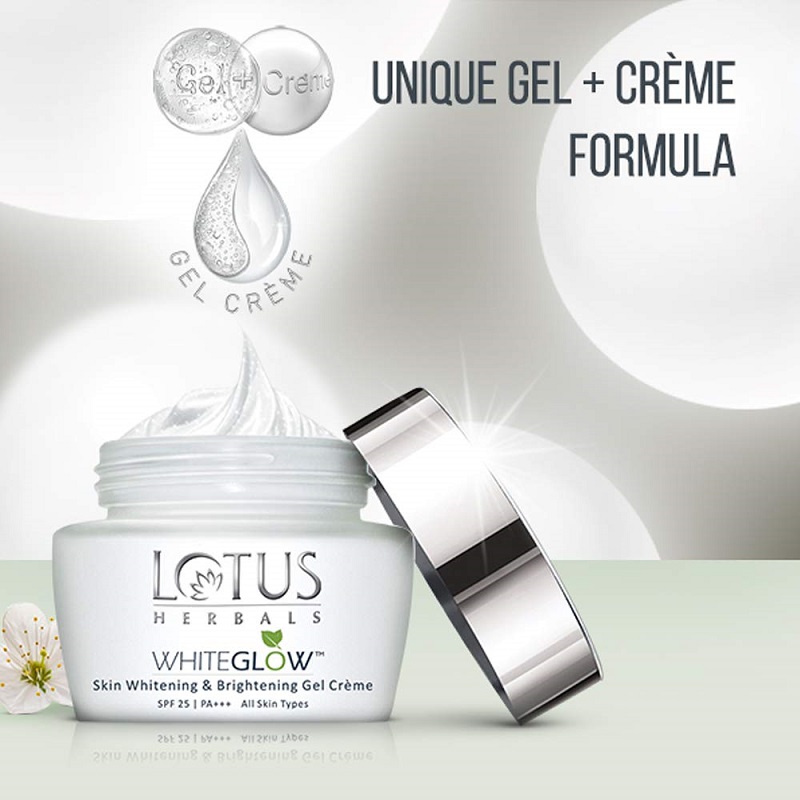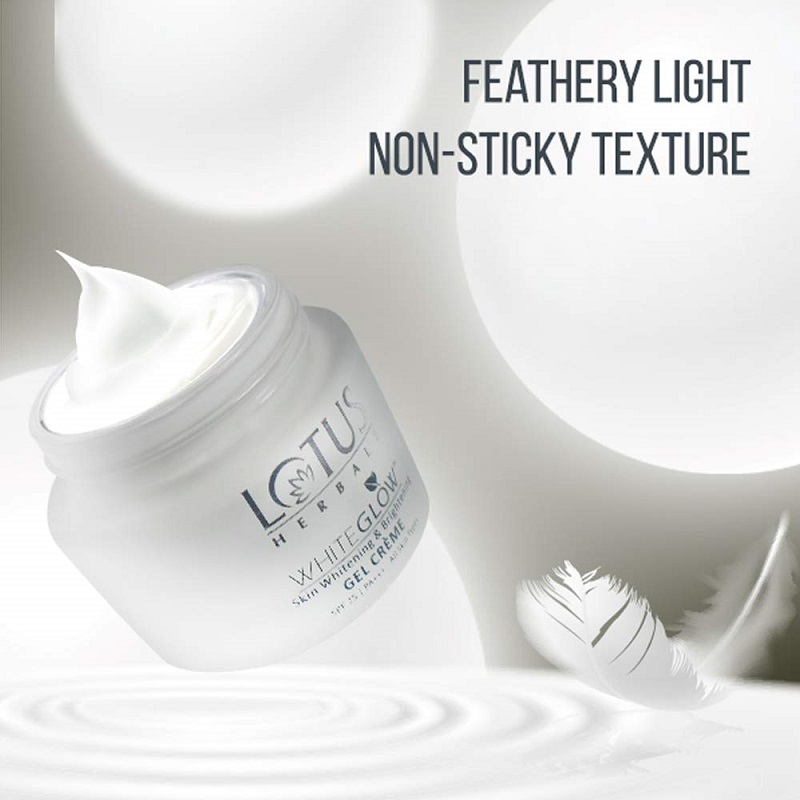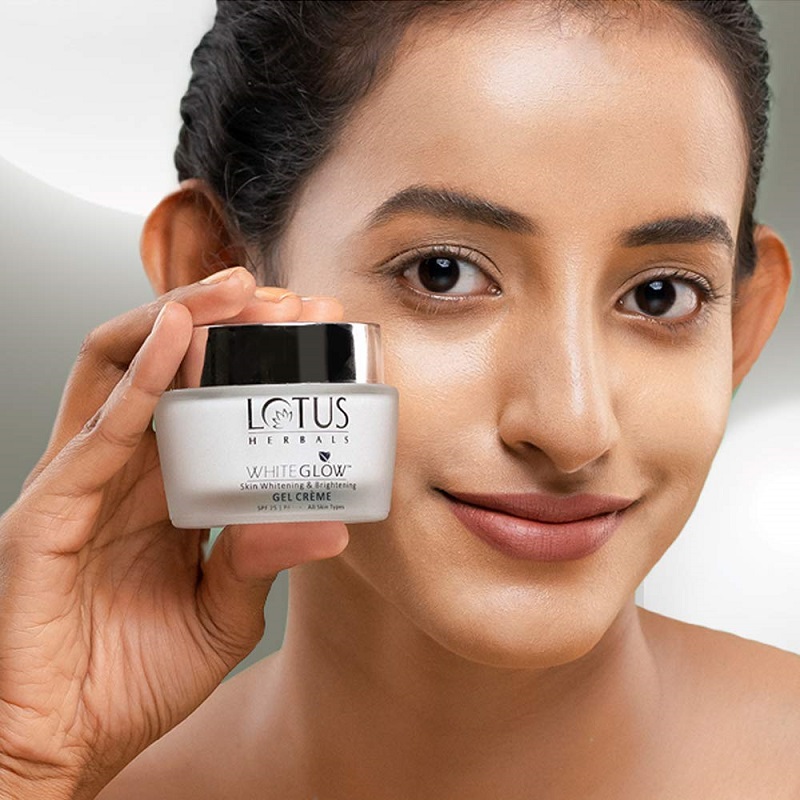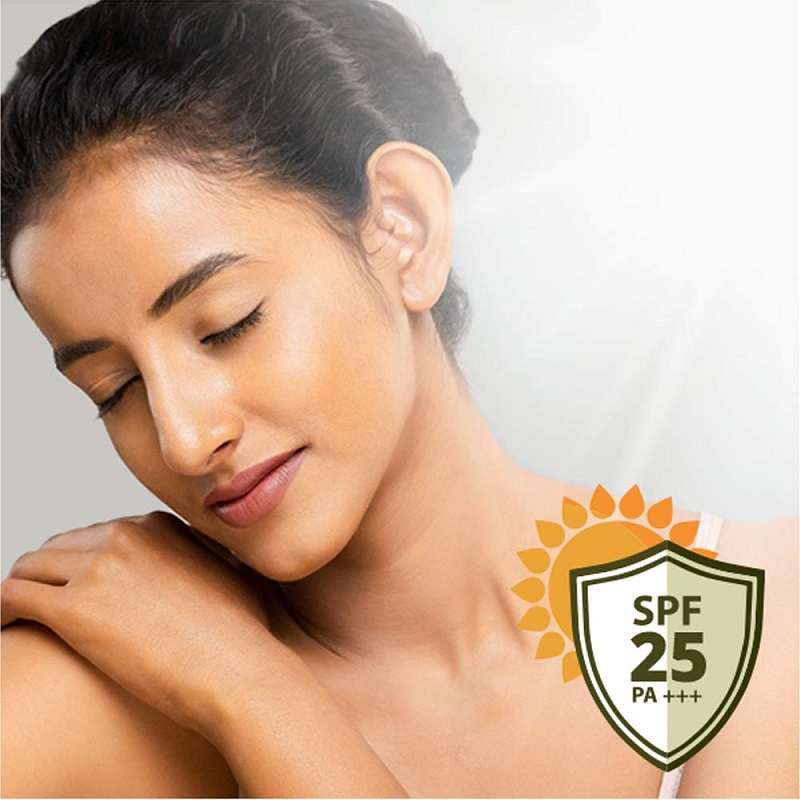 Lotus Herbals White Glow Gel Cream 60g - SPF 25 PA+++
This is a breakthrough formula from Lotus Herbals that lightens, whitens and brightens your skin.
It lightens skin's tone by reducing uneven pigmentation.
It unveils visibly fairer skin by reducing dark spots.
This cream enhances skin's radiance naturally.
It is a revolutionary fairness solution that incorporates the advantages of a gel and a crème.
Spreads easily on your skin.
Advanced formula allows for better delivery of active ingredients.
Good for all skin types including oily and combination skin.
Made in India.