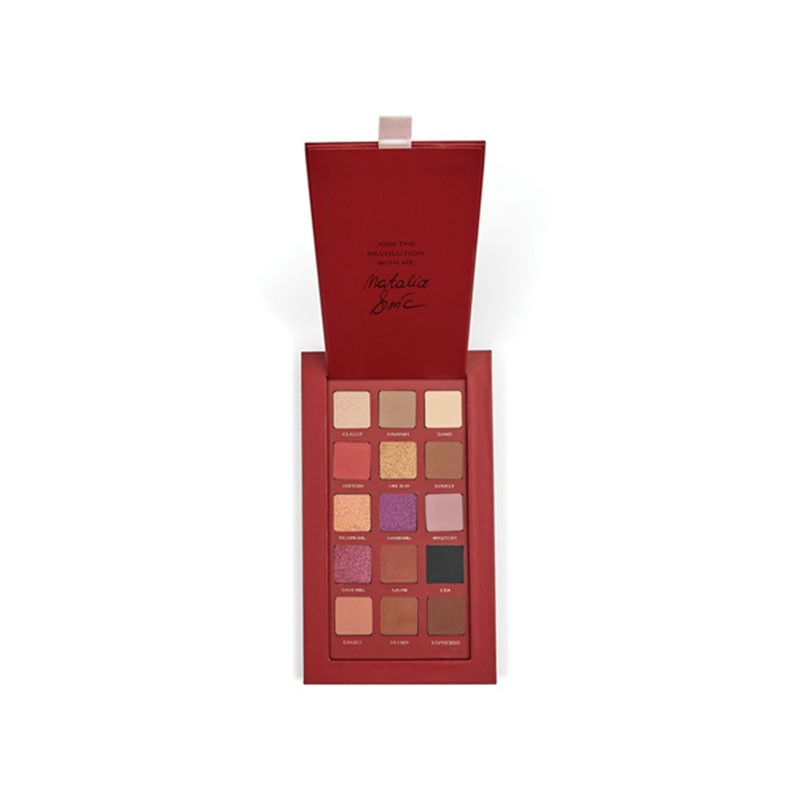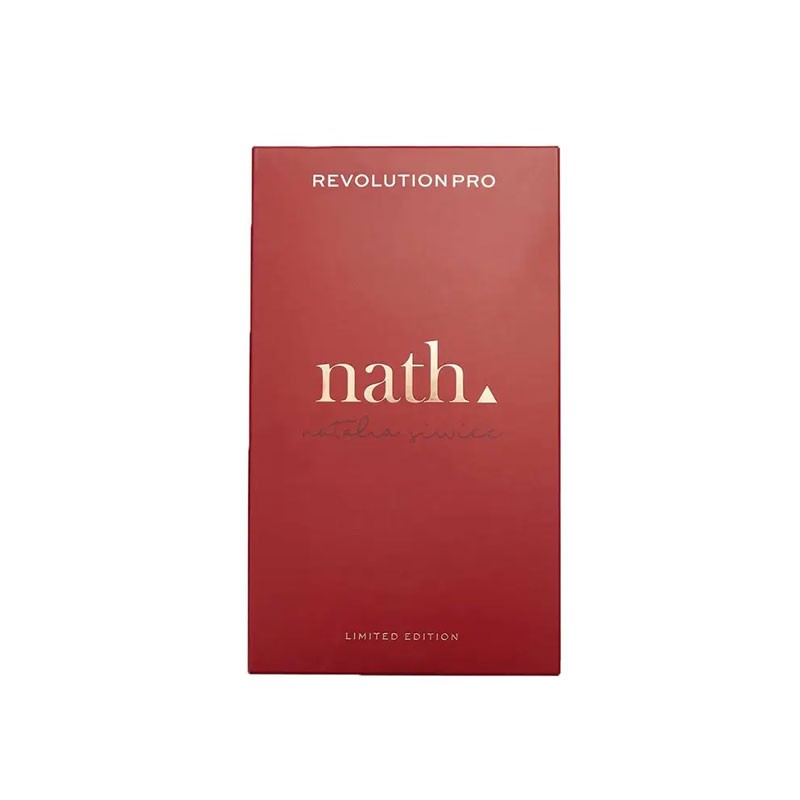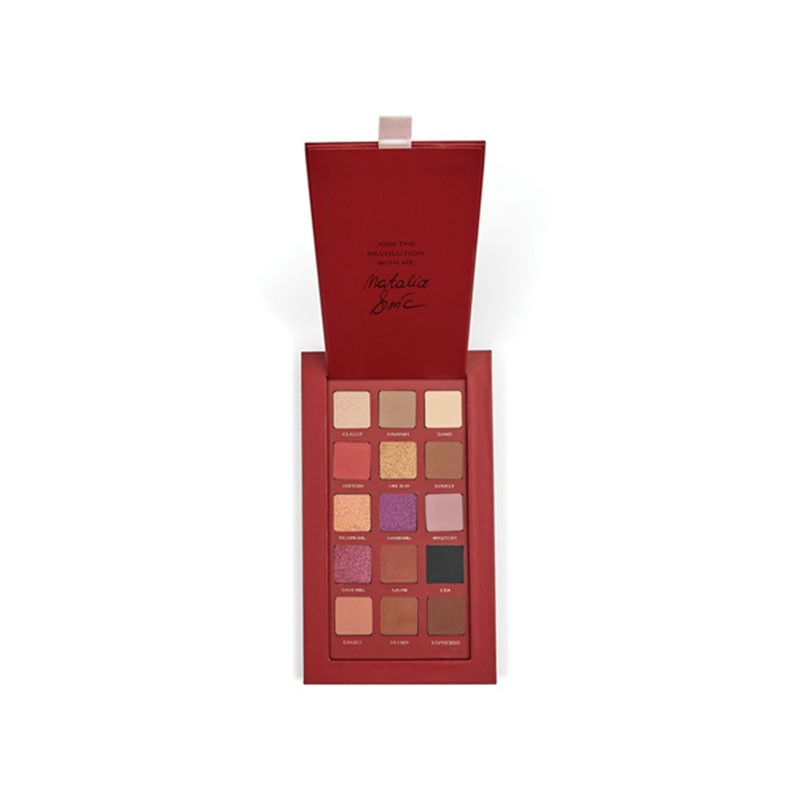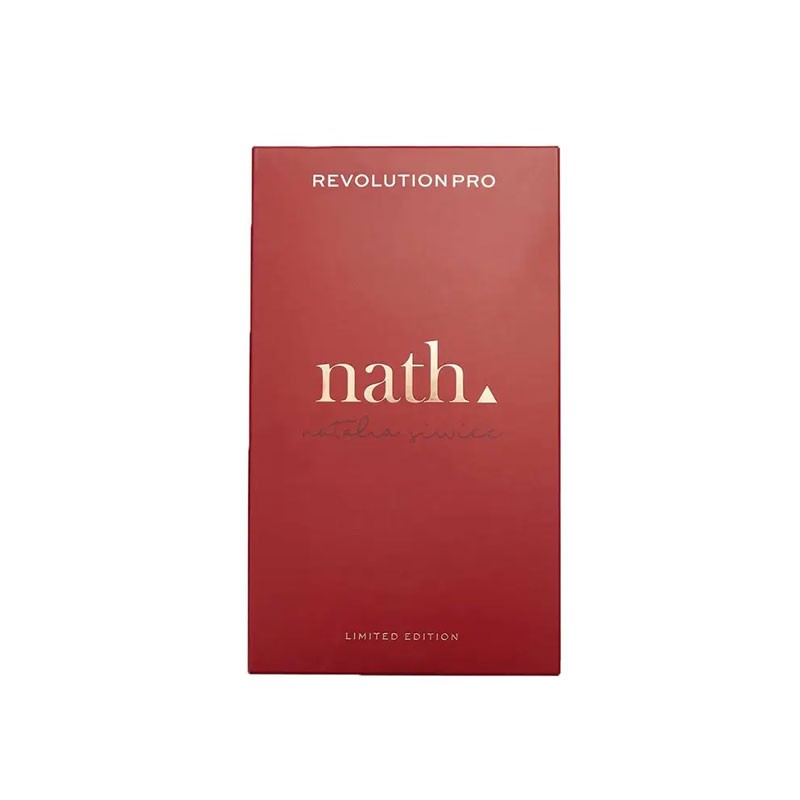 Makeup Revolution Pro Nath Natalia Riwice Limited Edition Eyeshadow Palette - 4134 - 15 Shades
Revolution PRO have teamed up with Polish Instagram sensation, Natalia Siwiec, to create two stunning limited edition palettes.
The Revolution PRO NATH Eyeshadow Palette features 15 pans of richly pigmented and super smooth shimmer, duo-chrome and matte shades carefully chosen by Natalia.
The versatile warm shades can be mixed and matched to create endless mesmerizing eye looks.
Presented in a burgundy magnetized cardboard palette with Natalia's signature and a pink satin ribbon tab.
Imported from U.K.