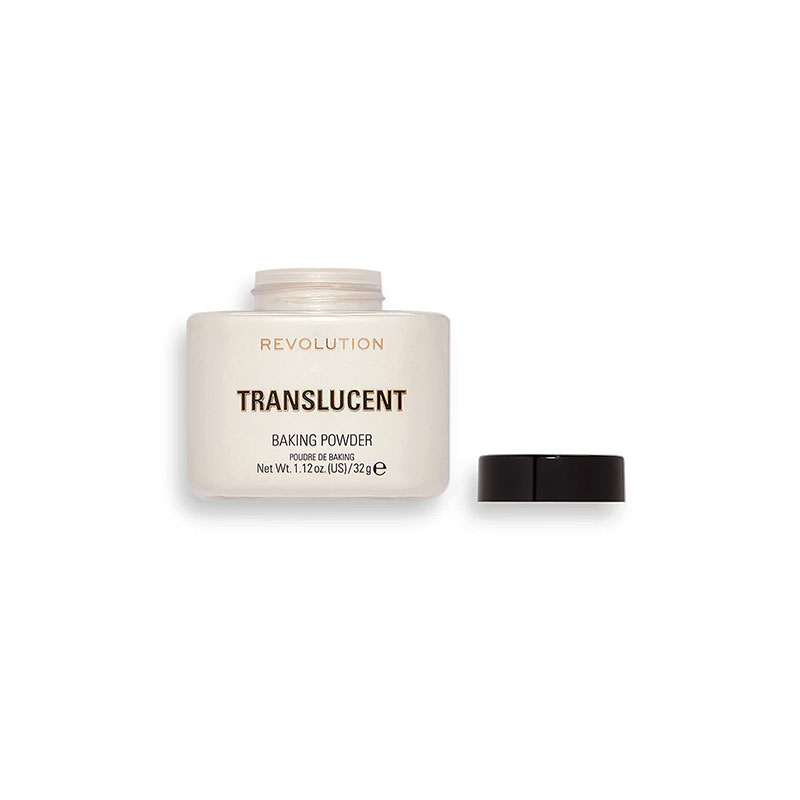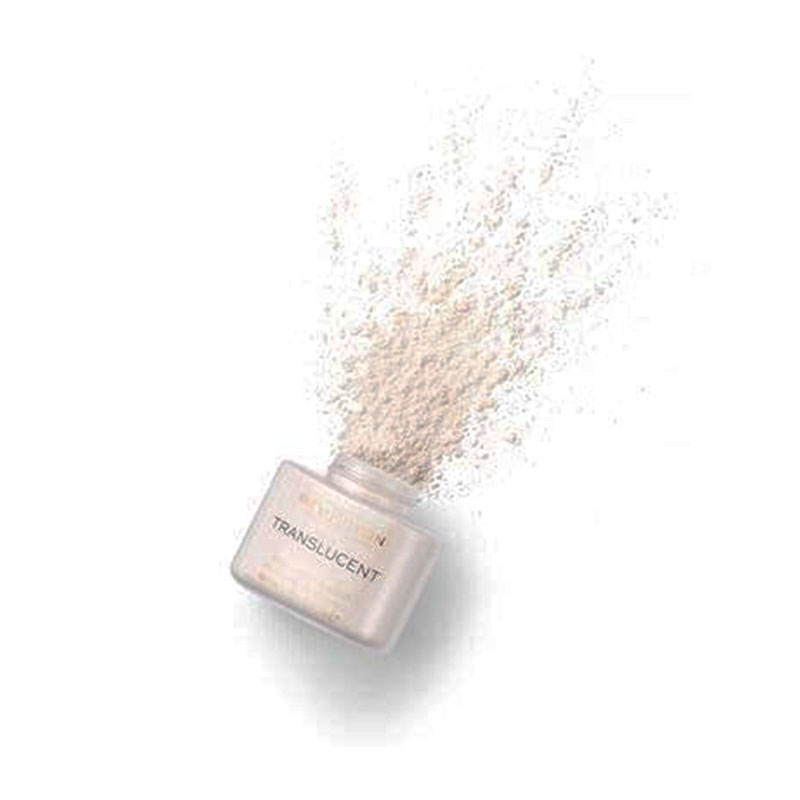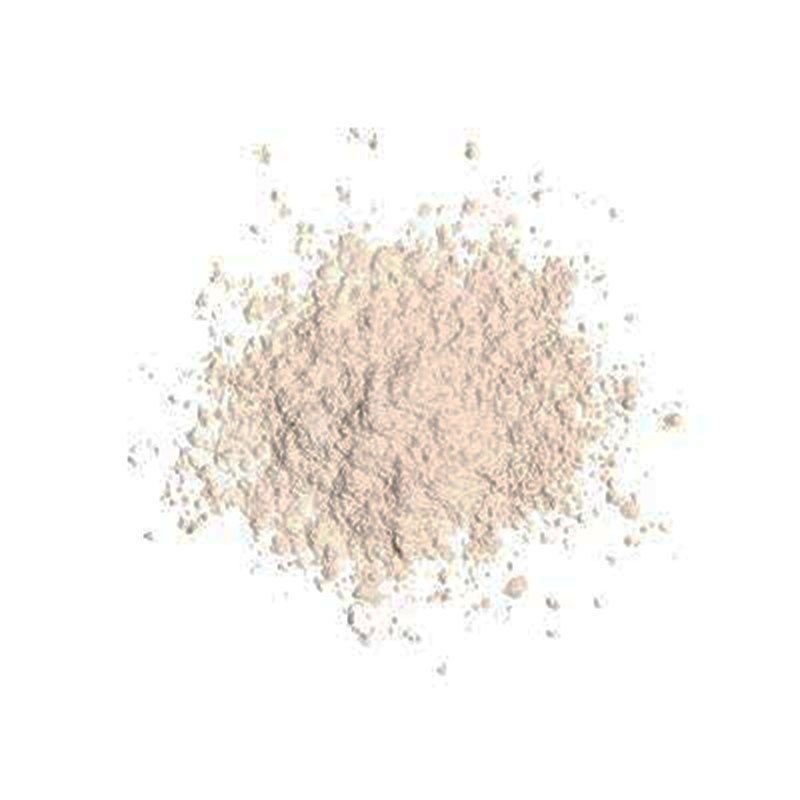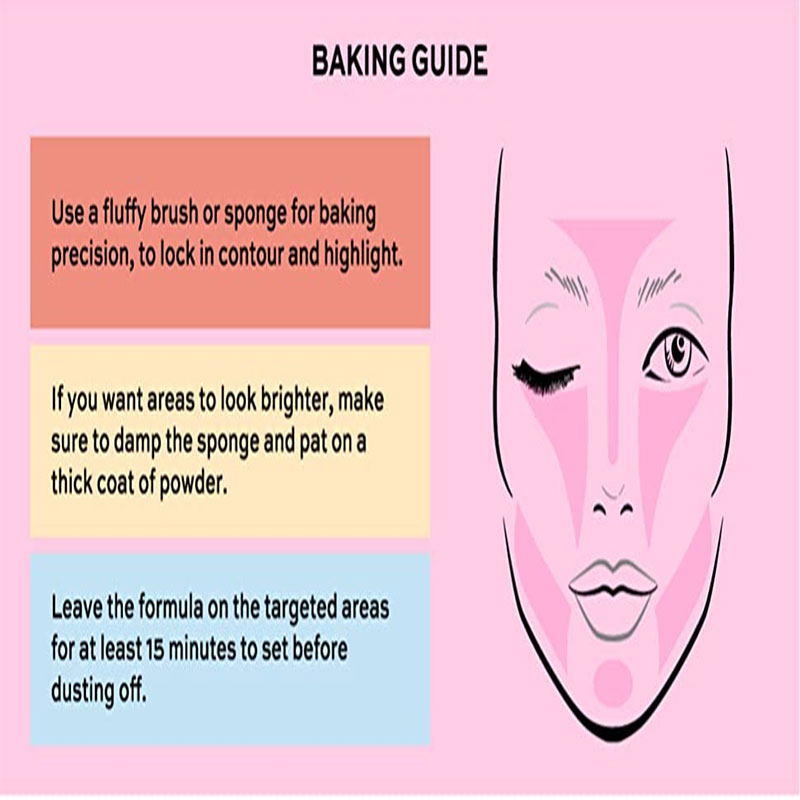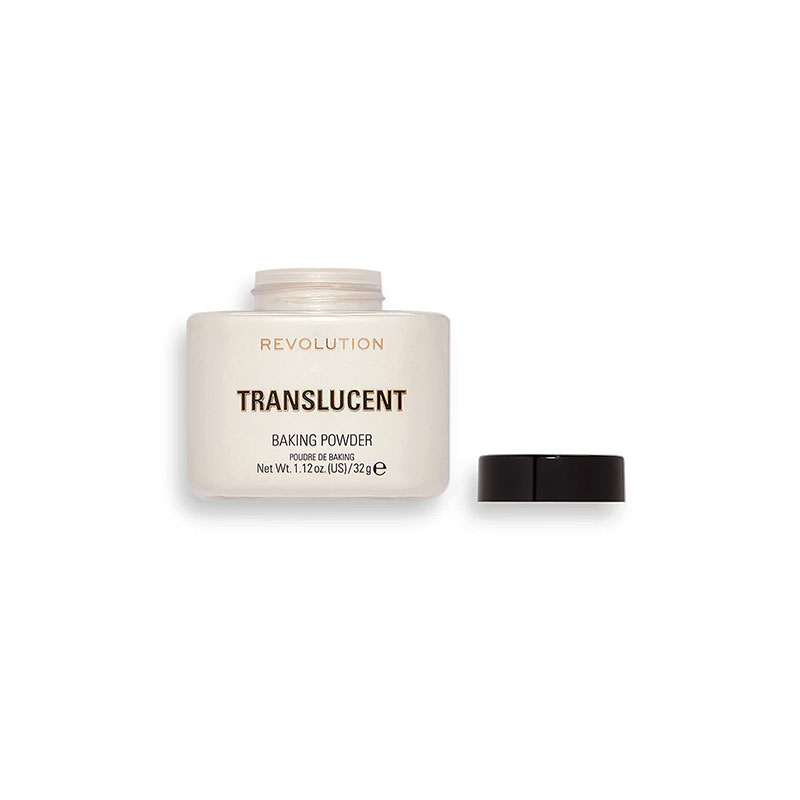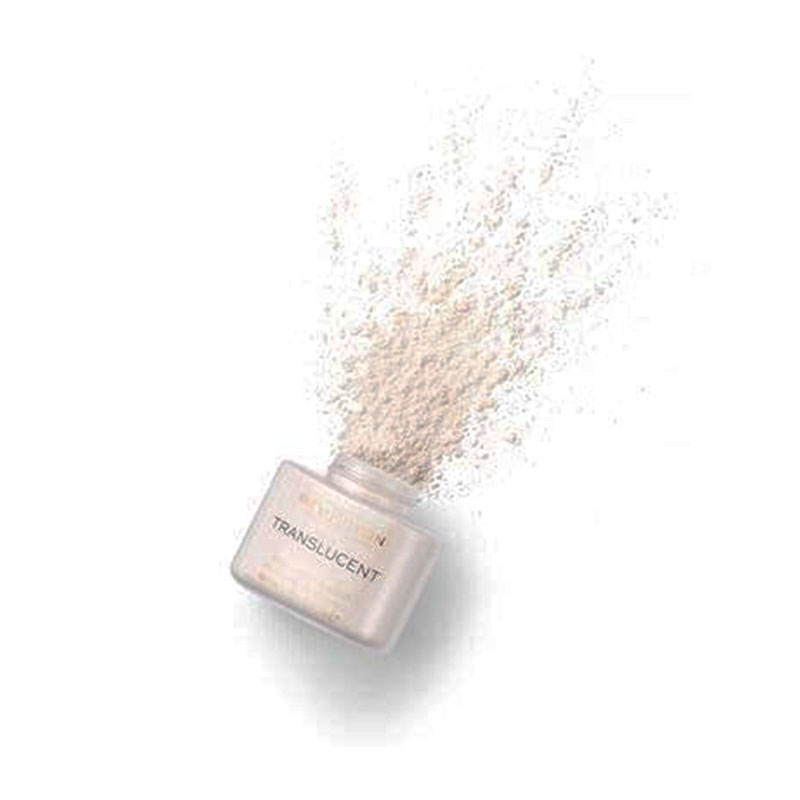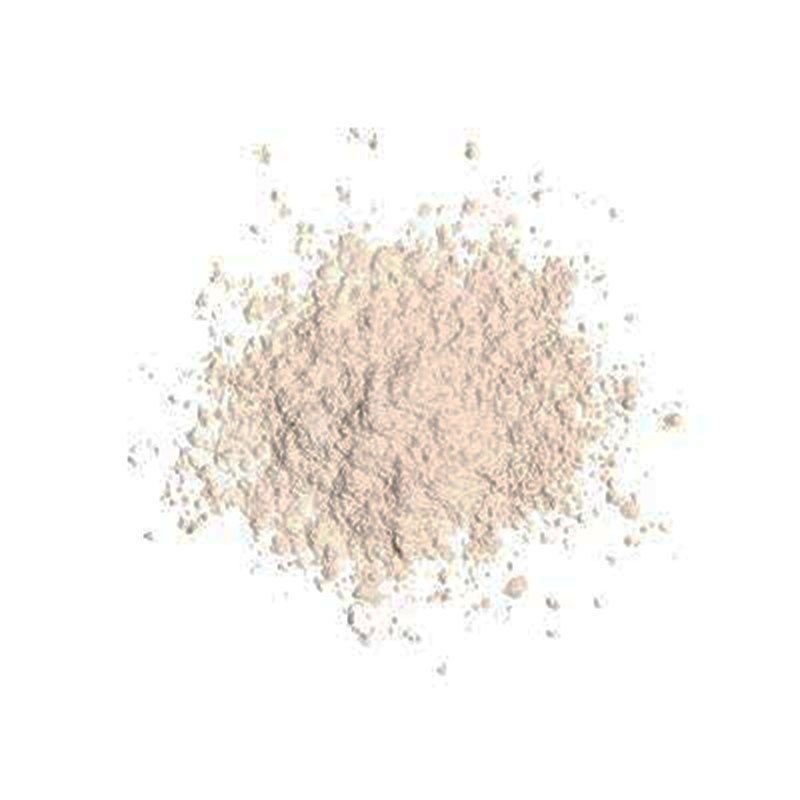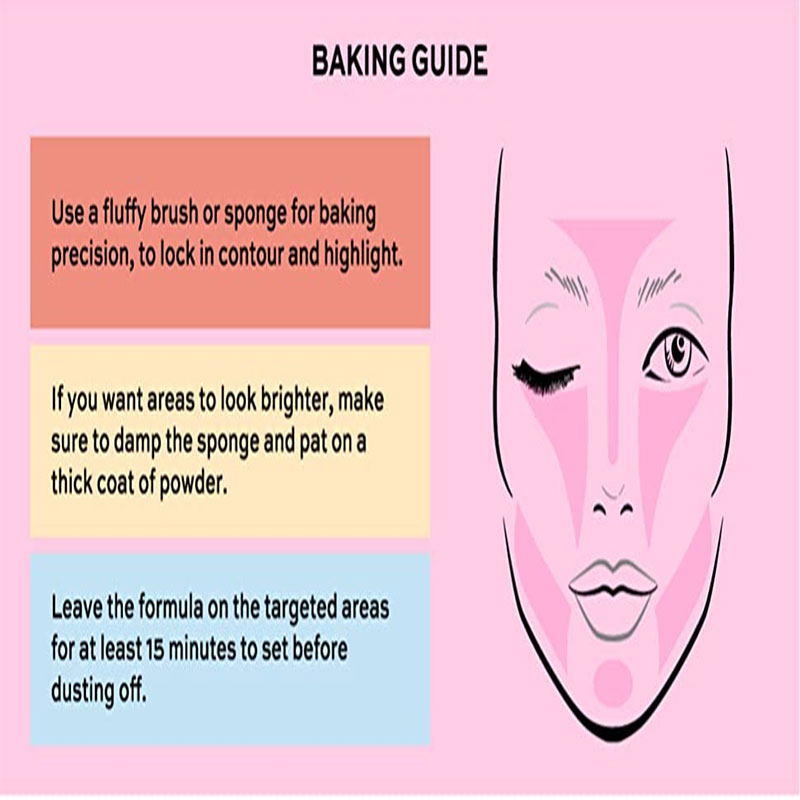 Makeup Revolution Translucent Baking Powder 32g
A favourite for prolonging the wear of makeup, banishing shine, brightening and balancing skin tone.
This Loose powders are a good option for those who desire a luminous, silky and even finish.
This powder not only fixes your makeup but mattifies it.
In addition, this fine loose powder becomes translucent on the skin.
for all skin tones.
Made in China.