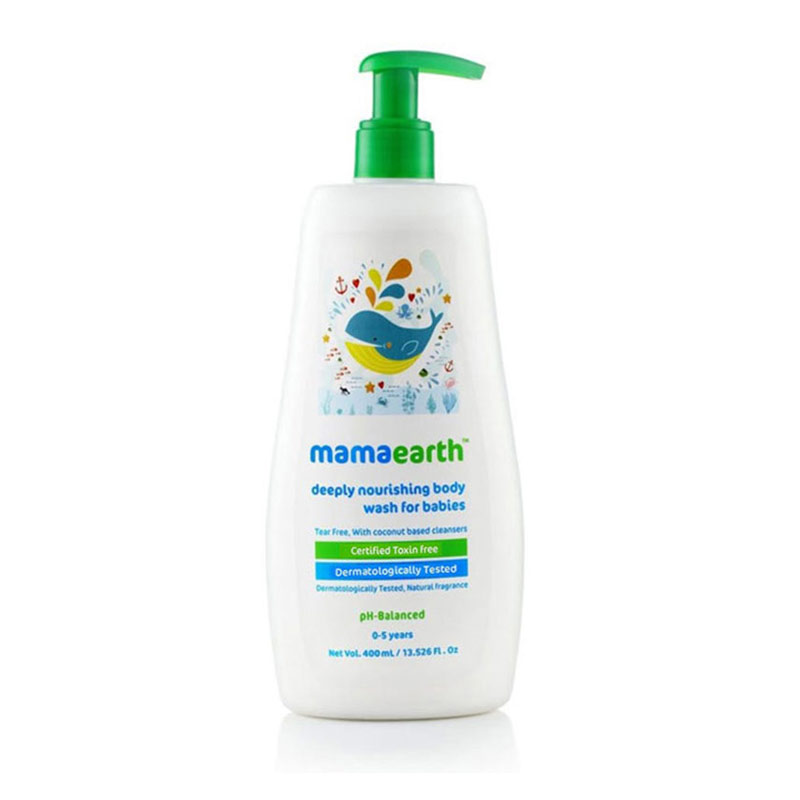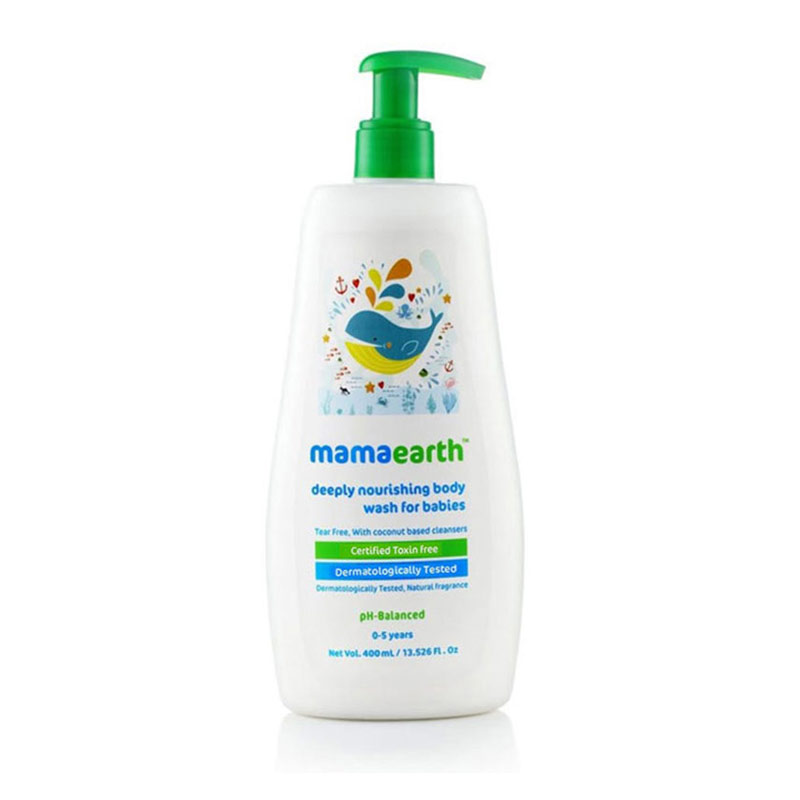 Mamaearth Deeply Nourishing Body Wash for Babies 400ml
Expire Date : 30 September 2023.
Bath time is a fun time with lots of bubbles around and water splashing over the tub.
With the best ingredients from nature.
Aloe Vera in me helps moisturize, and Allantoin helps soothe your baby's body as it washes away dirt and grime.
It also have Glycerin extracted from Coconut Oil, which helps in nourishing the skin and increases the moisture content in your baby's skin.