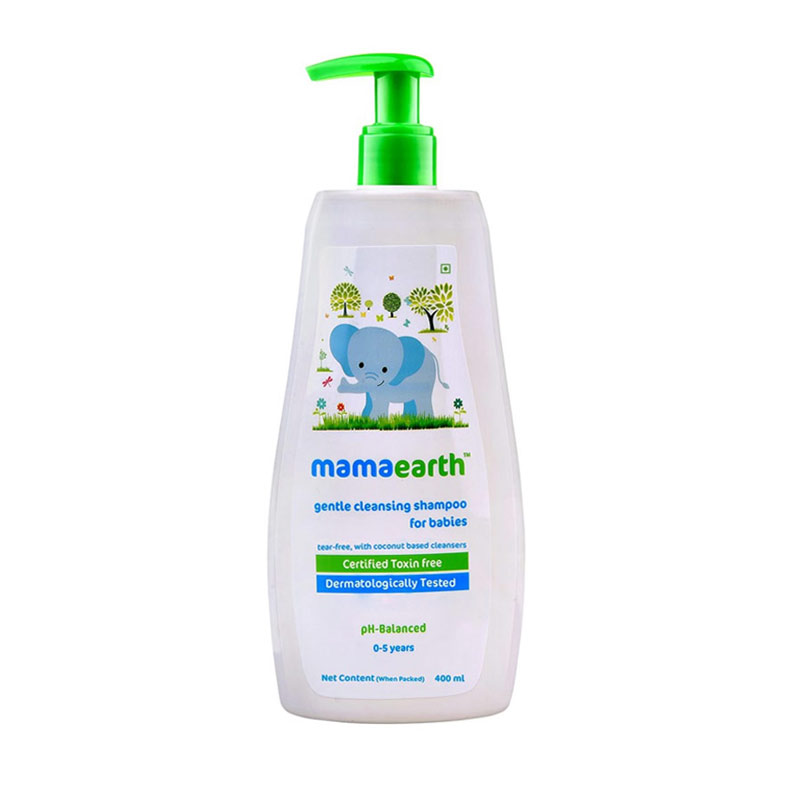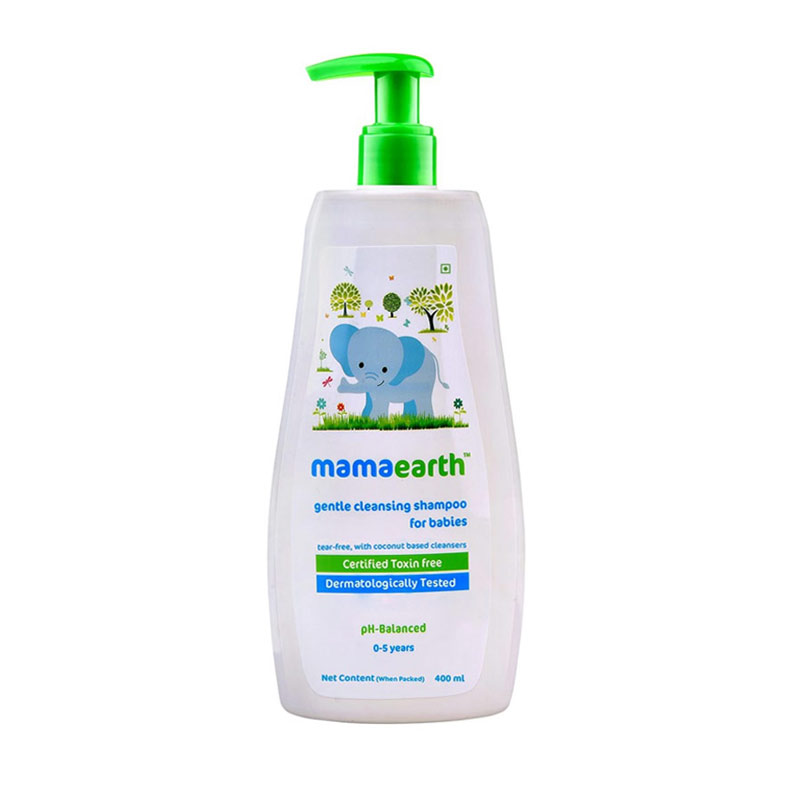 Mamaearth Gentle Cleansing Shampoo For Babies 400ml
Expiere Date : 31 August 2023
Soft and instant foam while I gently cleanse hair and scalp.
100% toxin-free formula gives your baby soft and nourished hair.
it also take special care not to irritate those sensitive eyes and be gentle on skin.
It also free from harmful chemicals like SLS, Parabens, Sulfates, and other such chemicals, ensuring a safe and happy bath time.