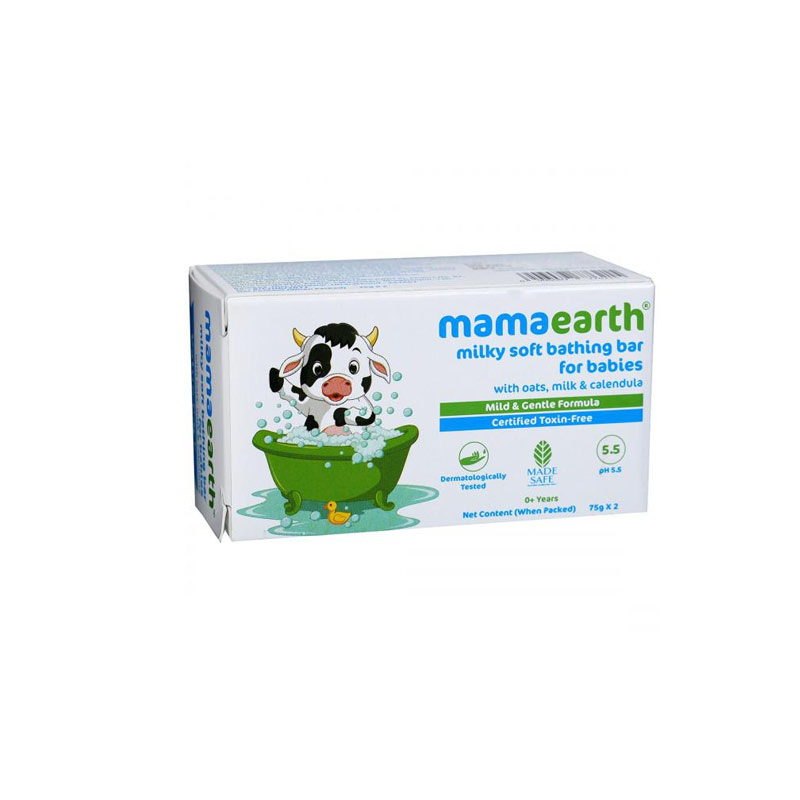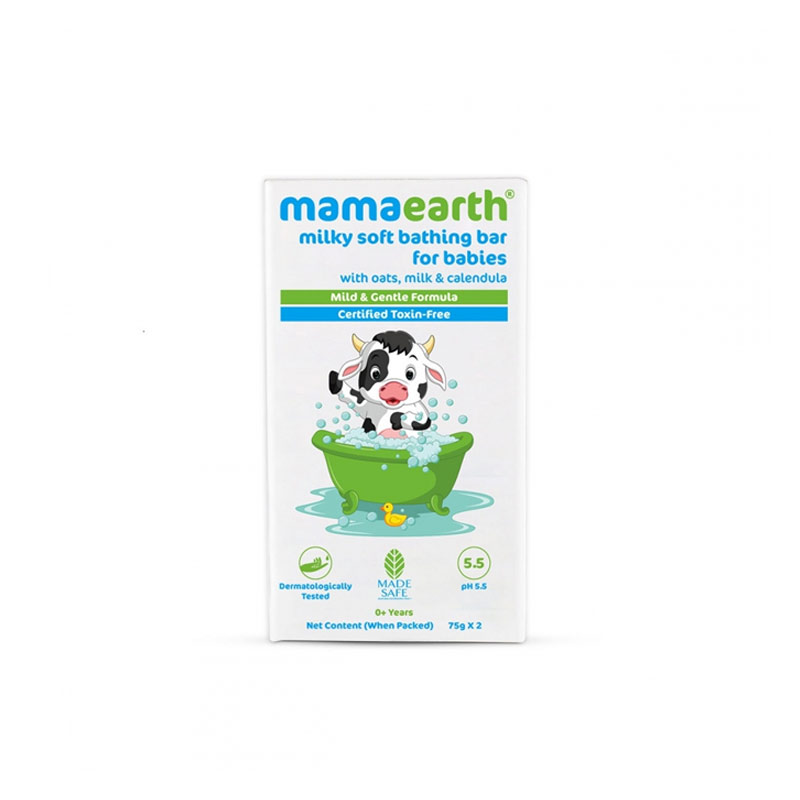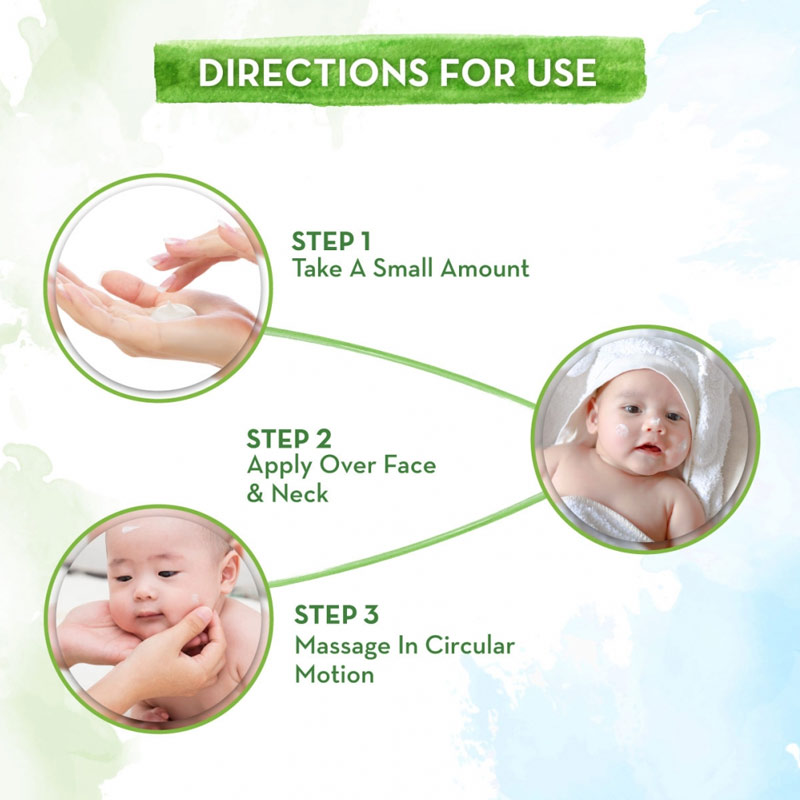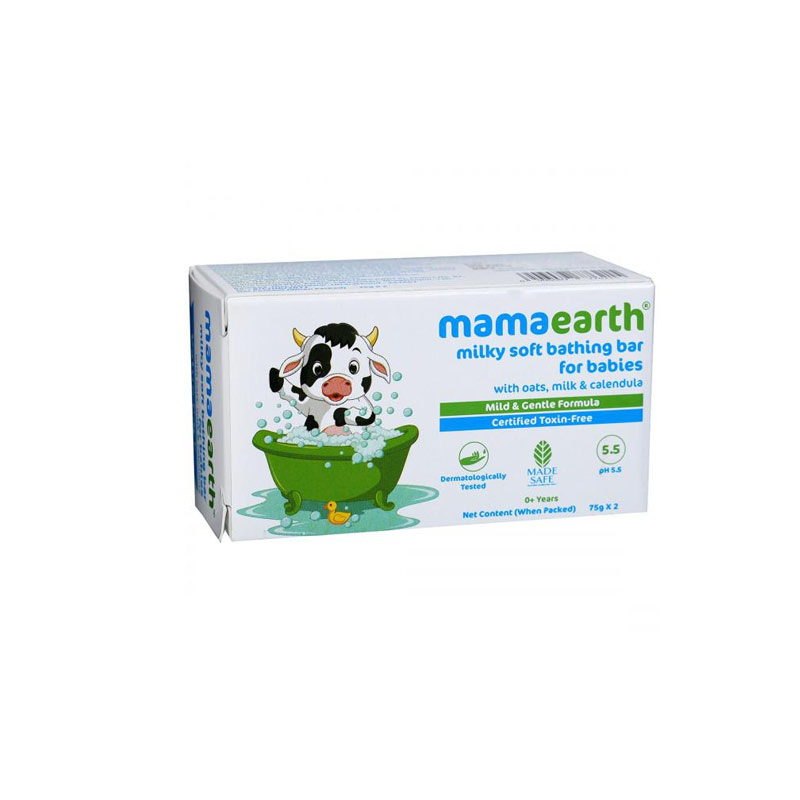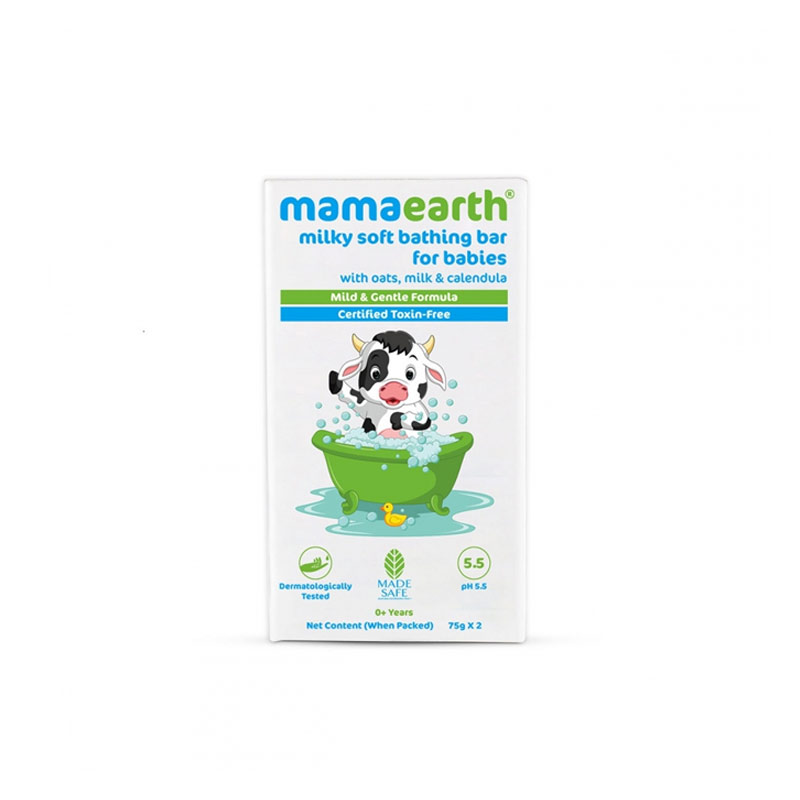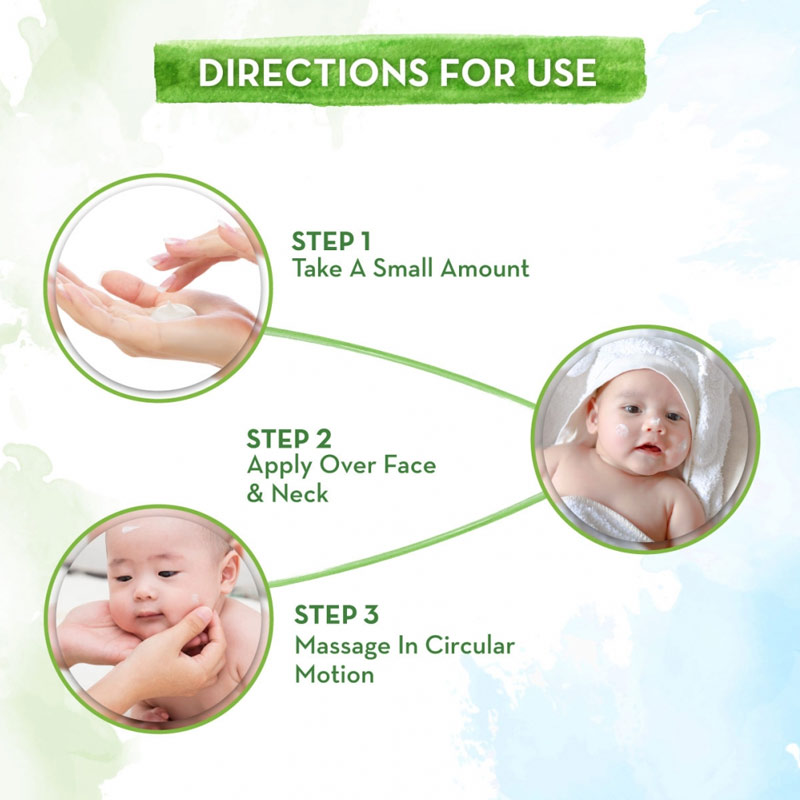 Mamaearth Milky Soft Bathing Bar For Babies 75g X 2
Expire Date : 31 August 2023
Mamaearth Milky Soft Bathing Bar crafted especially for your tiny one!
Gently cleanse and provide deep nourishment to your baby's skin.
With a pH of 5.5
Loaded with natural ingredients like Oats, Milk and Calendula.
Oats have anti-inflammatory properties that soothes your little one's skin, and Milk keeps the skin hydrated and soft.
Calendula is rich in Vitamin E & Amino Acids and deeply nourishes the skin.
MadeSafe Certified.
No toxins and no harmful chemicals philosophy, you won't find any Silicones, Parabens, mineral oil & dyes in me.