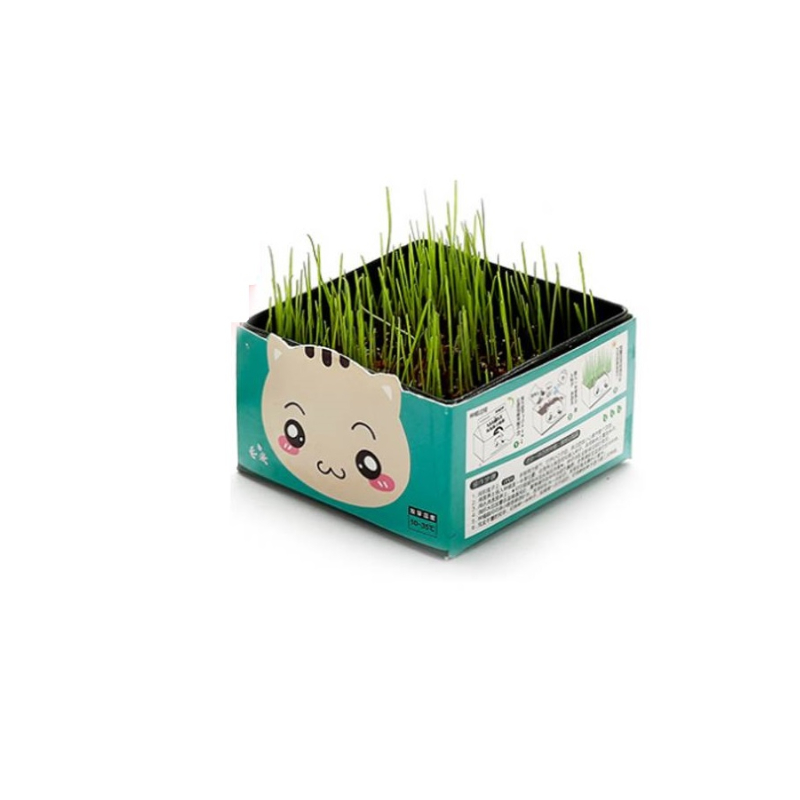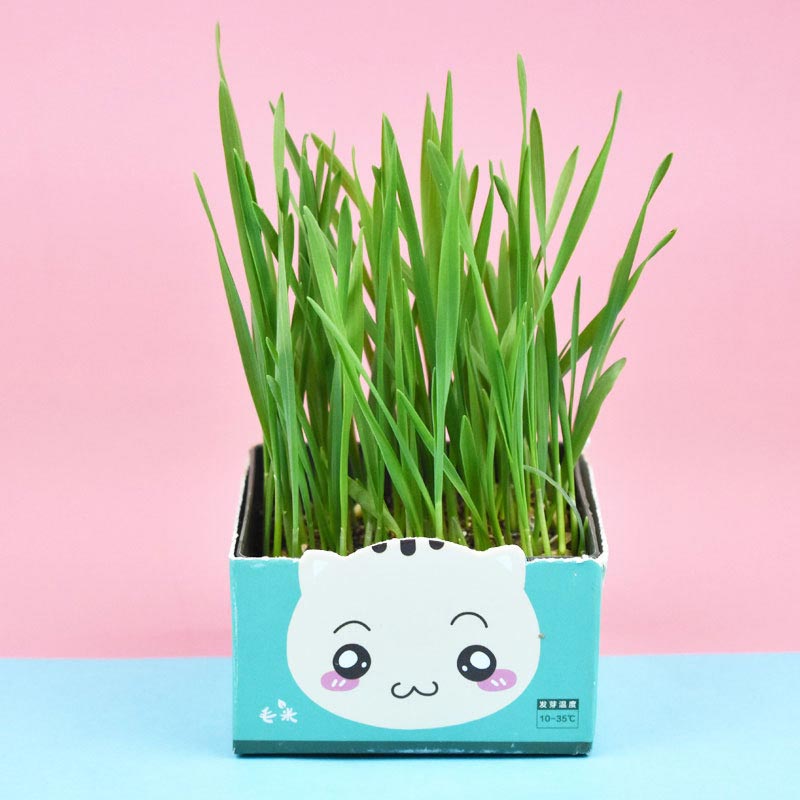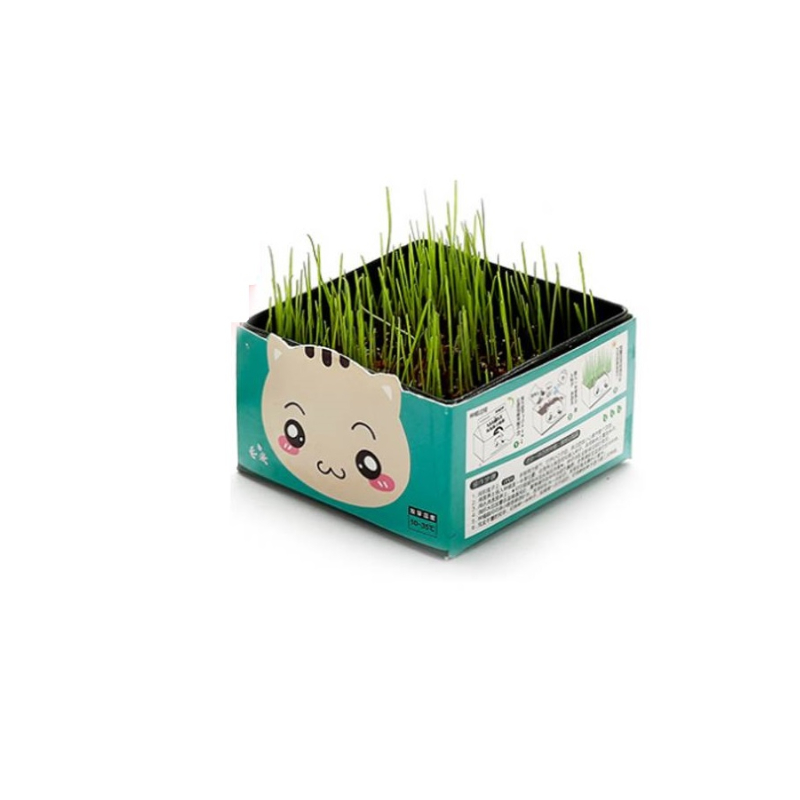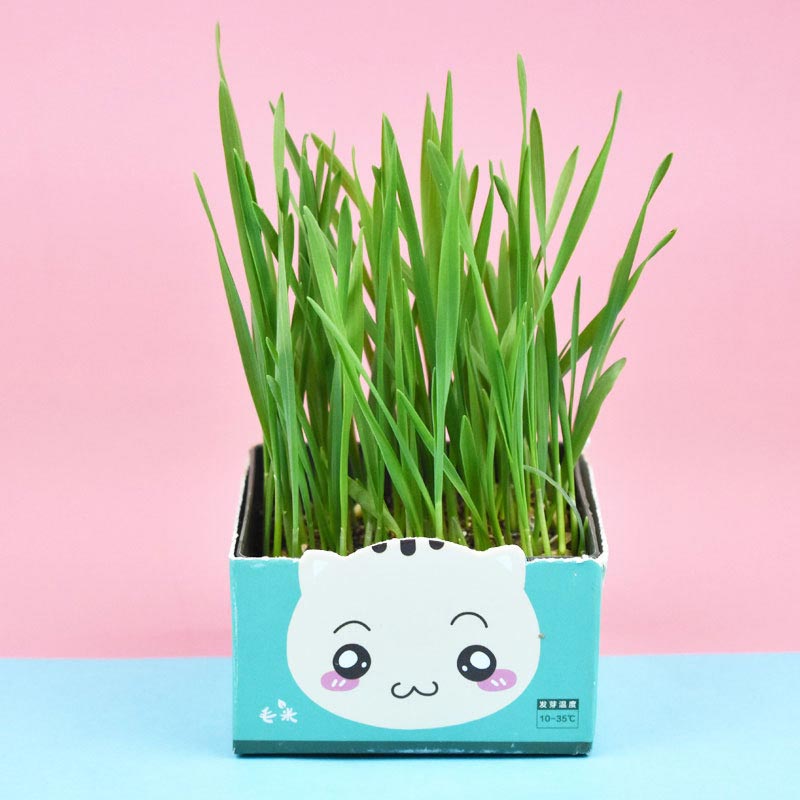 Maomi Bubble Box Cat Grass (20208)
Cats instinctively eat grass or other plants to aid in digestion.
They use the fiber in plants to move unwanted items through their digestive tract and the fiber acts as a NATURAL HAIRBALL CONTROL AND HAIRBALL REMEDY FOR CATS
Much like mother's milk, the juices in cat grass contain FOLIC ACID.
Folic Acid assists in the production of hemoglobin, this protein moves oxygen in the blood.
This is an essential vitamin in a cat's bodily function and acts as a digestive aid.
FIBER - A high-fiber diet can help prevent the formation of hairballs and aid digestion in cats and dogs.
Cat grass provides an organic renewable resource of enjoyment and fiber for your cat.
Made in China.