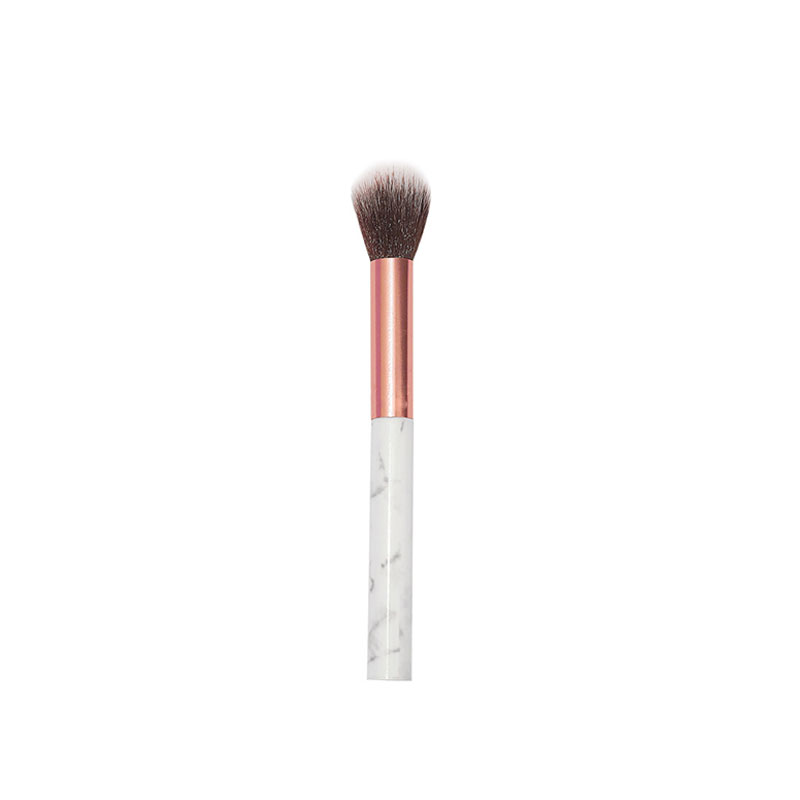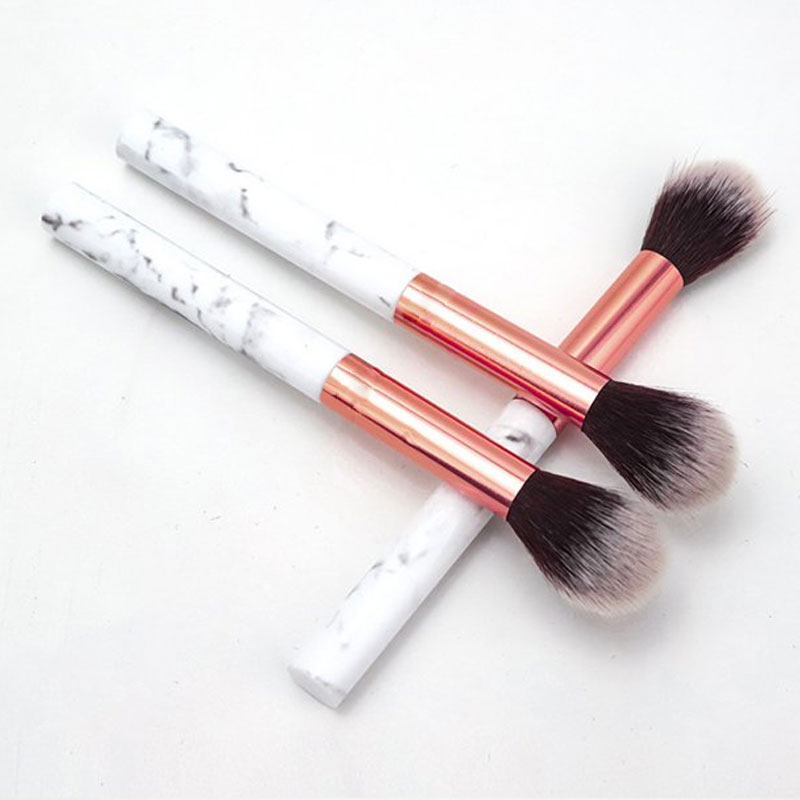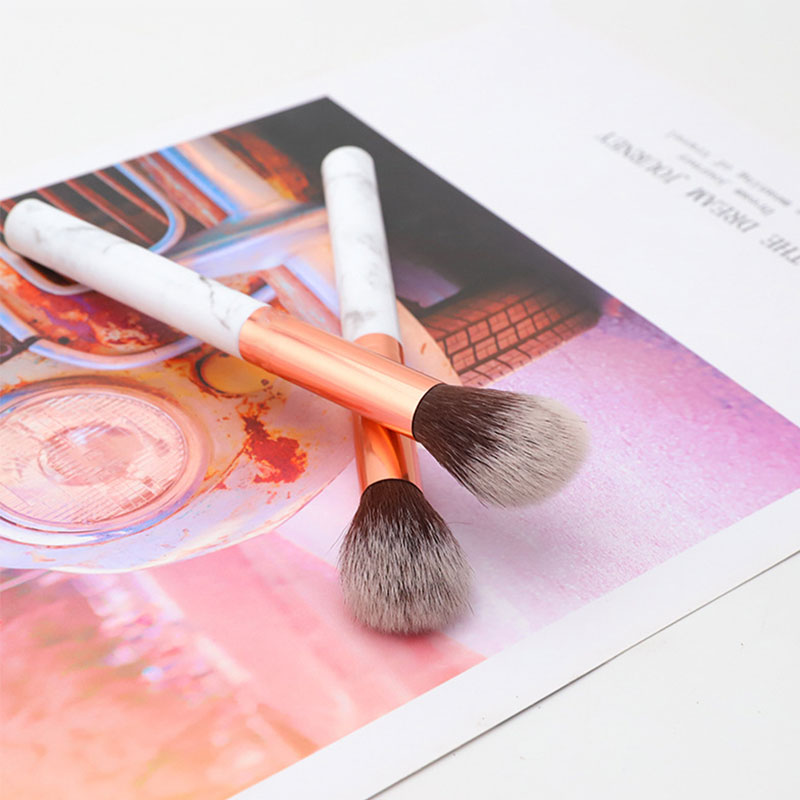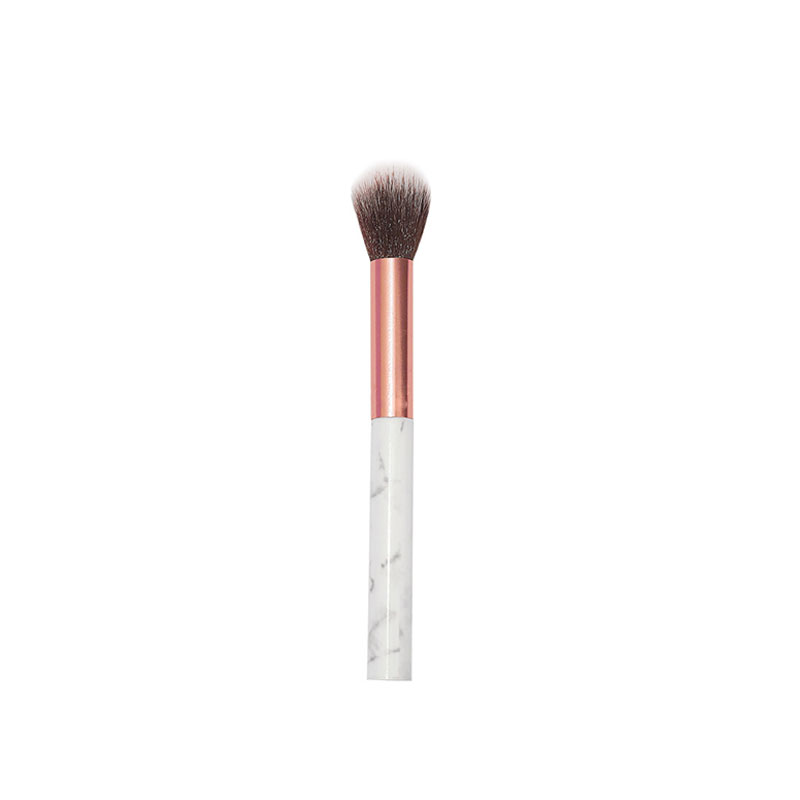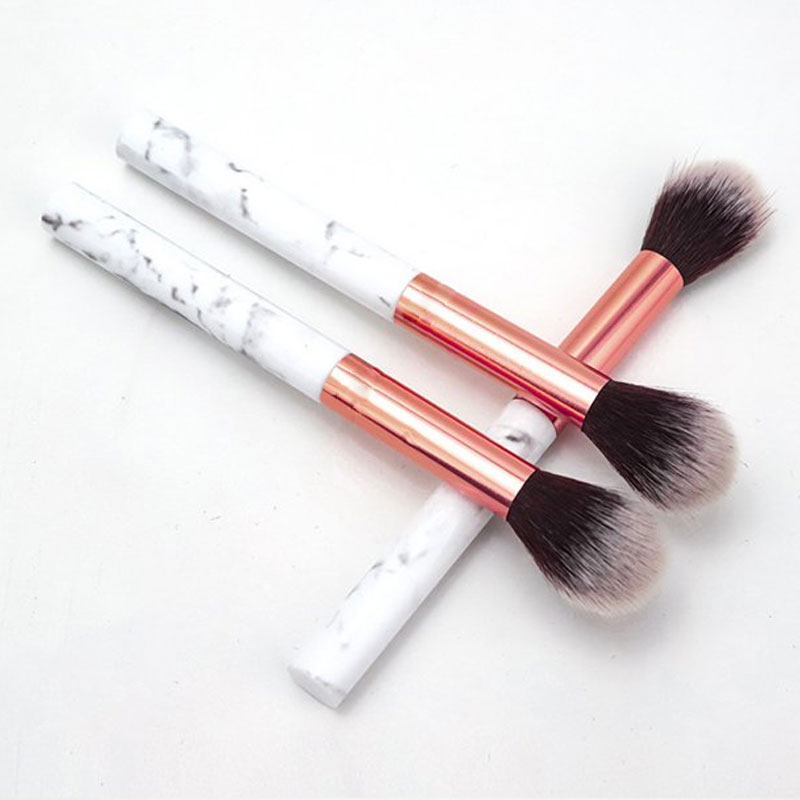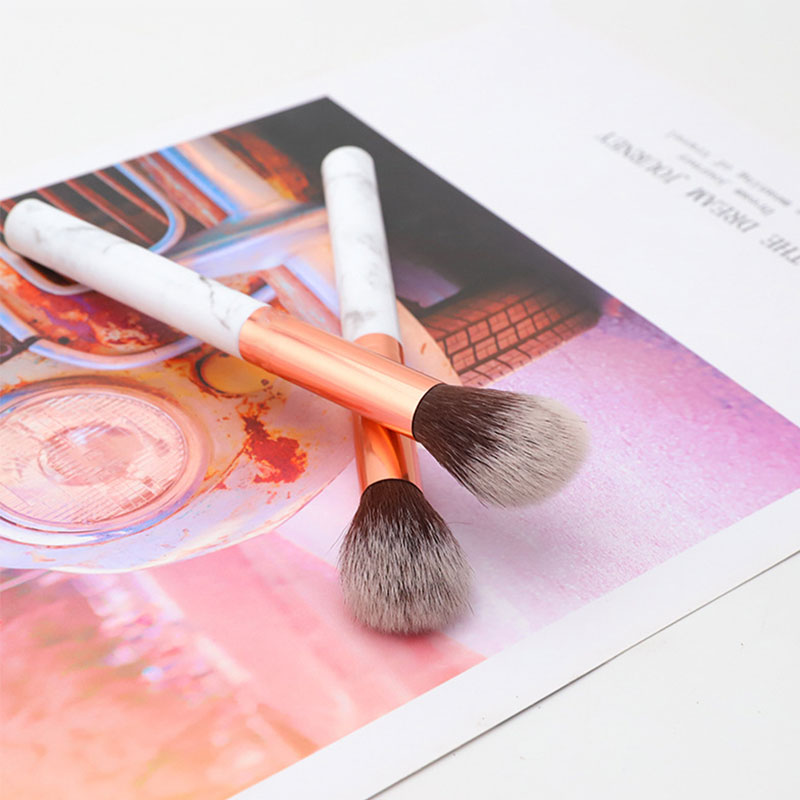 Marble Fire Blush Brush
Domed shaped beveled bristles designed is incredibly soft.
It won't feel scratchy.
Achieving great color payoff for beginners to use.
This luxe multi-tasker powder brush is most loved for blush, but also works amazing for setting powder, bronzer, highlighter and mineral makeup.
The product is made from soft and high quality material.
Suitable for professional use or home use.
Made in P.R.C.