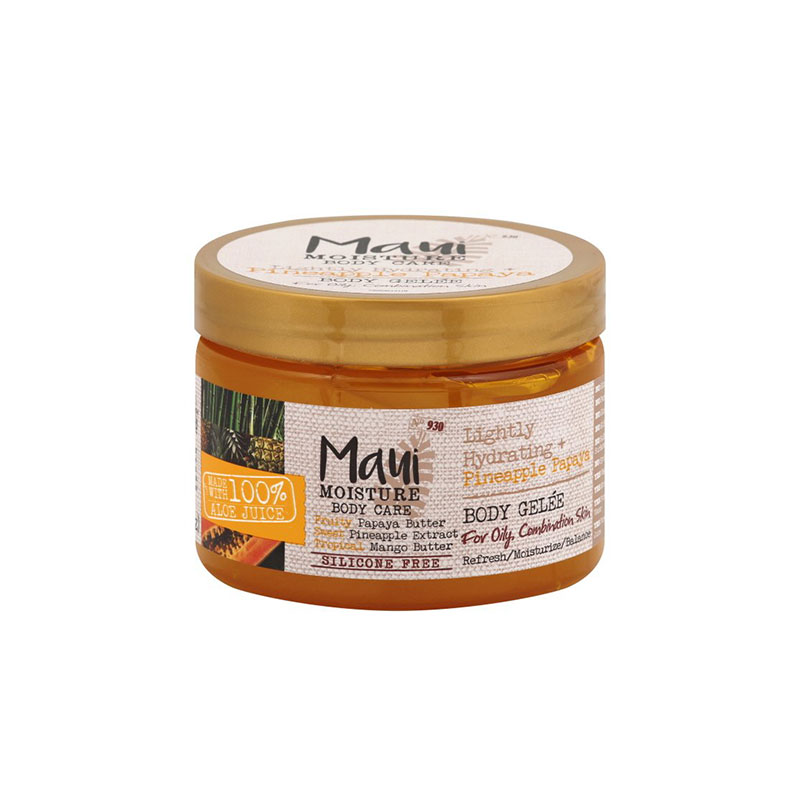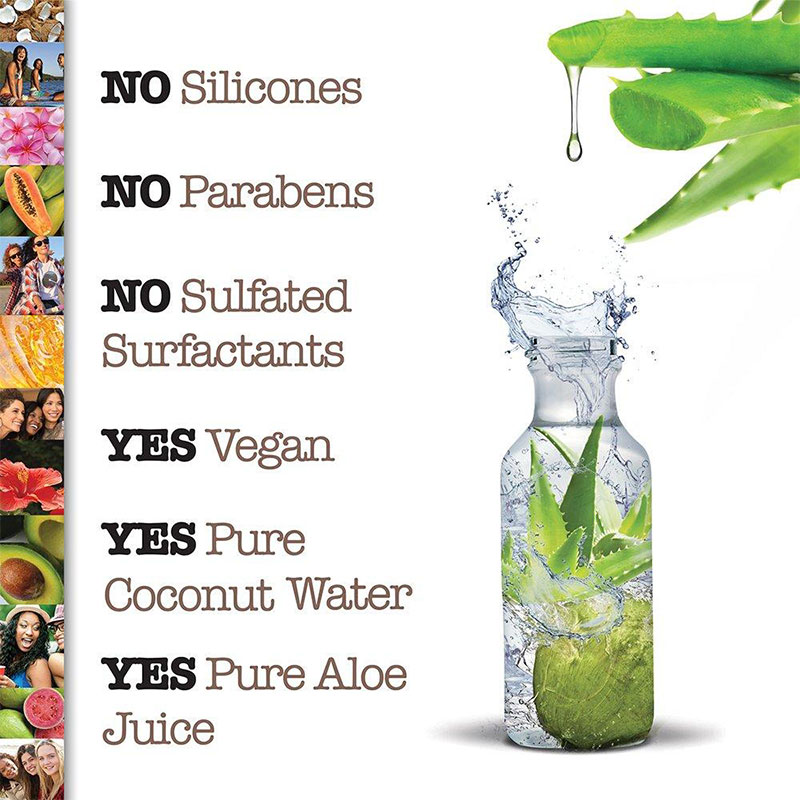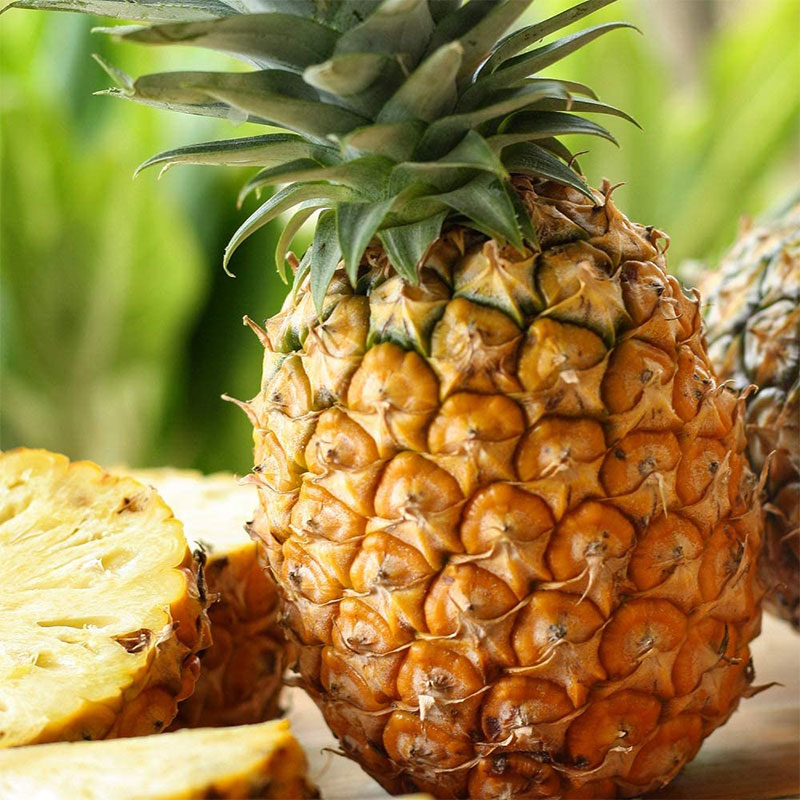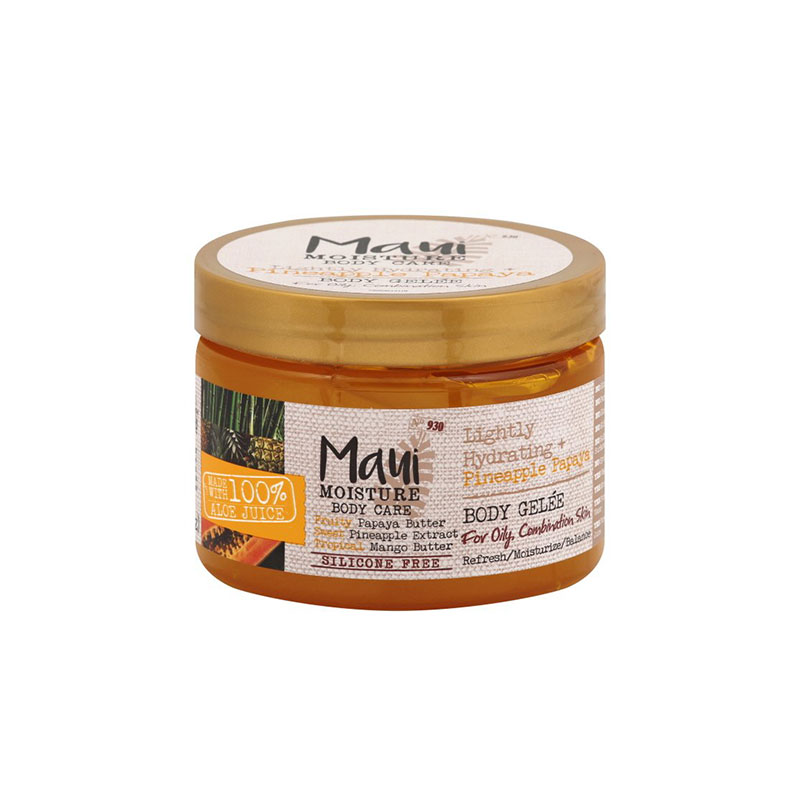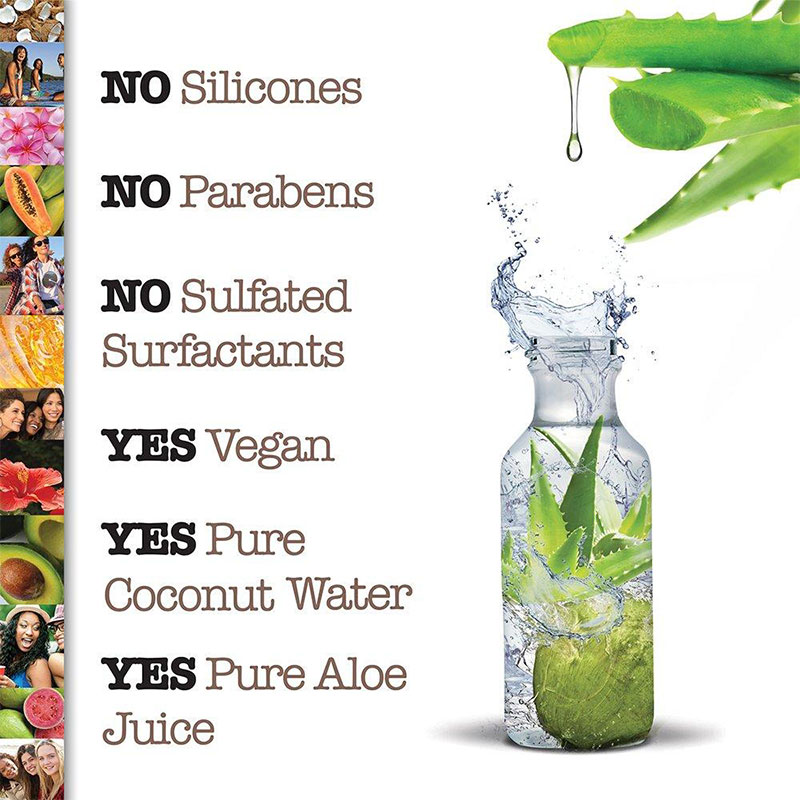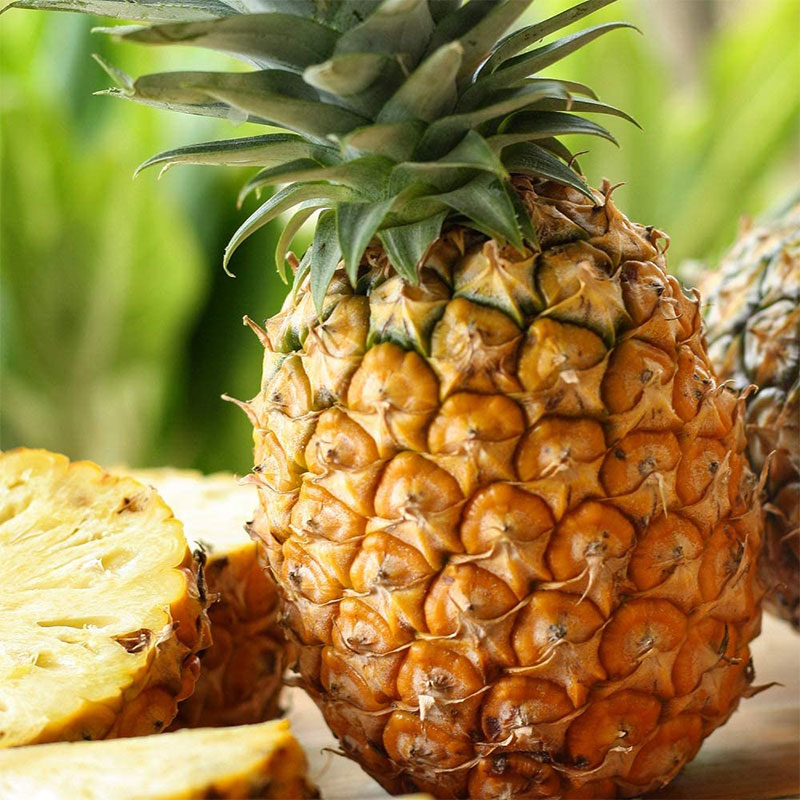 Maui Moisture Body Care Lightly Hydrating + Pineapple Papaya Body Jelly 340g
Create the illusion of smooth, supple skin with this body jelly.
The sumptuous body jelly glides effortlessly across your base.
Absorbing fast to avoid any kind of greasy, sticky residue being left over.
Lightweight and airy, the jelly locks in moisture for long-lasting, touchable softness, reducing the appearance of coarse or dry skin.
The body jelly is infused with a cocktail of refreshing Papaya Butter, Pineapple Extract and sweet-smelling Mango Butter.
Encouraging a lit-from-within glow along with a fragrance that lingers in the air and on the skin.
Perfect for creating the look of sleek, silky-soft legs before a night out.
Enveloping yourself in moisture before going to sleep.
Vegan.
Made in the U.S.A.