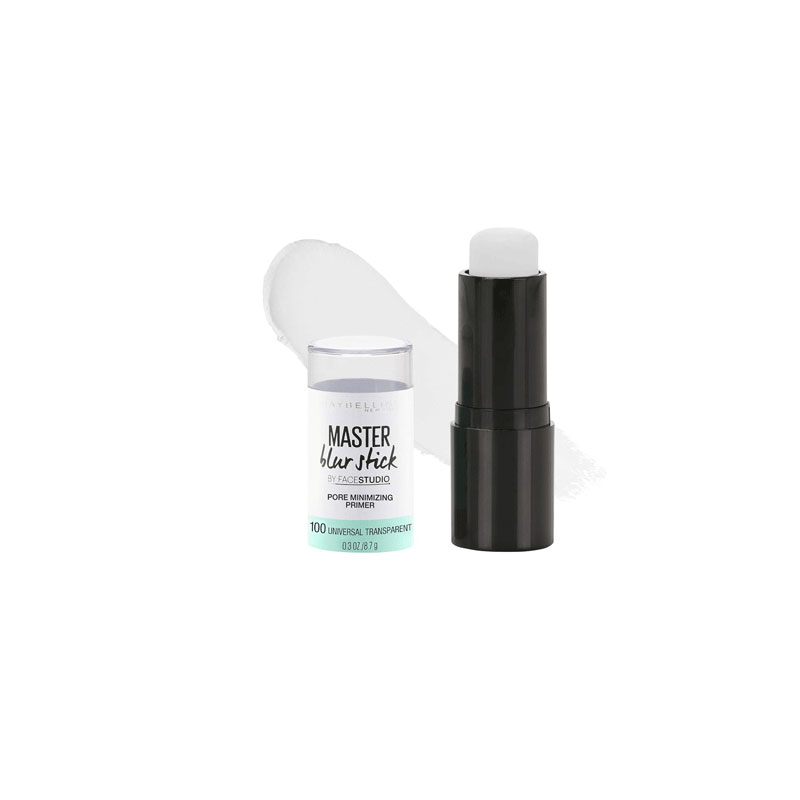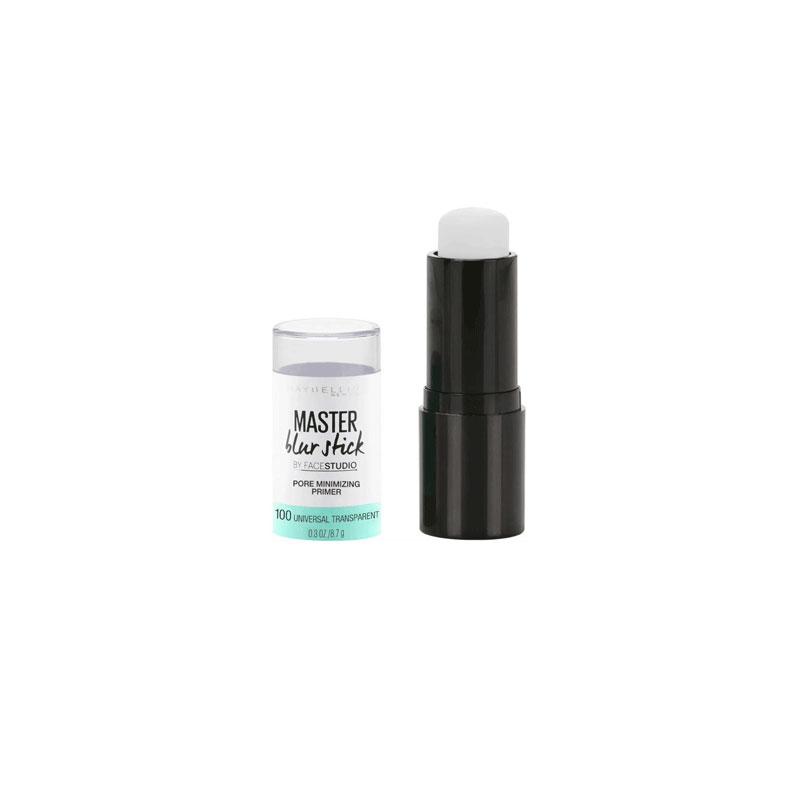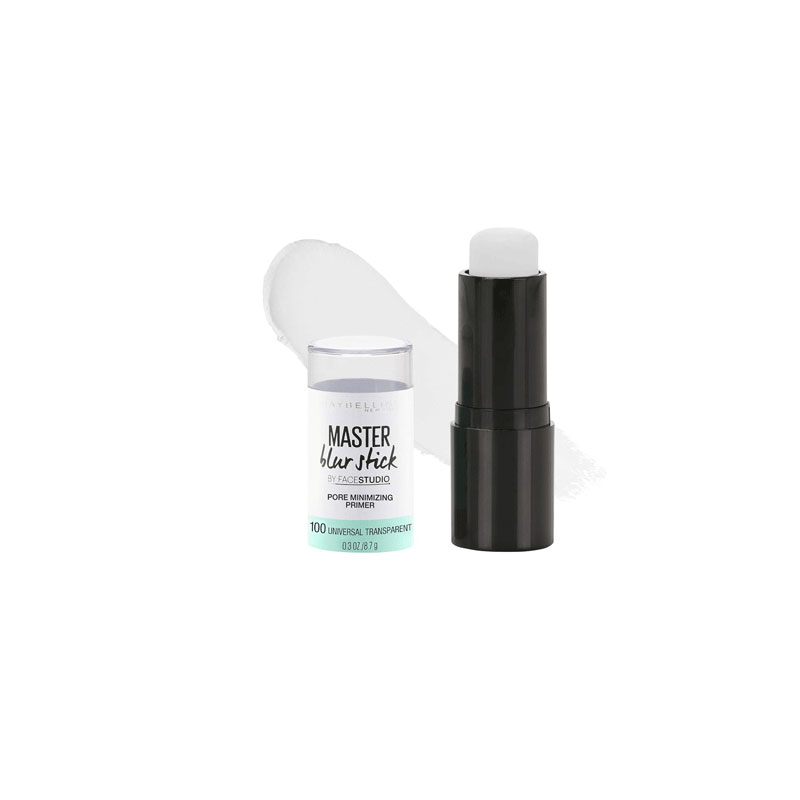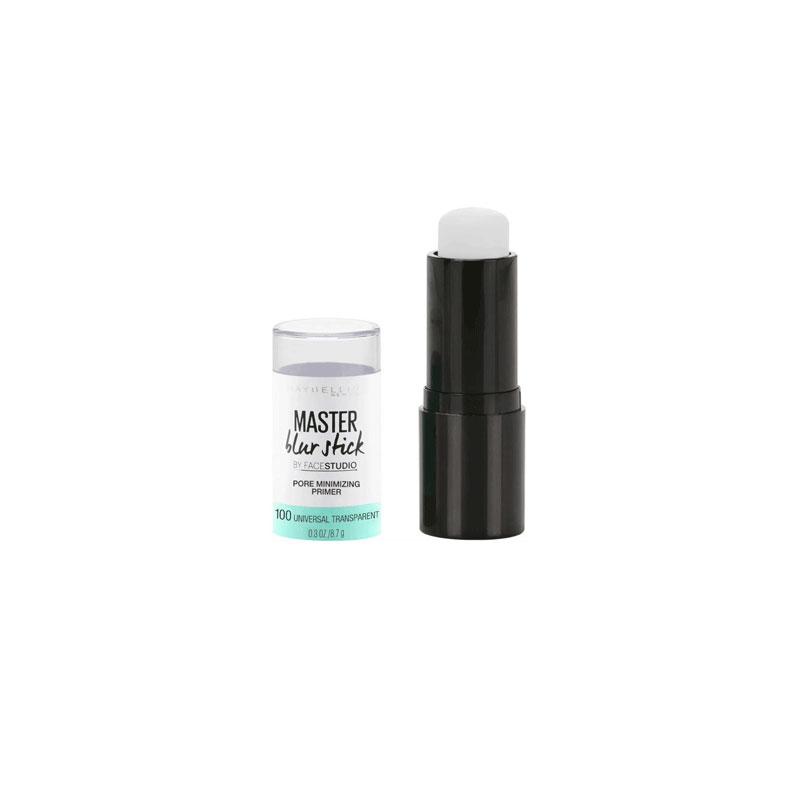 Maybelline Face studio Master Blur Stick Primer 9g - 100 Universal
This special primer makeup instantly creates a smooth and even surface to prep skin for foundation and makeup application.
This tinted primer is Maybelline's 1st one stroke skin blurring tool.
You can achieve a smooth and seamless starting point for your makeup look with this pore minimizing primer stick.
You can create a flawless and smooth foundation for your looks with the help of this primer stick that minimizes pores.
This no-mess need comes in a variety of shades that complement all skin tones and a universally flattering colour.
Made in France.