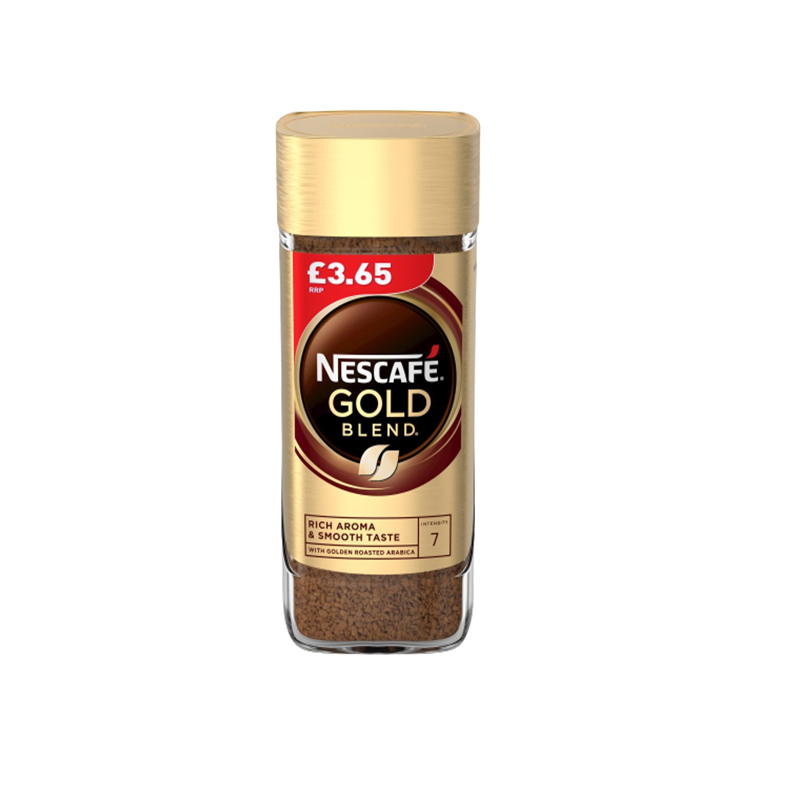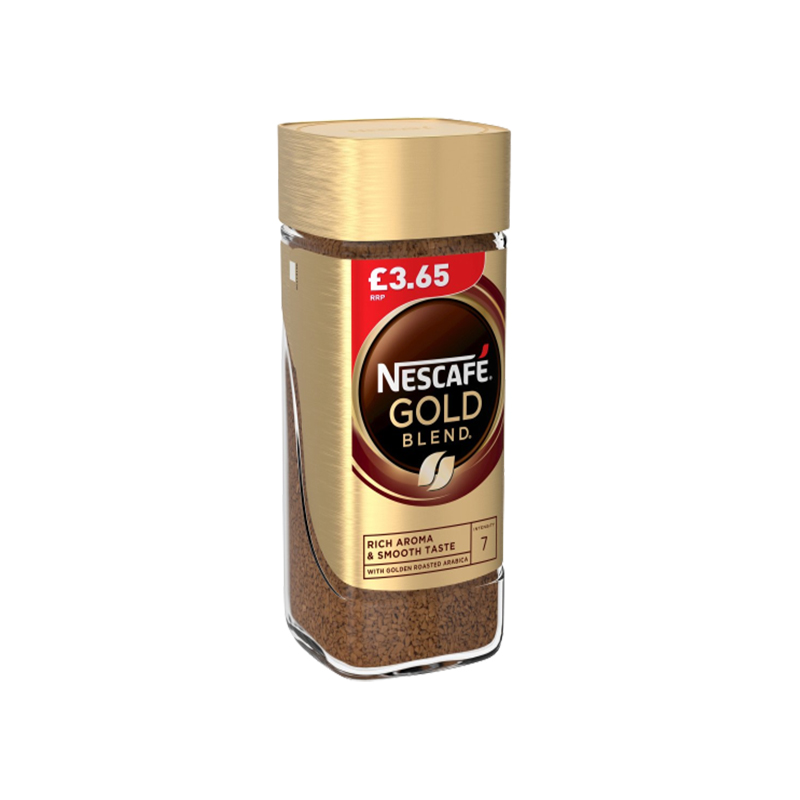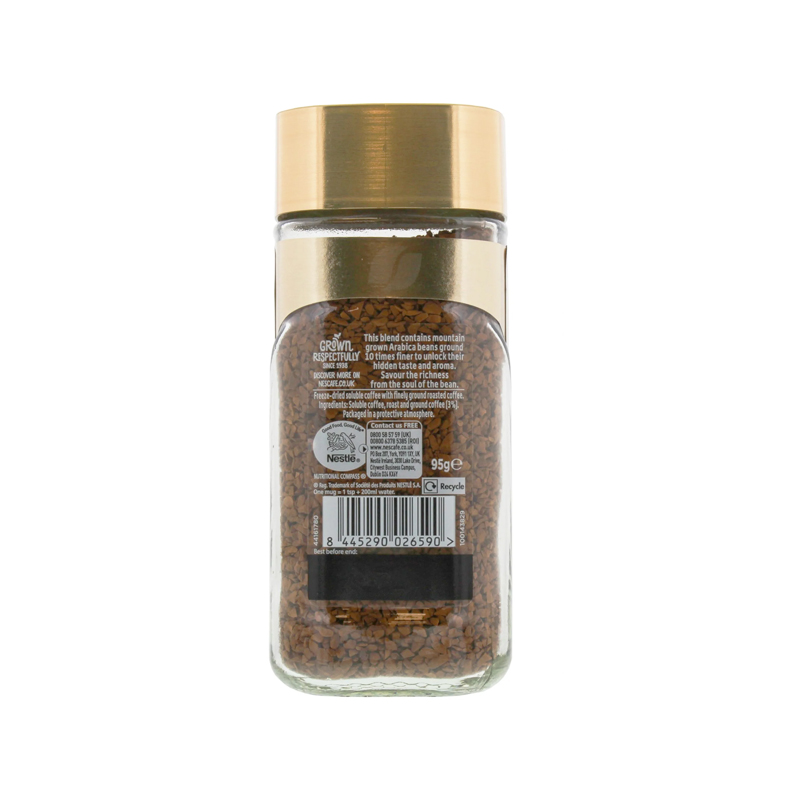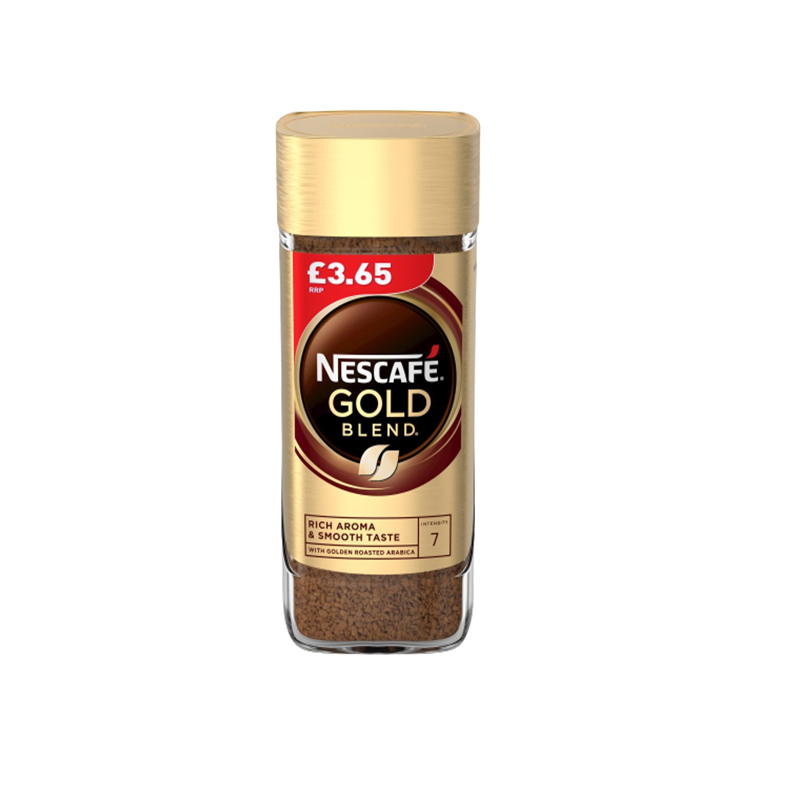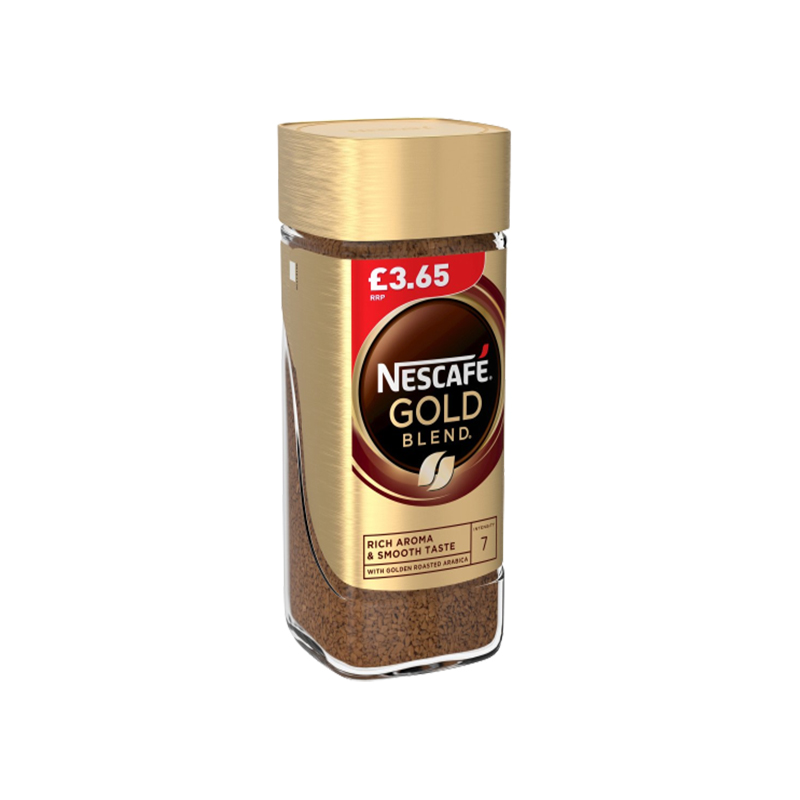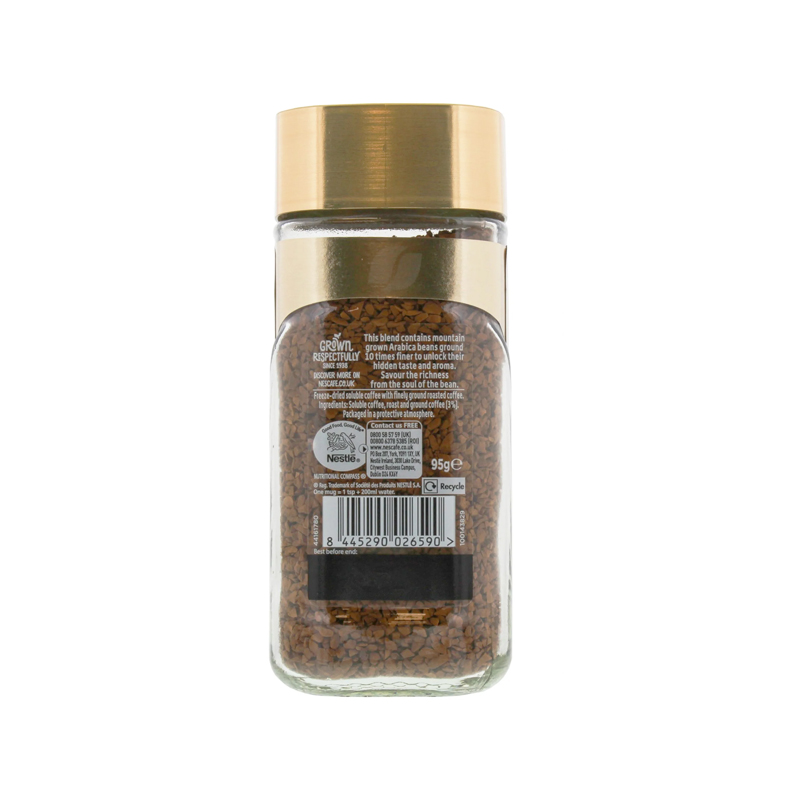 Nescafe Gold Blend Coffee 95gm
Expired Date: 30/10/2023
This coffee brings you the premium choice for your special cup of coffee every day, rising above all to the highest standards set by coffee connoisseurs.
This premium imported roast is artfully crafted to achieve a quality coffee experience that will awaken your senses.
Nescafe Gold is a sophisticated, aromatic coffee with a rich, well-rounded taste that creates delicious moments instantly.
Premium imported soluble coffee powder for a distinctive coffee experience.
Made with choicest robusta and arabica beans for a smooth taste.
Indulge your senses in a truly distinctive premium coffee blend with nescafe gold.
Intensity: 7.
Imported From UK.