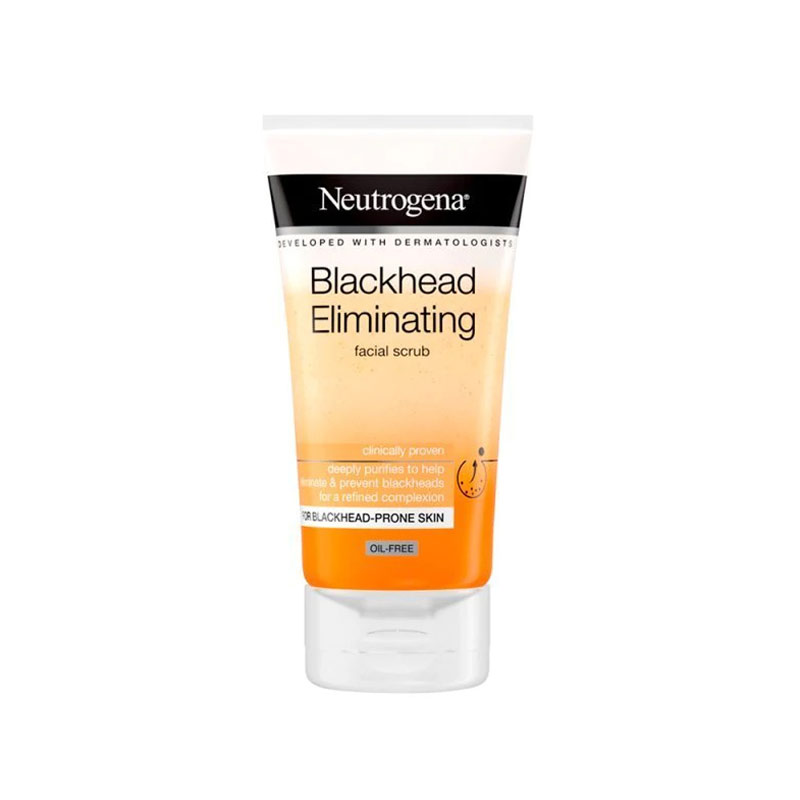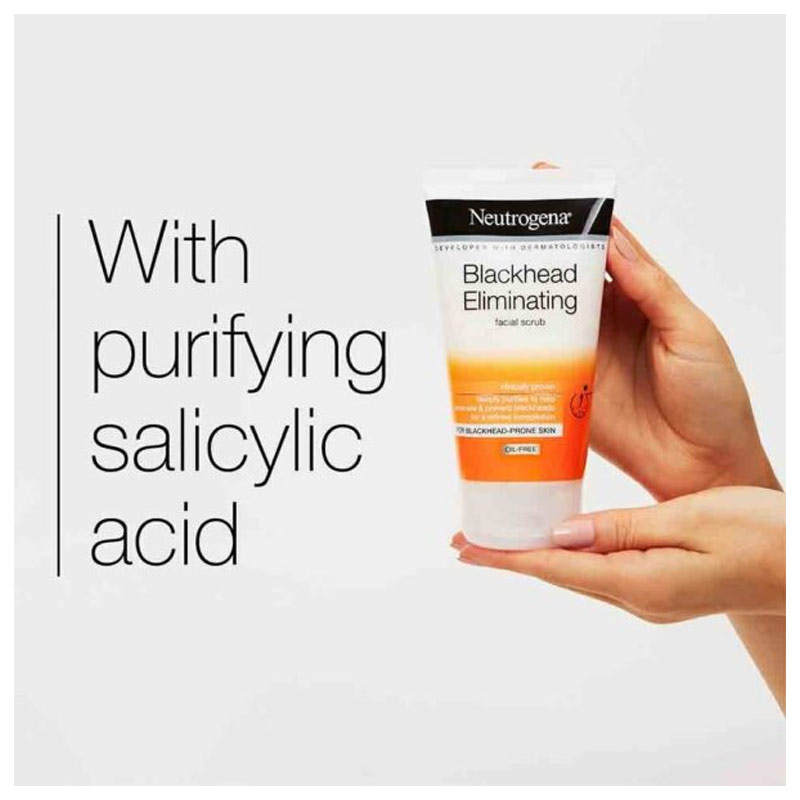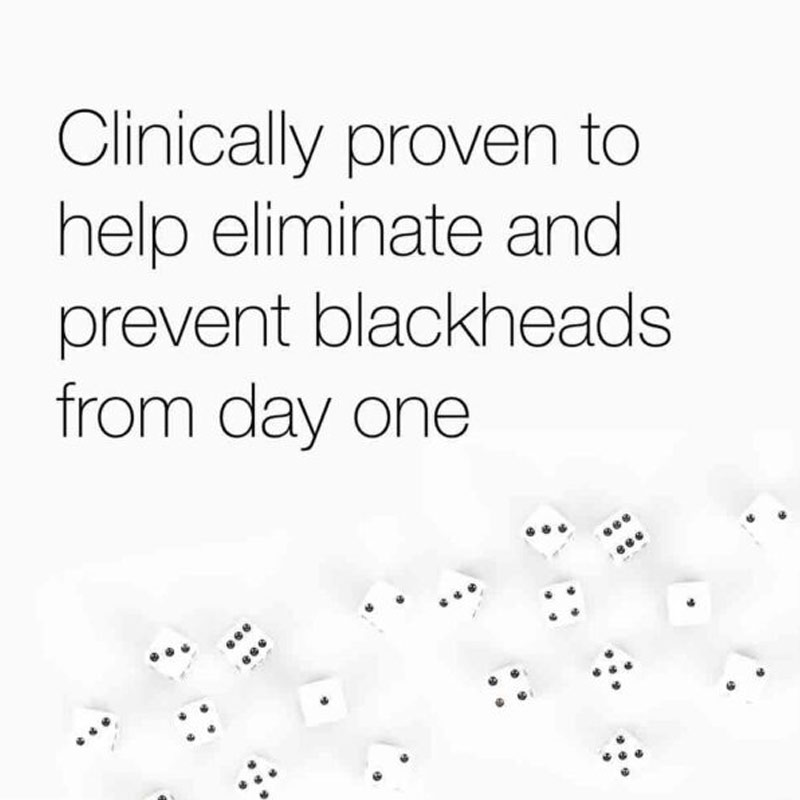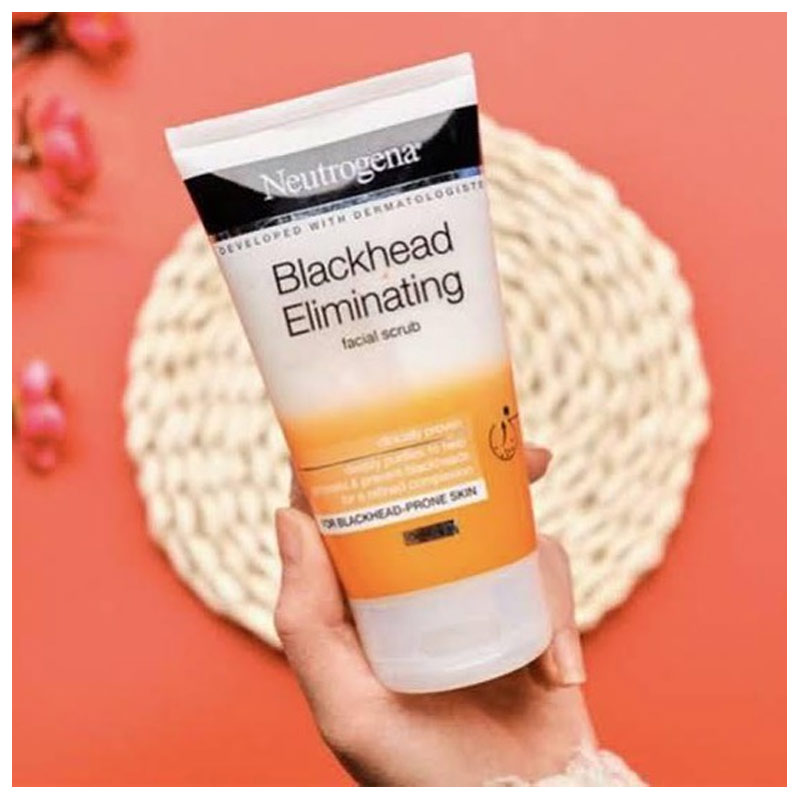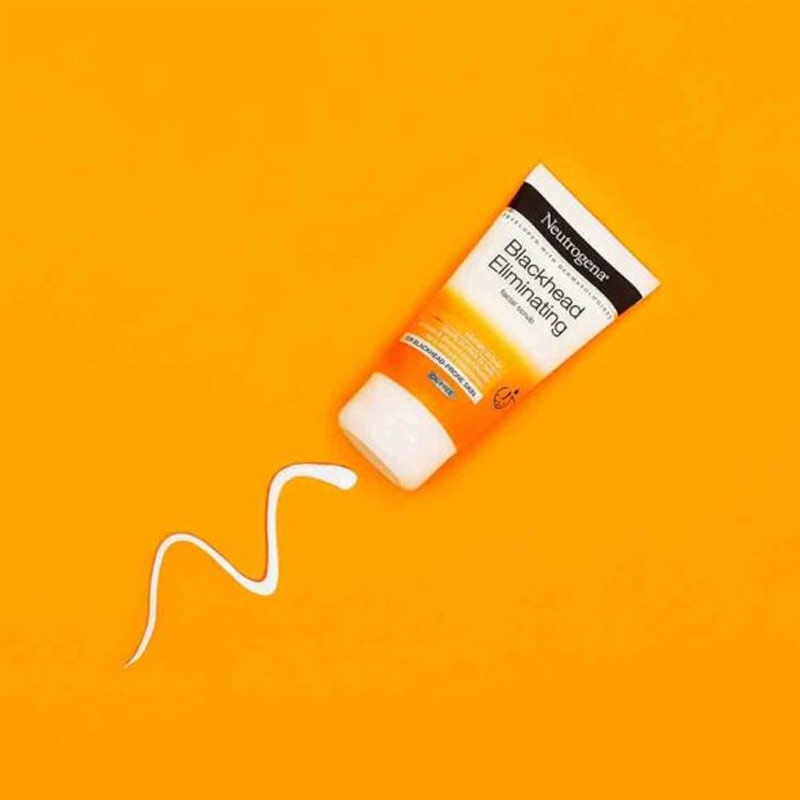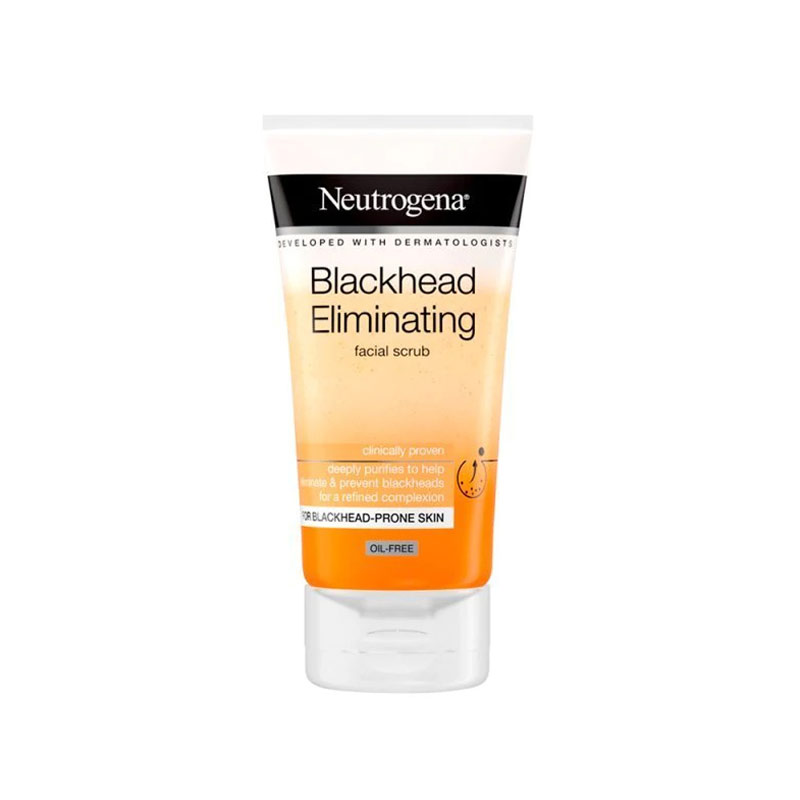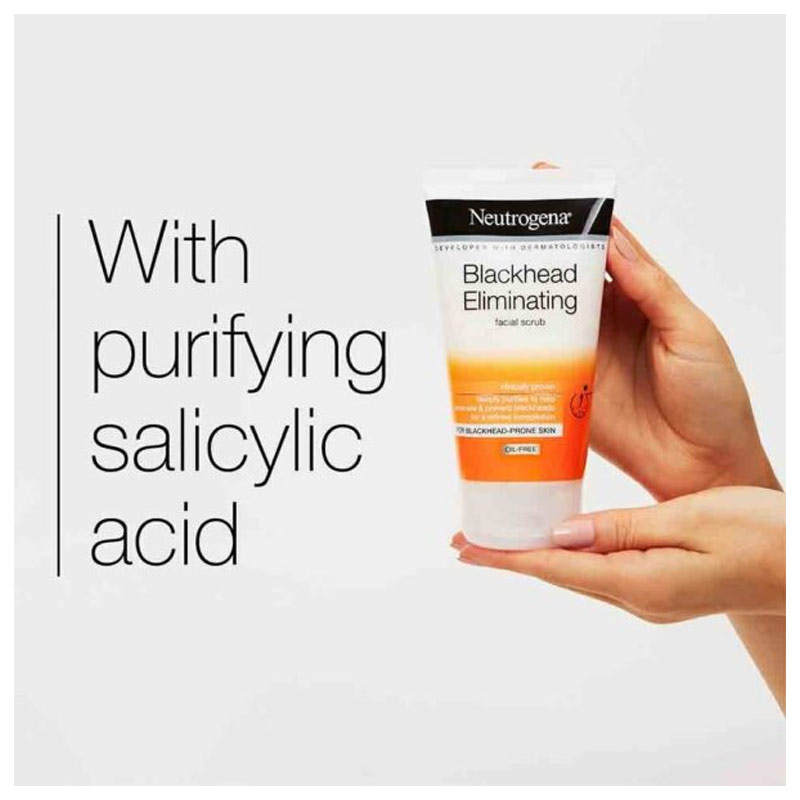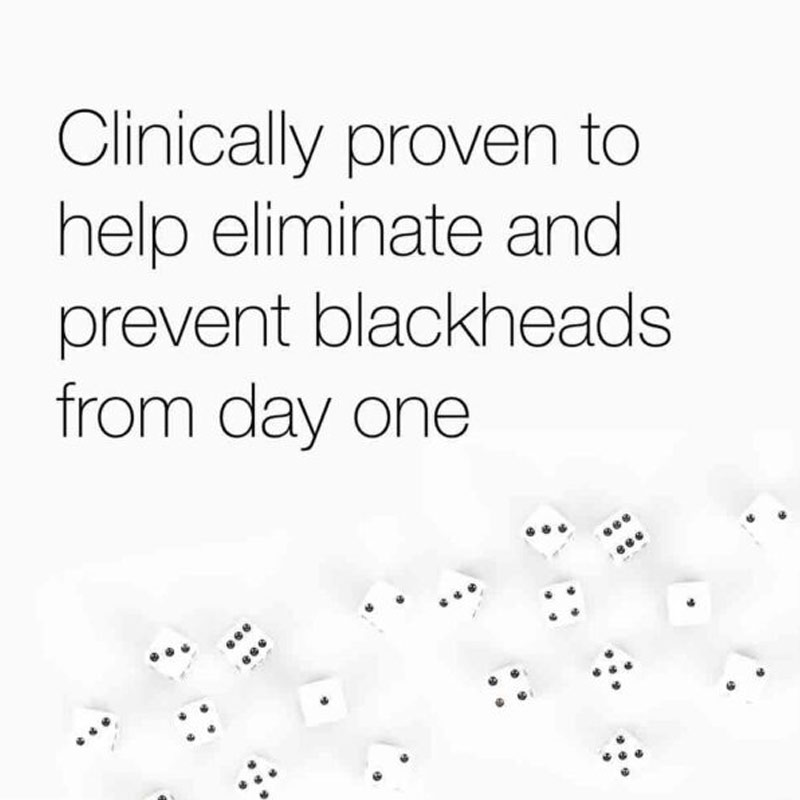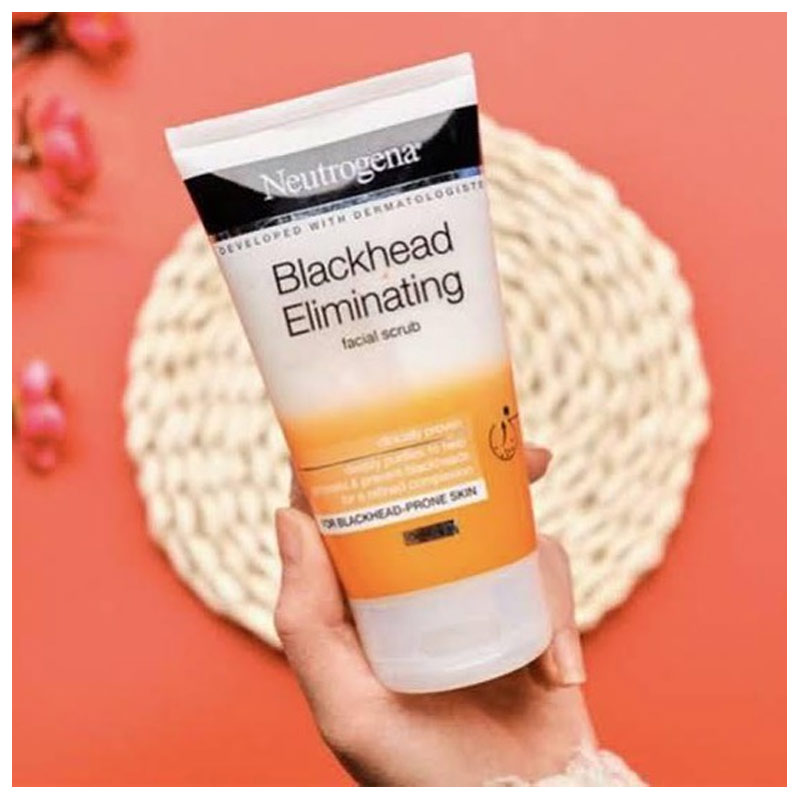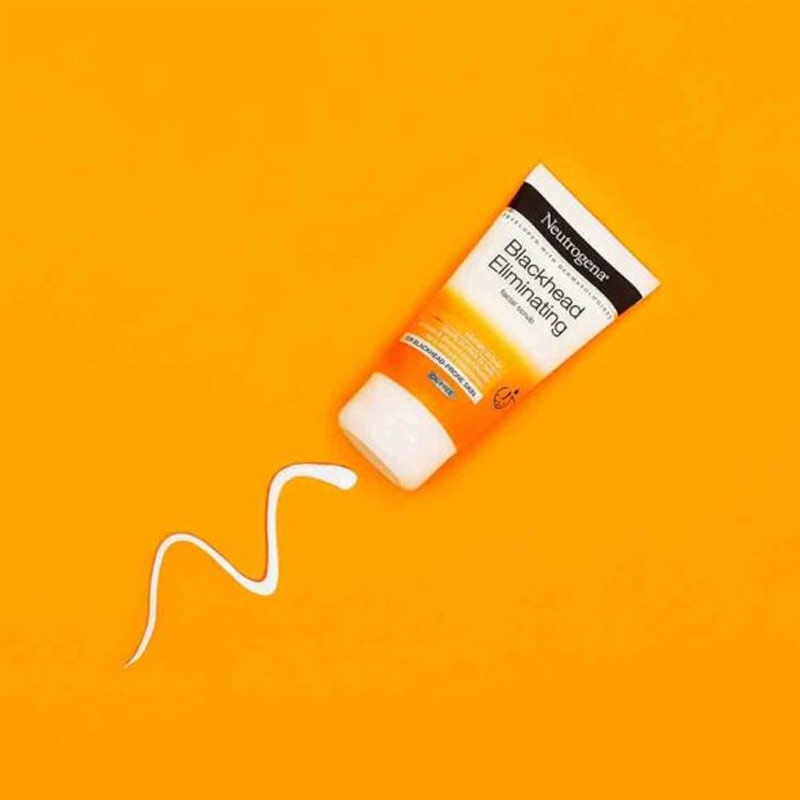 Neutrogena Blackhead Eliminating Facial Scrub 150ml
Clinically proven to help eliminate and prevent blackheads from day 1, for a more refined complexion.
With natural Cellulose exfoliators that work at the source to unclog pores.
Cleanses away dirt, oil, grime, impurities, and bacteria.
Gentle Exfoliators.
2% Salicylic Acid.
Does not contain plastic microbeads.
Targeted daily facial scrub.
Made in France.