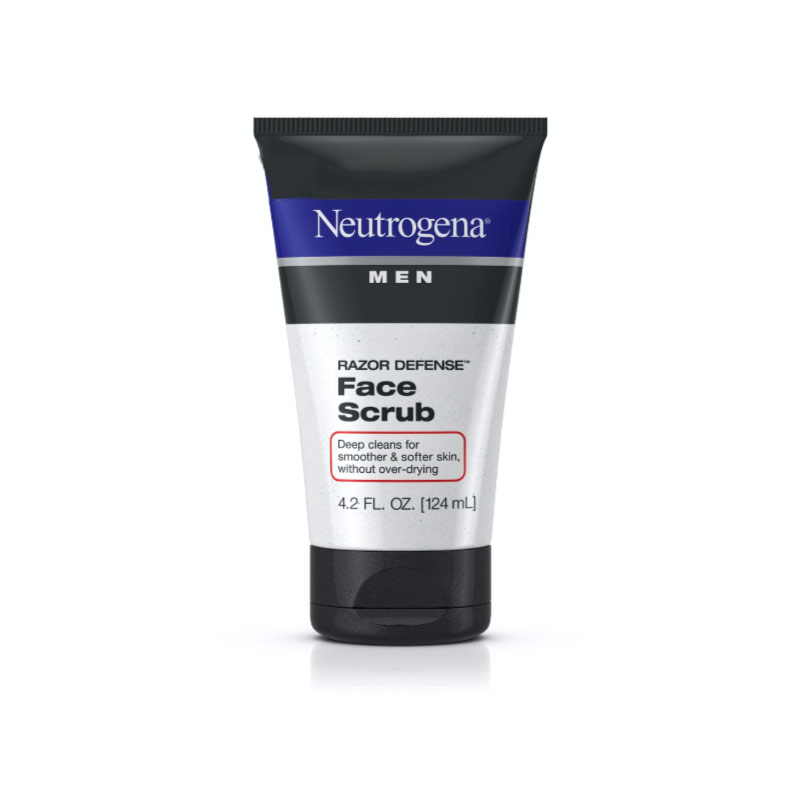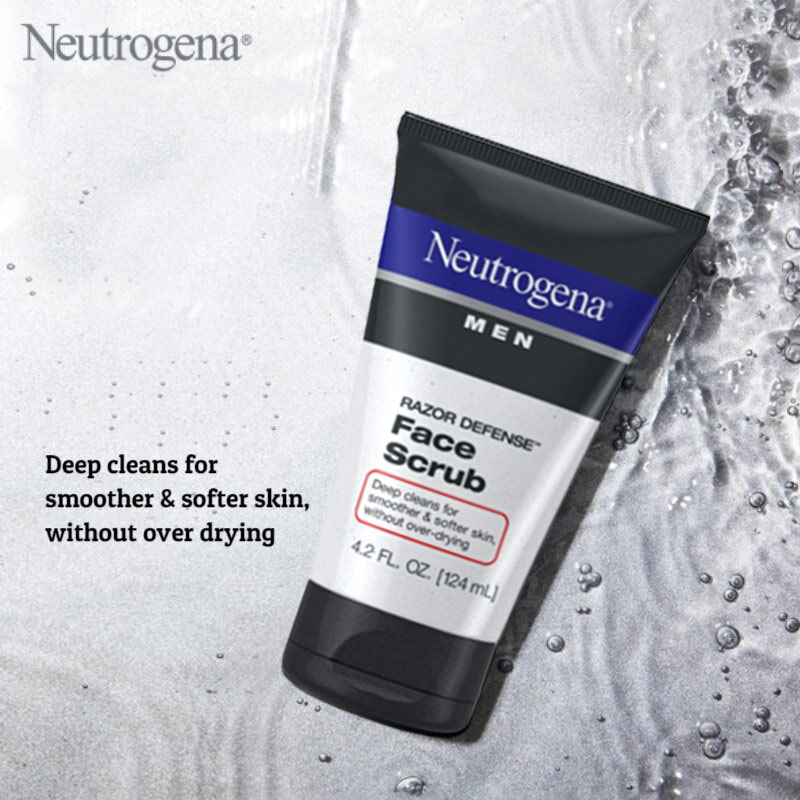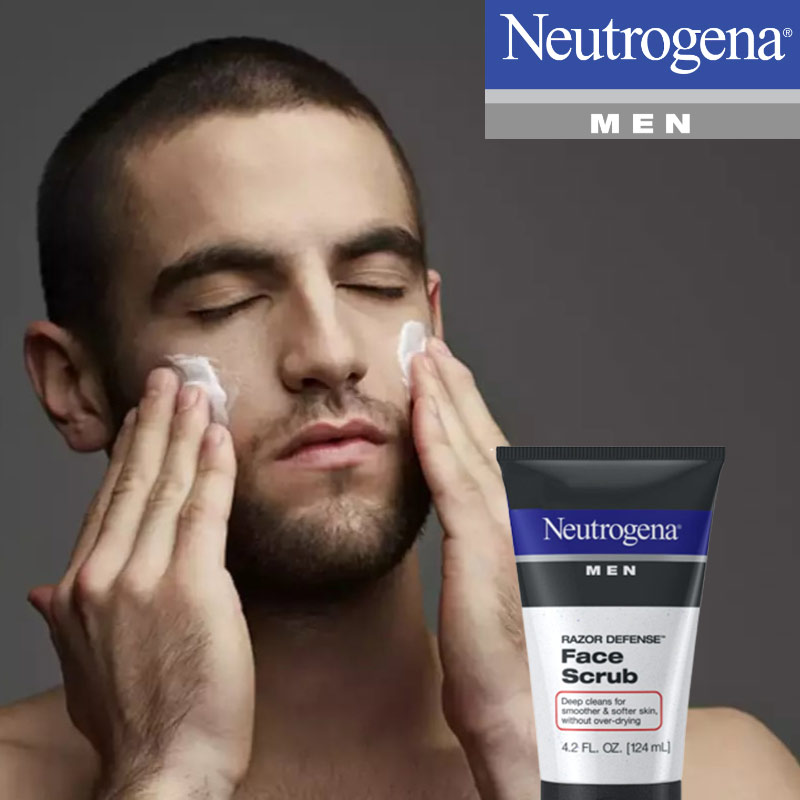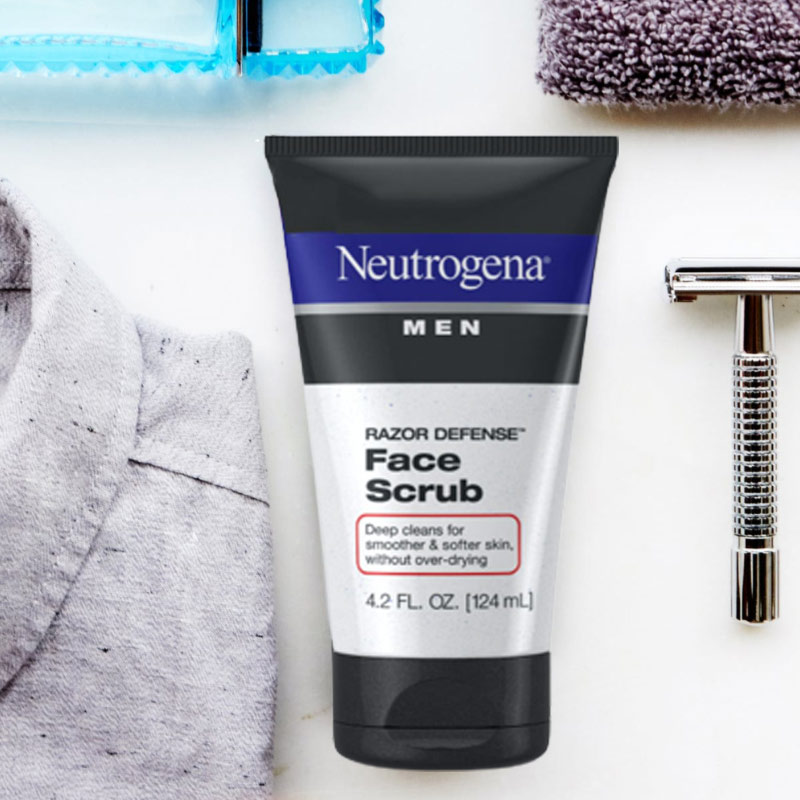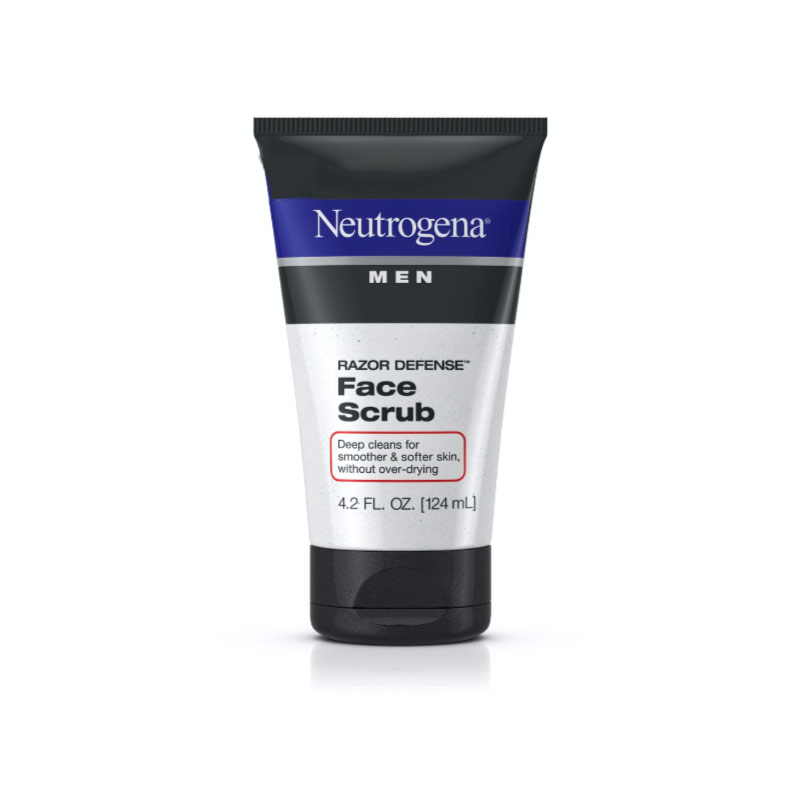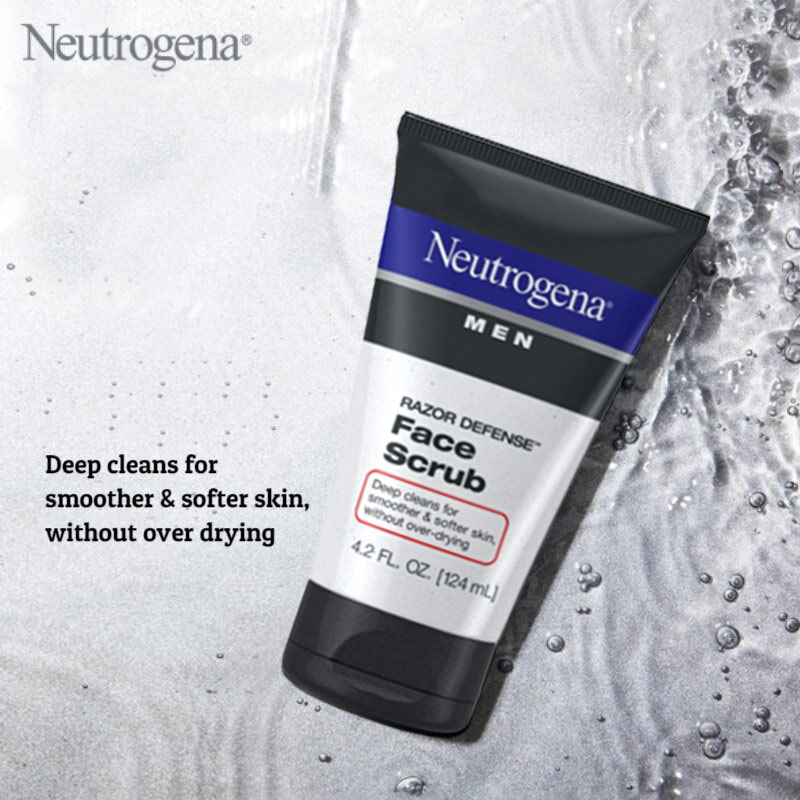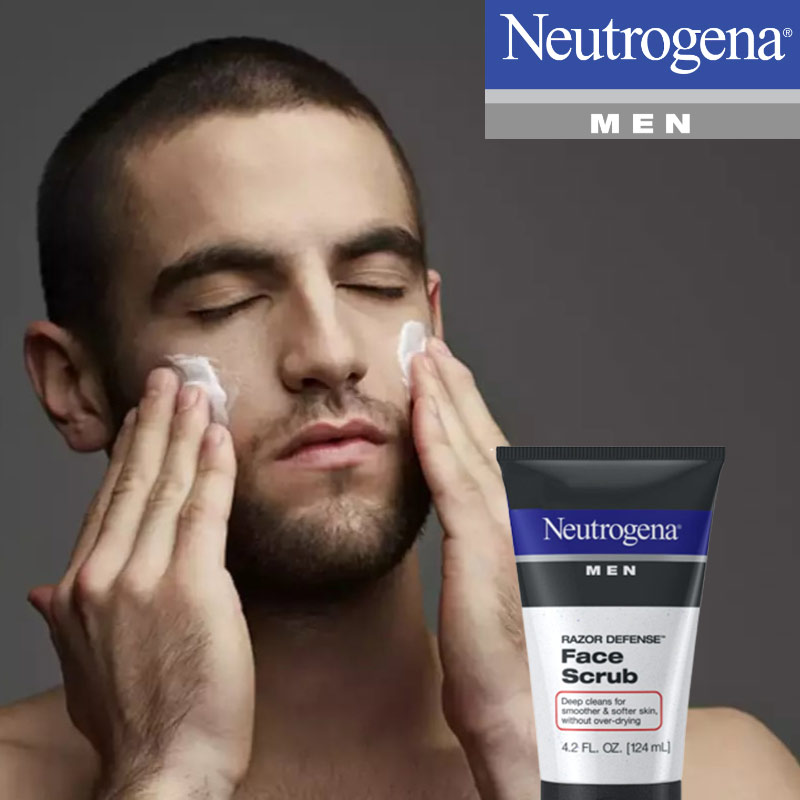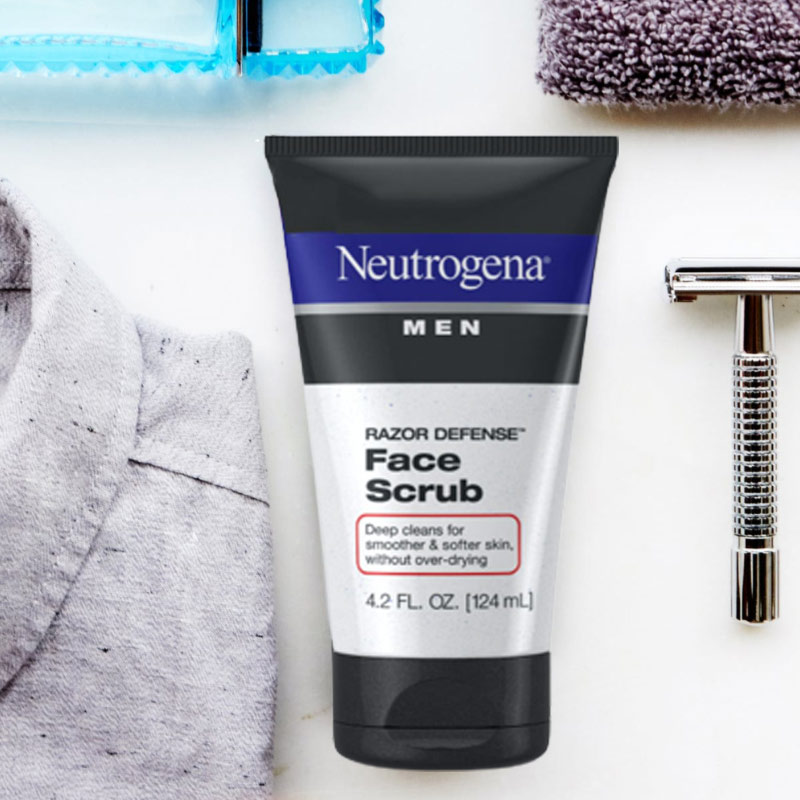 Neutrogena Men Razor Defense Face Scrub 124ml
This daily facial scrub for men gently exfoliates skin without over-drying.
At the same time, it leaves skin feeling soft and refreshed.
It's the perfect addition to any men's skin care routine.
Cleanses away dirt, oil, grime, impurities, and bacteria.
New refreshing feel.
Oil-free.
Imported from UK.