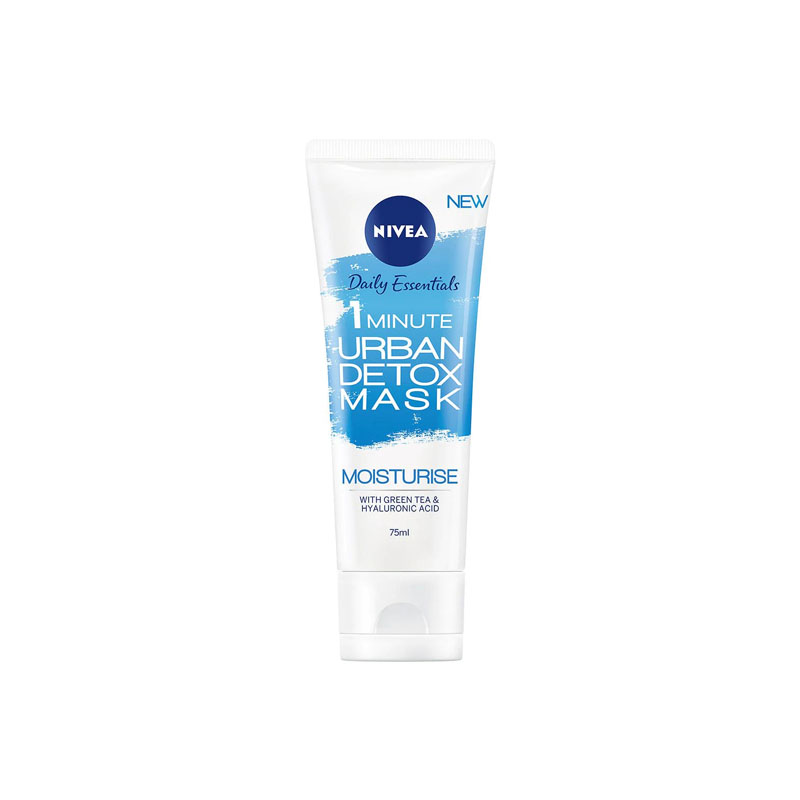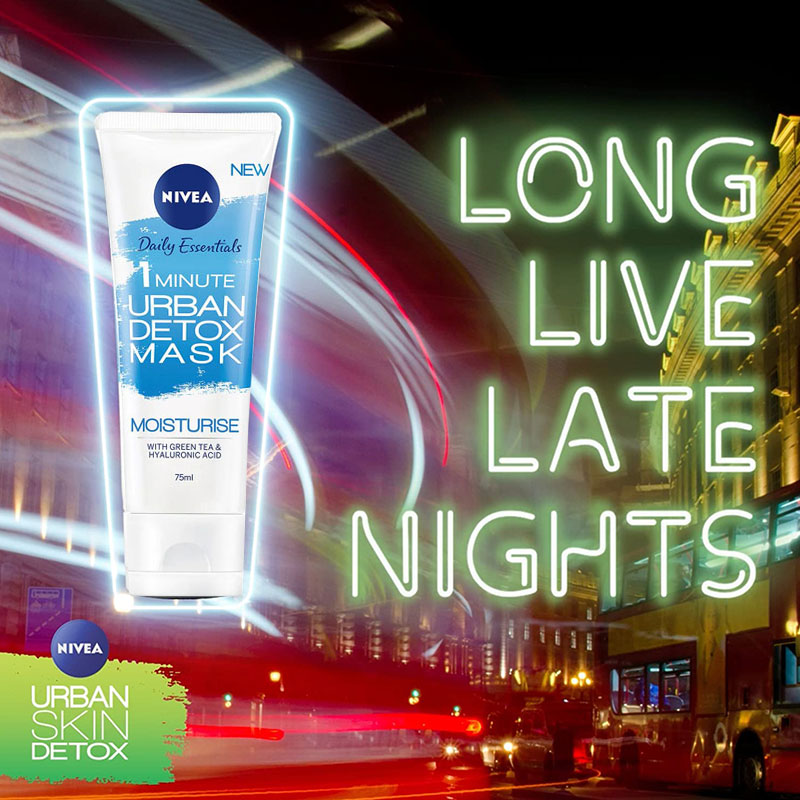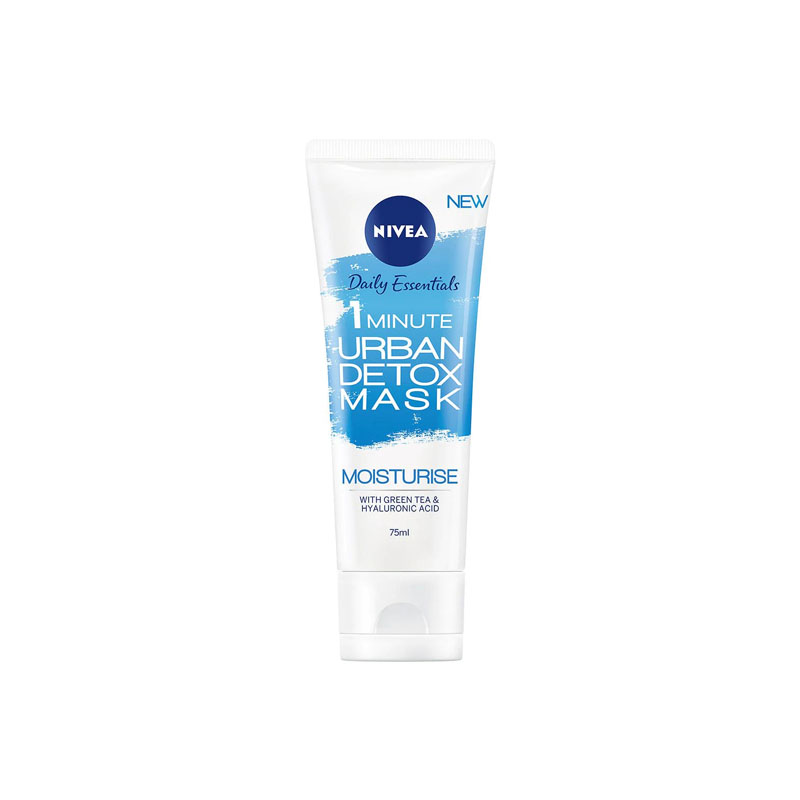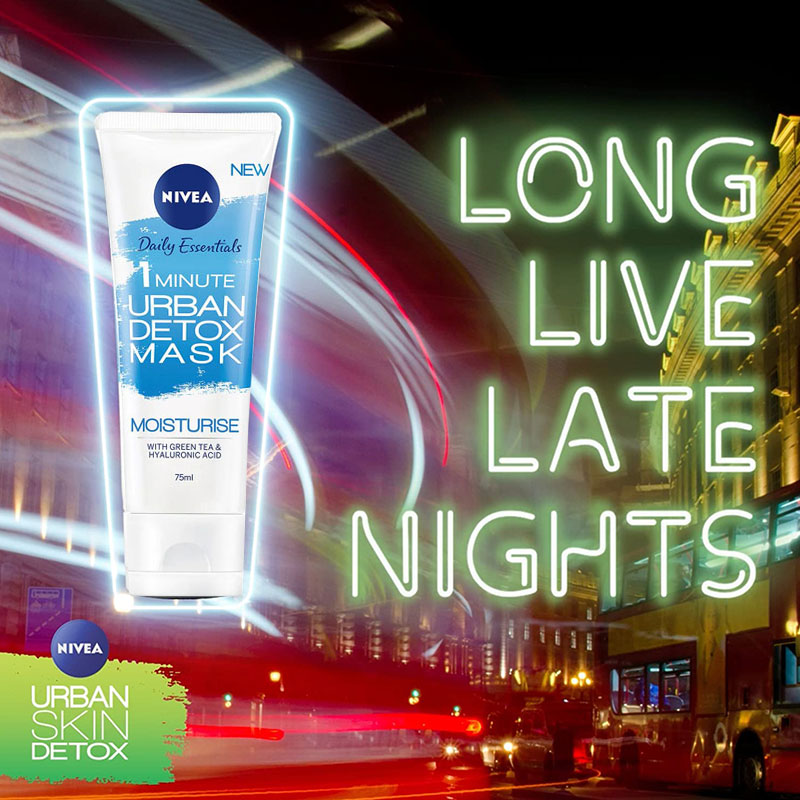 Nivea Daily Essentials 1 Minute Urban Detox Moisturise Mask 75ml
NIVEA's hydrating detox face mask intensively moisturises the skin, cleaning deep into pores to reveal the skin's natural beauty.
Powerful antioxidants Green Tea and Hyaluronic Acid counteract the effects urban life can have on your skin.
leaving it free from impurities and environmental stressors.
The antimicrobial formula with magnolia extract and kaolin cleanses the skin gently yet effectively.
It improves the appearance of the skin and has been proven to support a perfect complexion.
This mask is the ideal daily cleanser to free the skin from detrimental environmental influences.
In 1 minute. Awesome.
Made in Poland.