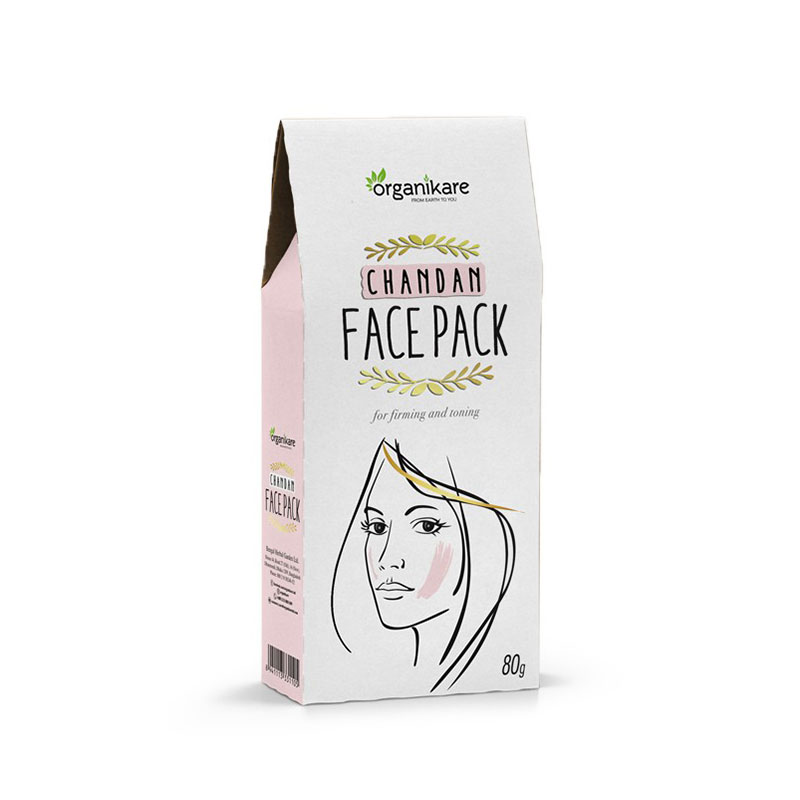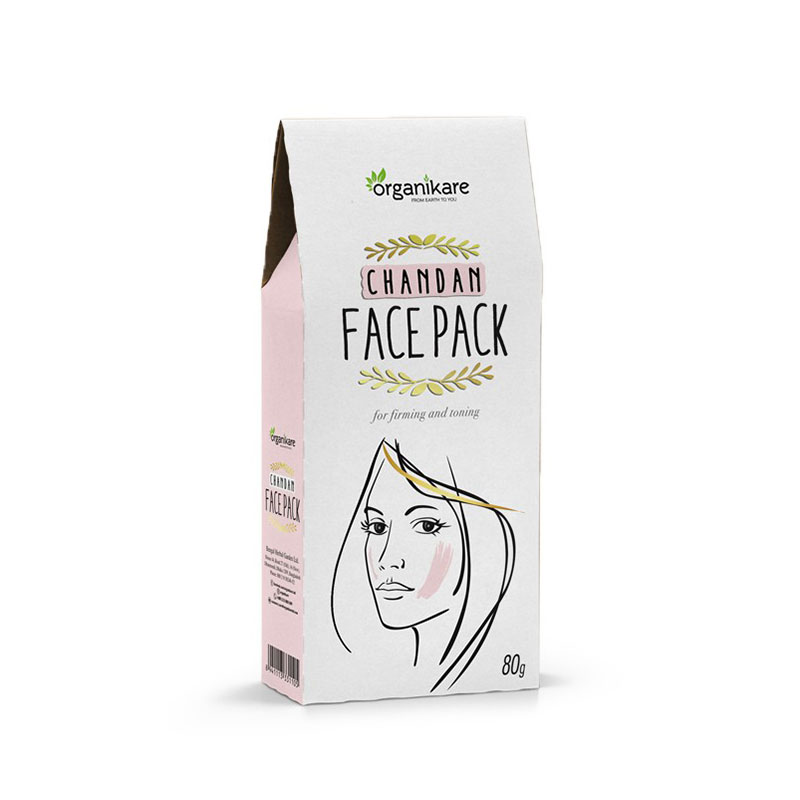 OrganiKare Chandan Face Pack 80g
Expire Date: June 2023.
Pollution is on the rise & its is undoubtedly affecting your skin.
But Fuller's Earth is the perfect natural remedy that will extract the dirt, toxins and germs from the skin and bring out your natural beauty.
It has been used for centuries to cleanse dead cells and spots from the skin and to increase blood flow so that the skin remains smooth, soft and glowing.
Made in Bangladesh.