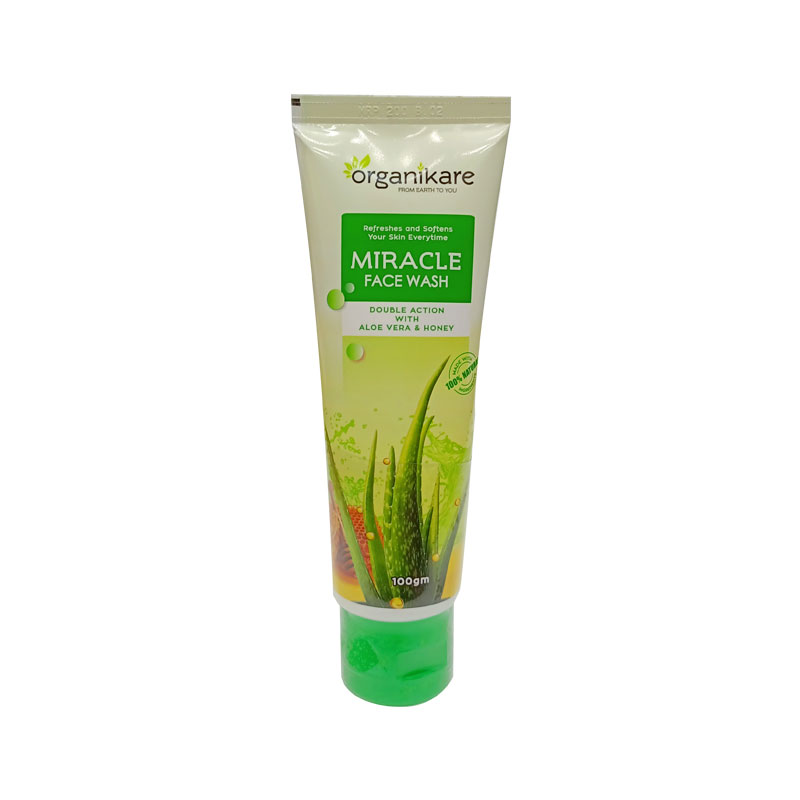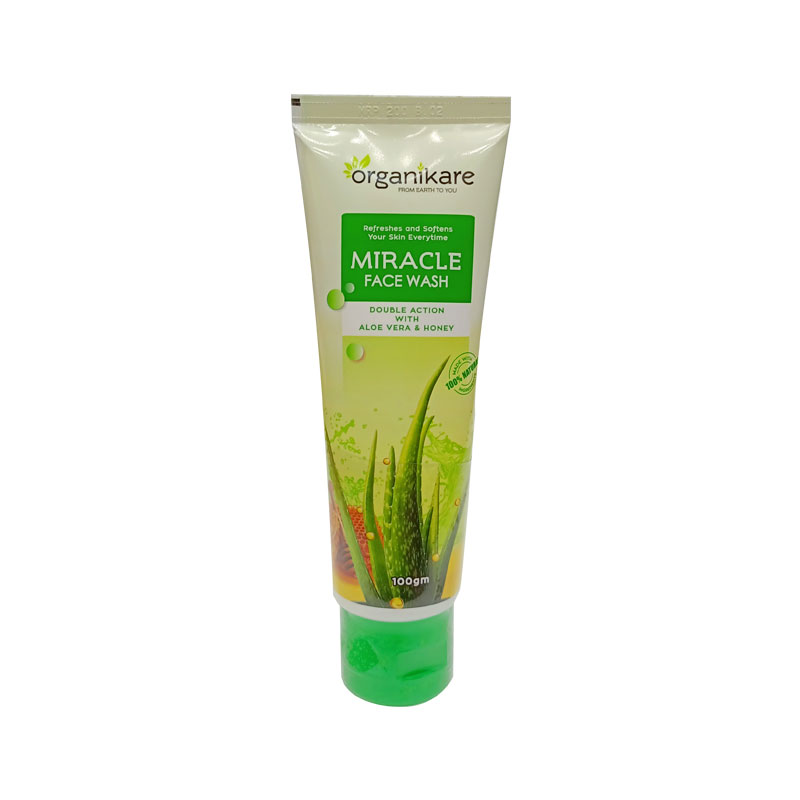 OrganiKare Miracle Face Wash 100g
Make your skin more dazzling with Miracle Face Wash.
This gently removes excess oil, dirt and fully cleanses make up leaving a softer, smoother skin and fairer tone.
This soap free face wash is made from Honey, Aloe Vera, Vitamin C and other ingredients.
Vitamin C whitens skin tone and reduces dark patches.
Made in Bangladesh.