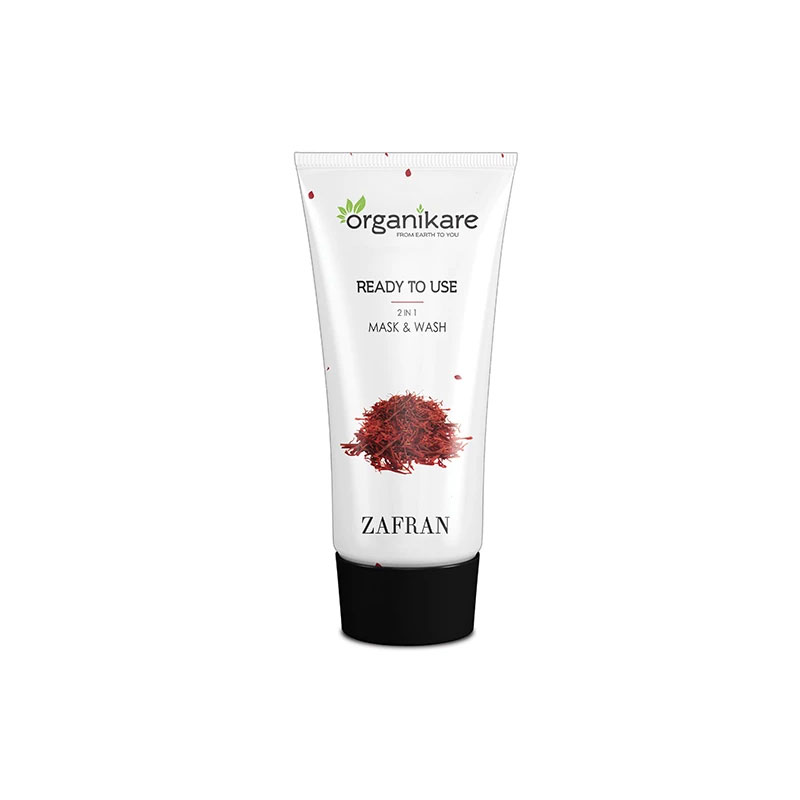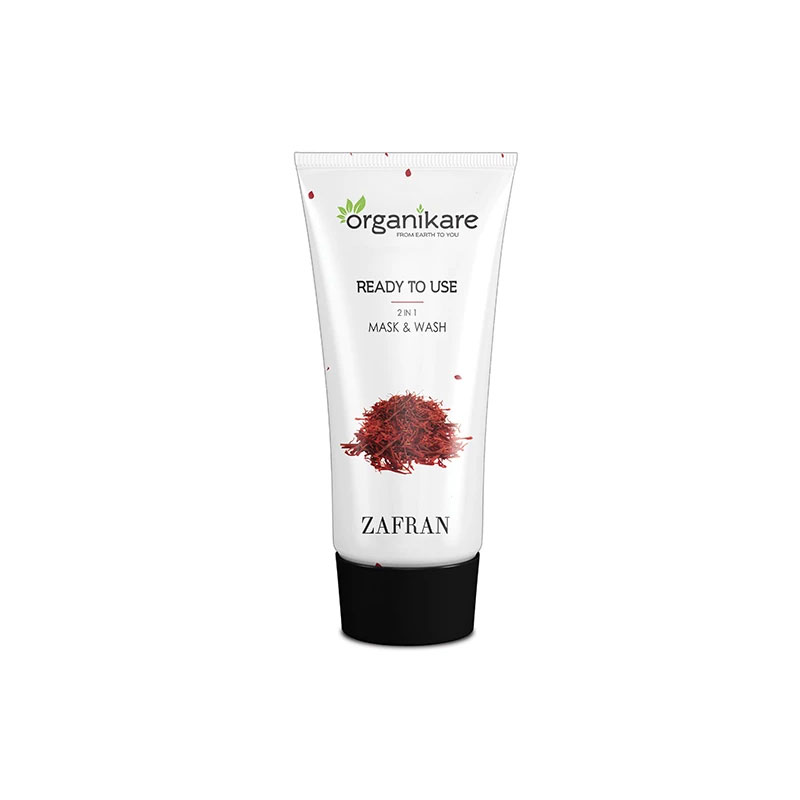 OrganiKare Ready To Use 2 In 1 Mask & Wash 50g - Zafran
Enriched with Zafran and Mineral Clay, Organikare's Zafran Mask is crafted to make your skin flawless and radiant.
The perfect blend of Zafran and Mineral Clay removes excess oil from your skin and gently unclogsyour pores while the Licorice diminishes the dark spots on your tender skin.
The prompt-brightening property lets you enjoy a skin that glows everyday.
Made in Bangladesh.