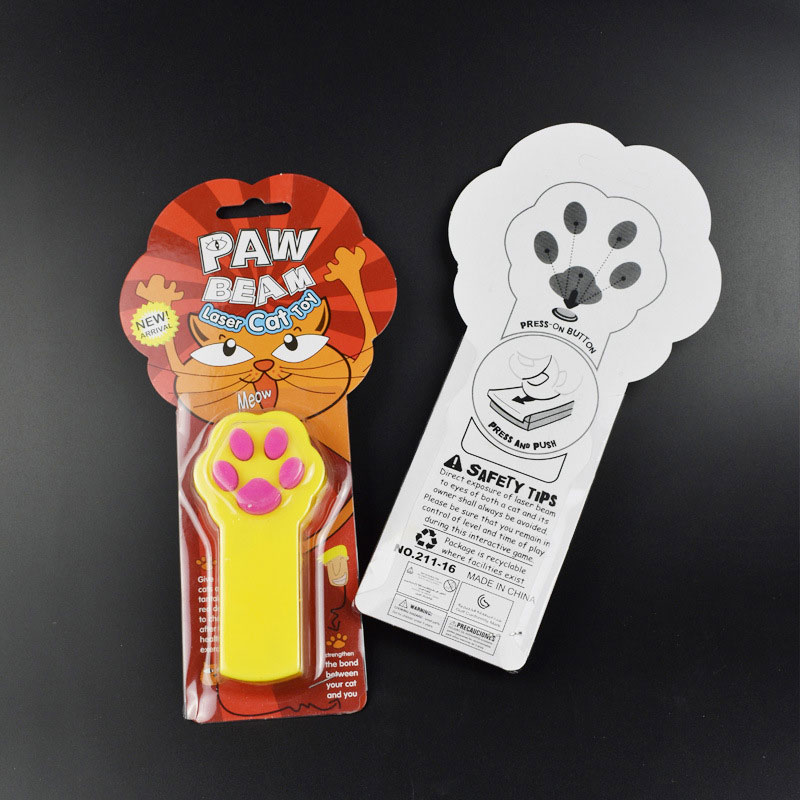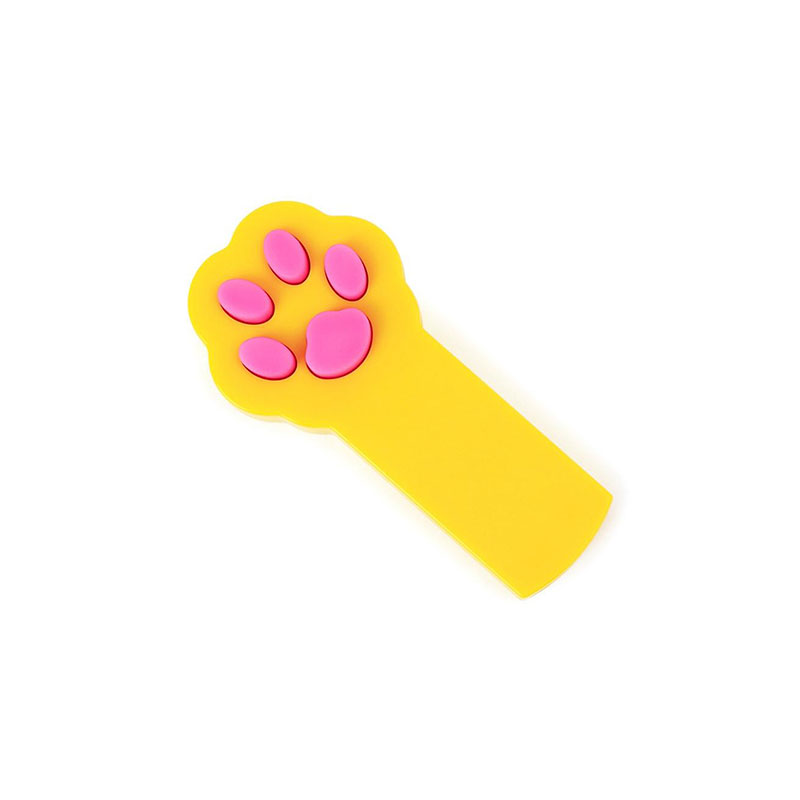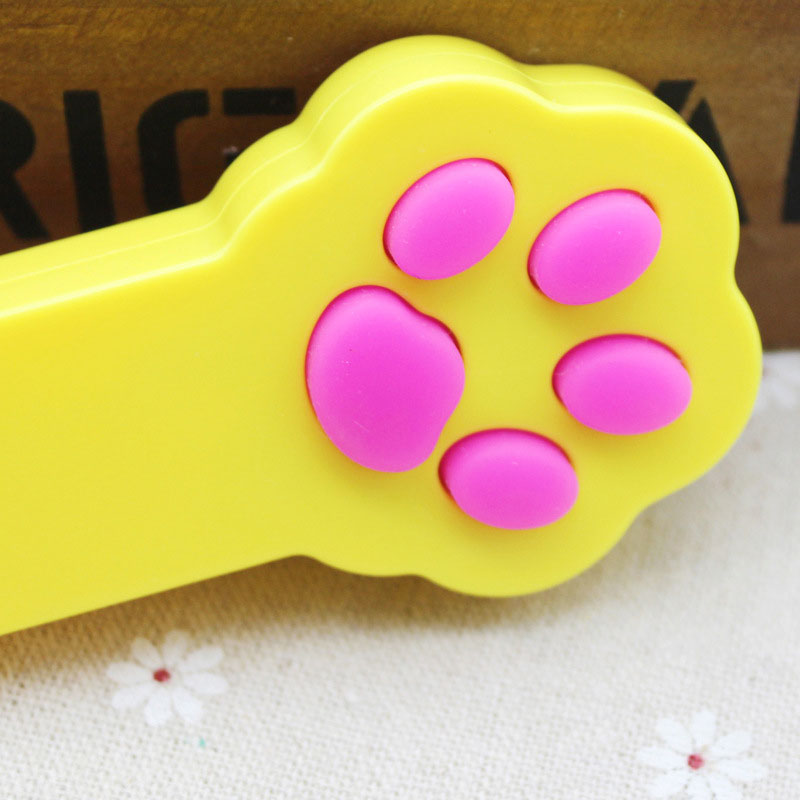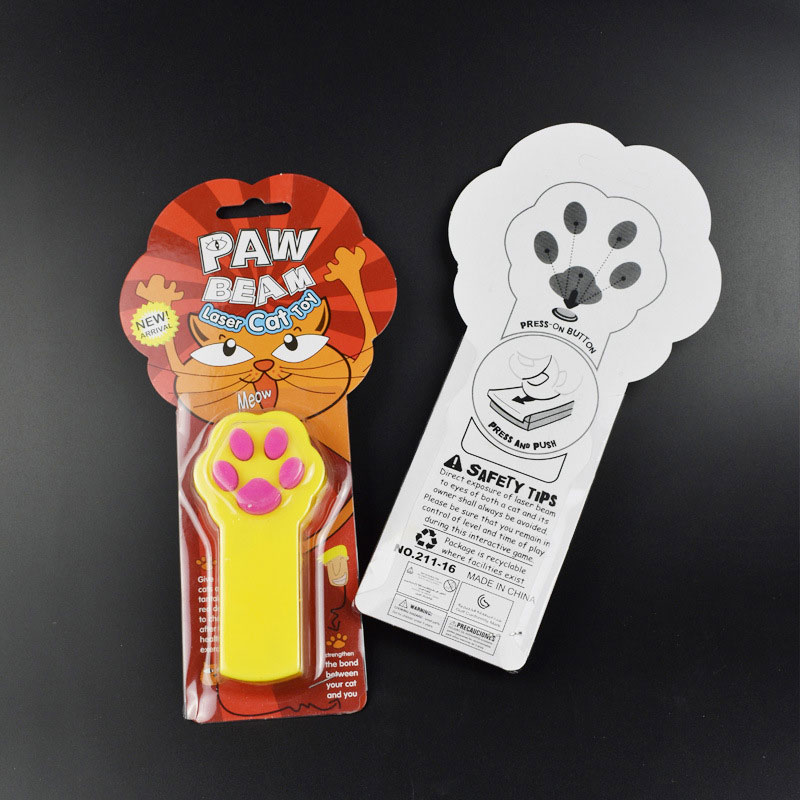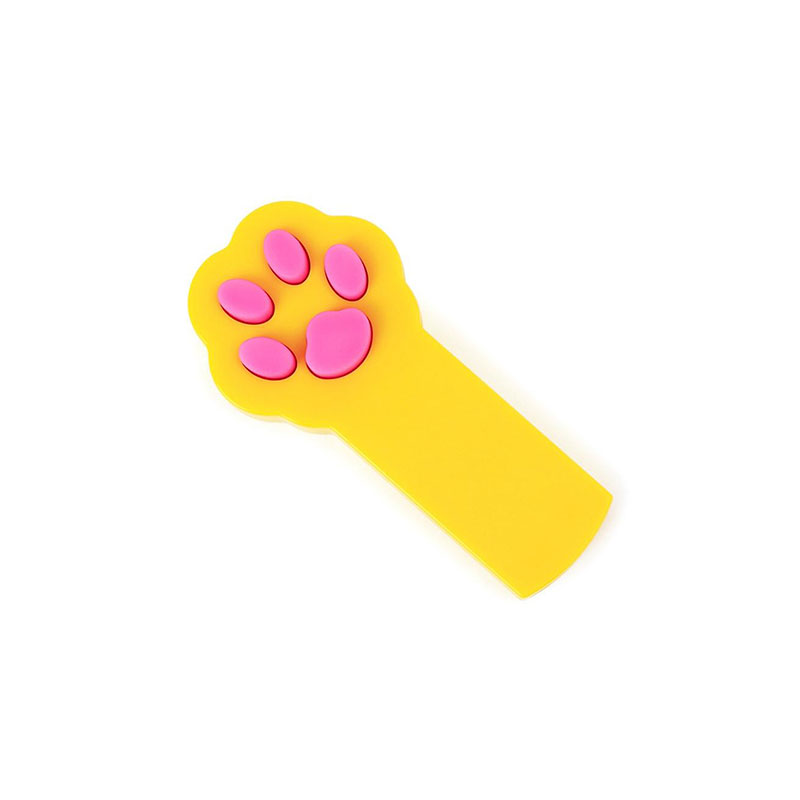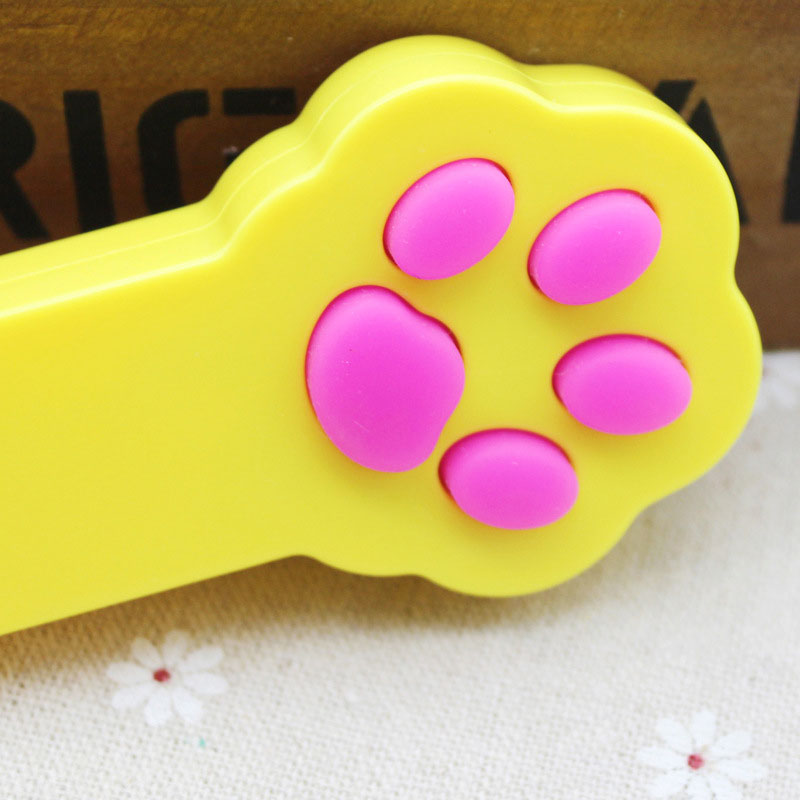 Paw Beam Laser Funny Cat Toy - Yellow (20215)
​This laser pointer cat exercise toy is good for your pet cat's playing and training.
It looks like cat paw style and has soft silicone press button which makes it easy to use.
The red laser dot will attract your pets to play with you.
It will keep your pet active and healthy.
Made in China.