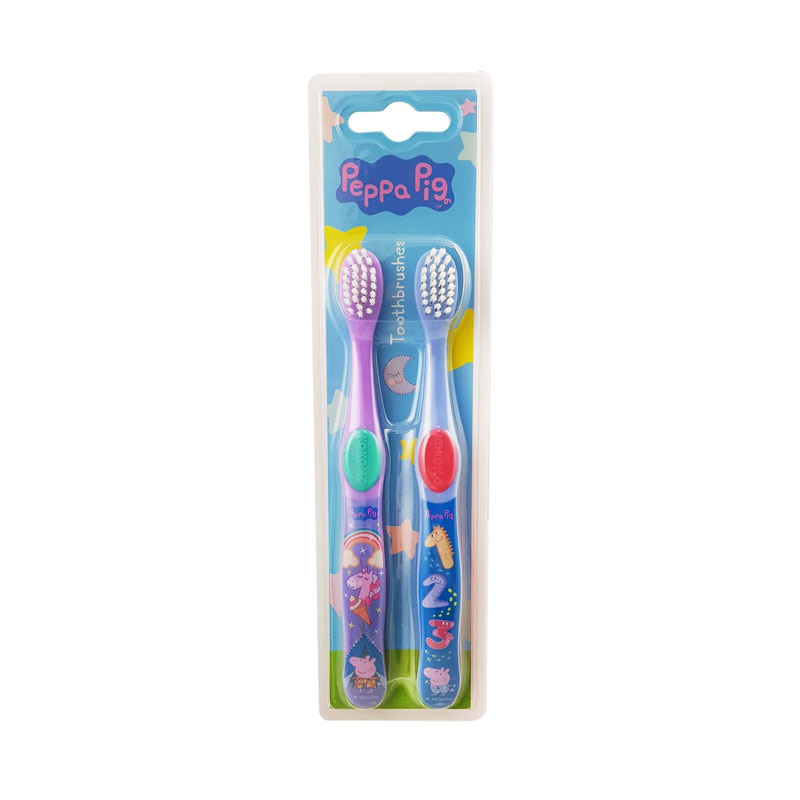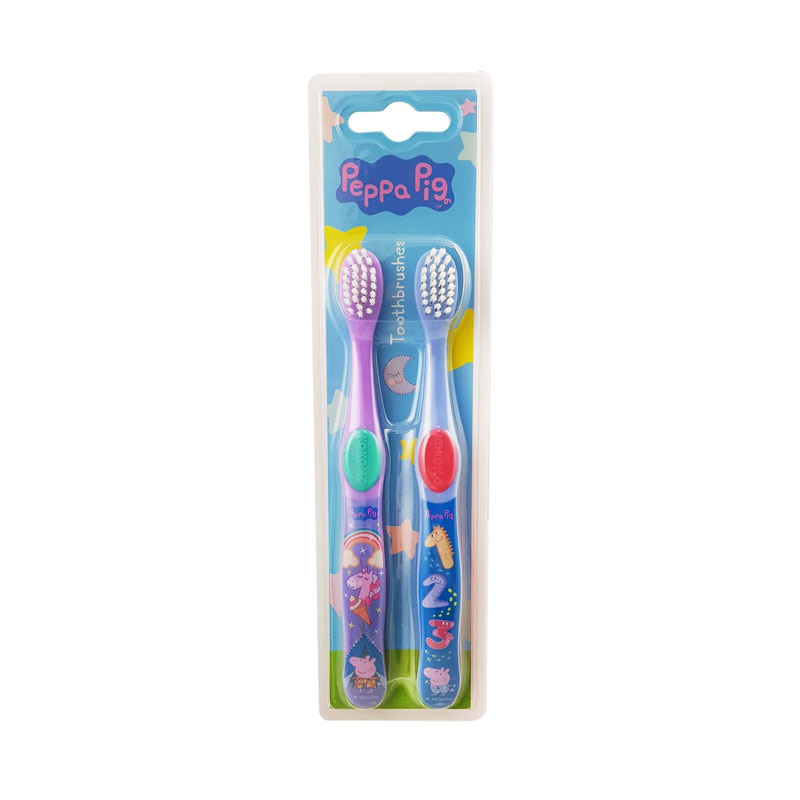 Peppa Pig Twin Toothbrush (0853)
This product is not a toy and should be used under the supervision of an adult.
Dentists recommend that you replace your toothbrush after three months of use.
Not recommended for children under 3 years.
Toothbrush Colour May Be Vary.
Imported from UK.
Made in PRC.