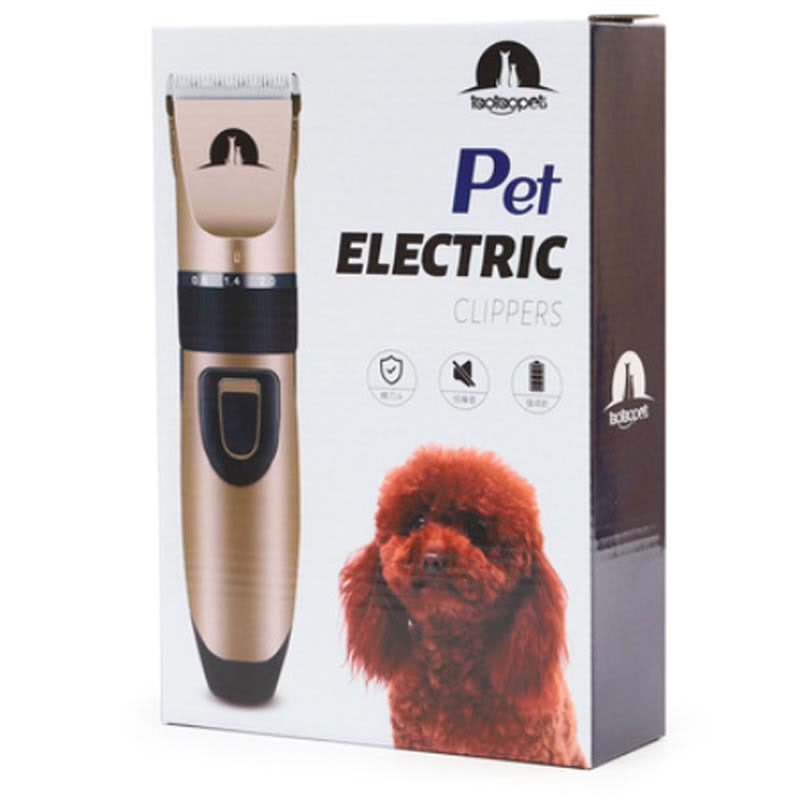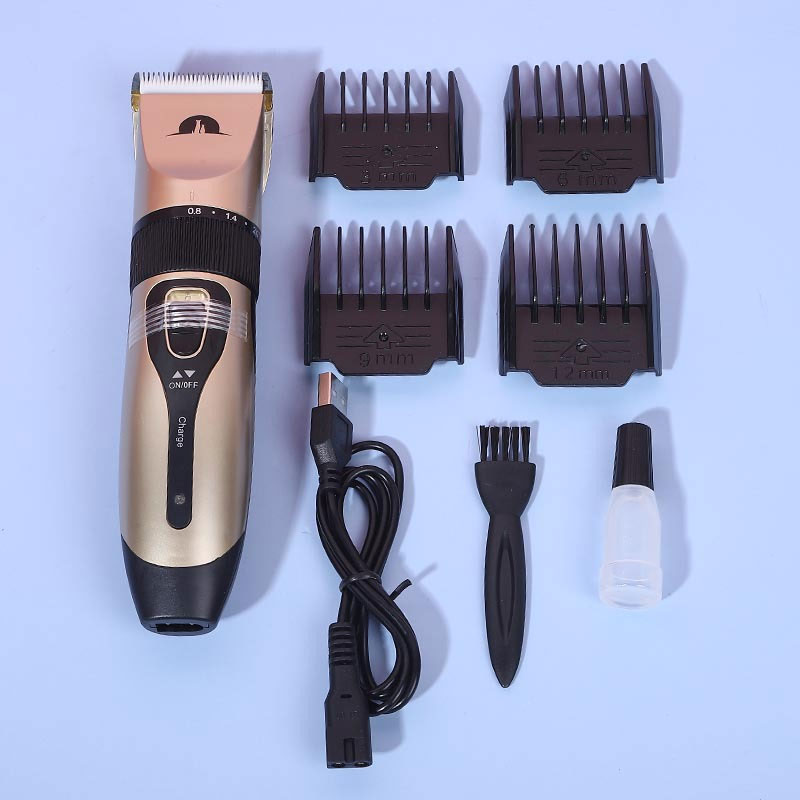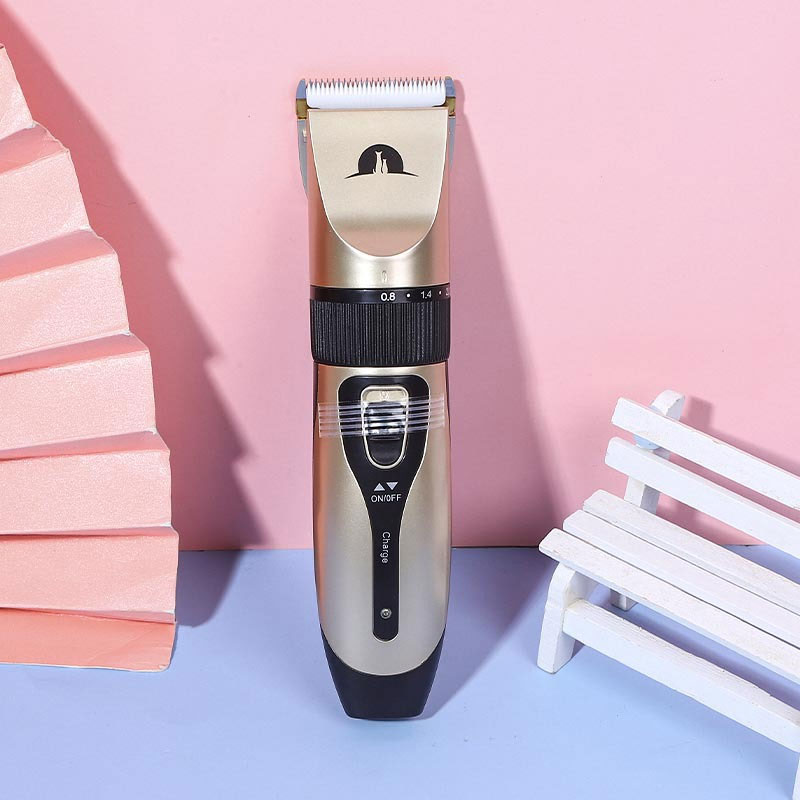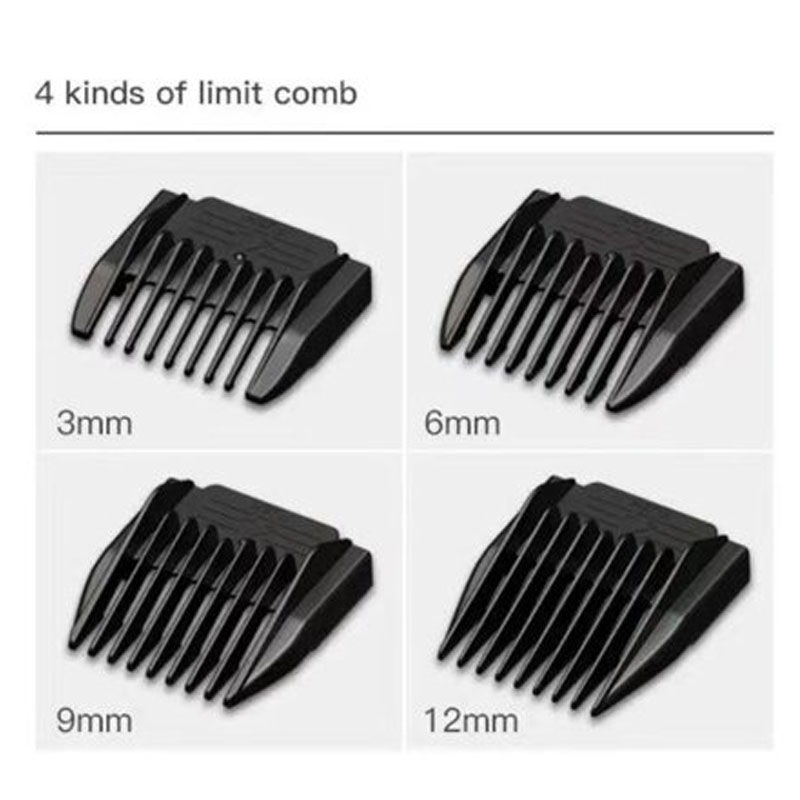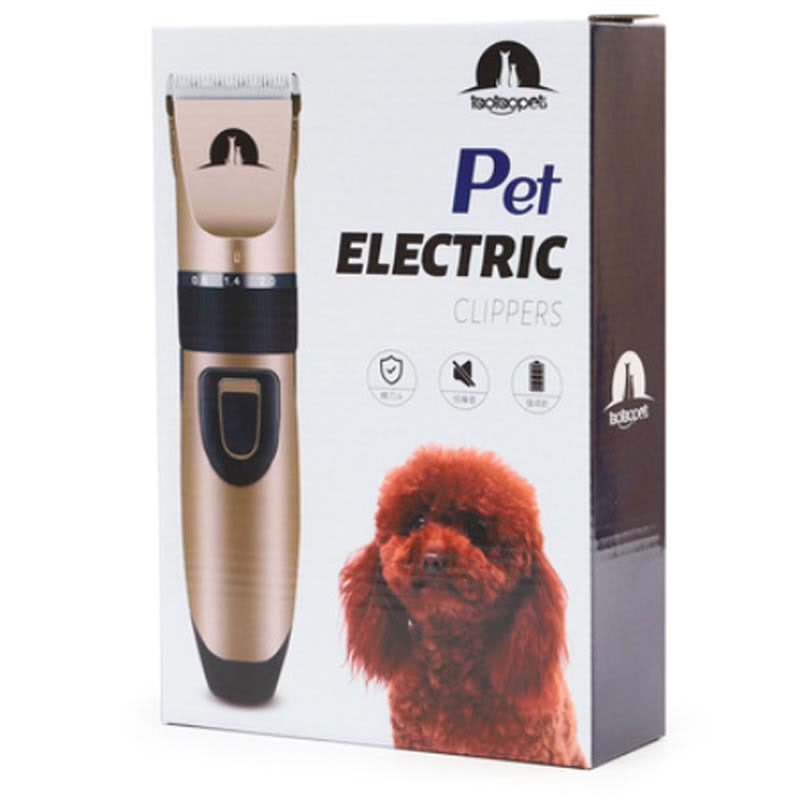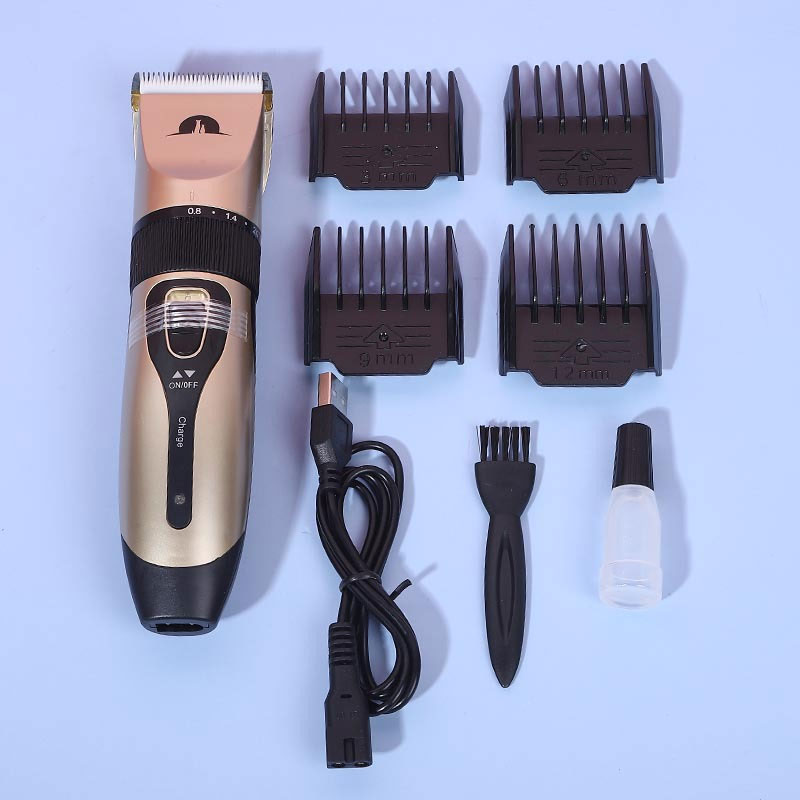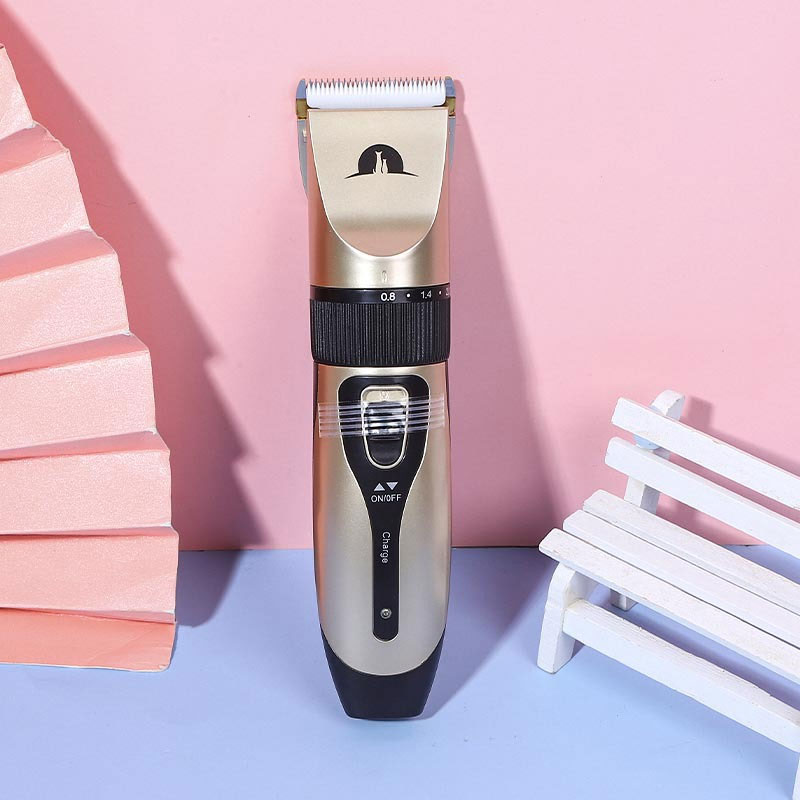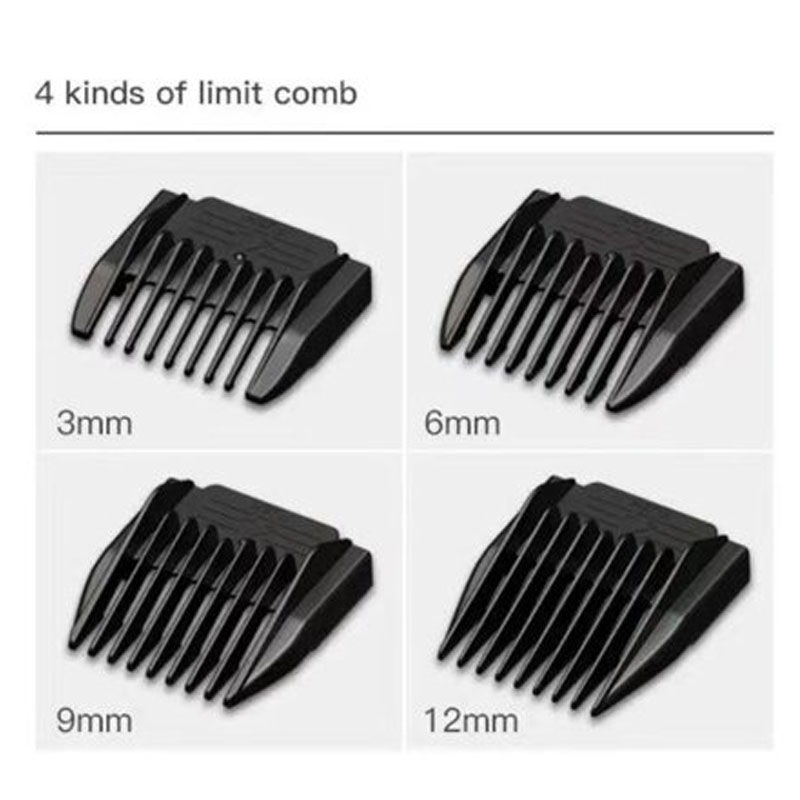 Pet Electric Hair Clippers
Titanium ceramic knife head: no hair damage, no hair jam, ceramic knife head and stainless steel knife head are precisely fitted, and the hair is finely trimmed.
Knife head disassembly and washing: It is more convenient to clean, the knife head supports washing, and it is easy to disassemble and remove residual hair scum.
Five-speed fine-tuning of the cutter head: rotary, handy 0.8mm-2.0mm five-speed fine-tuning of the cutter distance, novices can easily use it.
4 kinds of length limit comb: equipped with 3mm/6mm/9mm/12mm limit comb, length can be customized, easy to trim hair.
Quiet and comfortable: low noise, quiet and comfortable, intimate design, the noise is lower than the EU standard, and the infant will complete the haircut while sleeping.
Made in China.