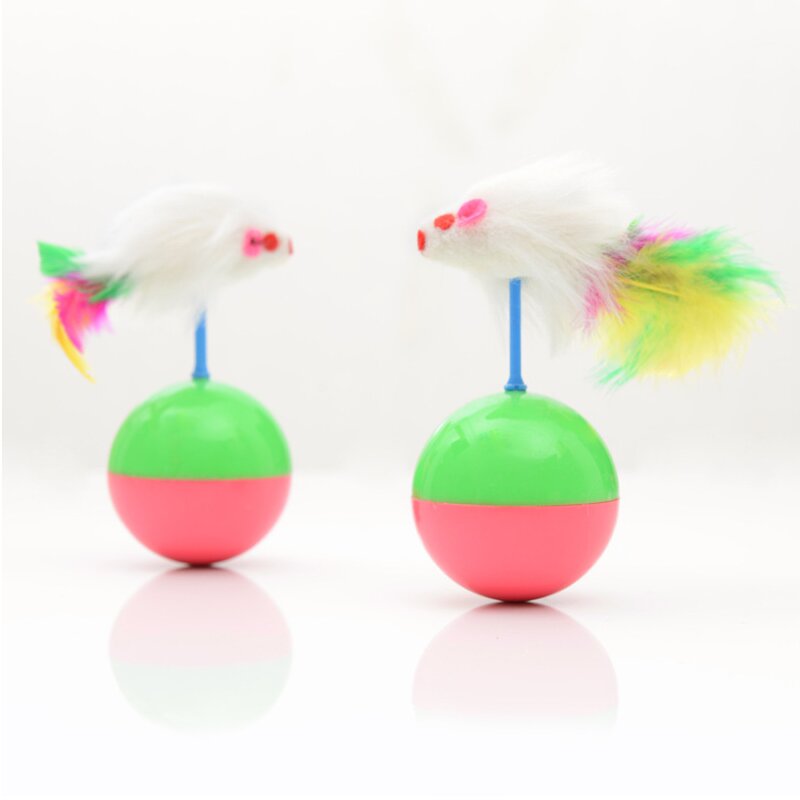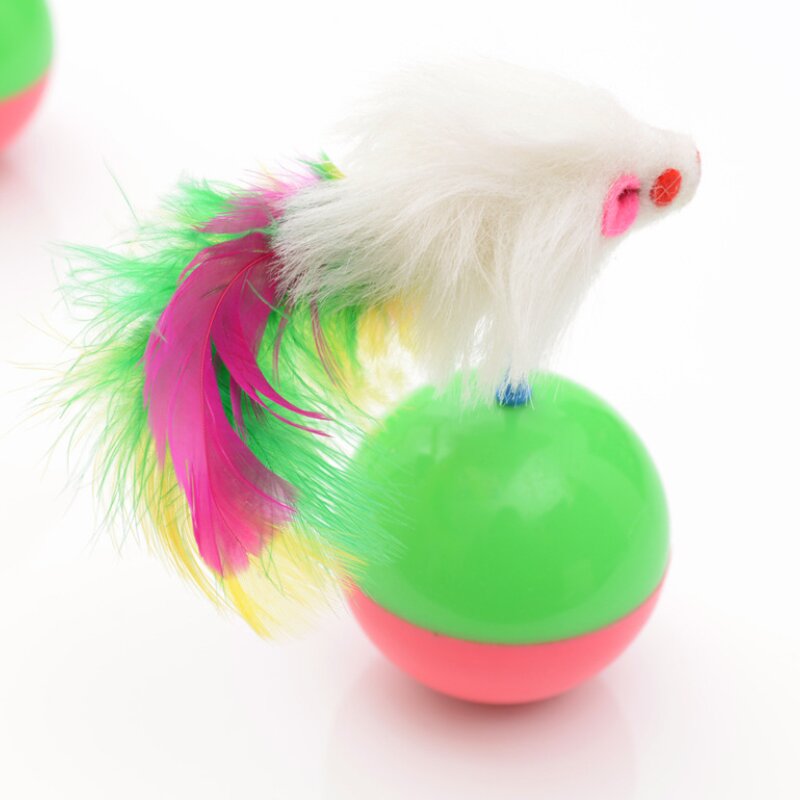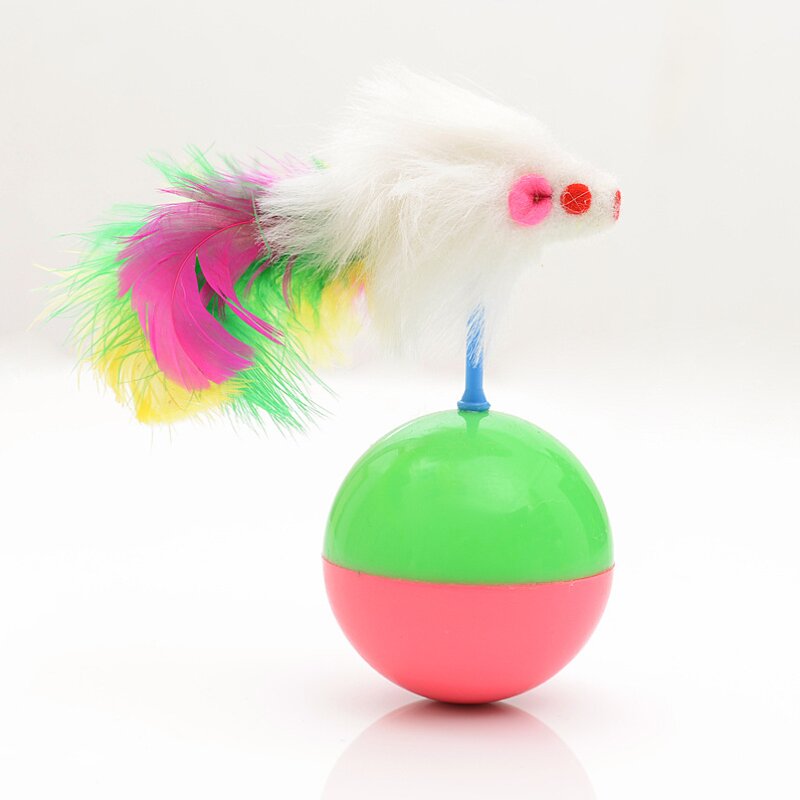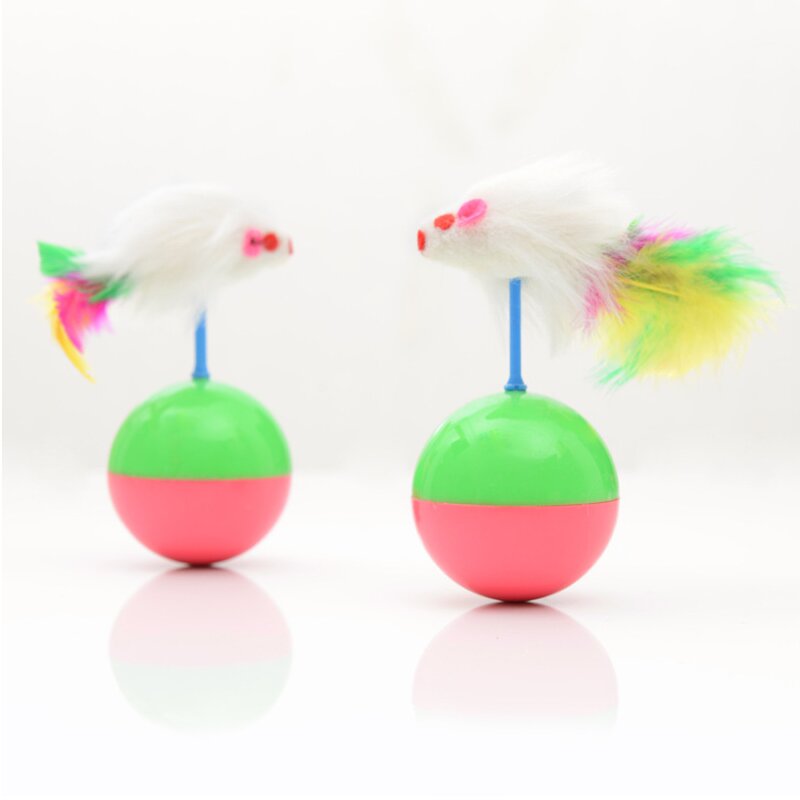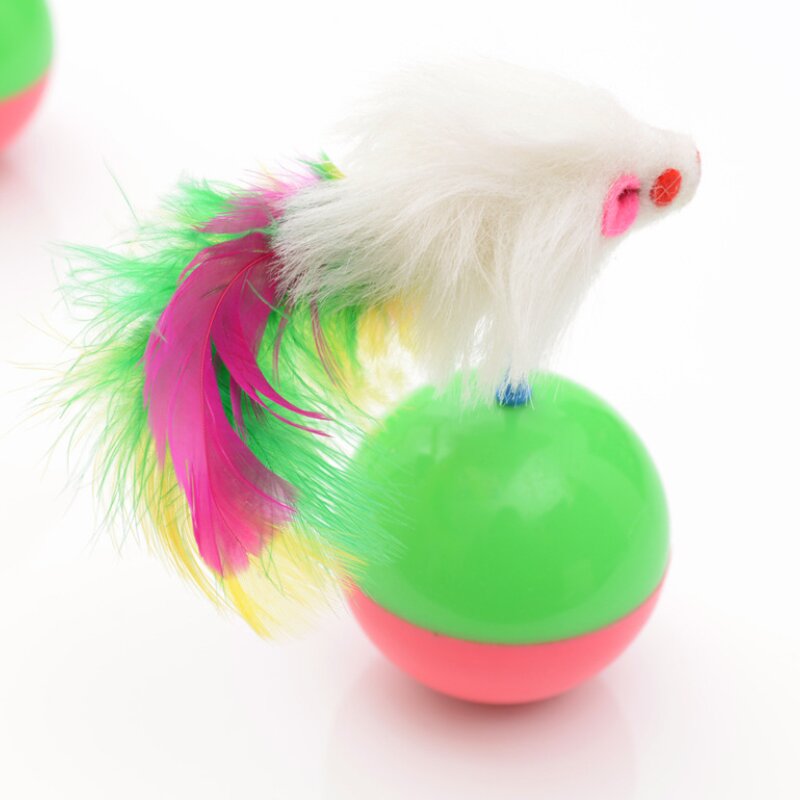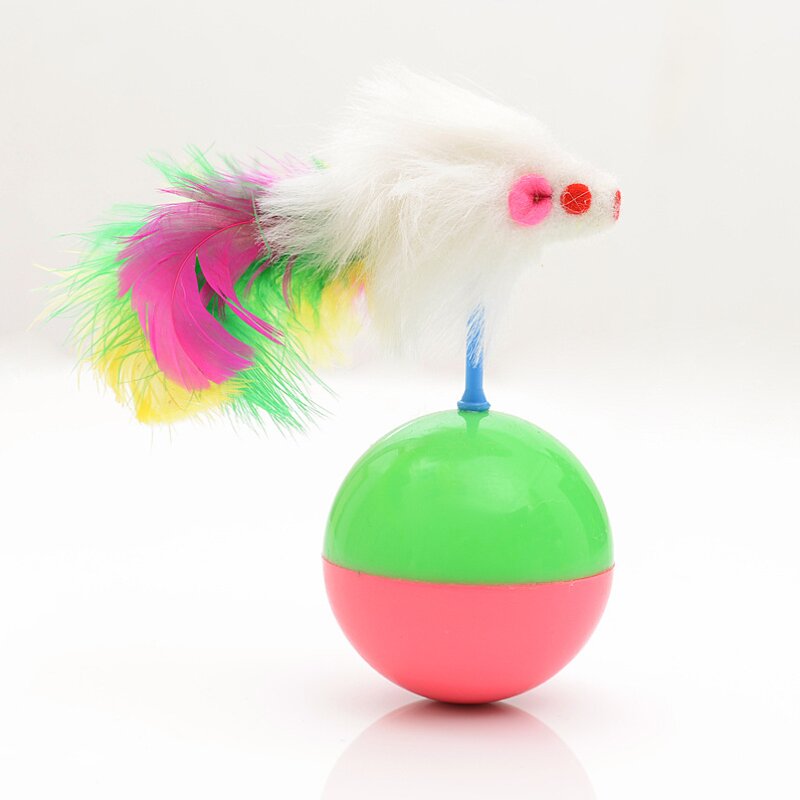 Pet Mouse Tumbler Ball Cat Toy - (301202)
The mouse is the nature of the cat.
Cats like to train themselves through catch, flutter, bite and so on, they like to play.
A good toy, high quality plastic ball, natural dyed artificial feather mouse, safe non-toxic, will not hurt your pet, can be assured of grasping, bite.
Let the pet become happy, enhance your feelings and pet.
Made in P.R.C.