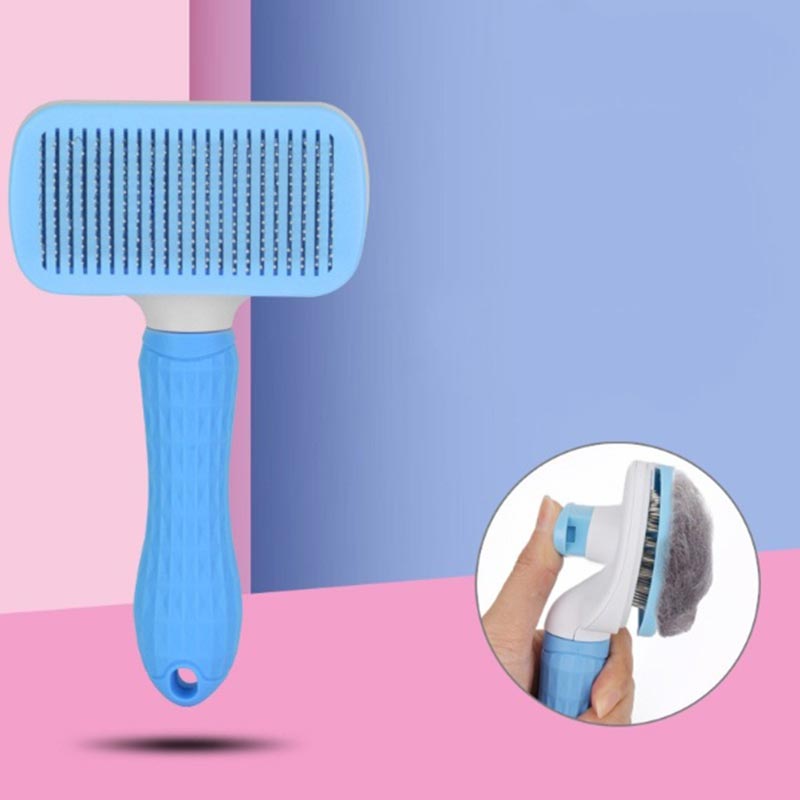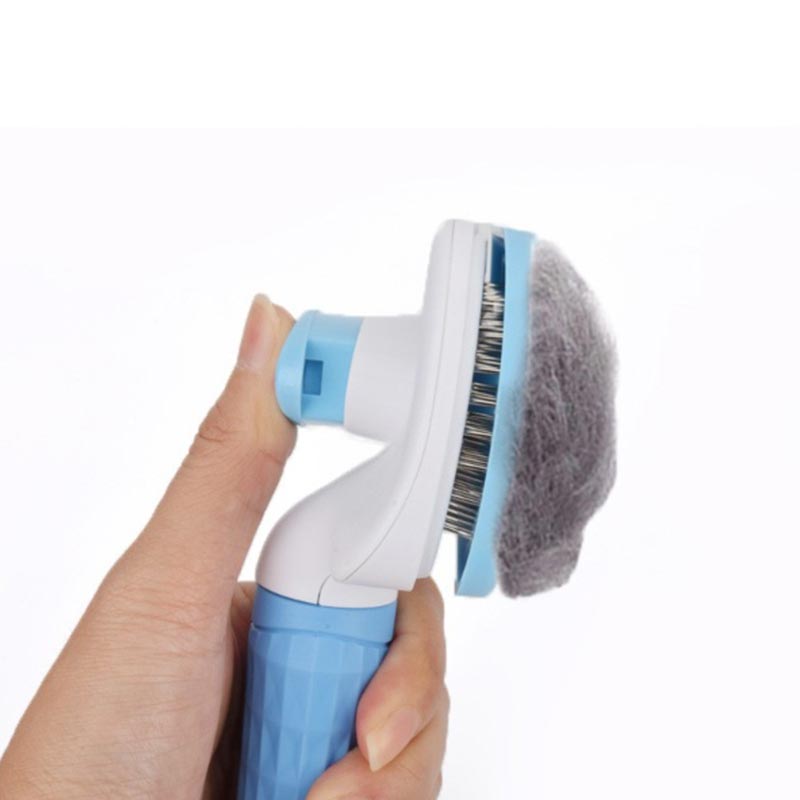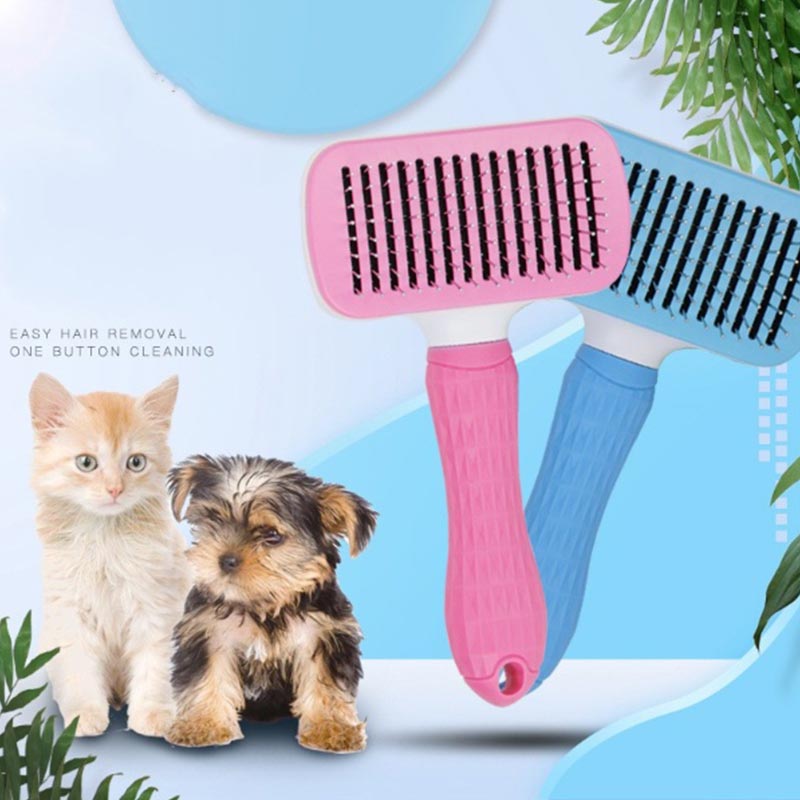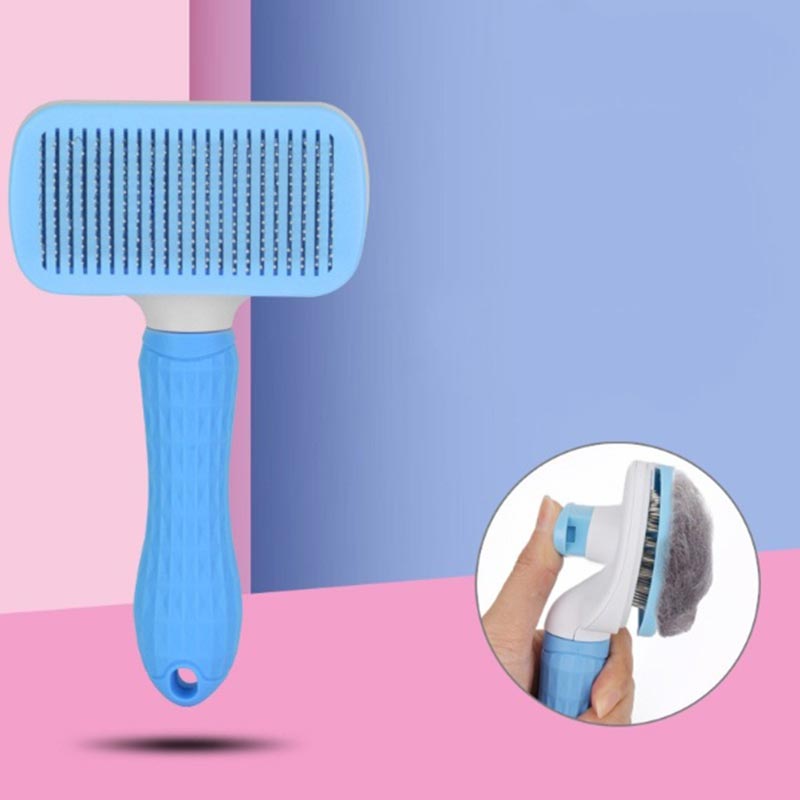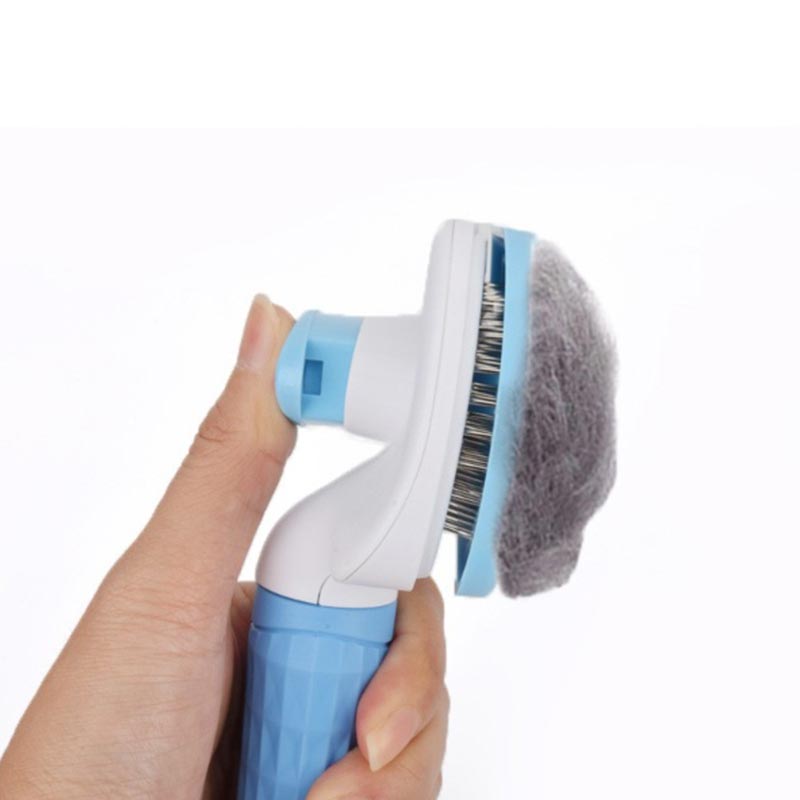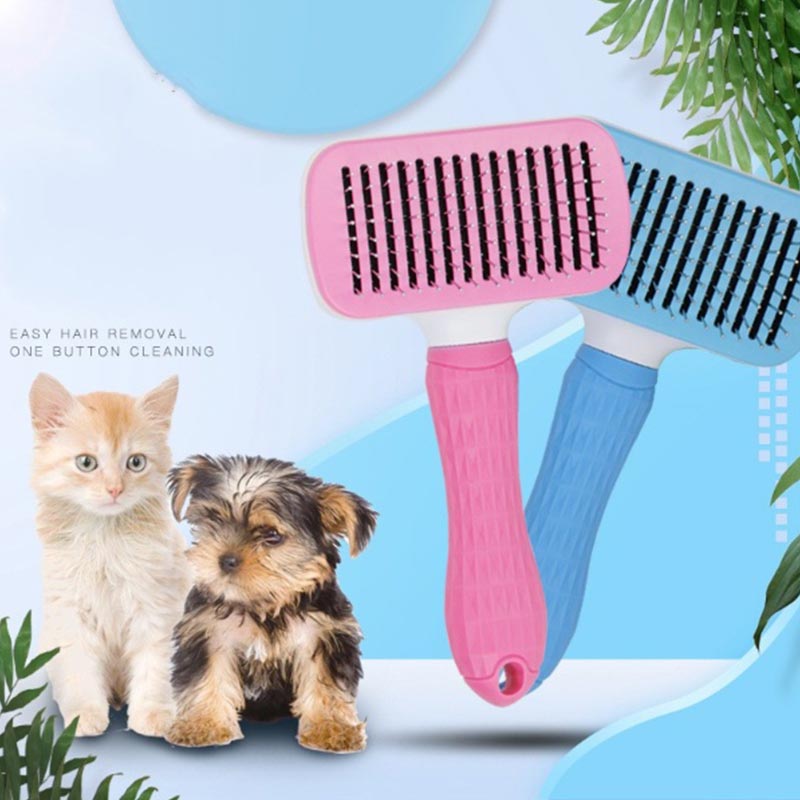 Pets Self Cleaning Needle Comb - Blue (20195)
It is really easy to remove all hair from the brush during your next grooming session.
Perfect brush for removing all those nasty mats from pet fur.
The slicker brush gently removes loose hair and removes tangles, knots, dander, and trapped dirt.
Perfect for all sizes and hairstyles dogs and cats.
Skin Friendly, uneasy to break.
Made in China.