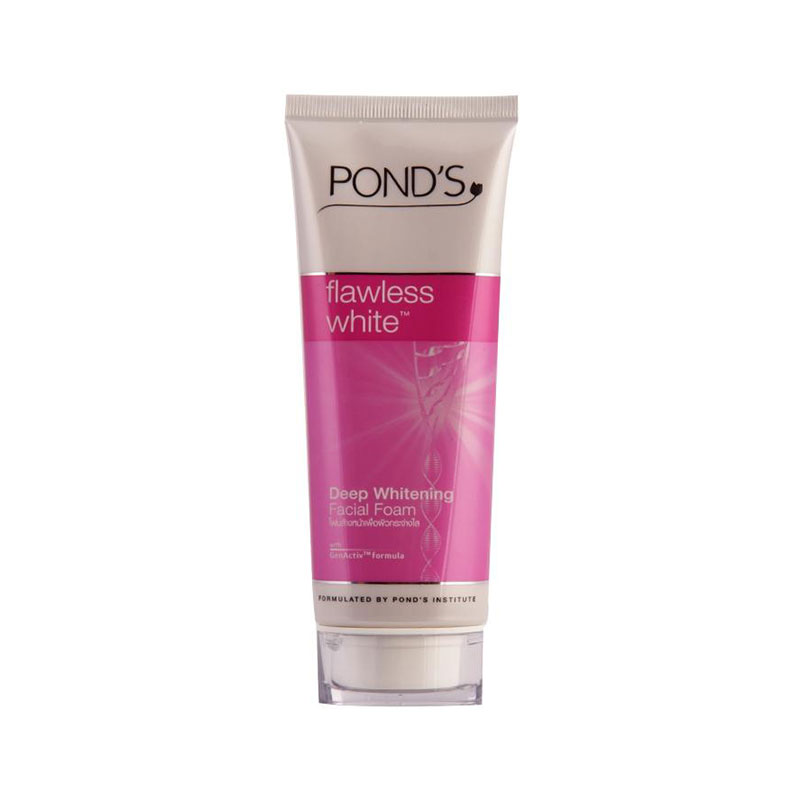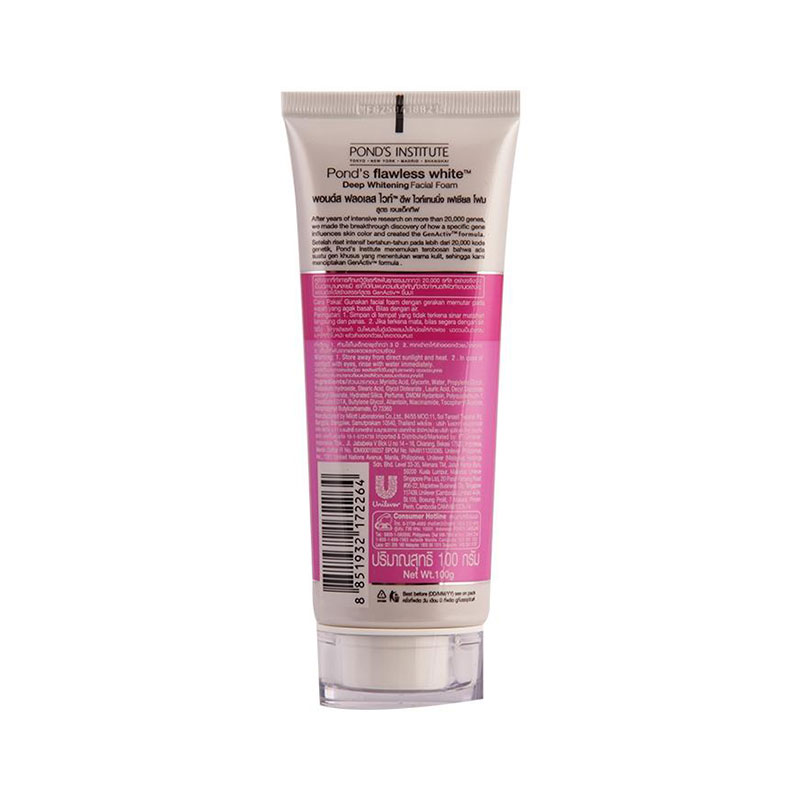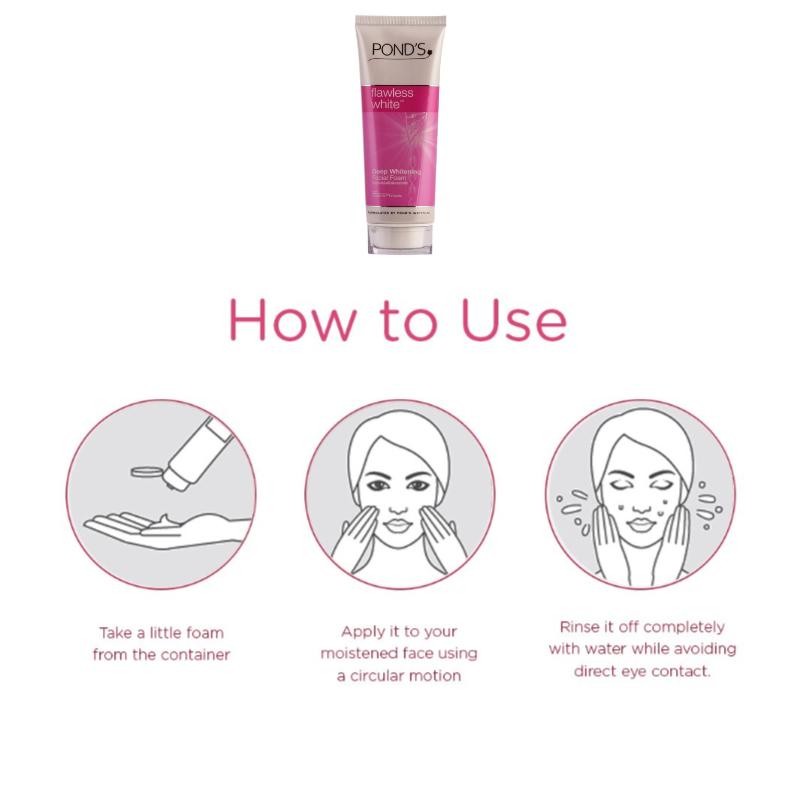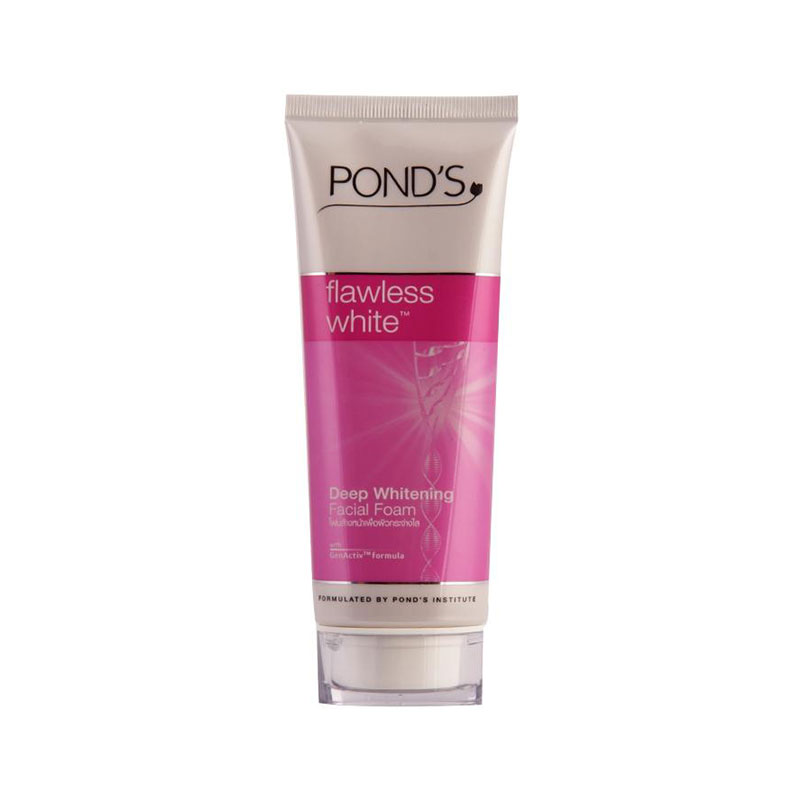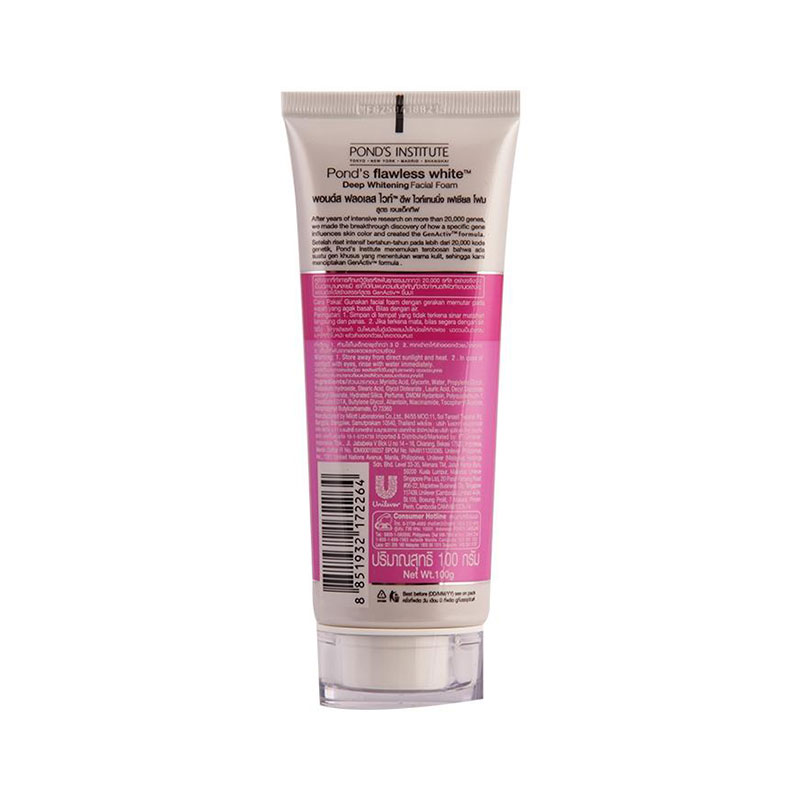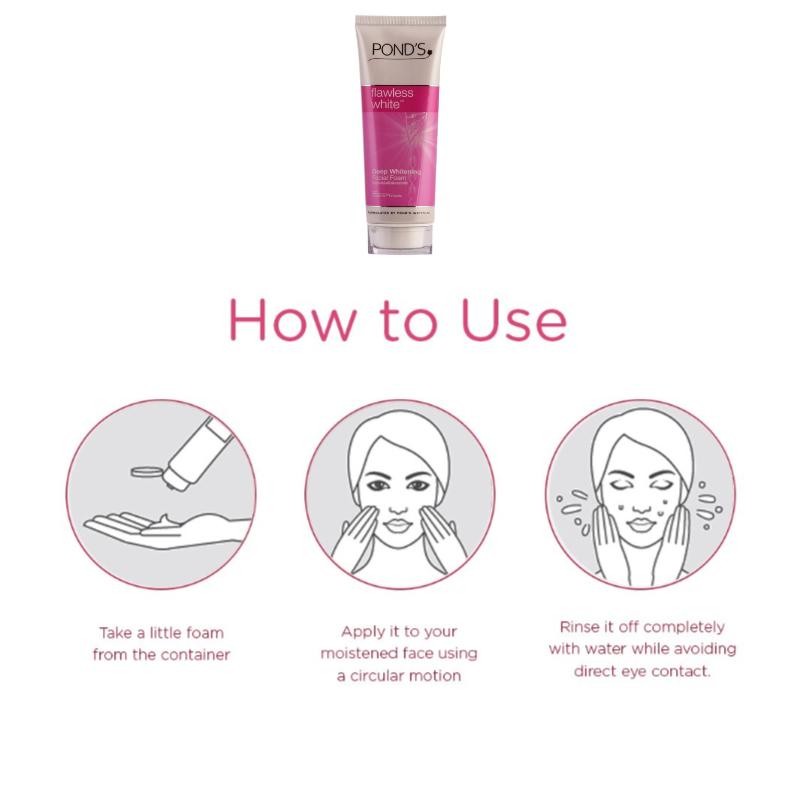 Pond's Flawless White Deep Whitening Facial Foam 100g
Enriched with new VAO-B3 complex, this foaming cleanser.
washes away the dirt, oil and impurities that cause dullness.
revealling bright, sparkling clean skin undermeath.
VAO-B3 is the pond's instute Institute's new Vitamin E.
Allantion and Optics powered Niacinamide (B3) complex.
Especially created to deliver flawlessly radiant skin.
Distributed by Unilever Indonesia.