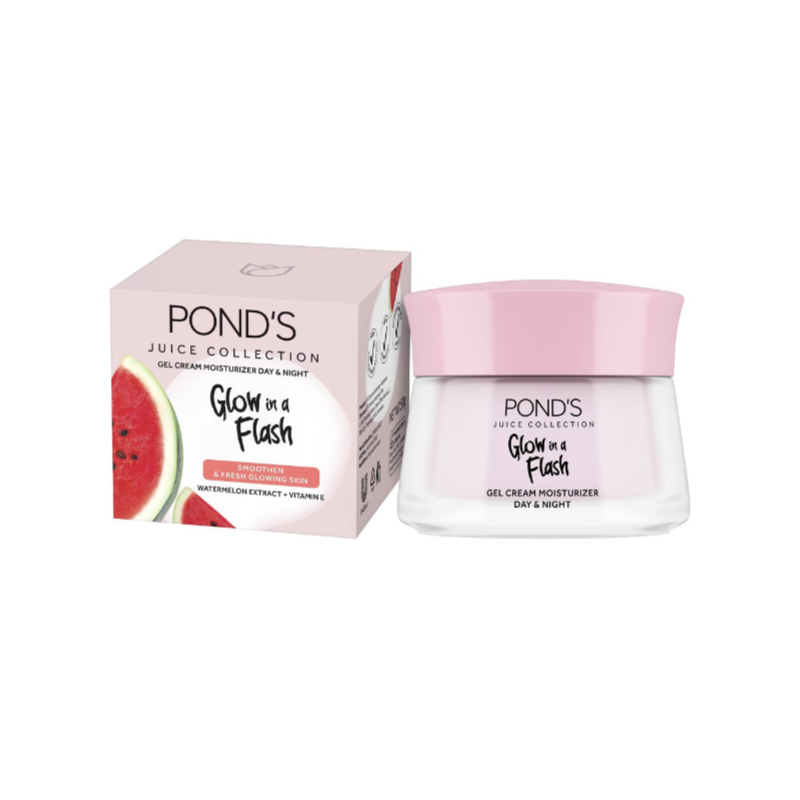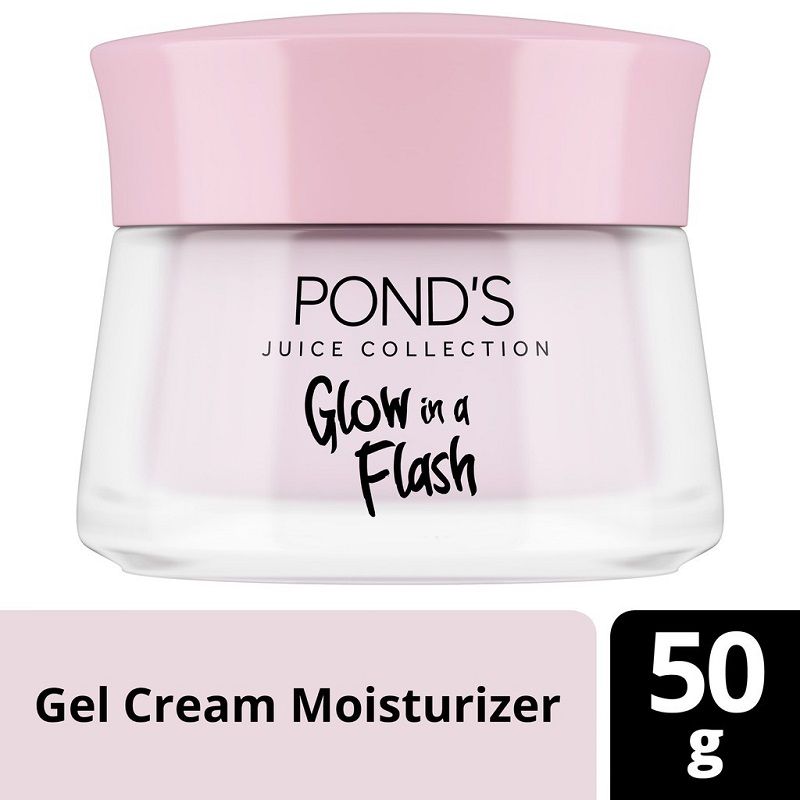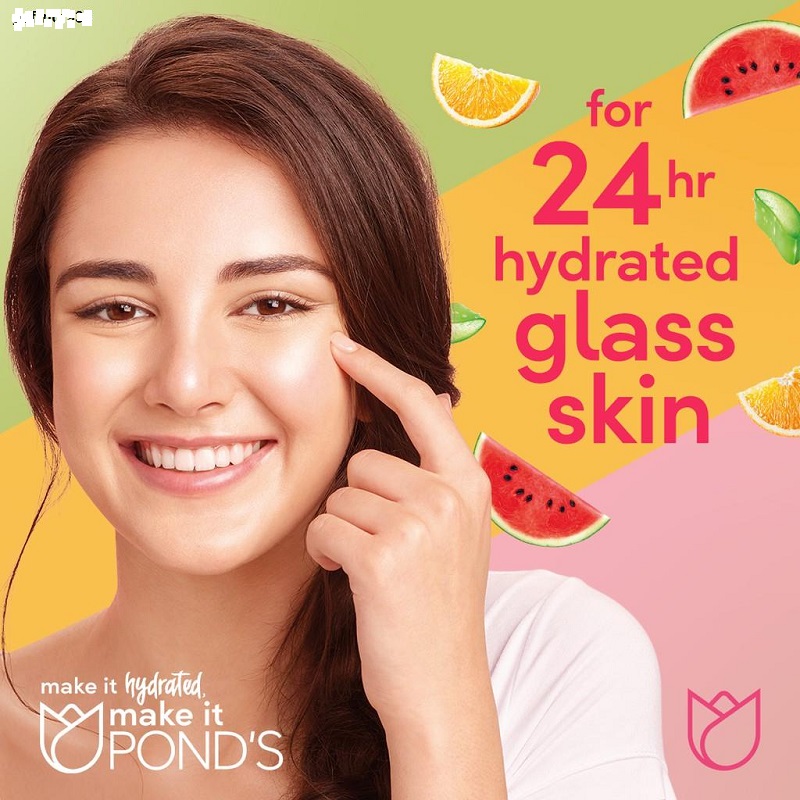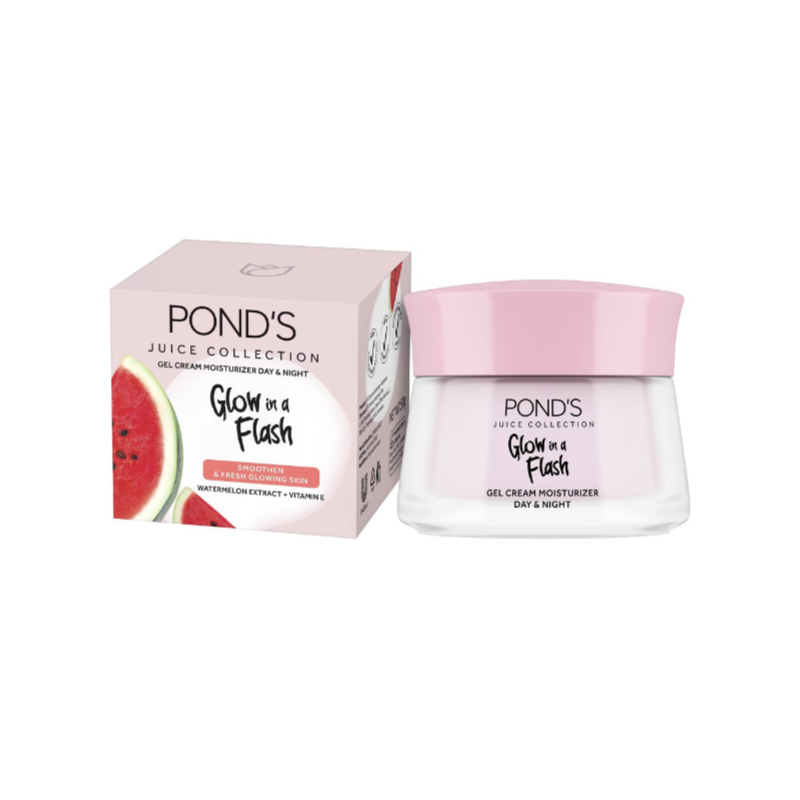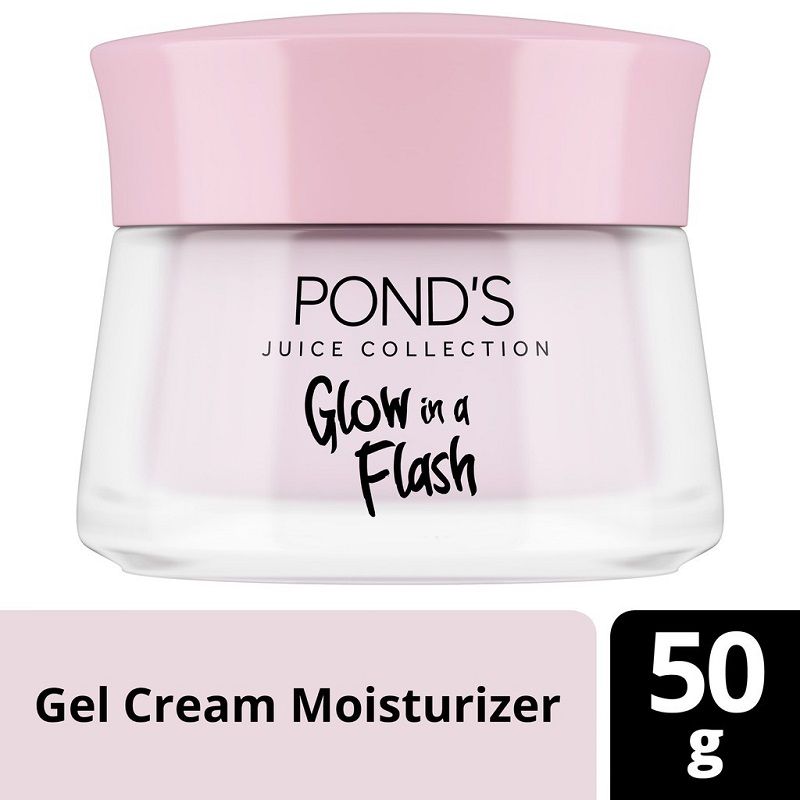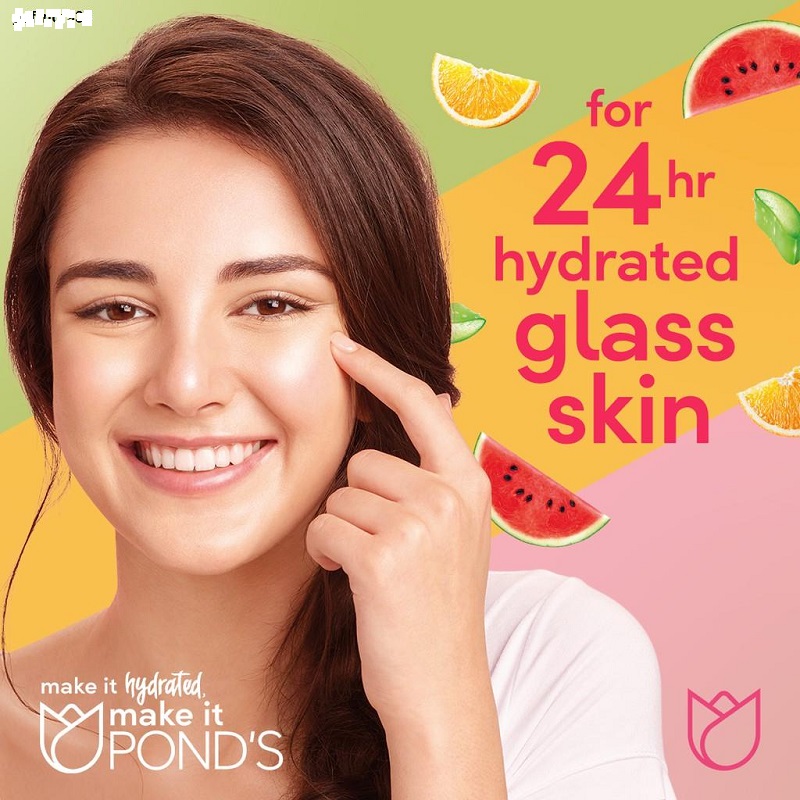 Pond's Gel Cream Moisturizer With Watermelon Extract + Vitamin E 50g
Expired Date : 02 April 2023.
This is a oil-free gel cream moisturizer, with a lightweight formula enriched with Watermon Extract + Vitamin E.
Moisturizes + preps skin before make-up for visible pores smooth and fresh glowing.
Restores moisture during sleep + nourishes skin to make it glowing and soft.
Produced by Indonesia.