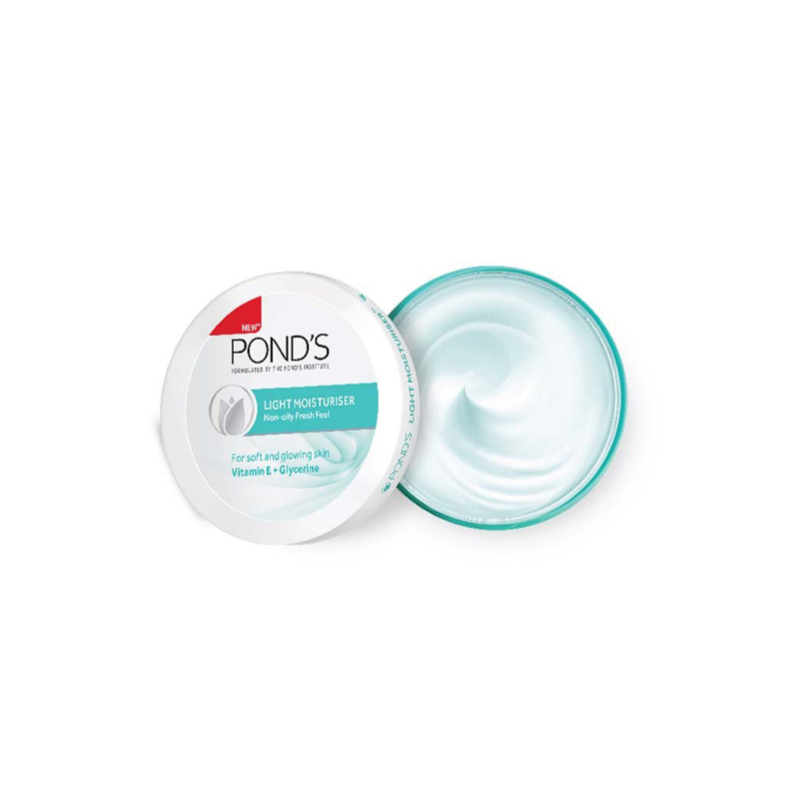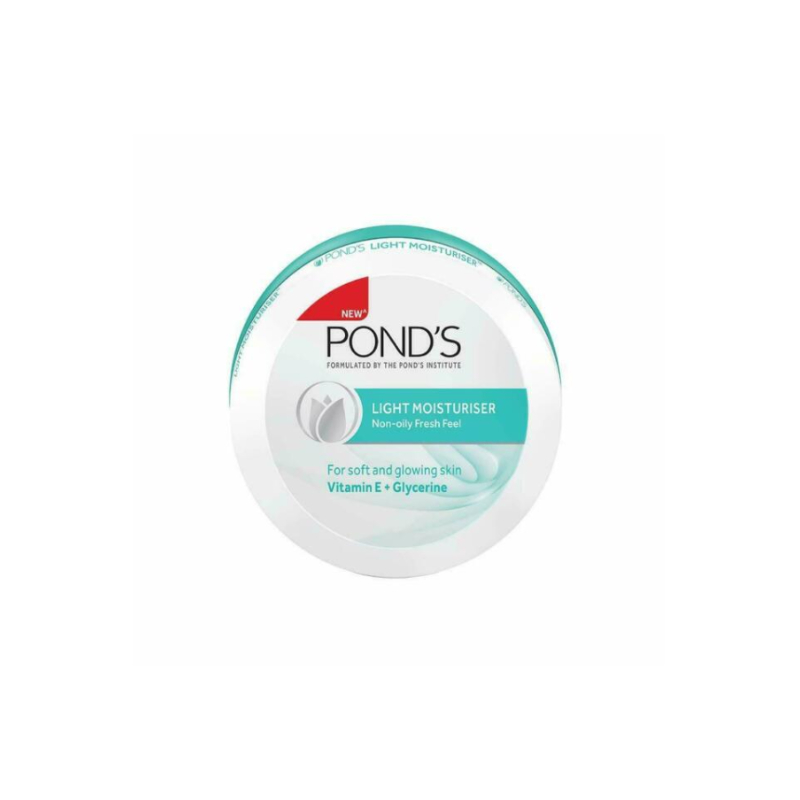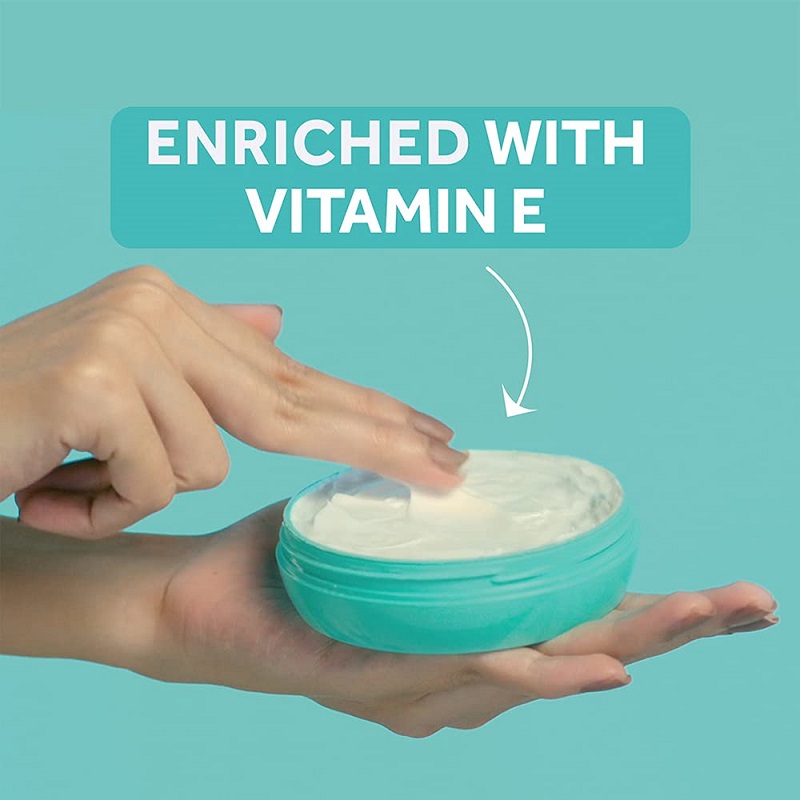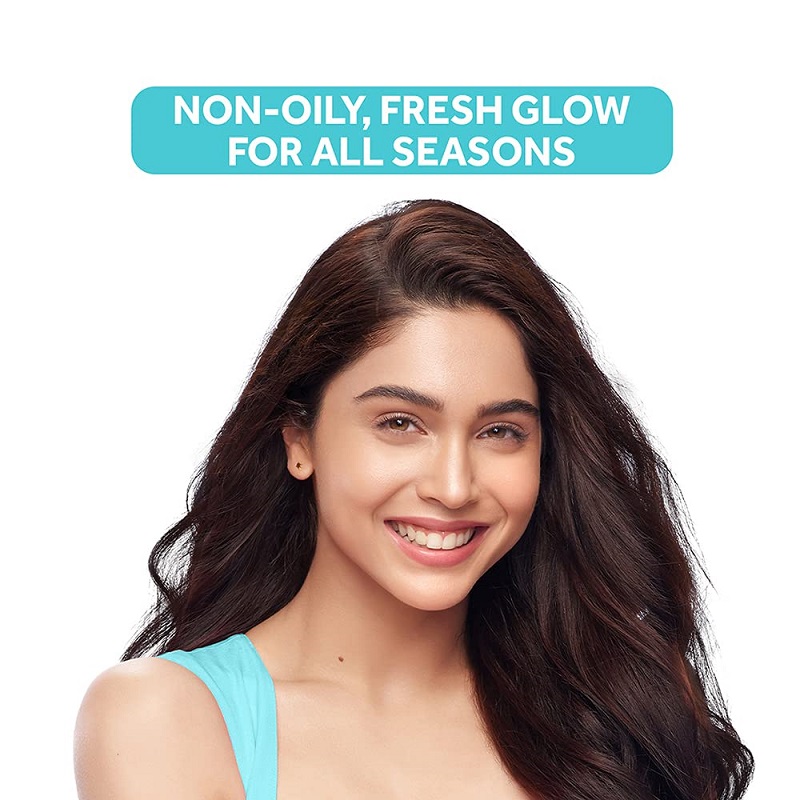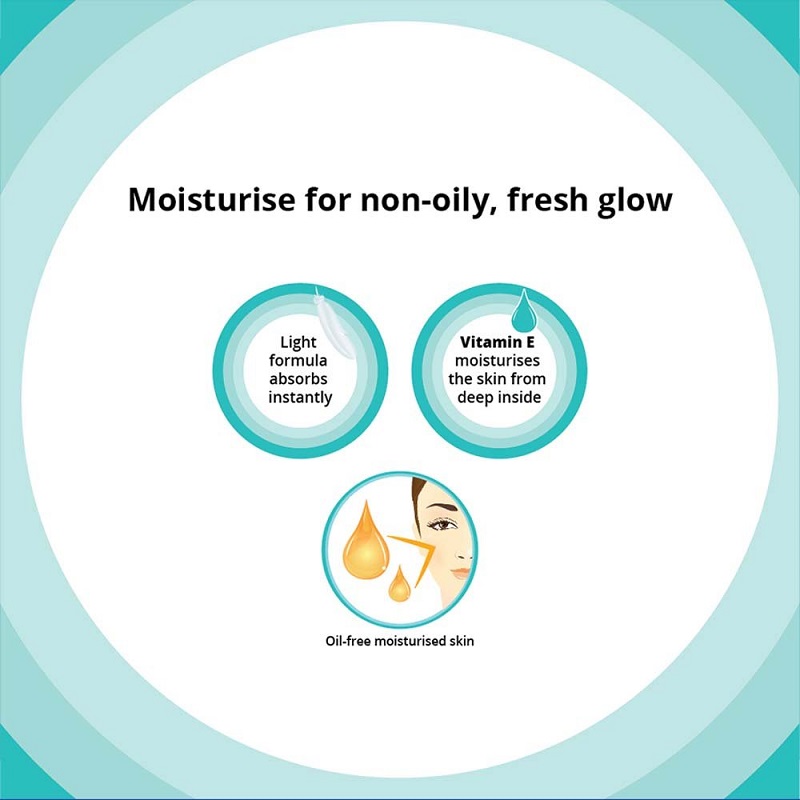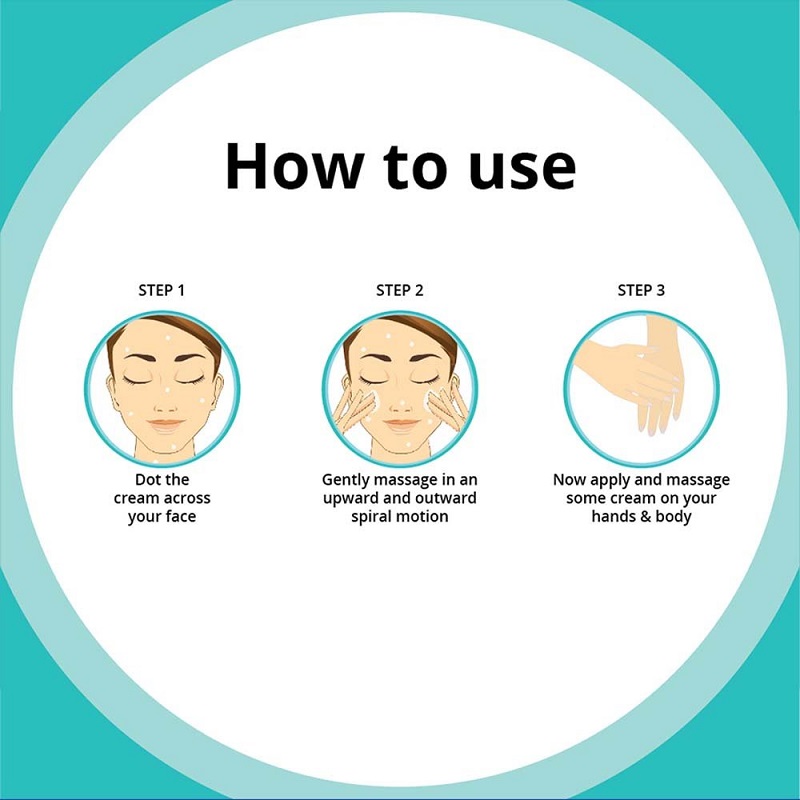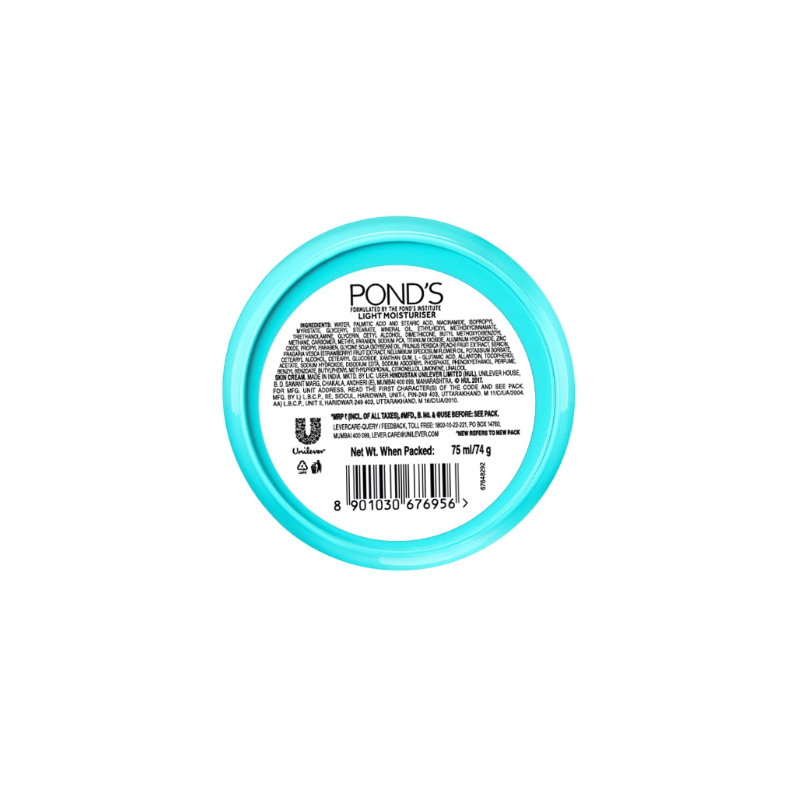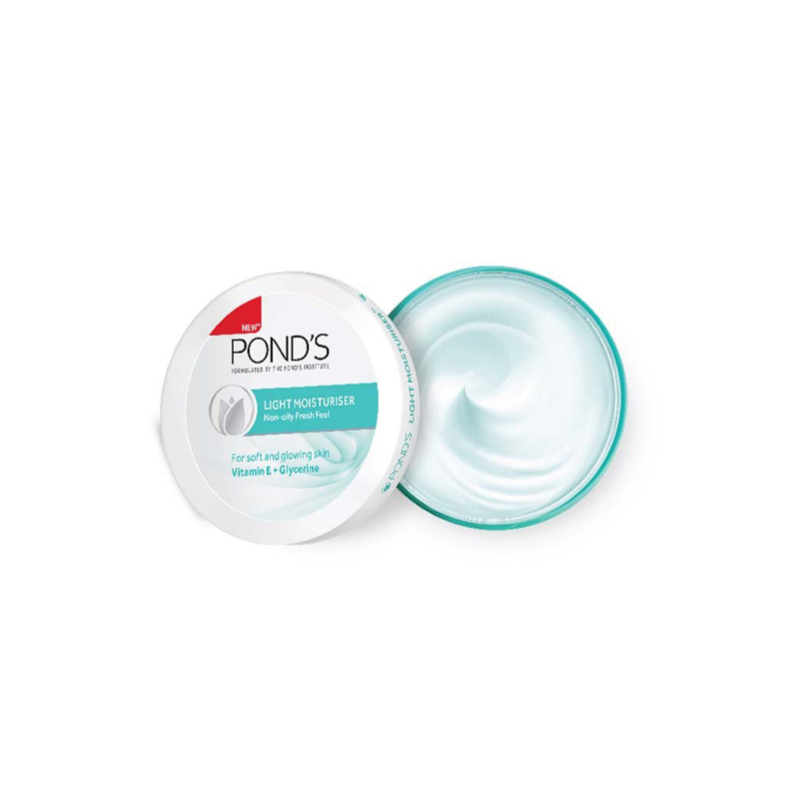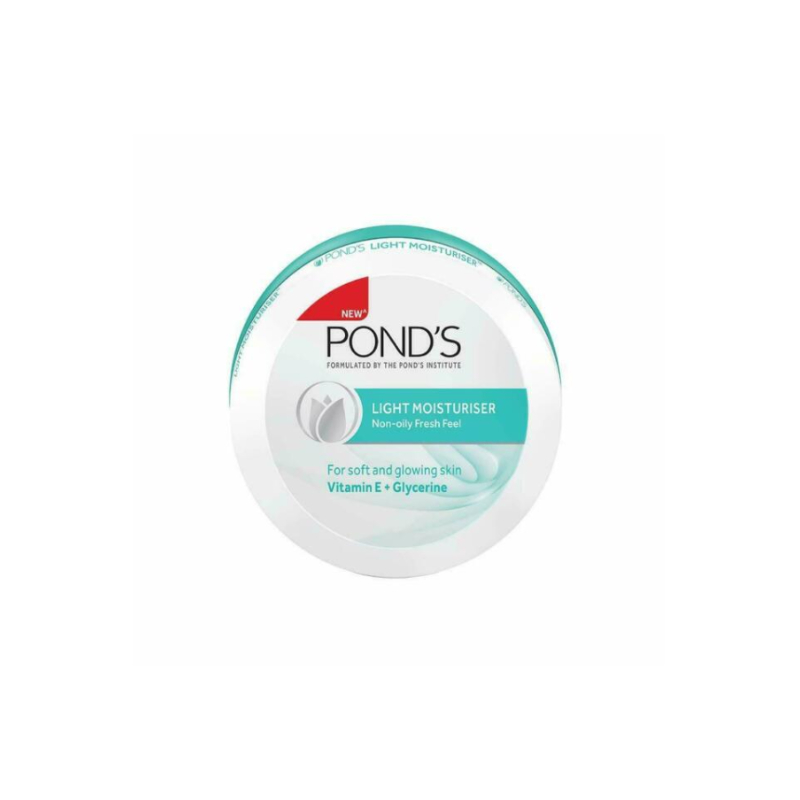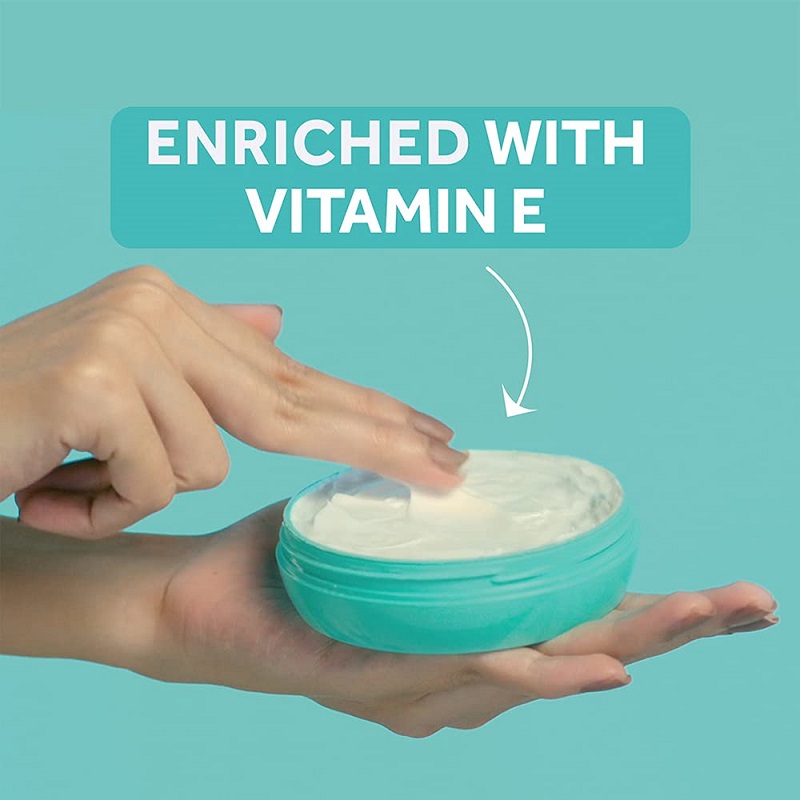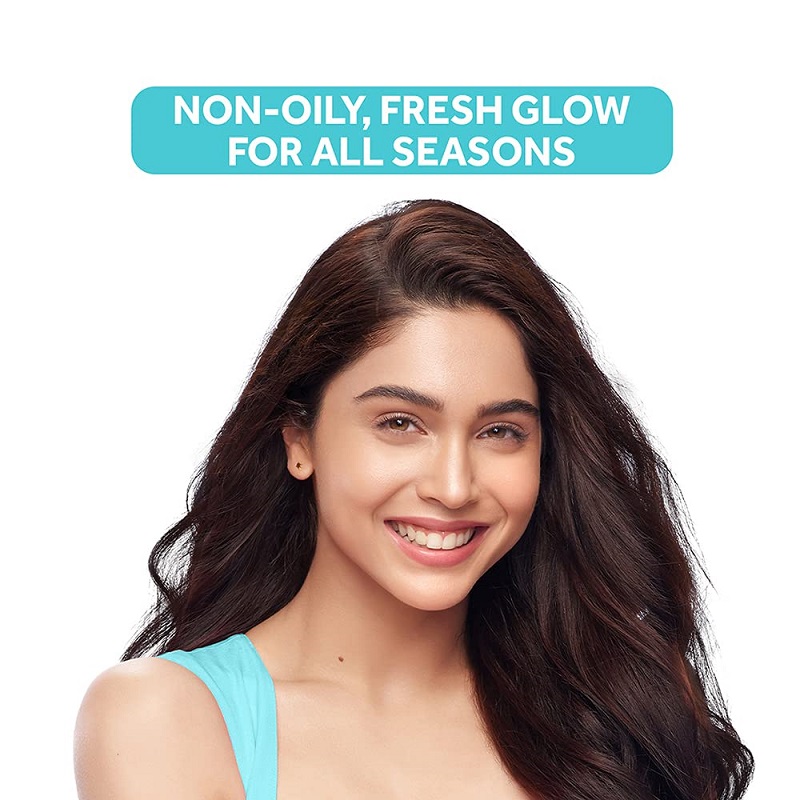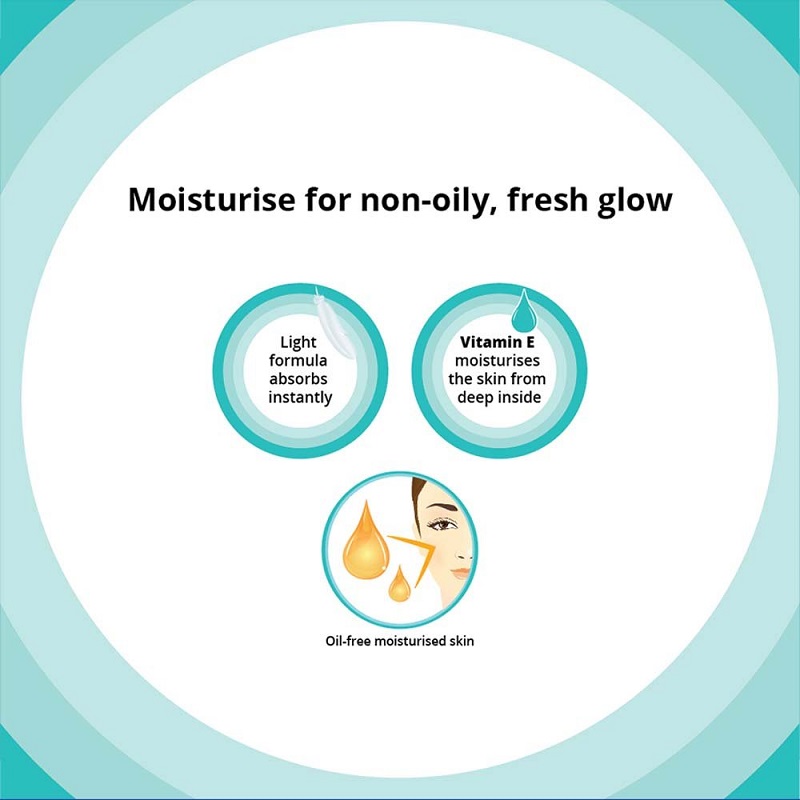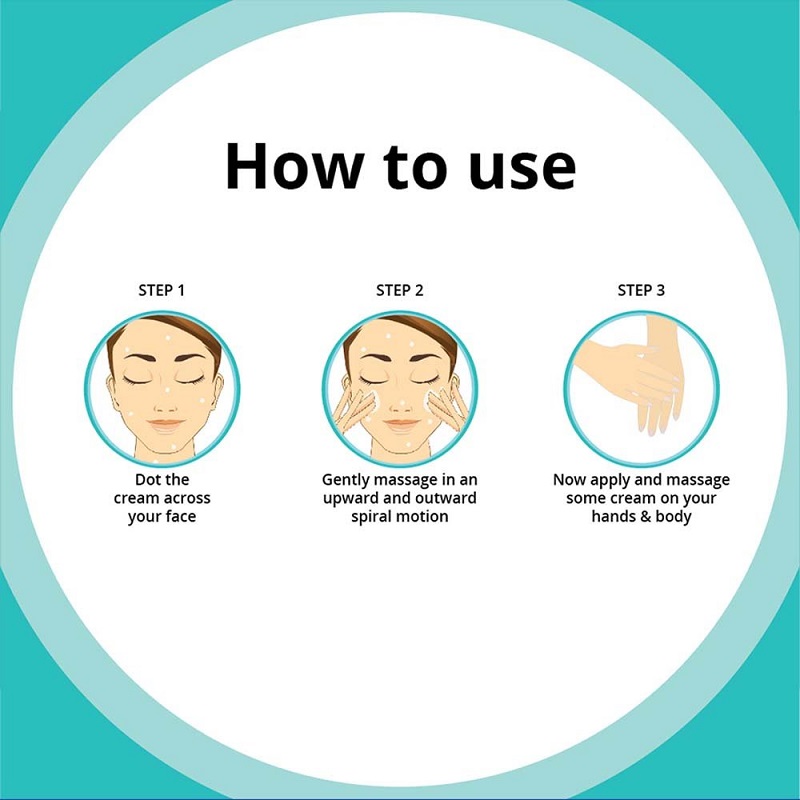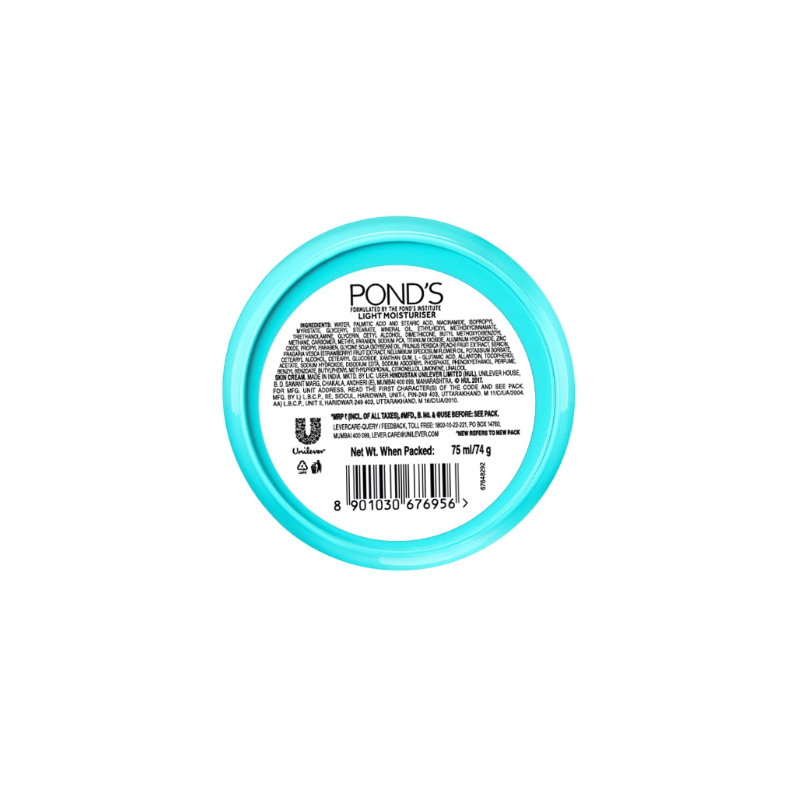 Pond's Light Moisturiser For Soft & Glowing Skin 75ml
Ponds Light Moisturizer is a lightweight cream that's enriched with Vitamin E to provide nourishment to your face, hands, and body.
Its non-greasy formula spreads easily and absorbs quickly into the skin.
The product contains glutamic acids and amino acids that restore the moisture balance of your skin, making it soft and smooth.
It also contains vitamin B3 and C that help restore your skin's natural barrier and promote cell renewal.
This formula is 80% water-based, and it effectively hydrates the skin while adding a soft glow to it.
It is suitable for all skin types and is ideal for all-year-round use.
Imported from UK.
Made in India.