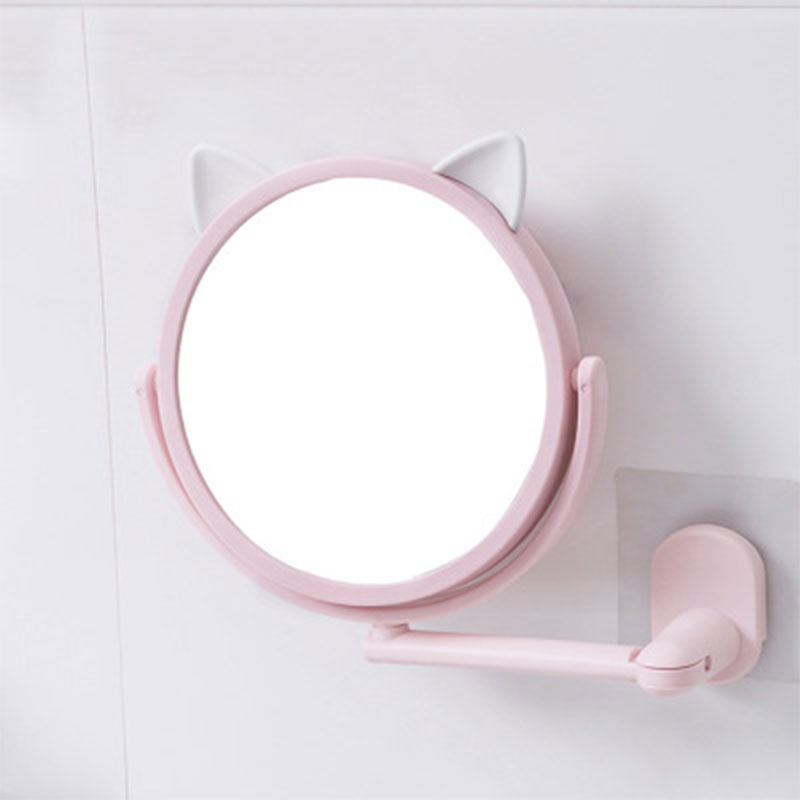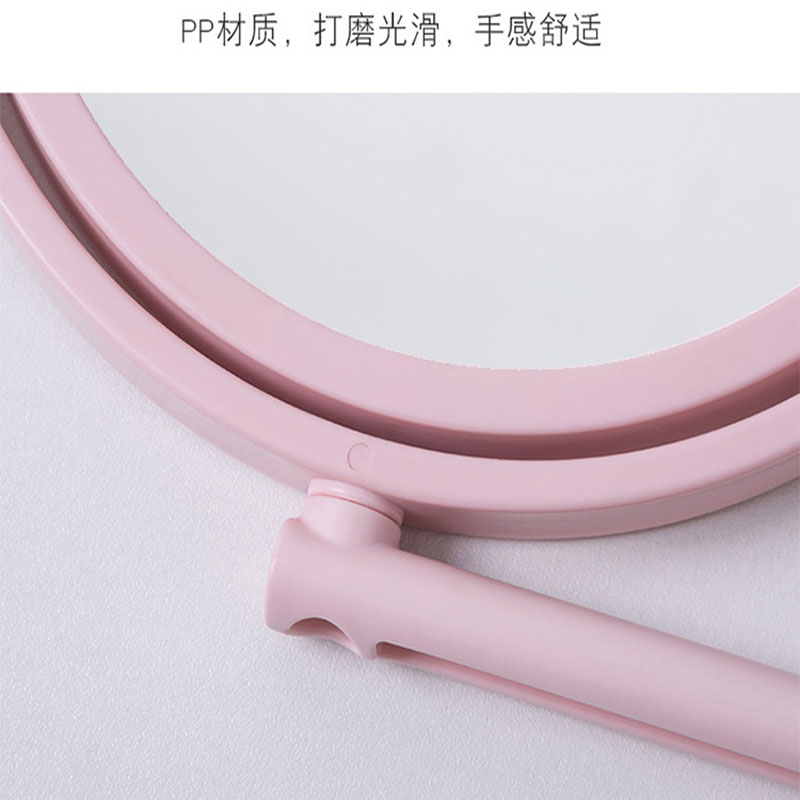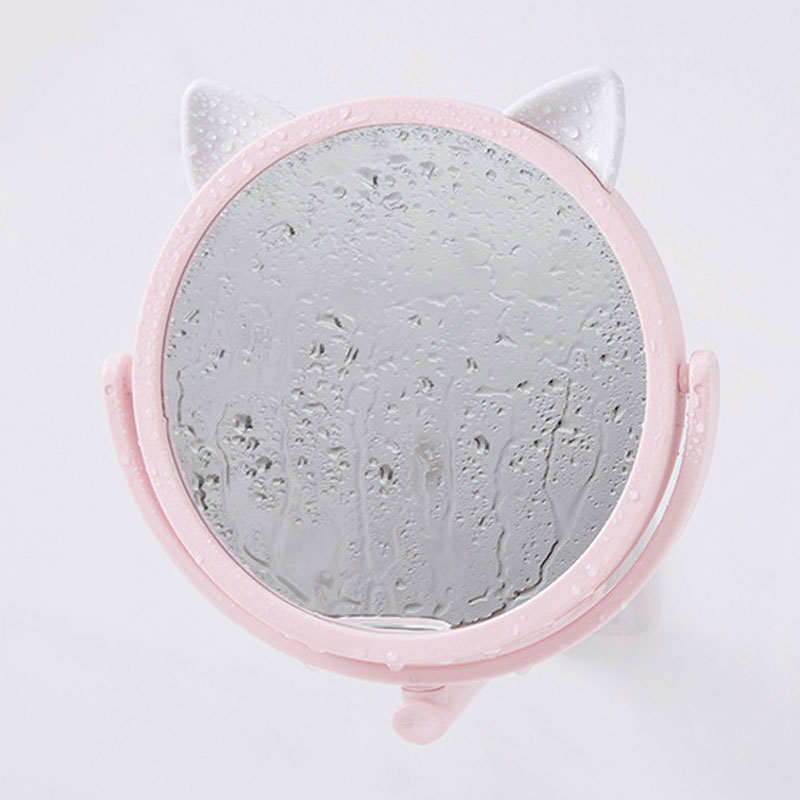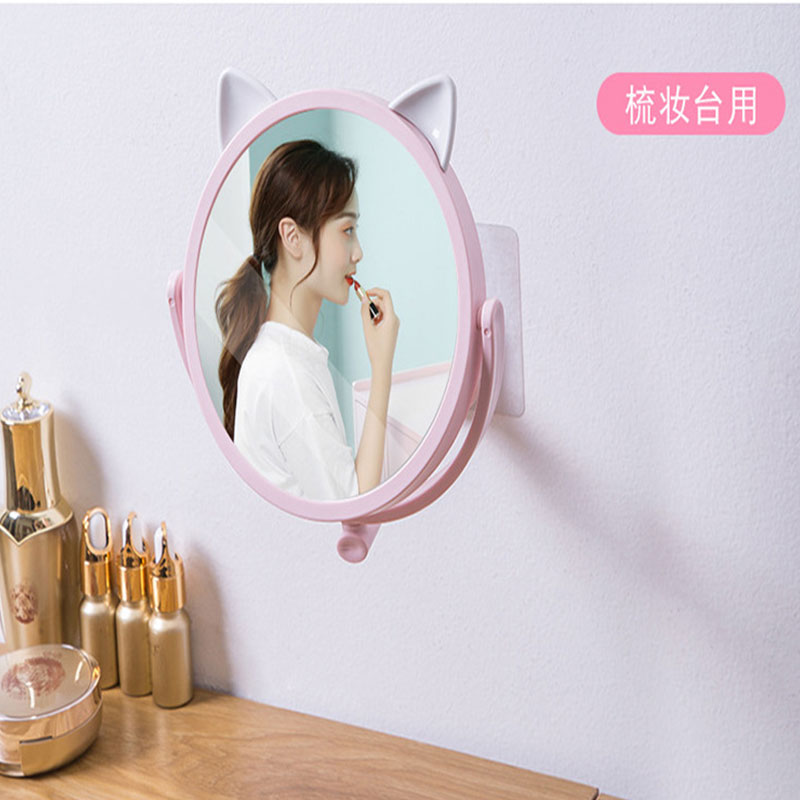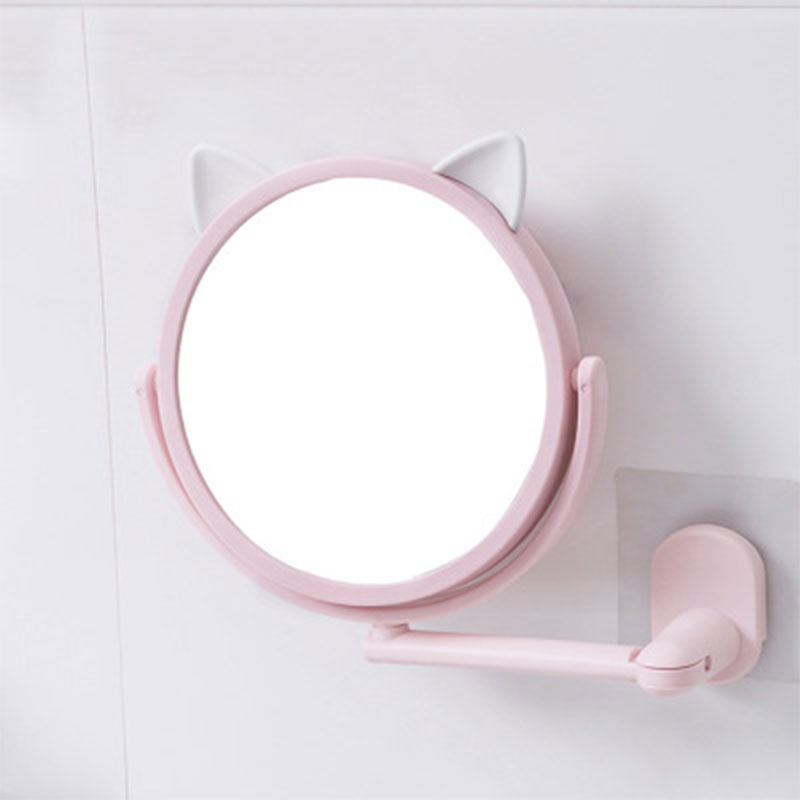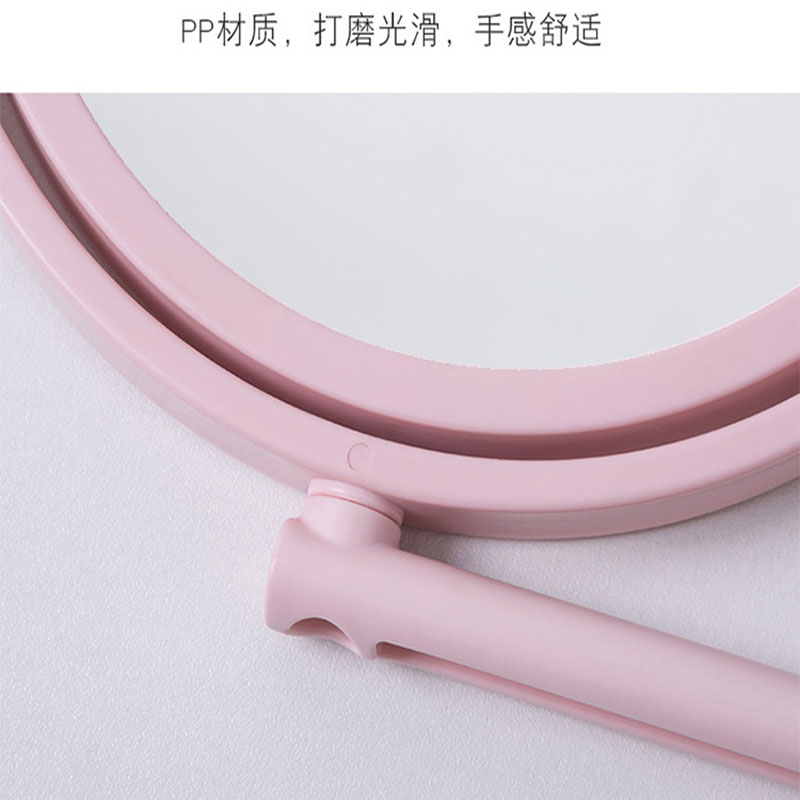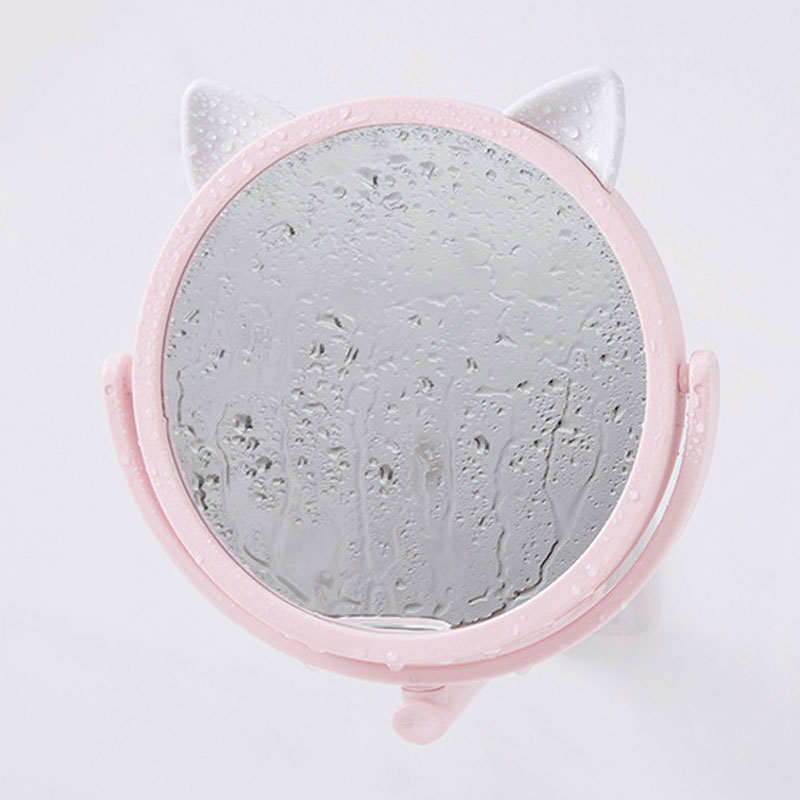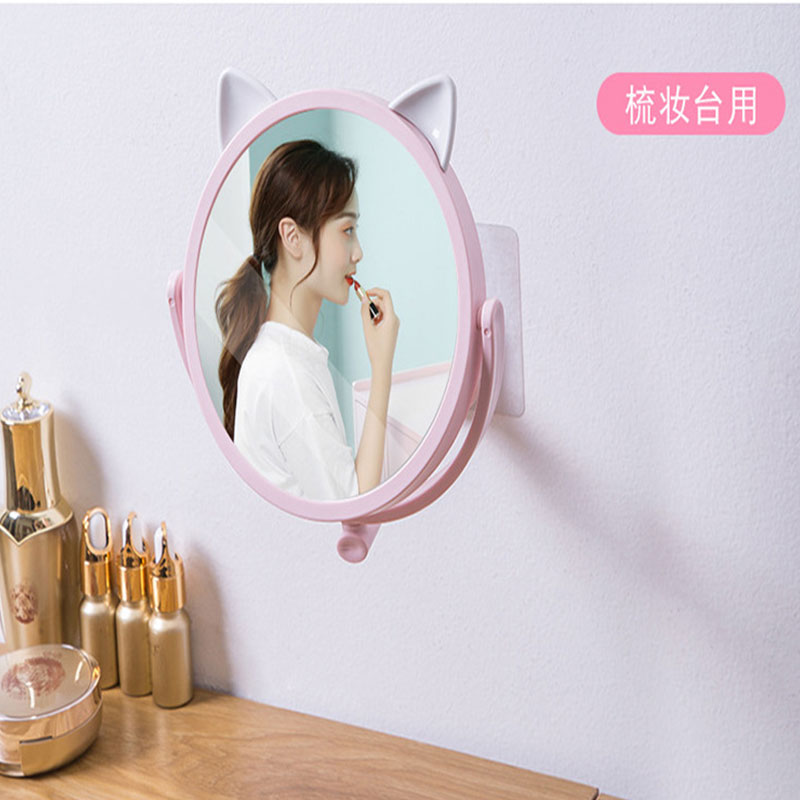 Punch-Free Wall-Mounted Small Mirror - Pink
Mirror high-definition natural beauty: high-definition mirror, illuminating your beauty.
The cat ear design is cute and playful: satisfy your cute girl heart.
360° no dead angle rotation: adapt to various angles, it is no longer static and can also be used as a shaving mirror for the male owner.
Convenient storage and no space: when not in use, just fold it against the wall.
Simple installation: the installation is simple and only four steps are required.
Made in PRC.