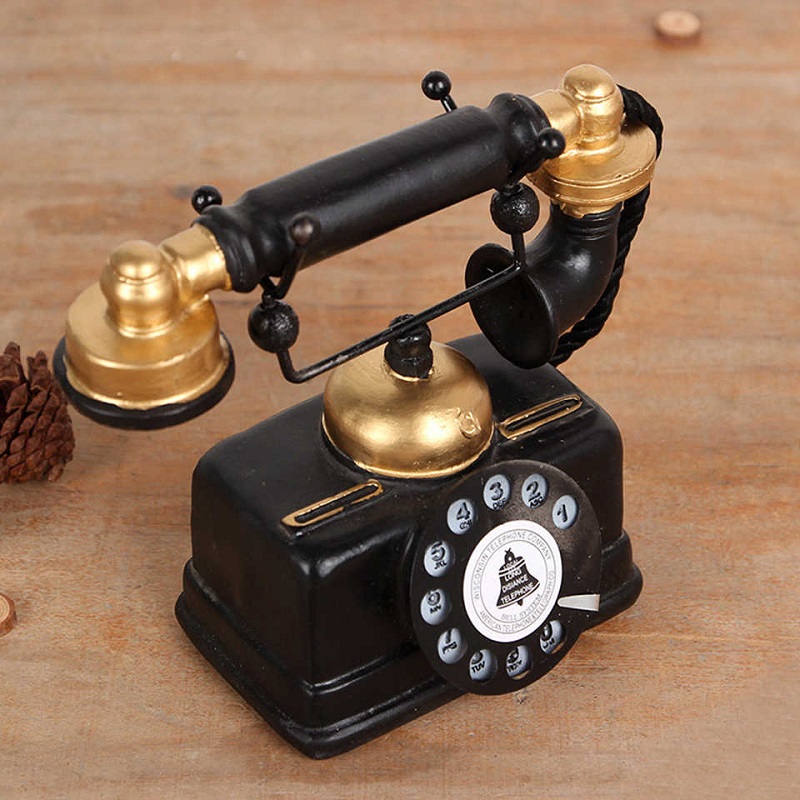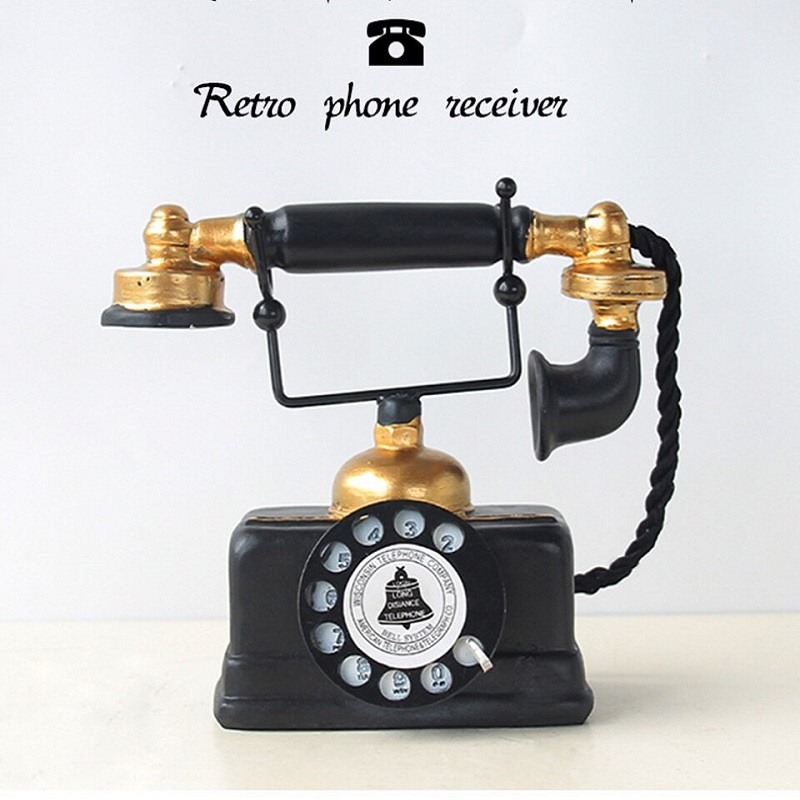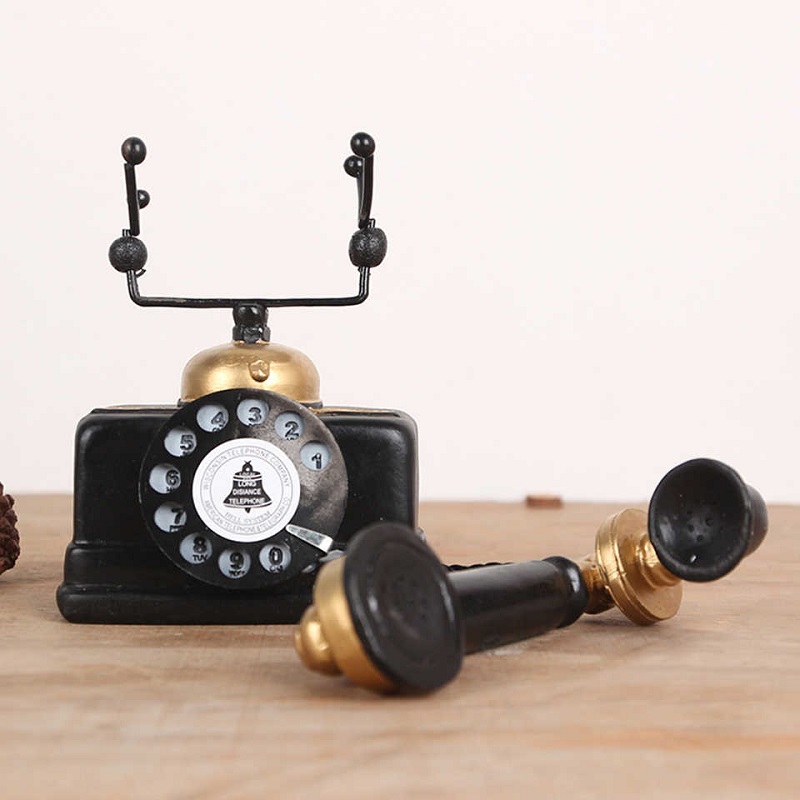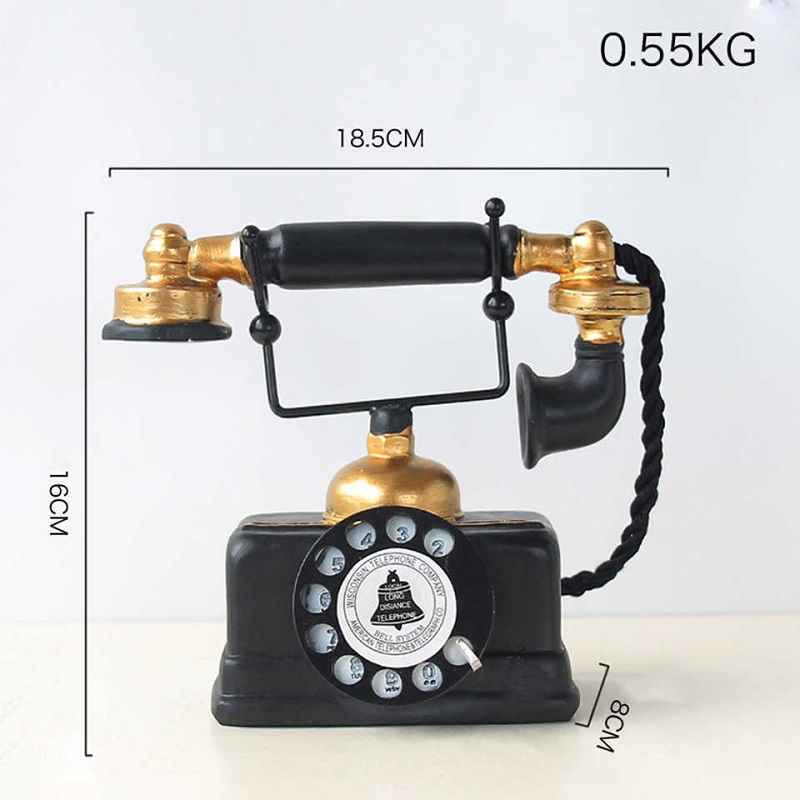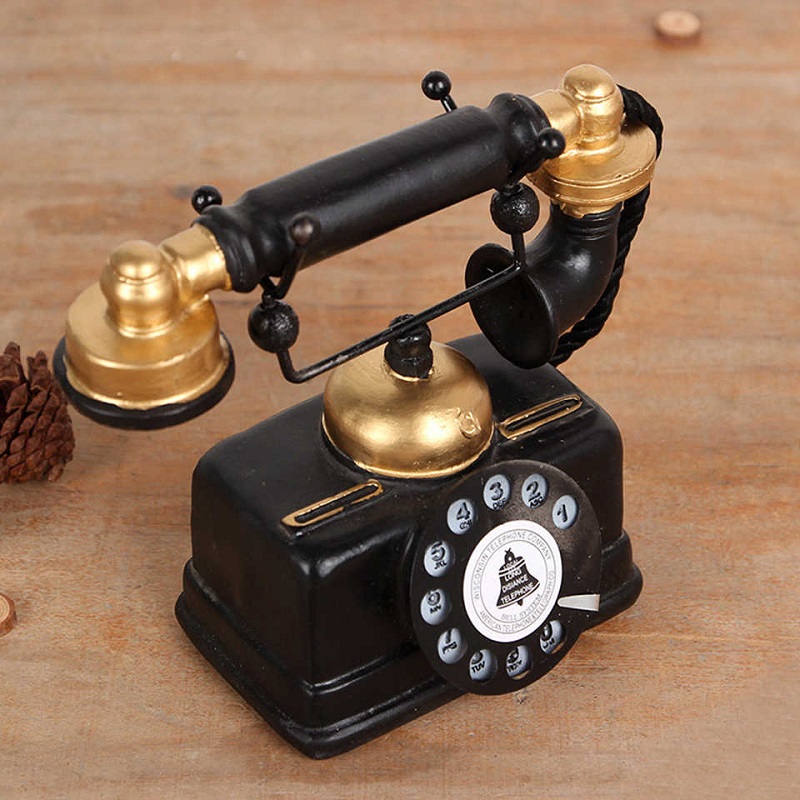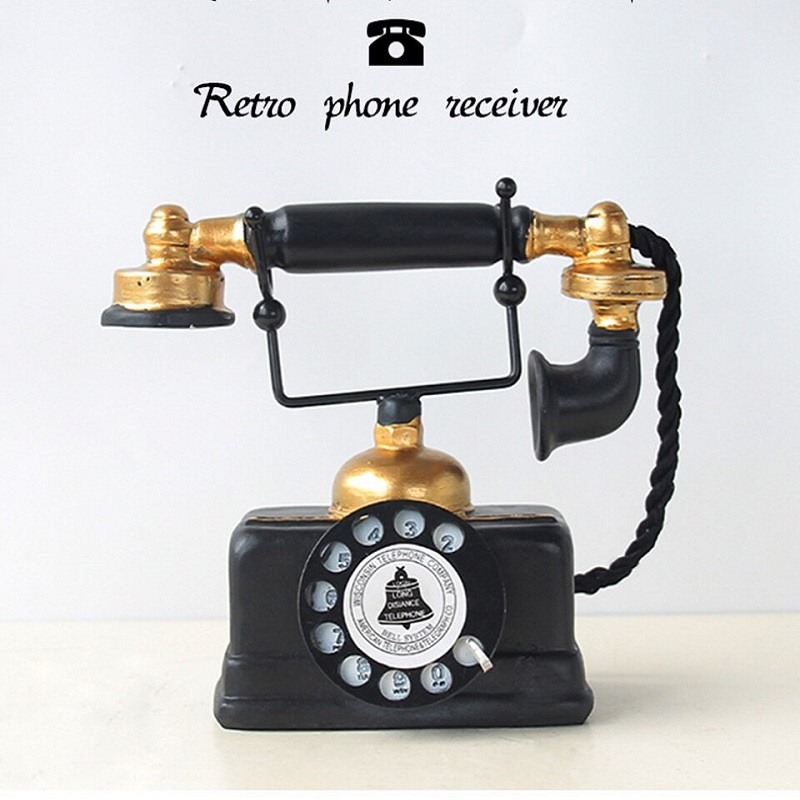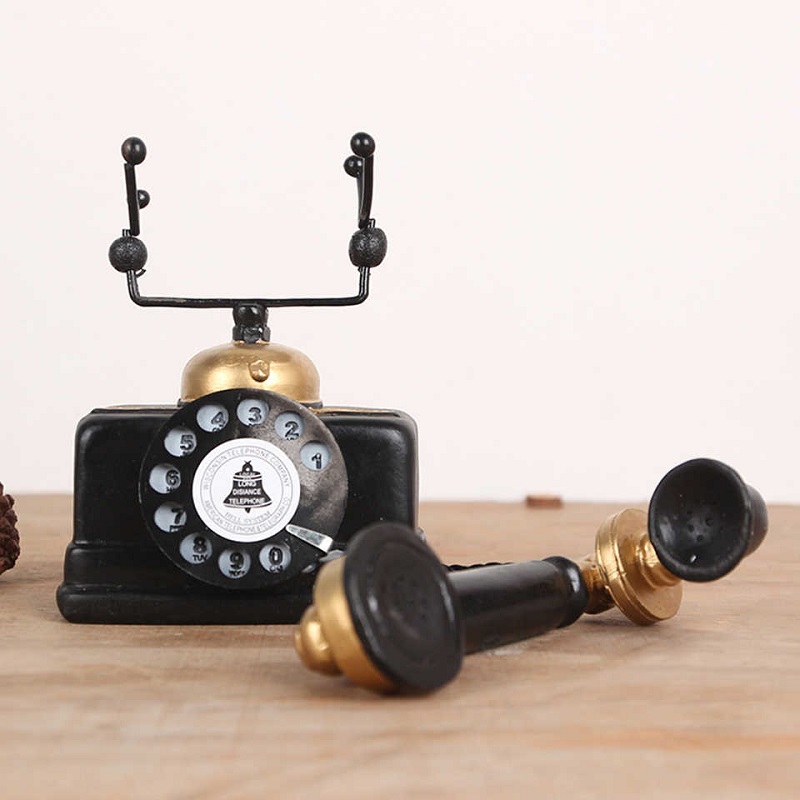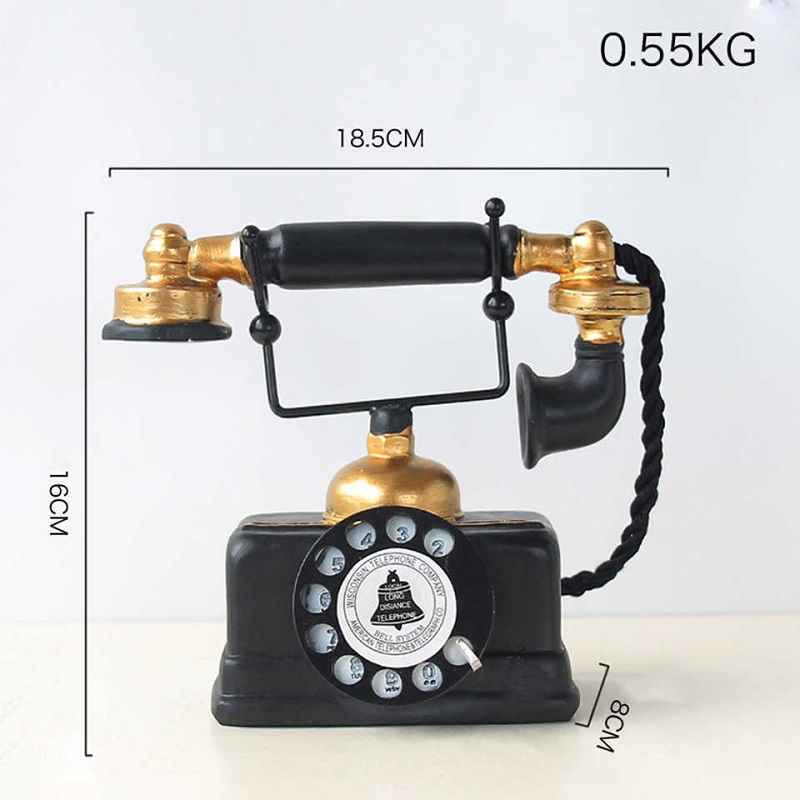 Resin Craft Antique European Style Handset Telephone Showpiece (20174)
This resin craft antique telephone showpiece is a good choice as a decoration, bring more classyness daily life.
Perfect for home use, auto interior decoration.
Also can be used as photography props, DIY accessories.
Due to hand crafted with delicate workmanship, this resin craft antique telephone come with very detailed look.
Well-designed figurine comes with smooth lines and attractive details.
Made of premium resin, durable and long lifespan.
Unfading color, no smell, non-toxic and environmental friendly.
A piece placed on the desk will add more fresh and ethnic style to your home decor.
This decorative resin craft is a good choice to buy as a gift.
Made in P.R.C.