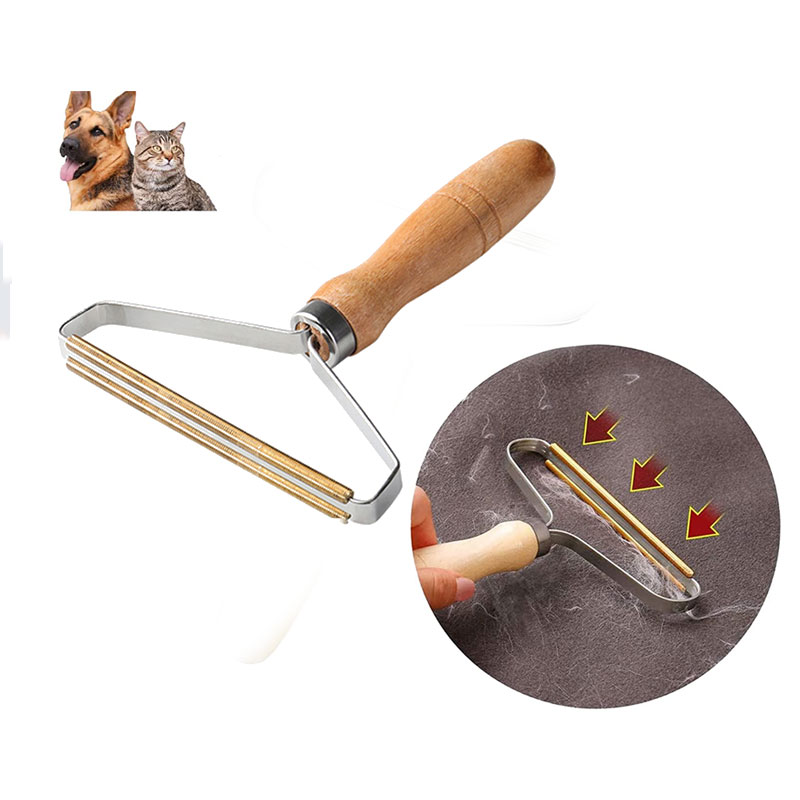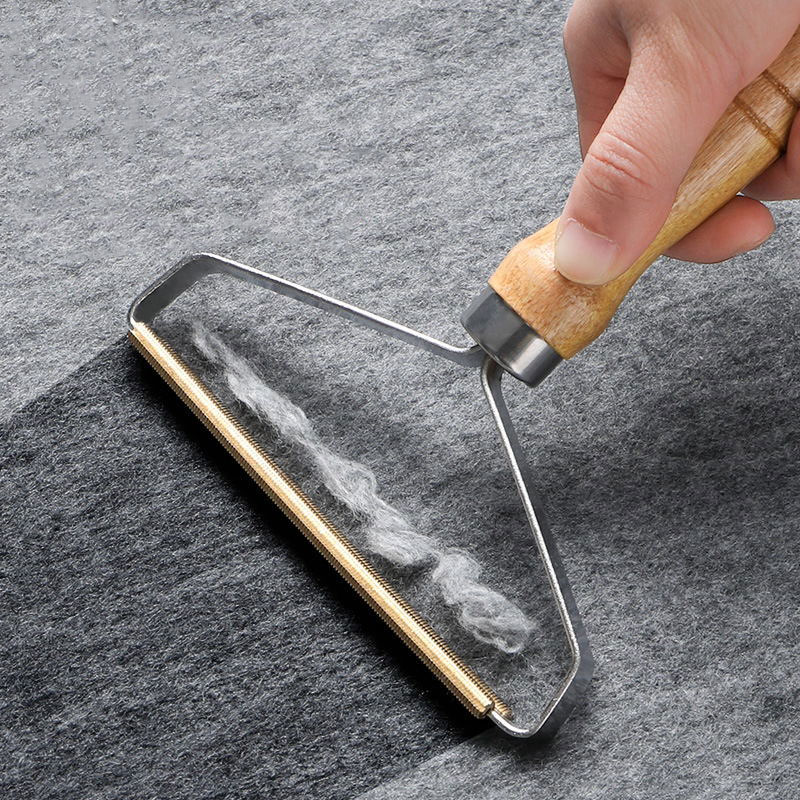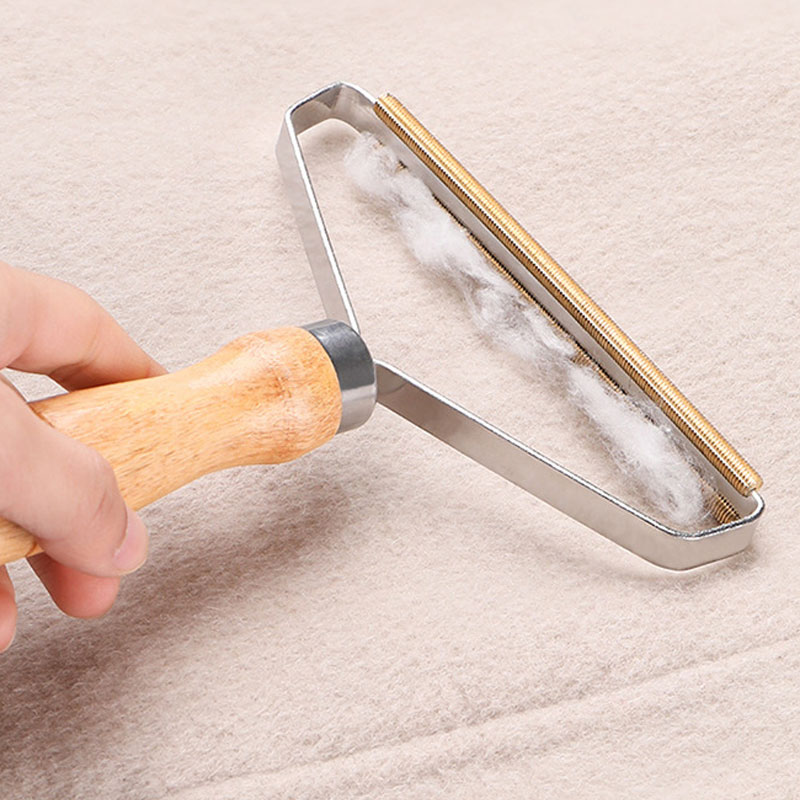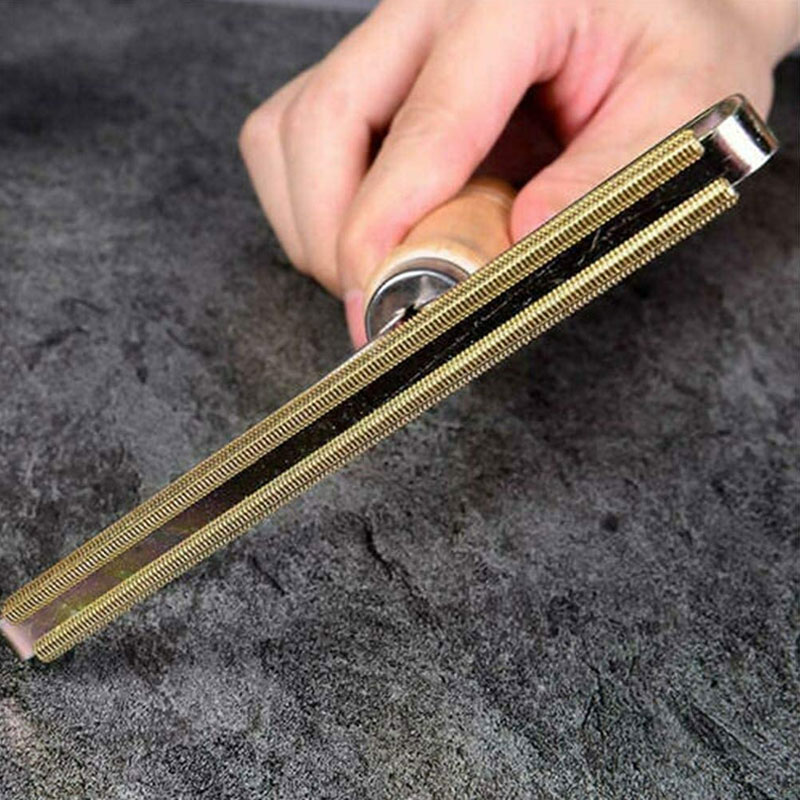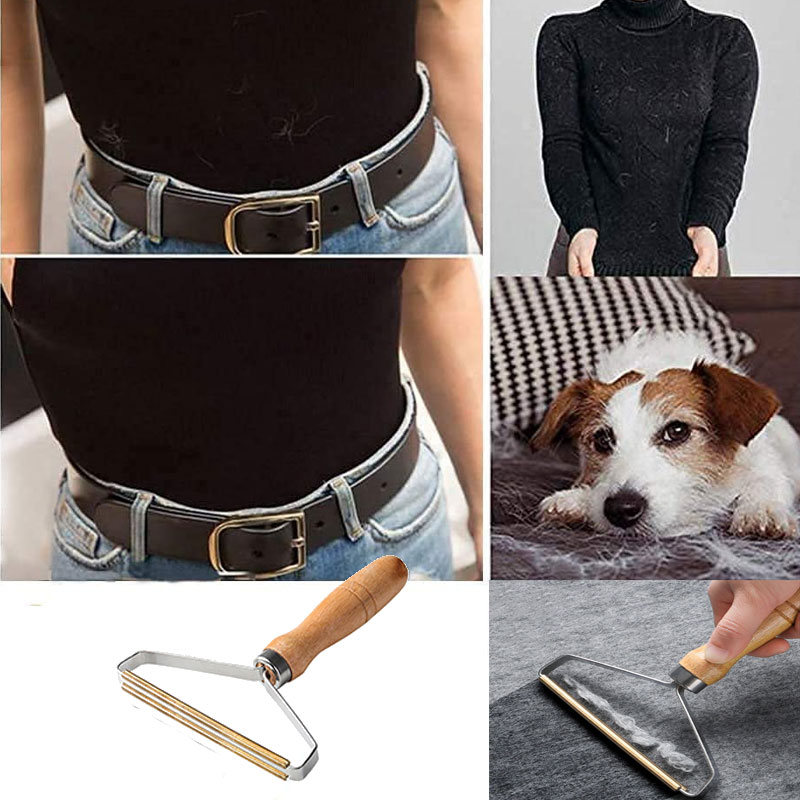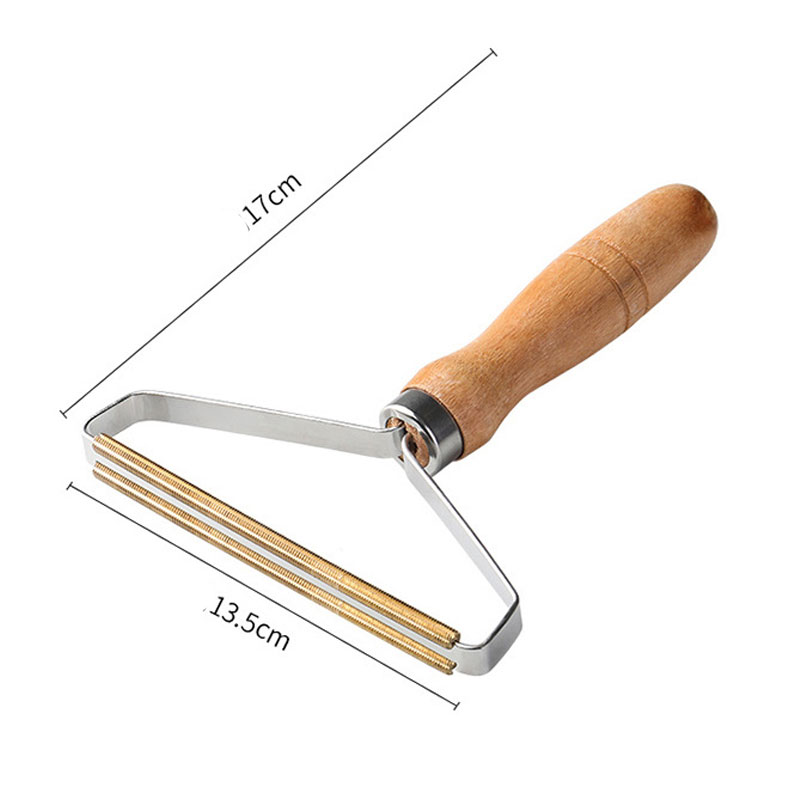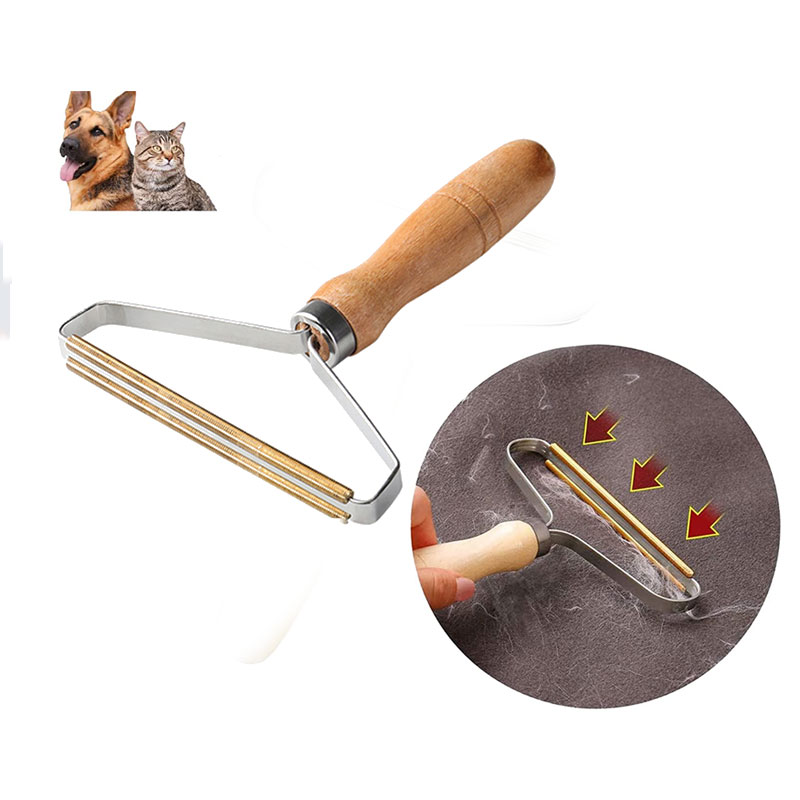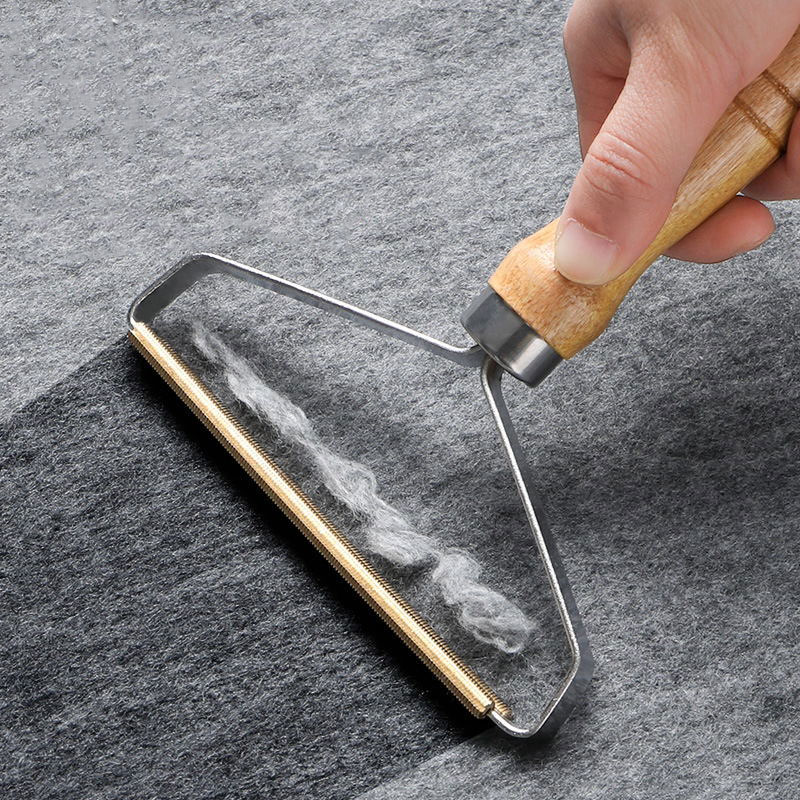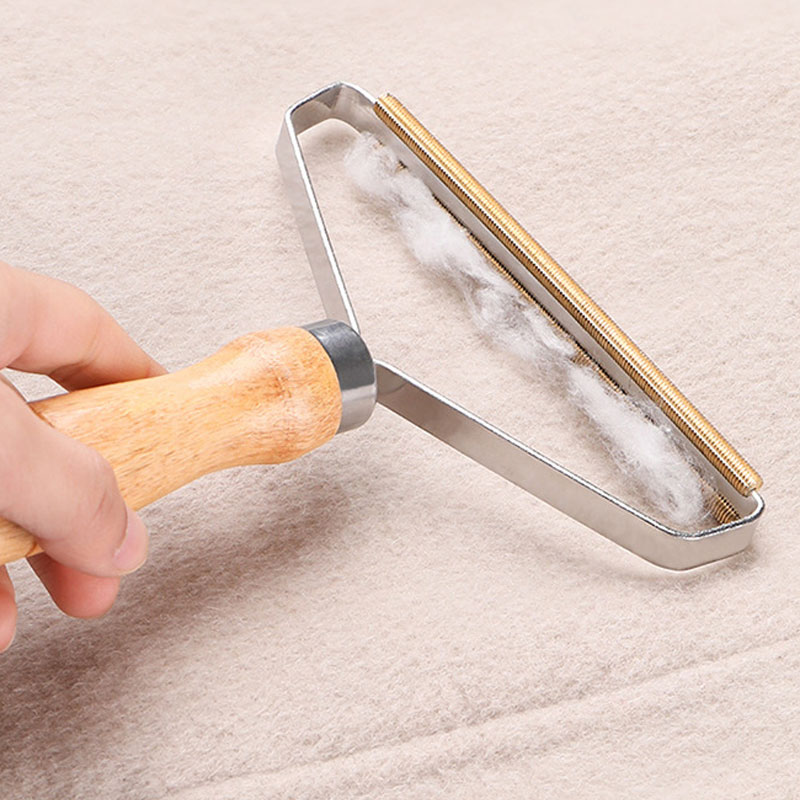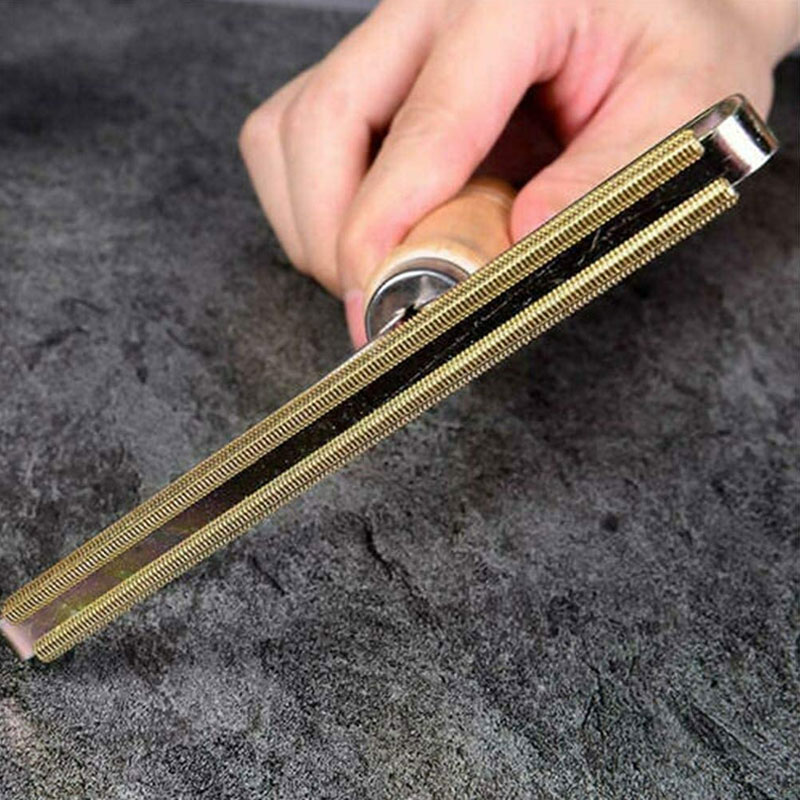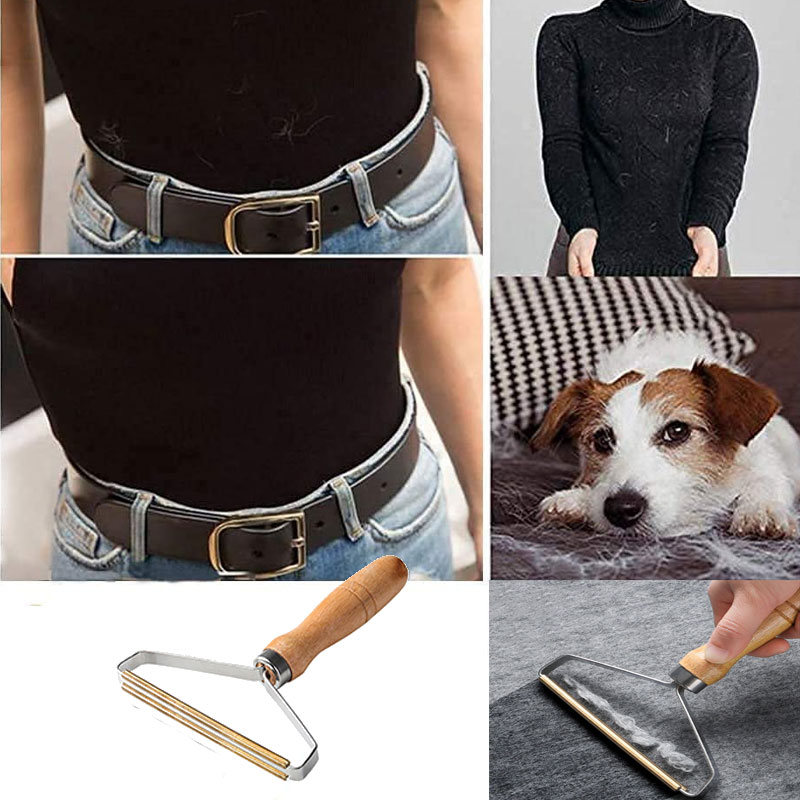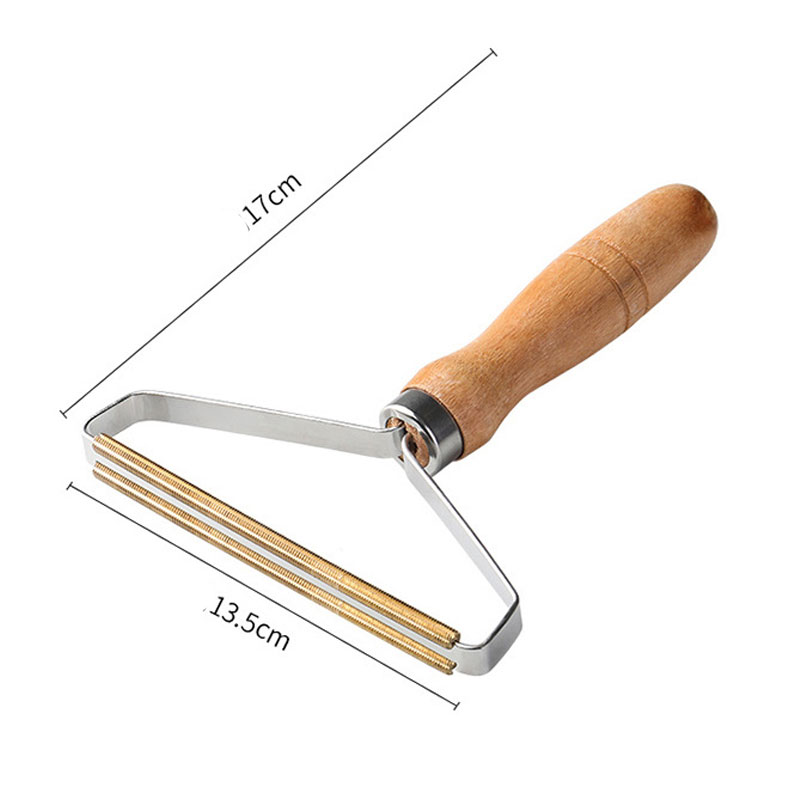 Reusable Double Sided Manual Pet Hair Remover (4)
Perfect for pet owners, reusable lint rollers for pet hair is fast, effective, and super easy to use.
It's perfectly engineered to remove hair from the bedding, blankets, cars, sofas, and more! You'll be amazed at just how much hair your vacuum misses.
This lint rollers is made from natural wood and premium metal blade, which is eco-friendly, durable and sharp enough in use.pure copper head ensures long service life,safely and efficiently removes fuzz, pills, and lint from the sweater, blankets, curtains, carpets, and more.
It's small in size.it is ideal for carrying in a carry-on bag when you are out and use it at any time.
No more batteries wasted unlike battery operated lint remover clothes fuzz fabric shaver which does not provide continuous power and is easy to operate by hand.
This lint cleaner pro restores the new look of clothes and fabrics, ideal for removing fluffy balls from clothing on the couch.
Save money on replacing old carpets, bedding, plus, no more throwing out endless non-recyclable sticky lint paper. Bring back your carpet, furniture to life.
As a pet hair remover.It easily remove pet hair, bread crumbs, cotton velvet, etc. without leaving sticky residue. Ideal for cleaning clothes, bedding, furniture and car interiors.
Made in P.R.C.