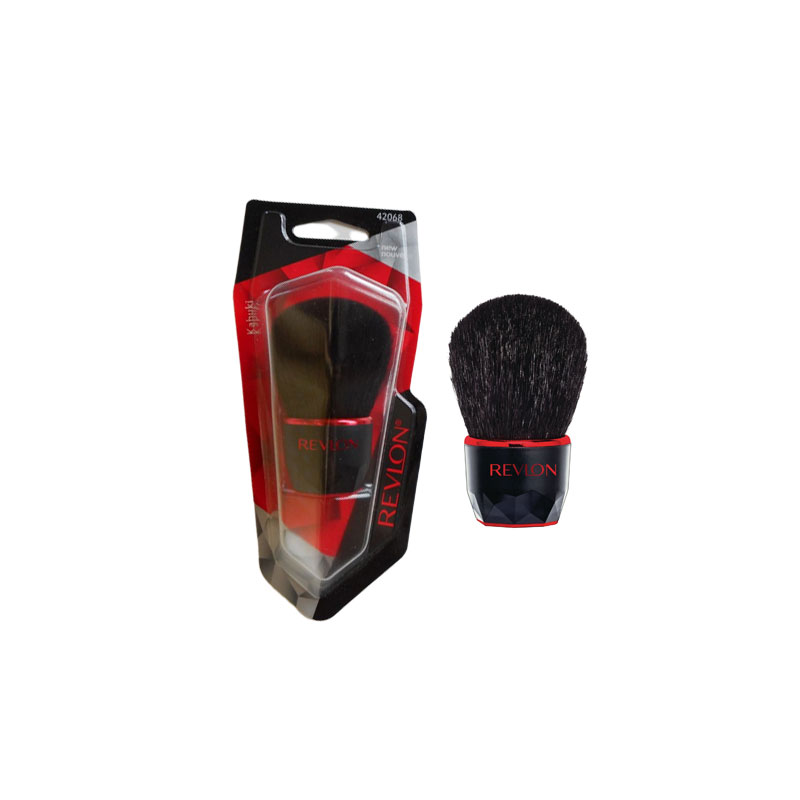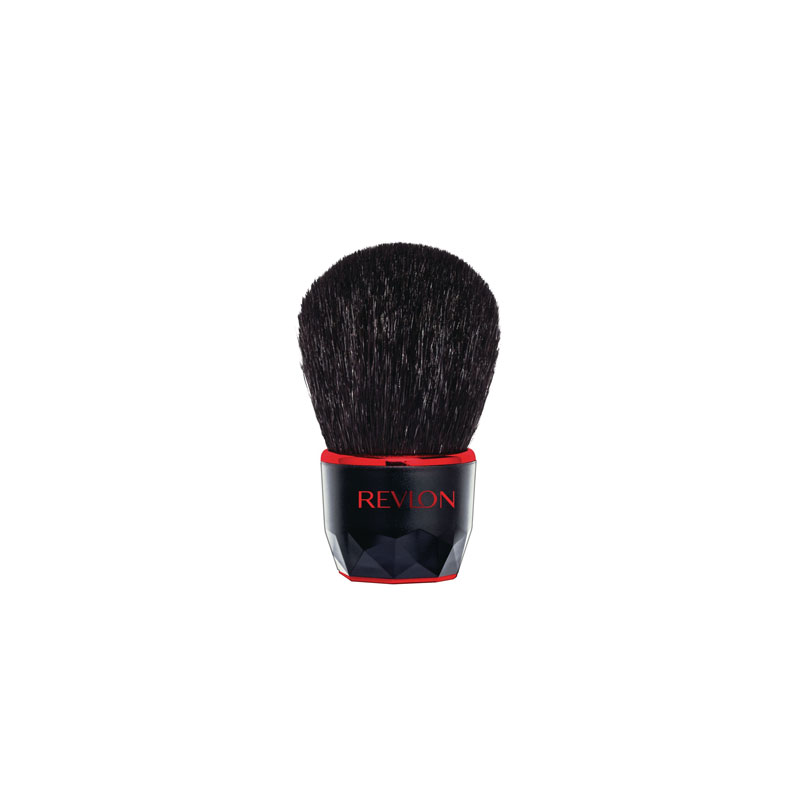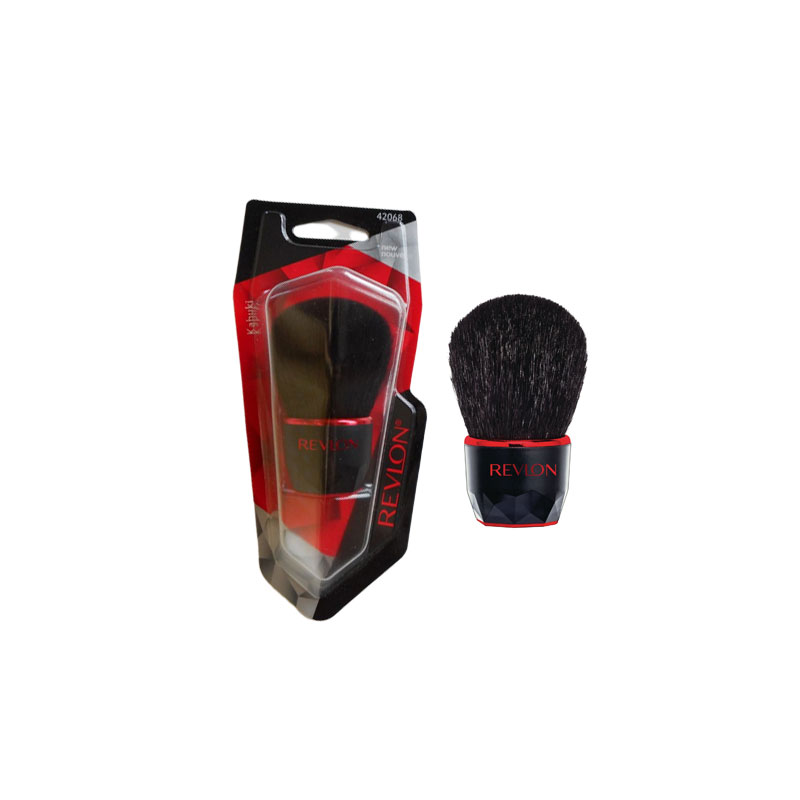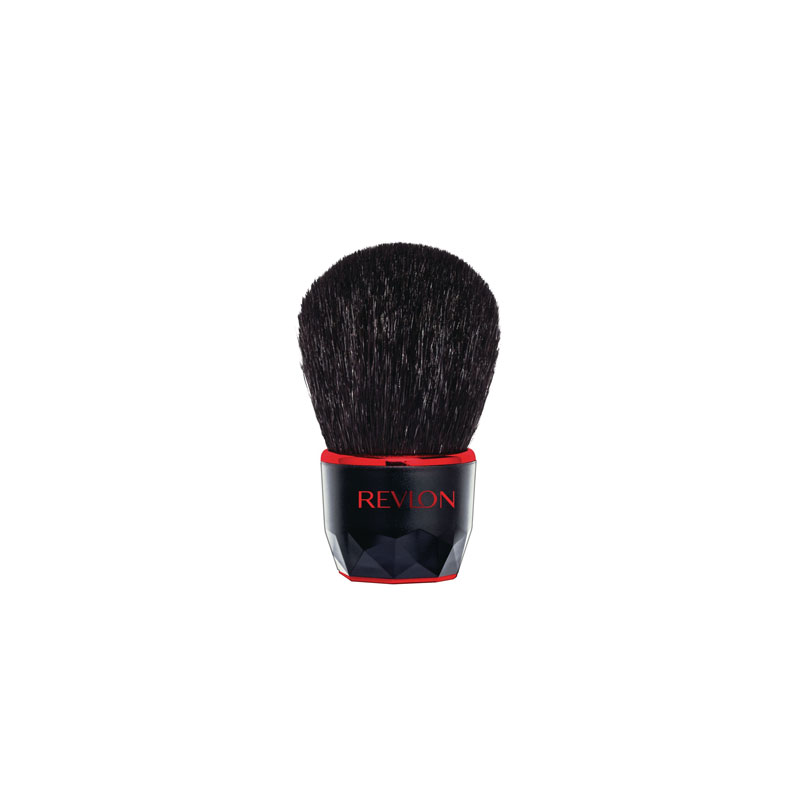 Revlon Kabuki Brush (42068)
Revlon Makeup Brushes is a sophisticated line of brushes made with the finest quality materials for the most luxurious experience.
Highest grade of natural hair and the finest synthetic fibers.
Long, birch wood handles for a flawless application and finish.
Made in China.
Imported from UK.